Investing $100 a week... STOCKS, ETFs , ALL DIVIDENDS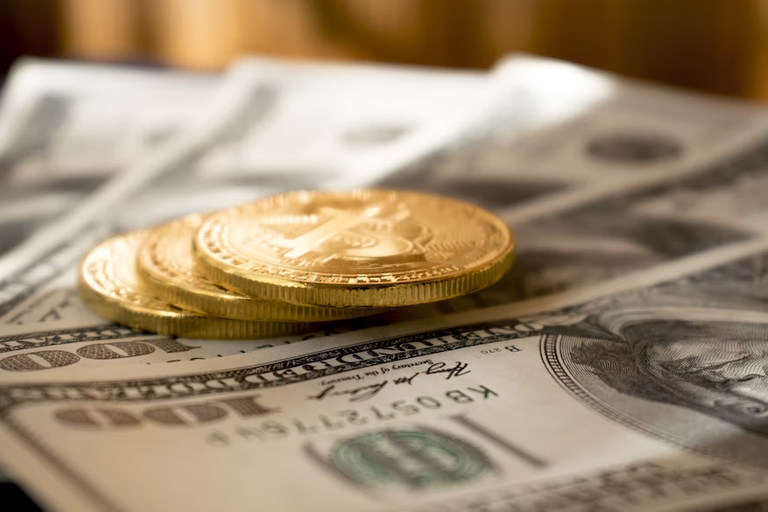 source
---
When it come to the stock market, I'm not a day trader, and I do not have any interest in becoming one. I do however have a taste for making money in a passive kind of way... You can read about my latest post on training your mind to see opportunities for passive income here.
I'm not sure where I got it from, but in the stock market world, I've chosen to only buy stocks that pay dividends. I listen to so many podcasts, I can't keep track anymore of where I hear what!!! It might have been something Warren Buffett said. Either way, I've taken on that "strategy" with my investments. I'm not a gambler, so I don't buy stocks on speculation... As a matter of fact most of my real estate portfolio is in owning shares in different REITs. I like it because it gives me exposure to a lot of real estate in a hands-off matter.
Over the last couple of months I have been putting 100 bucks a week into my portfolio, and I intend on keeping that growing a while. Especially now as everything is taking a down turn that may very well continue while the fed is playing their money game.
Just like the crypto market, stocks are at a discount price. Though who knows what will happen in the US after the mid-term elections, that'll be interesting to see. I have just been introduced to the term dead cat bounce, and I would imagine we'll probably see that happen soon, it wouldn't be surprising. I'm not looking to sell any of these, as long as they're still bringing in dividends, and for now it's all being reinvested for compound interest. I mean the point is to make it grow as much as possible!
I have a goal, and that goal is to have a constant flow of passive income coming in. I may have started late in life, but it is absolutely possible, and I want others like me to feel encouraged too do so as well. It doesn't matter how old you are, get the ball rolling!
Maybe a $100 a week is too much for you, but I do not have a car payment, instead I drive a car that cost me about $1200 and is well maintained. The way I see it, my weekly investments come from a place that wouldn't be missed... Had I a loan for a car it would be probably about that same amount! You can find the money somewhere, it's just a matter of discipline, and priorities.
AS ALWAYS... THANK YOU FOR LOOKING, AND DON'T FORGET YOU CAN SUPPORT ME WITHOUT MAKING A DENT IN YOUR WALLET
Simply use our referral links and we'll earn a little extra along the way:

| Hive | Presearch | Odysee | Minds | Hipcamp |
---
---
Find me on Social Media:
Insta: https://www.instagram.com/mugwortexpress/
LBRY: https://lbry.tv/$/invite/@MugwortExpress:5
Odysee: https://odysee.com/$/invite/@MugwortExpress:5
Minds: https://www.minds.com/register?referrer=NoMansLand
---
---
FINDING AND HELPING DECENTRALIZATION EVERYWHERE: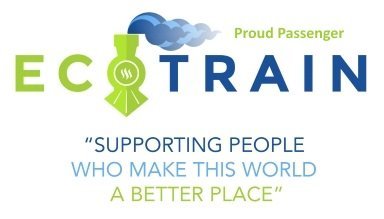 If you want to know what really is inside this Coconut, take a look at my Humans Of Steemit.
And don't forget… Dreams Come True!
Posted Using LeoFinance Beta
---
---