Making the BEST of it ◇ Live your DREAMS even in a RECESSION
Success comes to those who can work for it, and those who can adapt...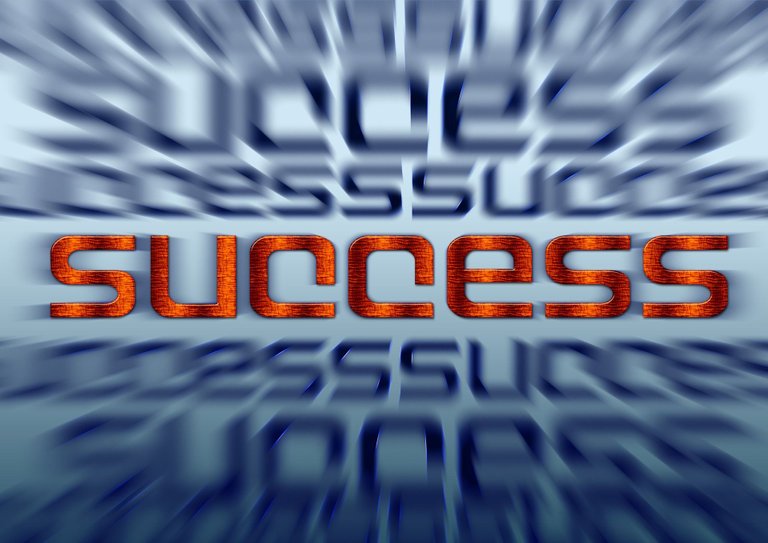 source
---
The Simplicity of Life
We should all be thriving in this world, not just surviving... we are humans after all, we were made to play, love, and enjoy life. So what went wrong?
---
It is not the strongest of the species that survives, not the most intelligent that survives. It is the one that is the most adaptable to change.
Charles Darwin
---
That's a quote that always hits home pretty hard when I hear it. We are one of the most adaptable species on the planet and yet, right now it seems as though there are forces at play who want us lazy, not thinking for ourselves, not socialize, and definitely not doing what we are passionate about.
The Problem
The talking heads, along with many other forms of media, and our governments, are very strong at playing that game. They tell us what to think, they tell us who to hate, they tell us how to live, and we just listen. There's hardly ever any "good" news. And when there are, they're typically some sort of stories about "stars". We let our emotions decide what is true (and what really is important to us)... the problem is manipulating someone's emotions is pretty easy, and these "forces at play" are very experienced.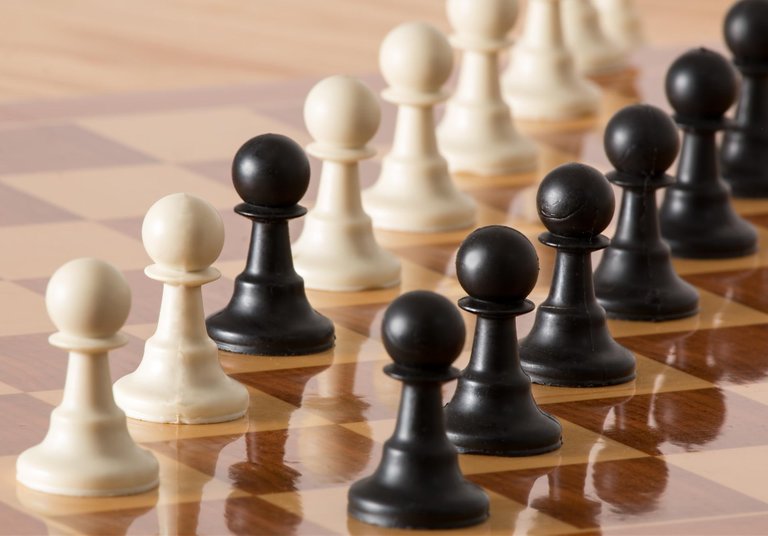 source
Following the "narrative" everyone else follows will get us nowhere. We don't stand a chance at thriving if we do that.
Sure there are times when doing what everyone else is doing is OK, but for the majority of it, we're really better off doing exactly the opposite.
The Solution
Follow your heart, and do the things you enjoy doing. Go and learn about what interests you most. Chase your dream, and live your passions.
Of course, all this is easier said than done, but with a little effort (ok mostly it will take a lot of it) anyone can do this. Is there something you find yourself looking up on the internet that you wish you knew more about, or could do?
Stop wishing and start doing
Build a new skill-set for yourself, and then, build another one!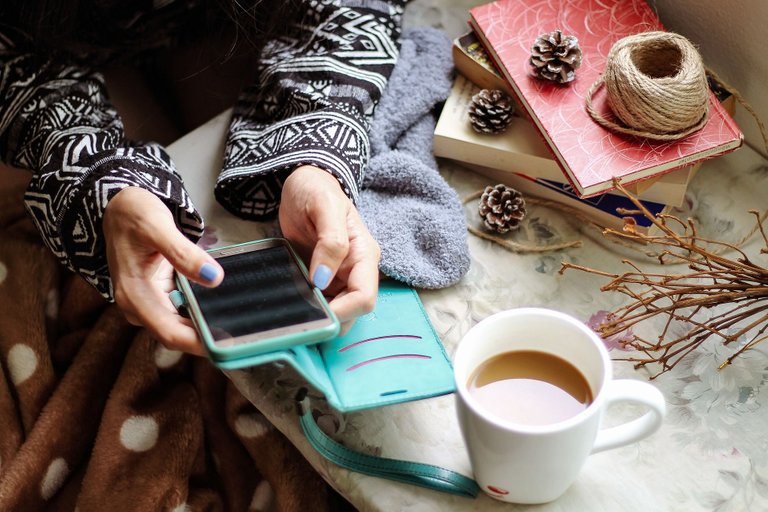 source
There's always time to be found for learning something new. Instead of watching a movie tonight, get on youtube to find a video that teaches you a little about that thing. If you catch yourself mindlessly scrolling up and down facebook, tiktok or any of those, take that time to do something that moves you closer to what you'd like to learn instead.
There are plenty of moments where we can be creative and productive, it's just a matter of diligence.
The next step, is to learn from a professional. Youtube, can only take you so far... there's a big difference between intelectual capital and experiencial capital. You have to find the right mentorship, and have enough passion to actually embody what you'll learn properly.
---
And on top of it all, if you do it right... you can get paid to learn something new!
---
I have just done that recently, and my skill-set is growing, again!!!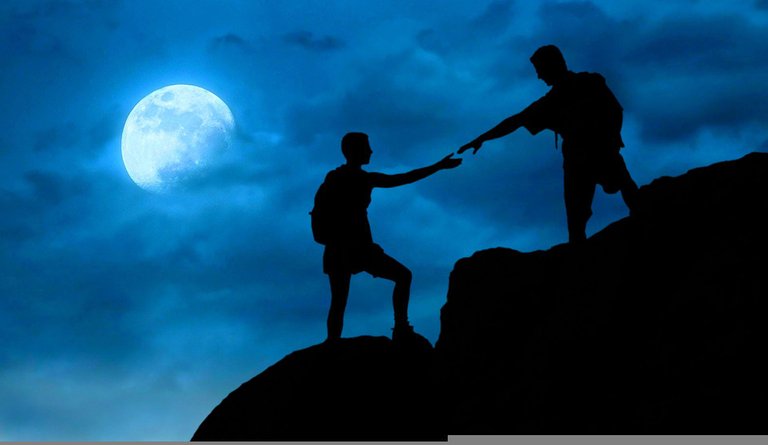 source
It's the same thing in finance, if you want to be successful at creating wealth, find yourself the right person to show you the ropes, learn everything you can about the economic system we're in right now, and look into alternative systems that destabilize the current one.
---
The Conclusion (NOT financial advice)
Be like the salmon, swim against the stream, don't get stuck in trends, and follow your heart. Also be aware of your emotions, and know how to recognize manipulation. Again, this is easier said than done, but if you can learn how to listen to yourself without doubt, you'll be alright!
Filtering the noise from the controlling body that is all around us, is a skill to build if you truly want to thrive.
AS ALWAYS... THANK YOU FOR LOOKING, AND DON'T FORGET YOU CAN SUPPORT ME WITHOUT MAKING A DENT IN YOUR WALLET
Simply use our referral links and we'll earn a little extra along the way:

| Hive | Presearch | Odysee | Minds | Hipcamp |
---
---
Find me on Social Media:
Insta: https://www.instagram.com/mugwortexpress/
LBRY: https://lbry.tv/$/invite/@MugwortExpress:5
Odysee: https://odysee.com/$/invite/@MugwortExpress:5
Minds: https://www.minds.com/register?referrer=NoMansLand
---
---
FINDING AND HELPING DECENTRALIZATION EVERYWHERE: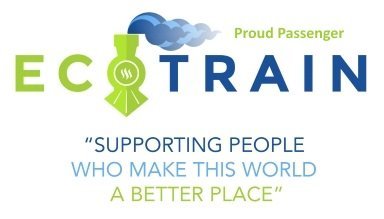 If you want to know what really is inside this Coconut, take a look at my Humans Of Steemit.
And don't forget… Dreams Come True!
Posted Using LeoFinance Beta
---
---