Yeah, well, that's just, like, your opinion, man.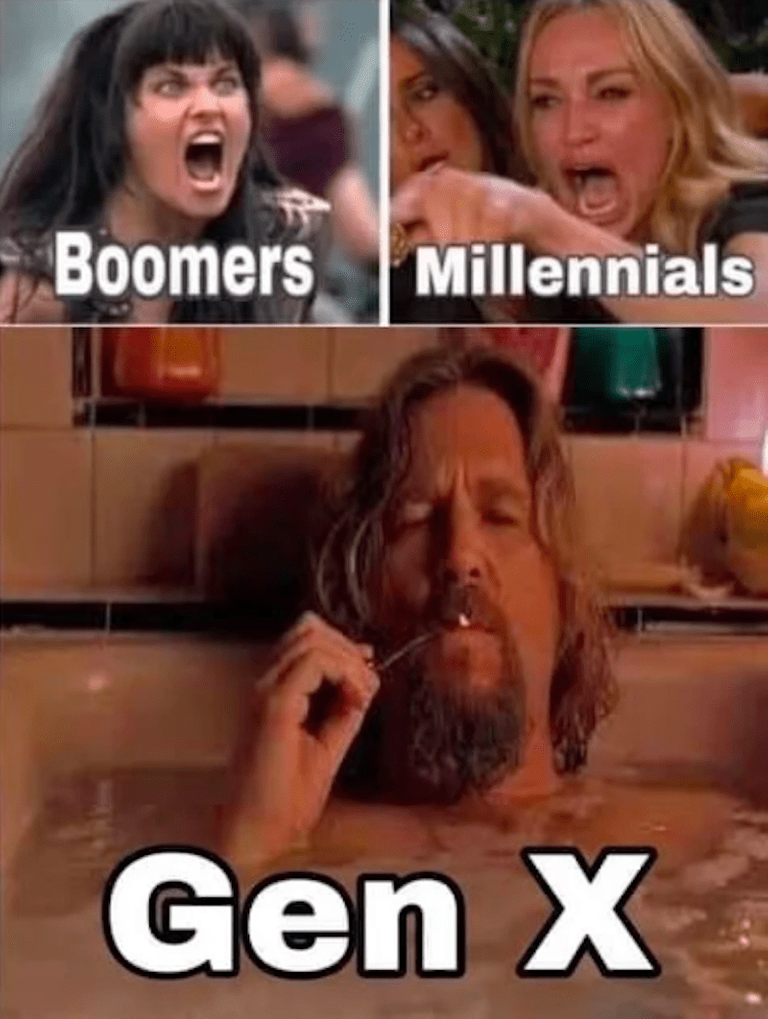 source
A friend of mine asked me the other day an interesting question. He said, "Phil, you're a Millennial, why don't you care about what's happening in the world, after all we've been through?" He was referring to everything Millennials have suffered since the turn of the century. When you think about it, Millennials came of age at exactly the wrong time. After Al Gore invented the Internet in the1990's, it was all but certain the road was paved with silicon gold for Millennials graduating in 1999 and 2000. However, the rug was pulled out from under them when the Dot Com bubble burst. One year later the world was on fire after Osama Bin Laden (Or the Israelis??) orchestrated the worst terrorist attack in U.S. history, dooming the country to endless war. In 2008 when the oldest millennials were supposed to be starting family's and buying their first home, the housing market crashed, plunging the economy into the Great Recession. Having never been through this before, most people didn't realize this was the greatest opportunity they'll see in their lifetime. The markets bounced back over the next ten years outpricing all but the savviest investors in just about every market. Now most millennials are still stuck with hundreds of thousands of dollars in student debt, still paying rent, and still struggling to find work.
So, the question remains, why don't I care?
The truth of the matter is this. I'm not a Millennial, I'm Generation X. I was born in 1980 and according to people who write about this stuff, the Millennial generation starts in 1981. I take generational stereotypes with a grain of salt, but I believe there is an element of truth to them.
For many years I wasn't sure what generation I identified with the most. For a long time, I believed I was more of a Millennial. I was more tech savvy than my older siblings. In the 1990's I got the jokes and memes that started circulating around the Internet. I was hip to the ironic world view that the "Net" birthed. I played Dungeon's and Dragons, Magic the Gathering, and got into anime before all of that nerd stuff became cool. However, as I got older, I realized that it's the little things that really make me a Gen Xer.
When I was still in high school the optimism of my younger classmates annoyed me. You see, in the 1990's, Millennials were too young to realize that the world sucked. They believed the world was going to be handed to them on a digital platter. The Internet promised world peace, wealth, and knowledge. Journalists droned on about how Millennials were the most educated generation. Access to infinite knowledge meant they were going to solve the worlds toughest problem. Most of my younger classmates seemed to subconsciously embrace this bullshit. However, I identified with my more analog classmates ahead of me. They were more concerned with shredding the powder, listening to tapes, and just being themselves. It always seemed like the Millennials were trying so hard. The most telling thing is, while my younger friends crushed on Sandra Bullock, I maintained my love for Wynona Ryder. Her performance in Beetlejuice was just so complex.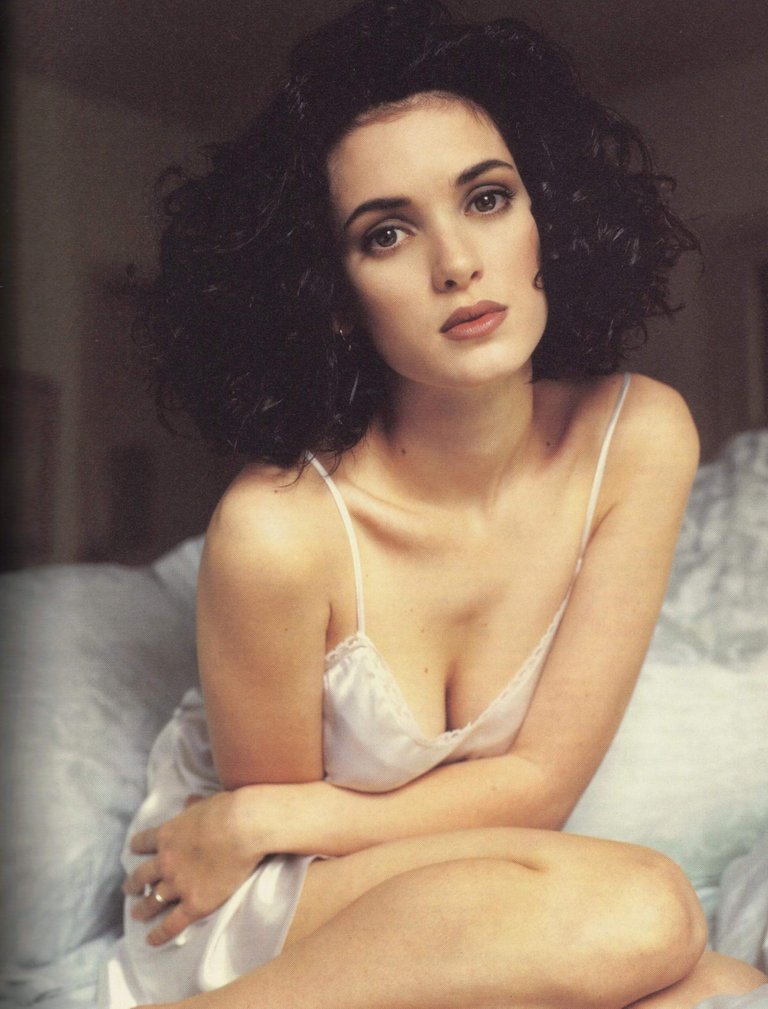 source
Now that we're all adults dealing with adult problems, apparently, I'm supposed to fight in the streets to change something.
It appears to me that the only people storming capitol buildings, burning down police stations, and getting into fist fights are Millennials, Boomers, and sadly, members of Gen Z. Listen, it's not like I don't care. After 9/11 I followed Col. Jessep's advice and picked up a weapon and manned a post. I served my country for 13 long years. While the world was going to hell at home, a different breed was fighting a forgotten war. While the jackasses at home proclaimed their love for first responders, they were simultaneously shouting them down, disrespecting them, and outright killing them. Then as a final insult to injury "conservatives" showed how much Blue Lives really mattered, when the Capitol Police tried to put a cork in their slobbering, zombified rage.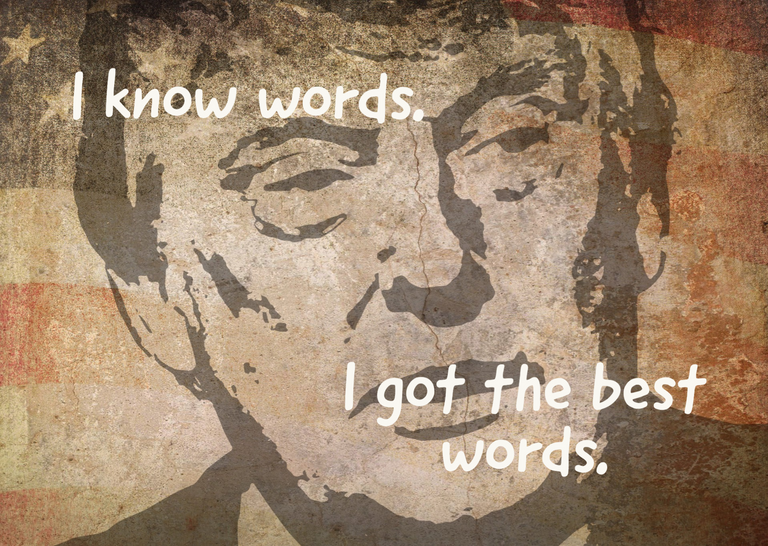 To all you conspiracy peddlers, and anyone who thinks they have a direct line to God. From the bottom of my black heart, you can go to hell. There are some people from a certain Tribe who really believe they know something. Their drivvle makes me laugh, which is the only reason why I read anything they write. I think it's high time most of you adopt the Generation X way by grabbing some popcorn, sitting back, and watching the world burn.
---
---