Applying for Universal Credit. My sad reality. [ENGLISH&PORTUGUESE]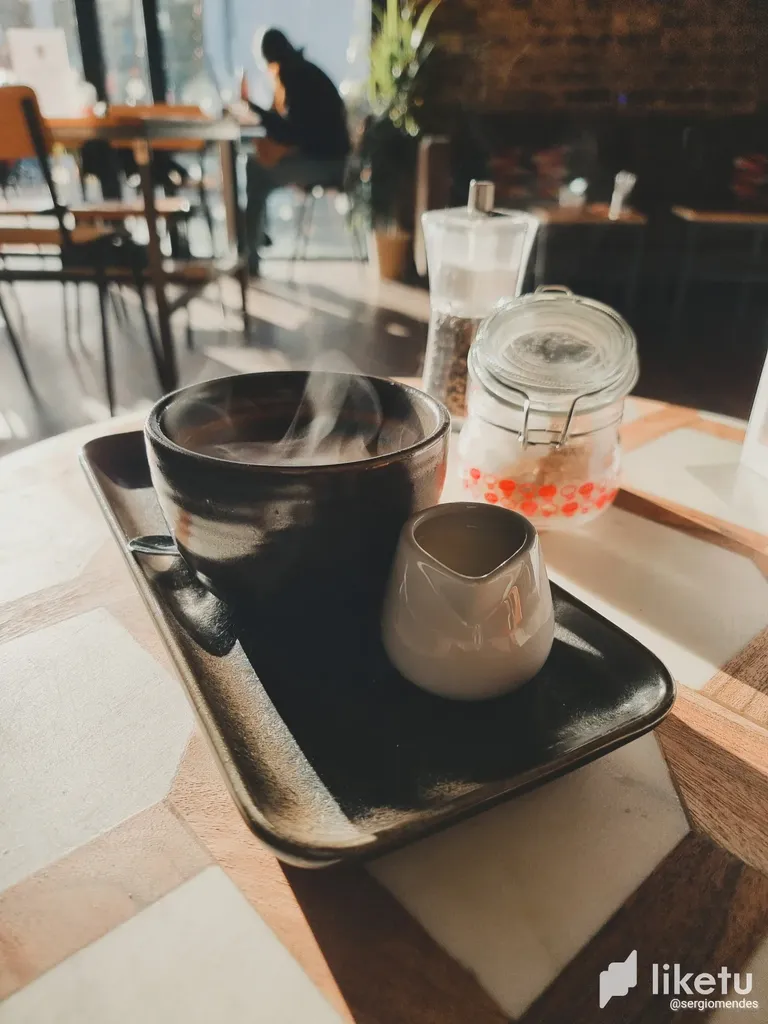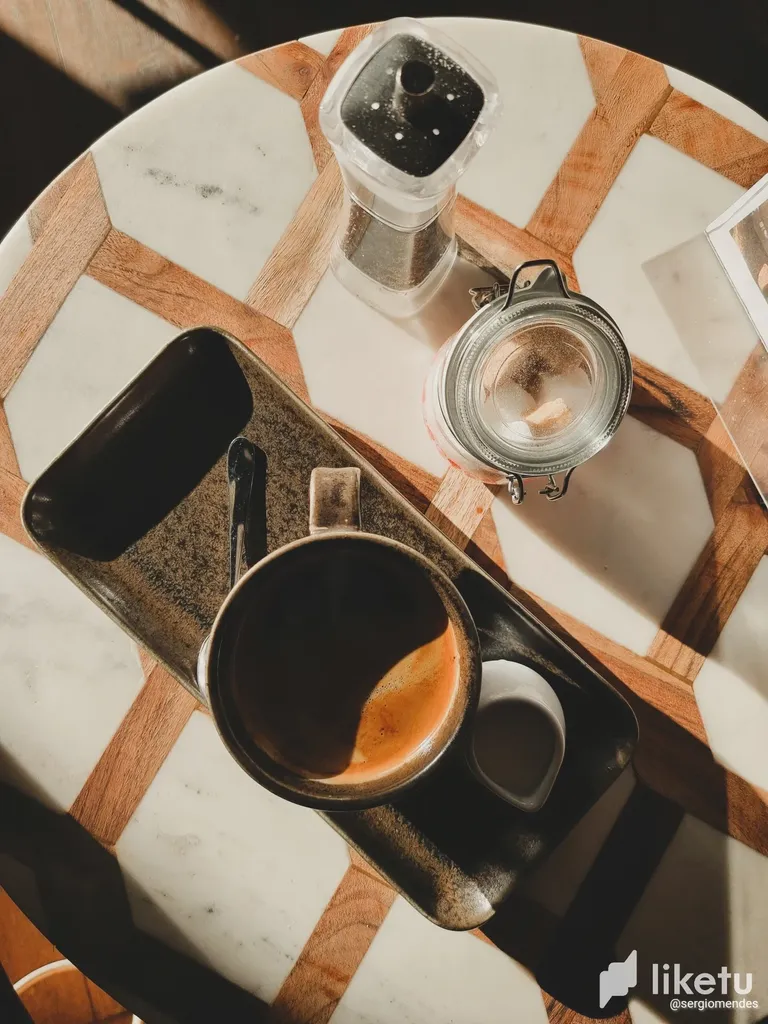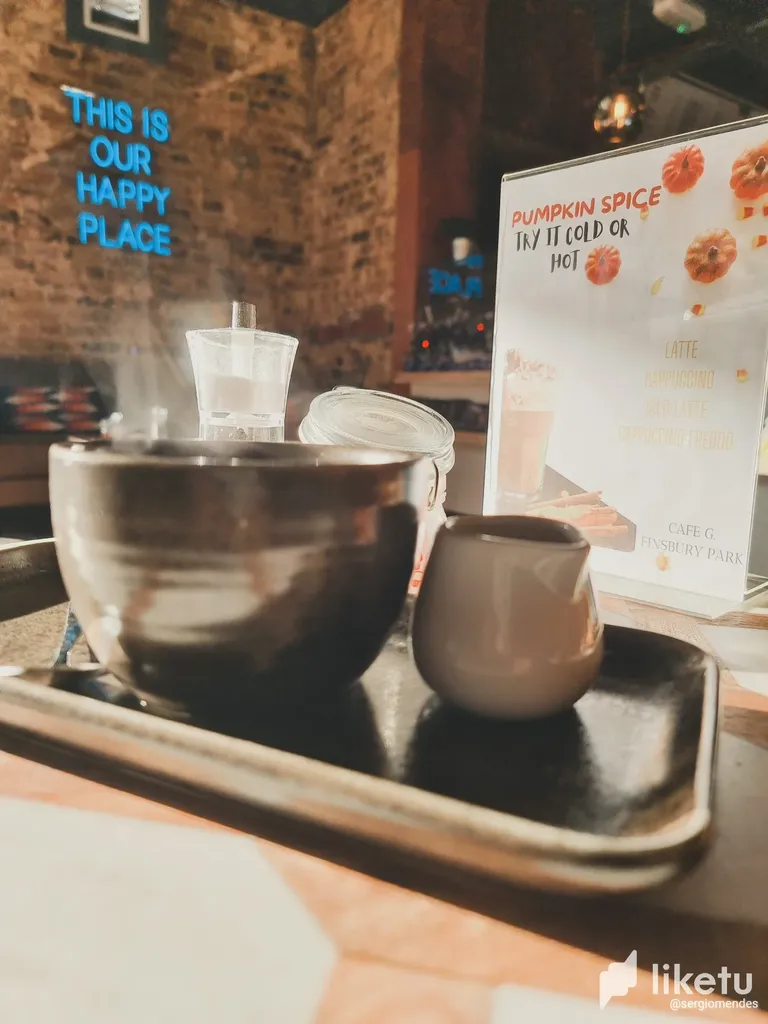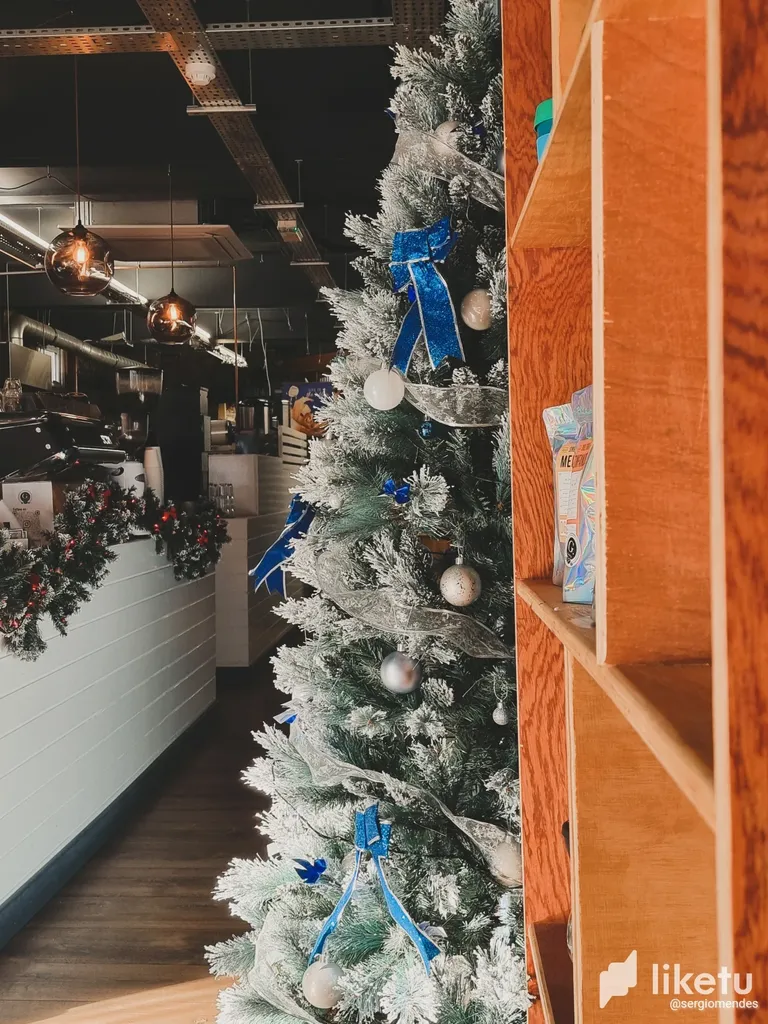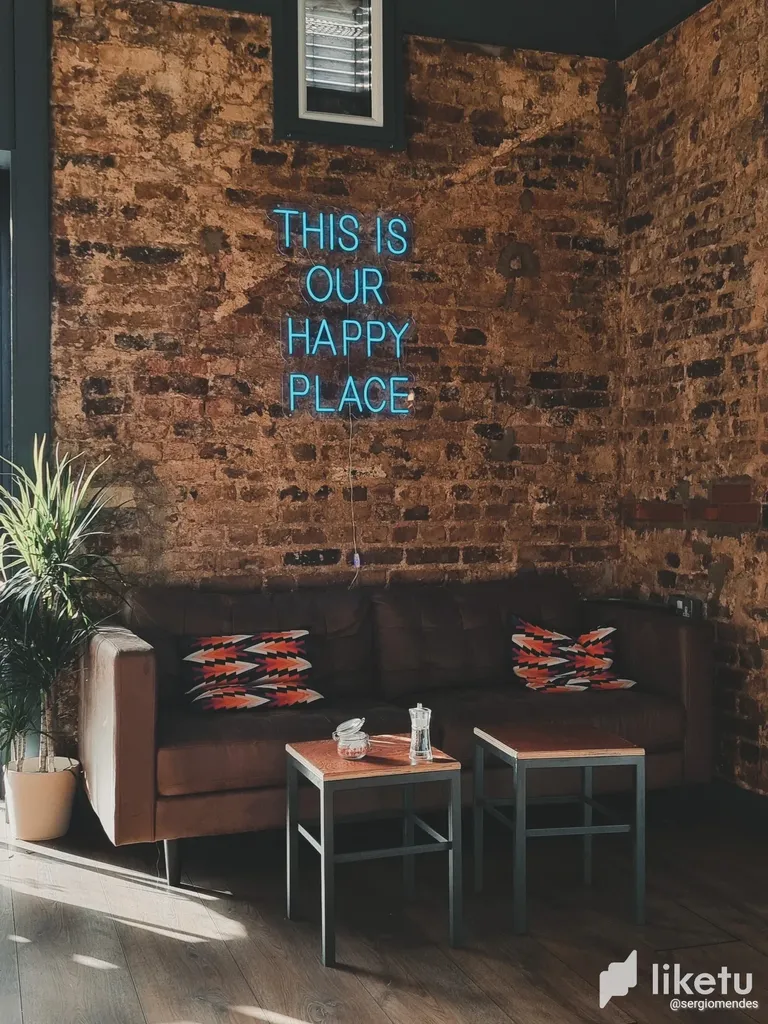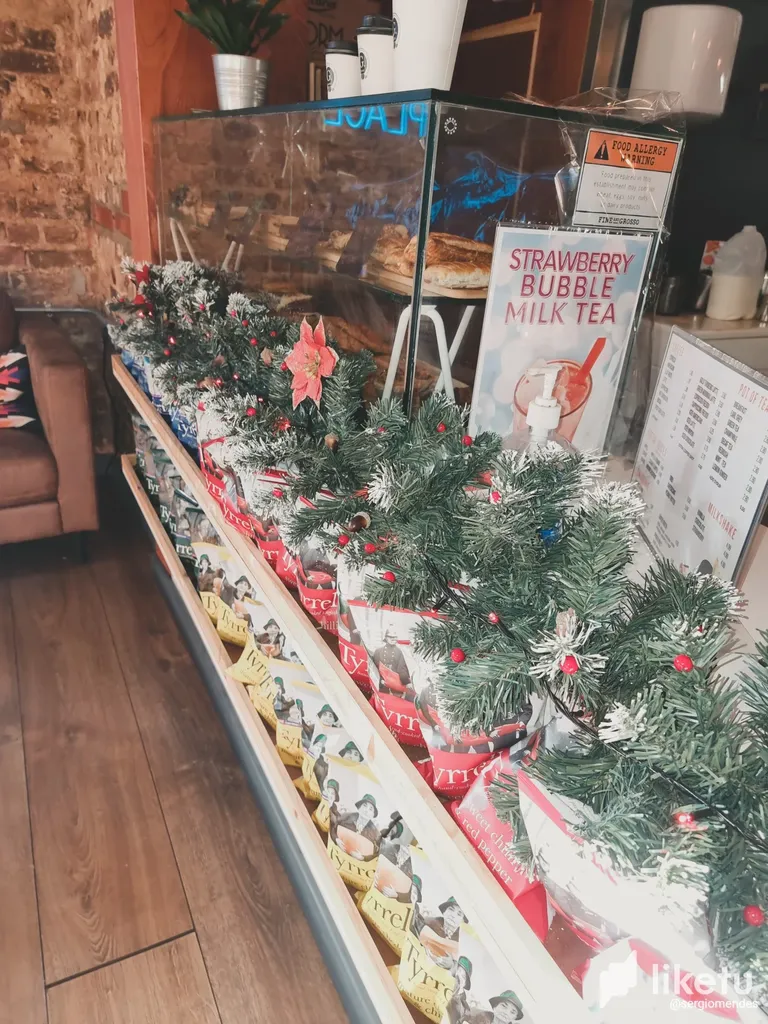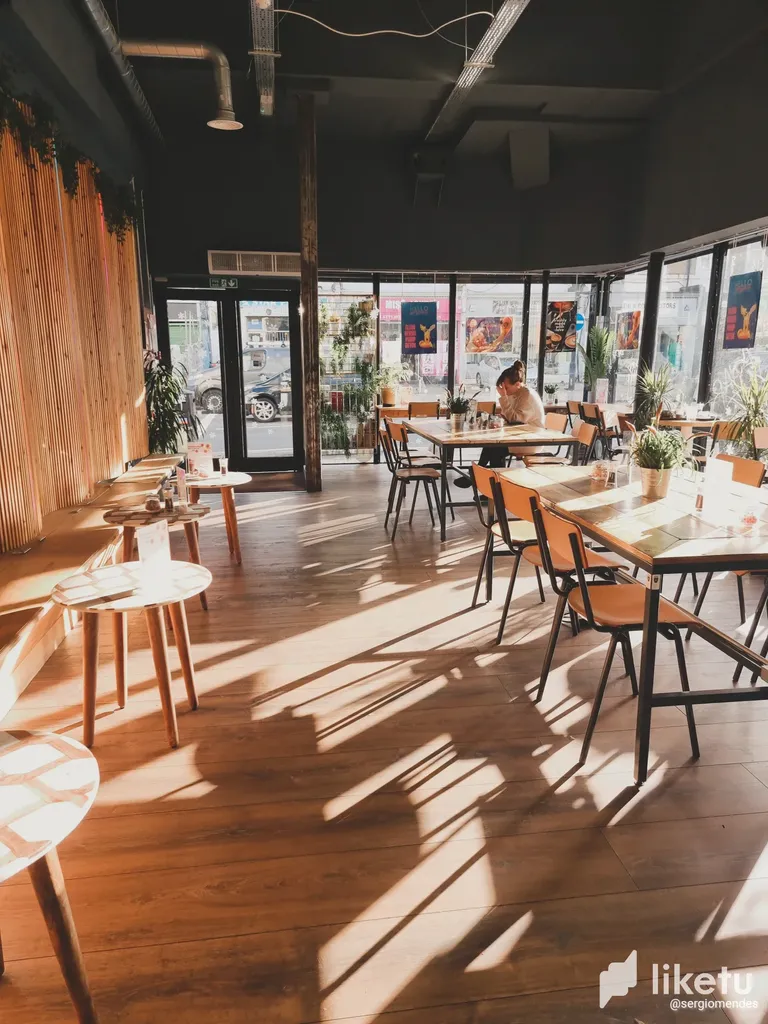 [ENG]
Stressful Coffee break before the Interview
Here I am. To share my story, to share what am I up to and why I haven't been consistent with my content in here.
The reality is that my life is a chaos right now and honestly I think I am struggling to deal with it more than ever.
I am applying to receive Universal Credit since I have been working online and that haven't been credit and now I am at the point that I need that support. And if ypu know me, that is something I've said I never wanted to get.
Been all this Pandemic and crisis avoiding it, even if probably I could have asked for that help. But here we are. And at least for a couple of months I will need this support so I can sort it out and get in the line again.
Today had to go for my first interview and before that my stress, my nerves, were at a all time high. So I really had to stop, have a break, grab a coffee and just breath.
It helped a little and to be honest was my only good moment of the day!
So this is where I am right now.
---
[PT]
Coffee break estressante antes da entrevista
Aqui estou. Para compartilhar minha história, para compartilhar o que estou fazendo e por que não tenho sido consistente com meu conteúdo aqui. A realidade é que minha vida está um caos agora e, honestamente, acho que estou lutando para lidar com isso mais do que nunca. Estou me inscrevendo para receber o Crédito Universal, pois trabalho online e isso não tem crédito e agora estou no ponto em que preciso desse suporte.
E se você me conhece, isso é algo que eu disse que nunca quis ter. Tenho evitado toda essa pandemia e crise, mesmo que provavelmente eu pudesse ter pedido essa ajuda. Mas aqui estamos. E pelo menos por alguns meses vou precisar desse apoio para poder resolver isso e entrar na fila de novo. Hoje tive que ir para minha primeira entrevista e antes disso meu estresse, meus nervos, estavam em alta.
Então eu realmente tive que parar, fazer uma pausa, tomar um café e apenas respirar. Ajudou um pouco e para ser sincero foi meu único momento bom do dia! Então é aqui que estou agora.
---
Get Your Free Trial and Listen to your favourite book

CLICK TO GET YOUR FREE AUDIOBOOK
---
For the best experience view this post on Liketu
---
---