Getting ready just to create content
I love photos from this angle and people always think I am taller because of it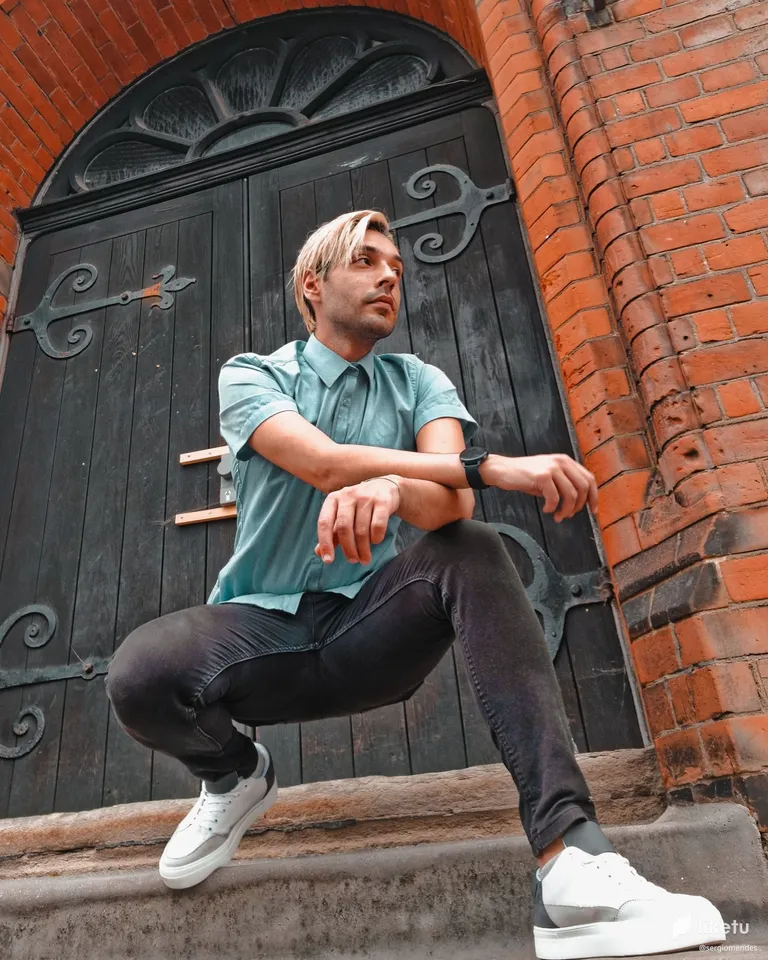 Trying to look for the ideal position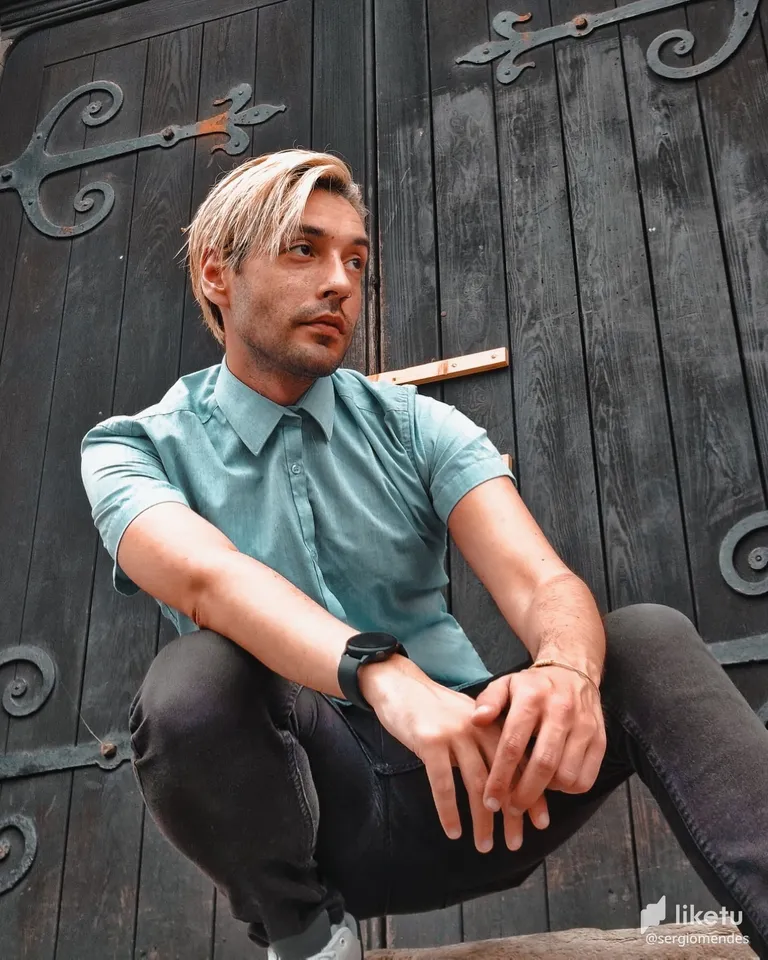 Do you know how awkward it is to pose by yourself on the street? Very much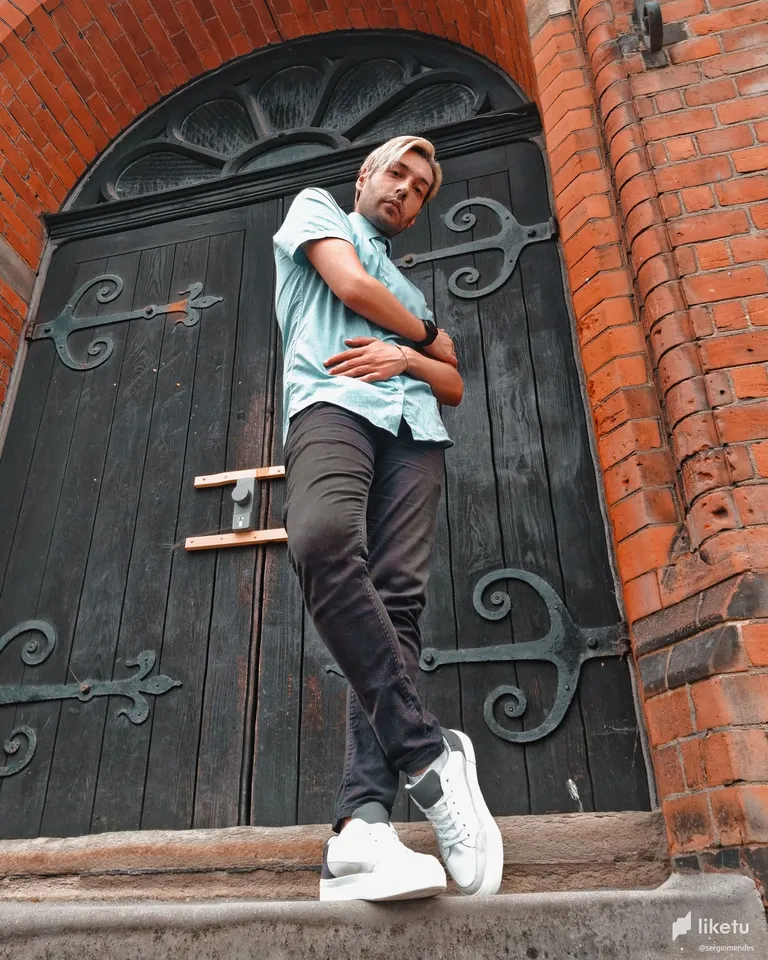 But I have decided I wouldn't care with other people and just do it. Because I wasn't hurting anyone by doing this.
I guess that is the "job"
If you think about it when you are a full time content creator that's what you do every day. But usually when I create content I incorporate it with my daily life. You know, a 2 in 1! Because if I have something to do why wouldn't I take that as an opportunity to create something as content right?
But in this case I literally showered, got ready and went outside just to grab this photos! Specially if you do Style/Fashion and Lifestyle this is very usual. I just need to maybe change a little bit my mindset and maybe even do this more often. Creating some more content for everyone.
I really love how this photo came out and I am glad I have decided to take this leap and just do it.
What do you think? And how is your process to create content?
---
Get Your Free Tial and Listen to your favourite book

CLICK TO GET YOUR FREE AUDIOBOOK
---
For the best experience view this post on Liketu
---
---