Having Friends that are artists is the best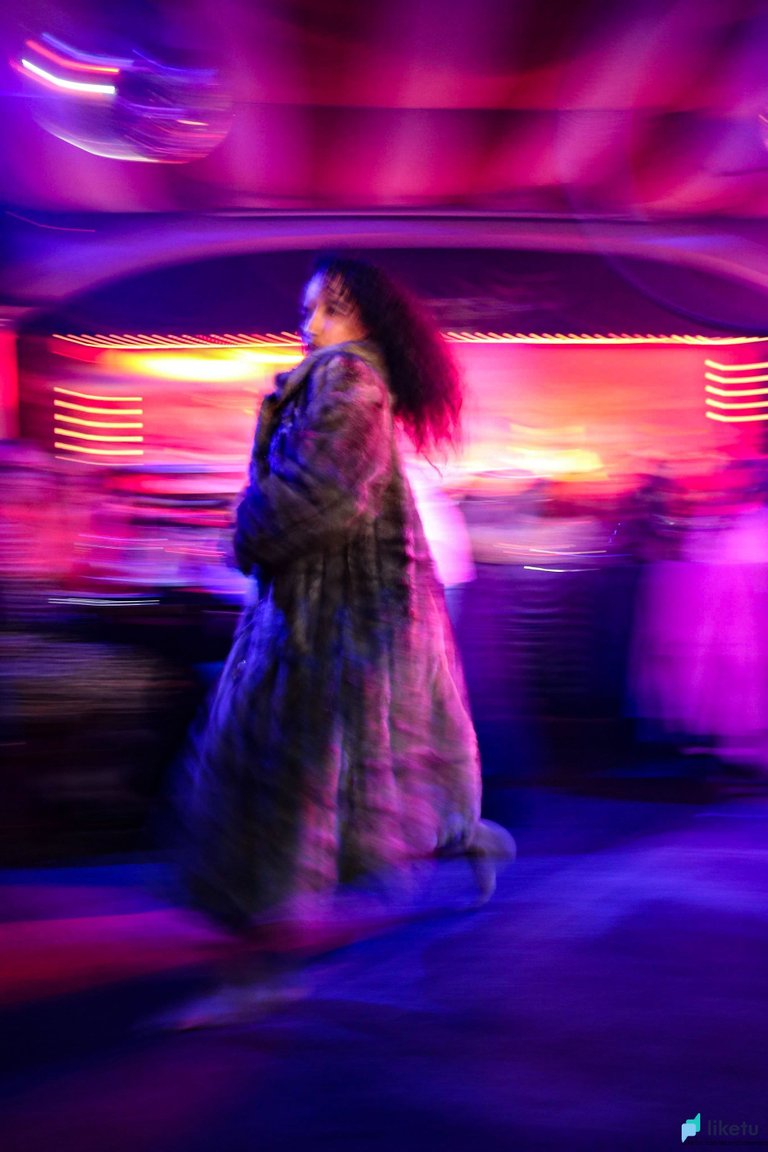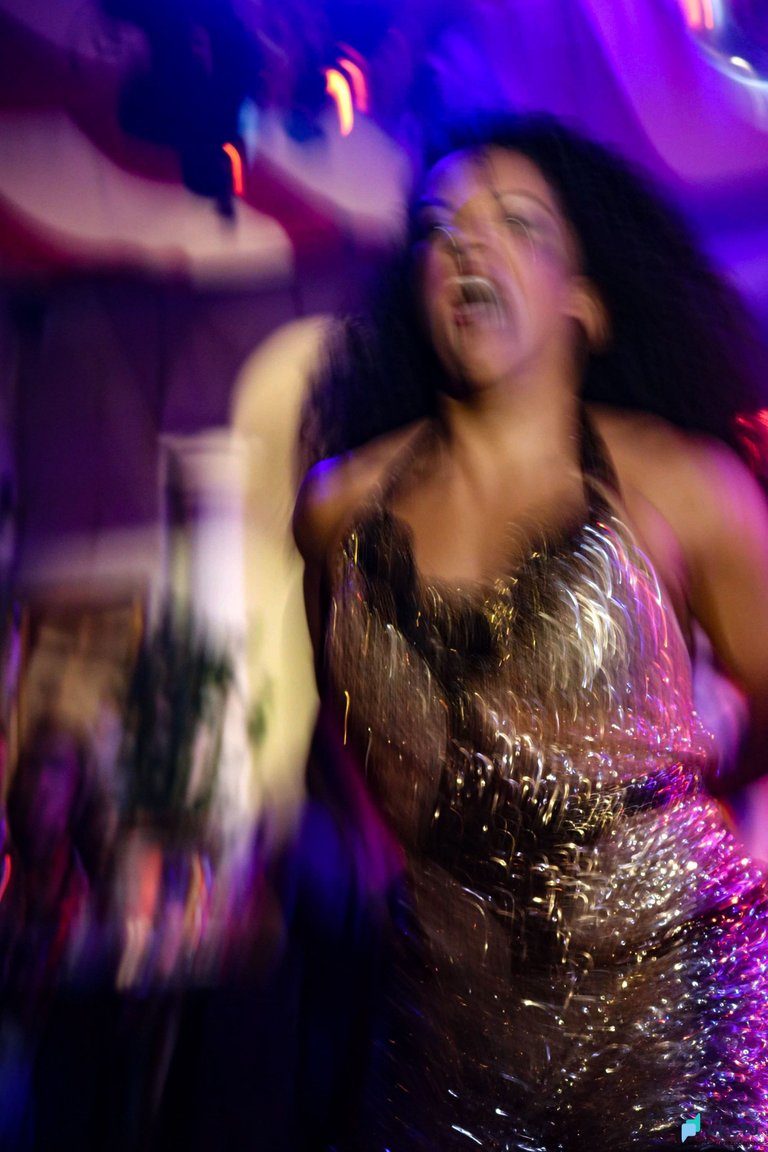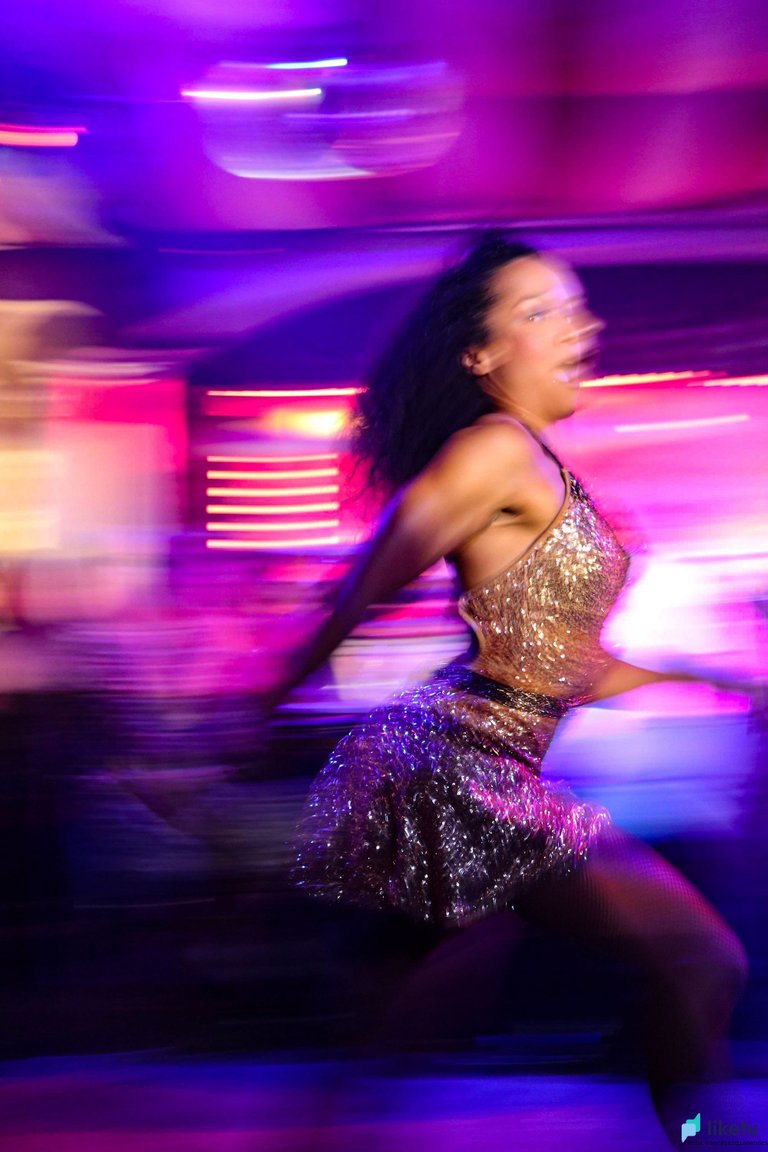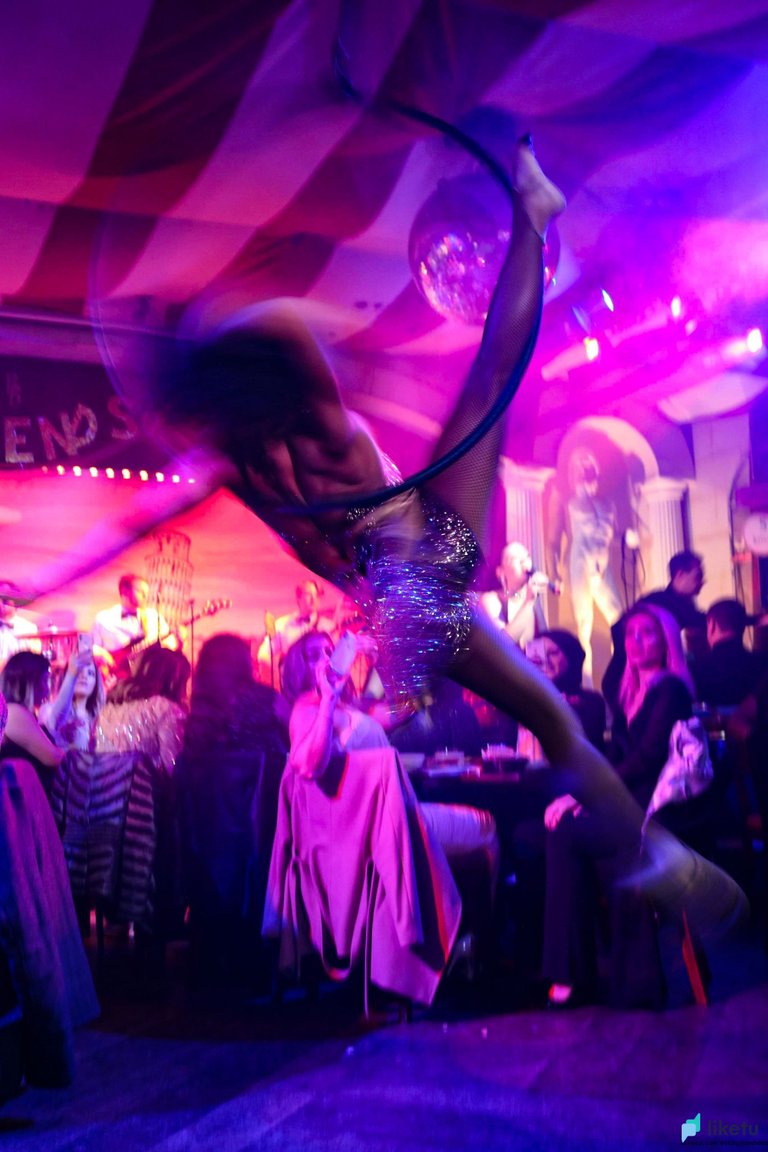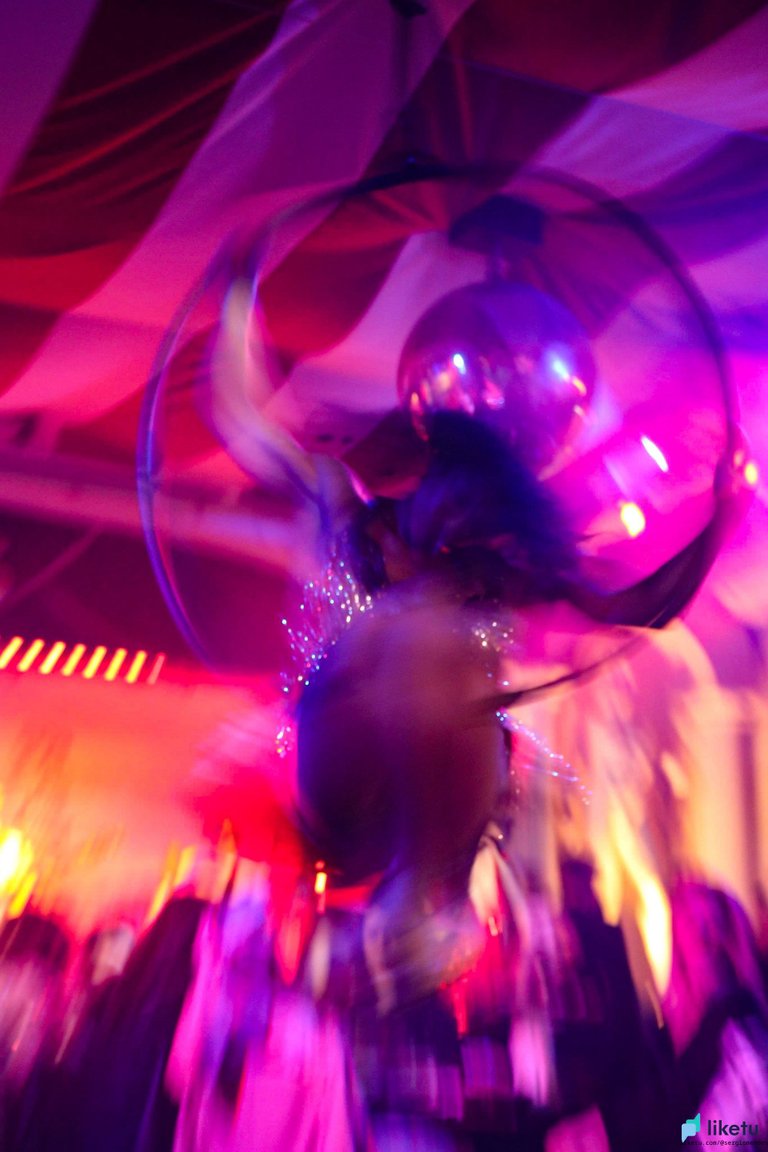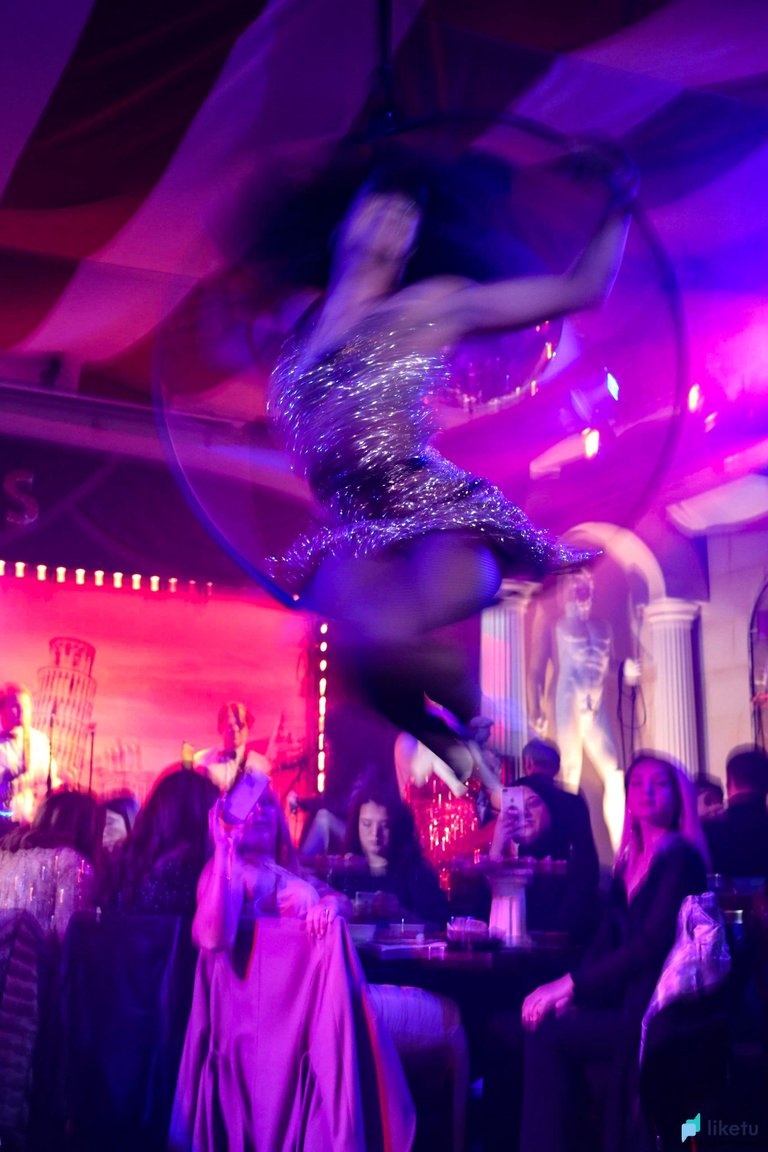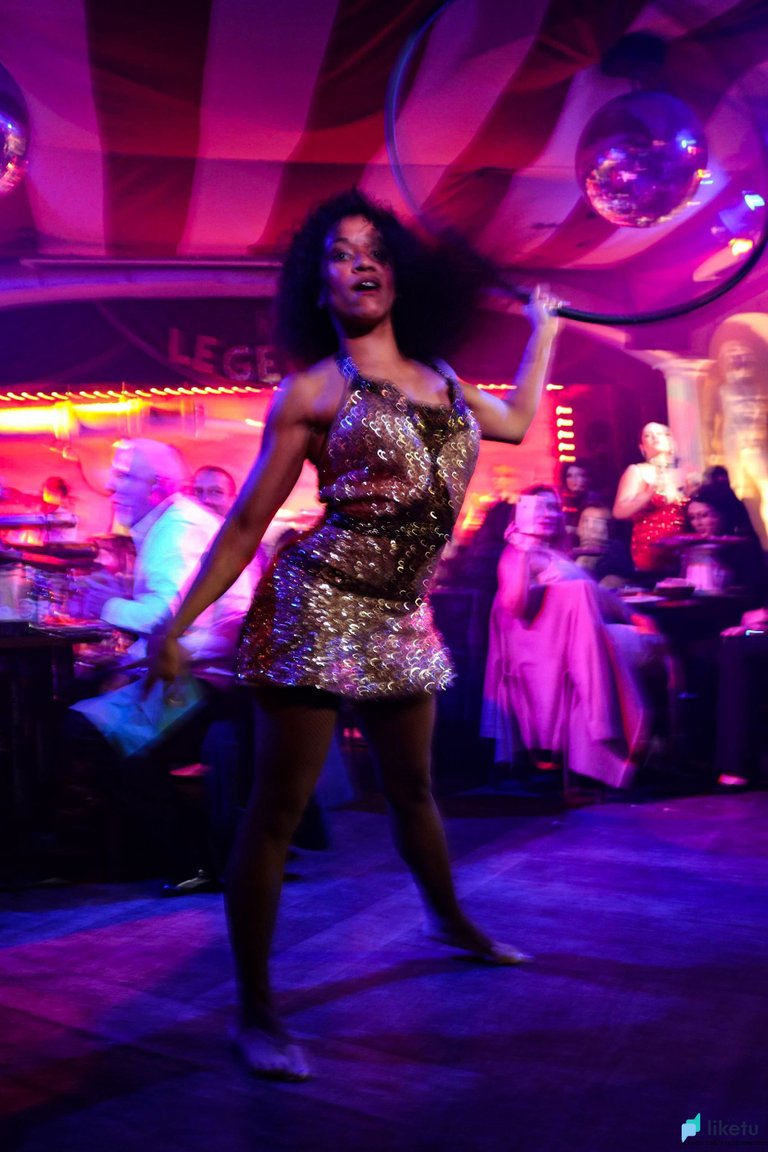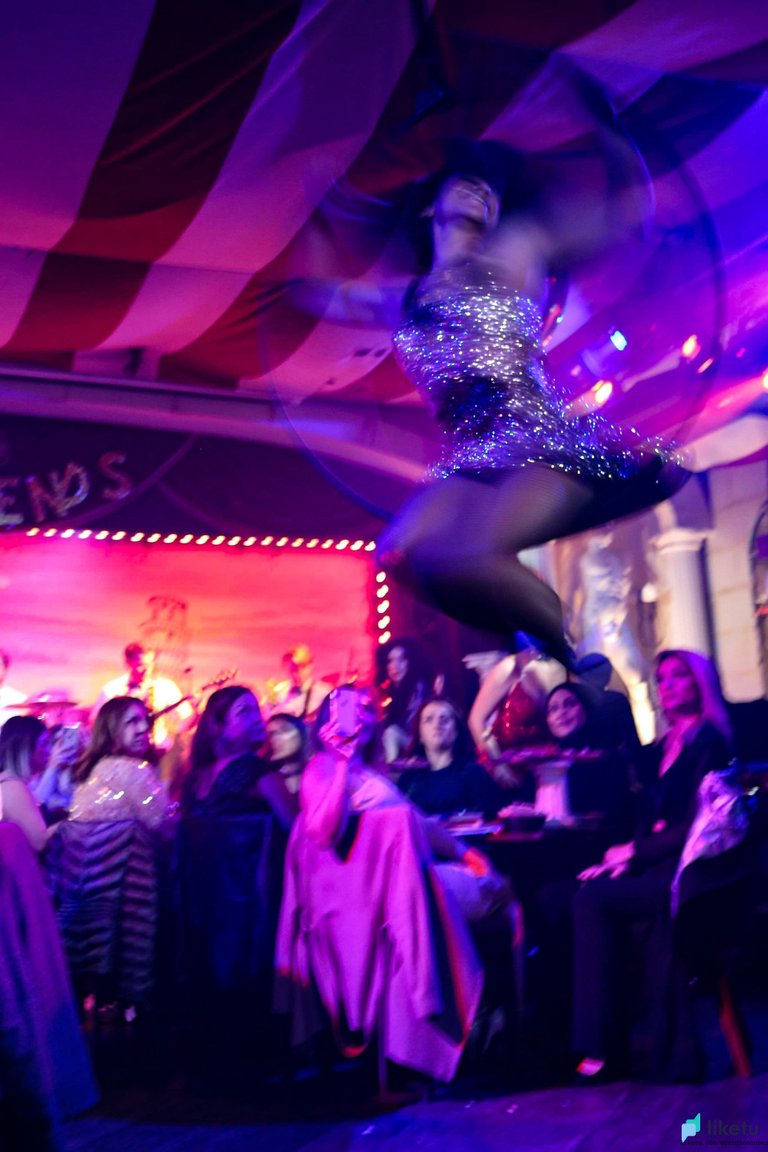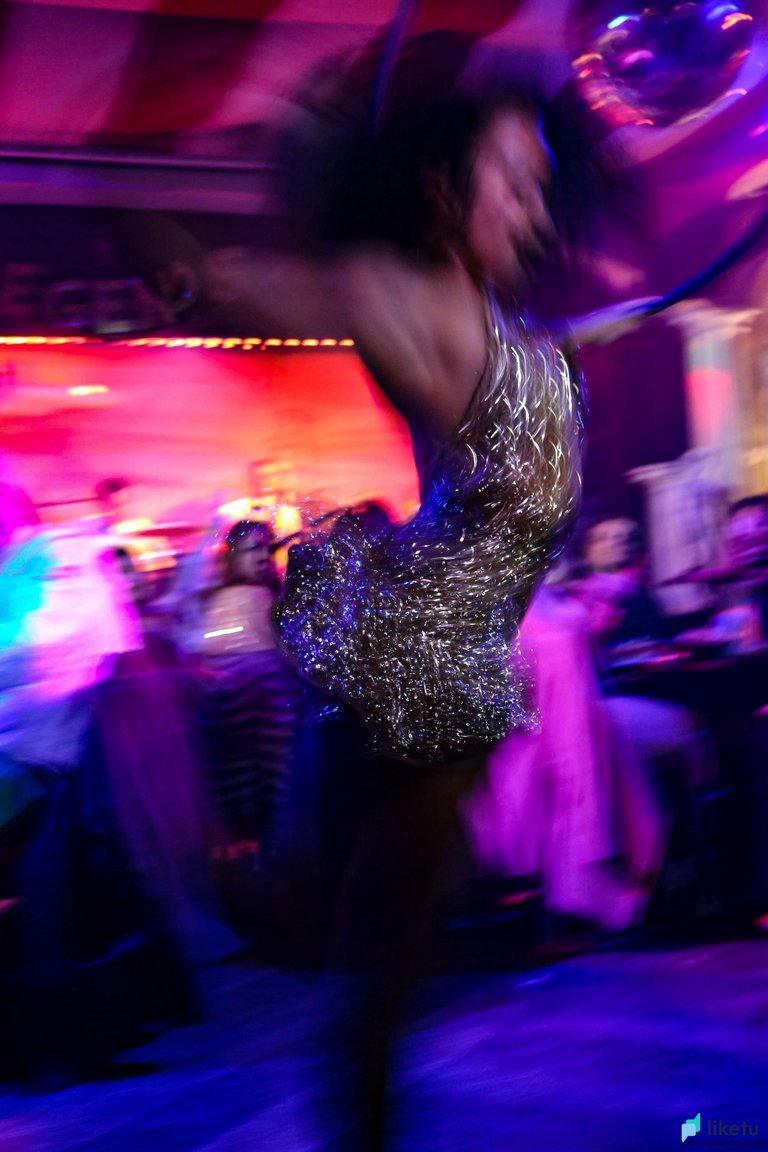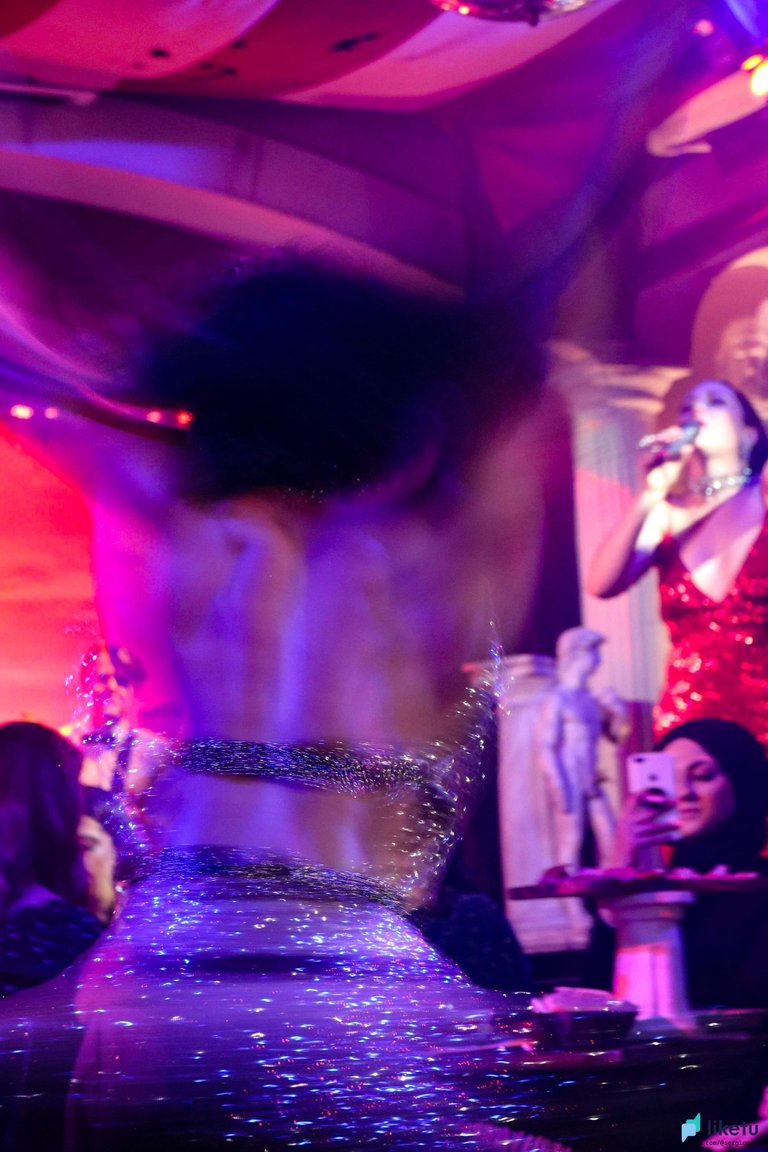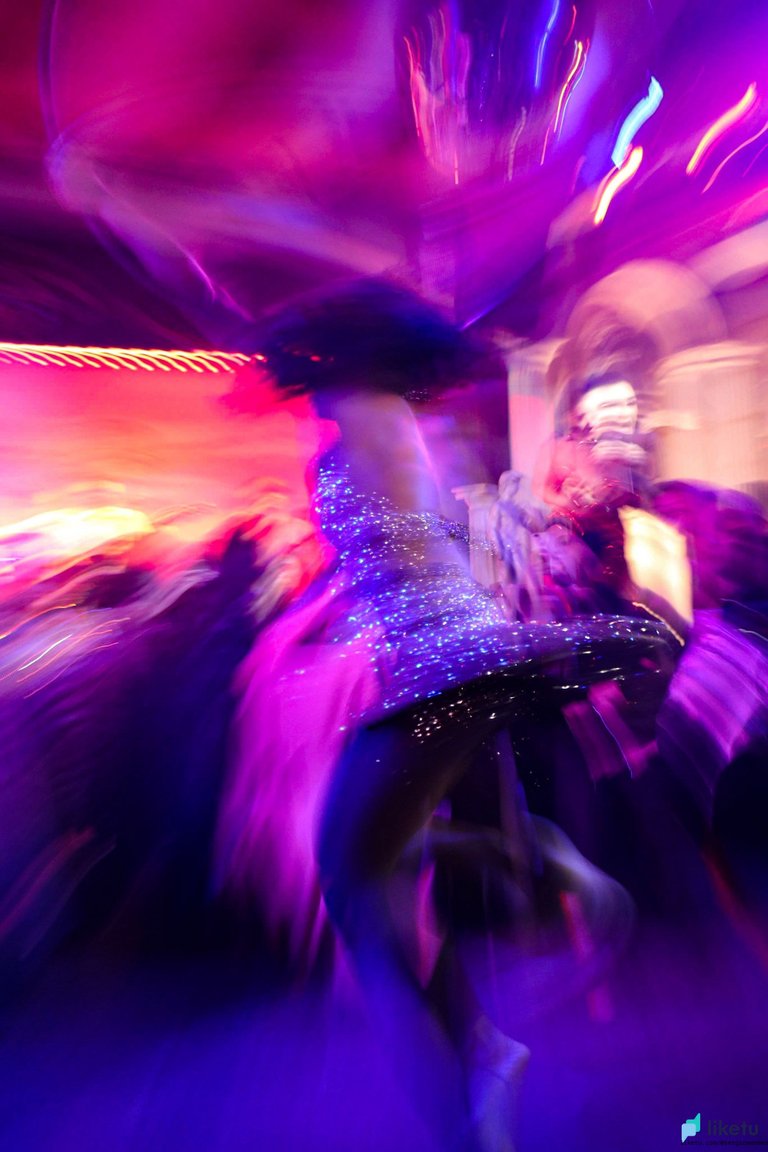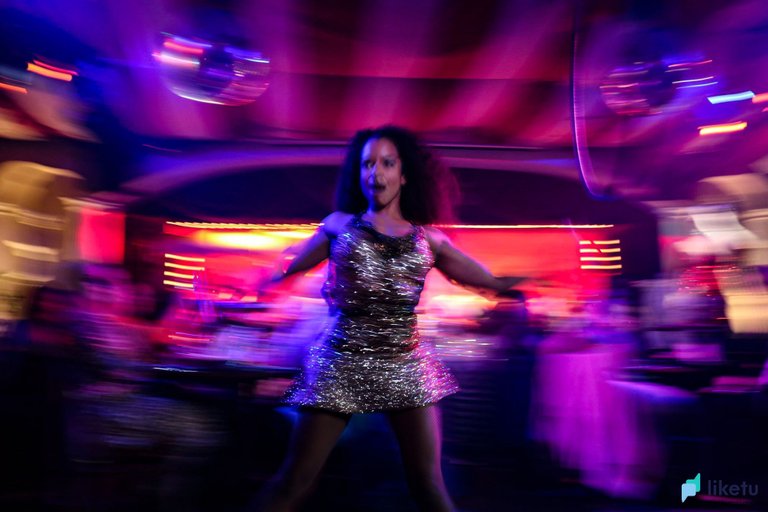 Performing friends
I can't explain you how amazing it is to have friends that are artists, that are performers, that are creative people. My advice to you is that if you don't have any on your group of friends you must meet some. Then you will understand what I mean and see how amazing these people are.
Fun and work together
Having friends that are performers also make my life easier, because I can be working, having fun and spending time with my friends all in one go. These is just another benefit.
Can't wait to have the chance to go an watch some new shows and performances by the one and only: Joana Dias. I can tell you something, there was not one time that I went to watch one of her performances that I was disappointed. They are always tremendously amazing.
Planning more work
I might even start planning and coming out with an idea for a collab with Joana. Because she is super talented and I love to work with her. Would you like to see that?
If you have any performing artists, creative people as friends let me know if you agree with me or not.
---
For the best experience view this post on Liketu
---
---