Luminary Bakery, Camden Town
Read this post on TravelFeed.io for the best experience
---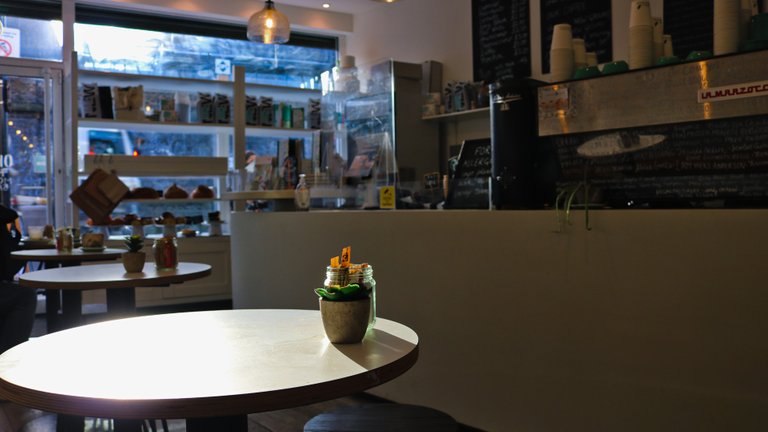 ---
Back after many years
Between the Pandemic, all the lockdowns and the many hours at work I haven't visited Camden Town in so many years, finally now that I have some free time, and also living a couple of underground stops away I have finally decided to go back and see how everything was looking. And let me tell you that there are some upgrades and it is looking better than ever, even with the crisis we are living now.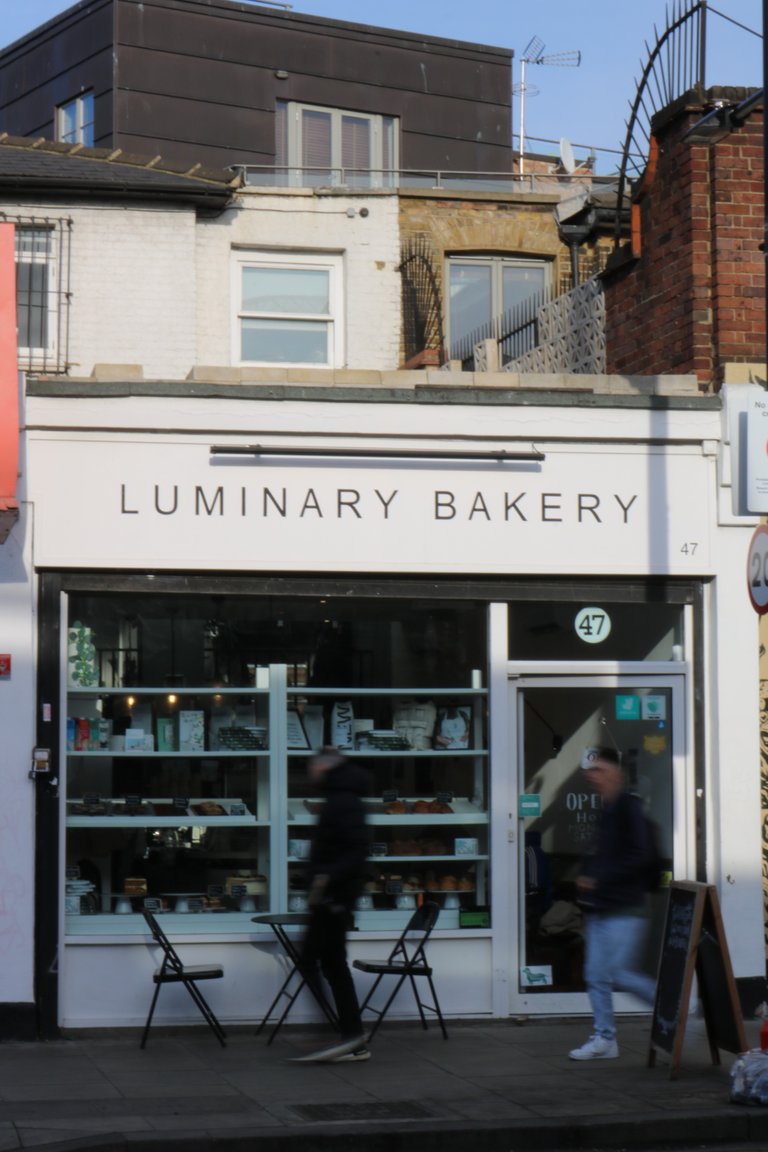 From the outside
Why Luminary Bakery
As per usual and because have been really cold I needed to stop to charge with a nice warm coffee and there were many awesome coffee shops to choose from. Why did Luminary Bakery caught my eye? Because of the business model they use and what they stand for.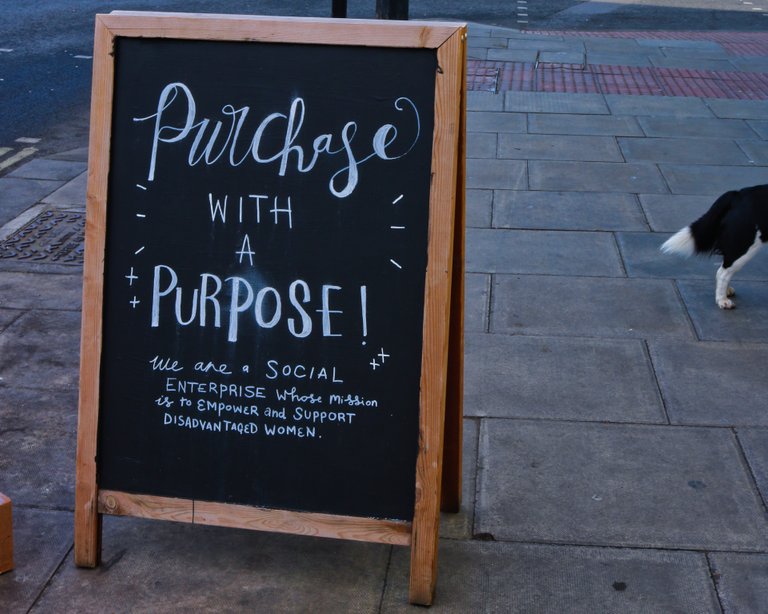 This was the message that got me in
After I read this outside I knew that this was the place where I wanted to go and spend my money. It is good to support businesses like this that also are trying their best to have a positive impact in our society.
Inside I got to read a little bit more about it and I wanted to share with you before we get to the coffee.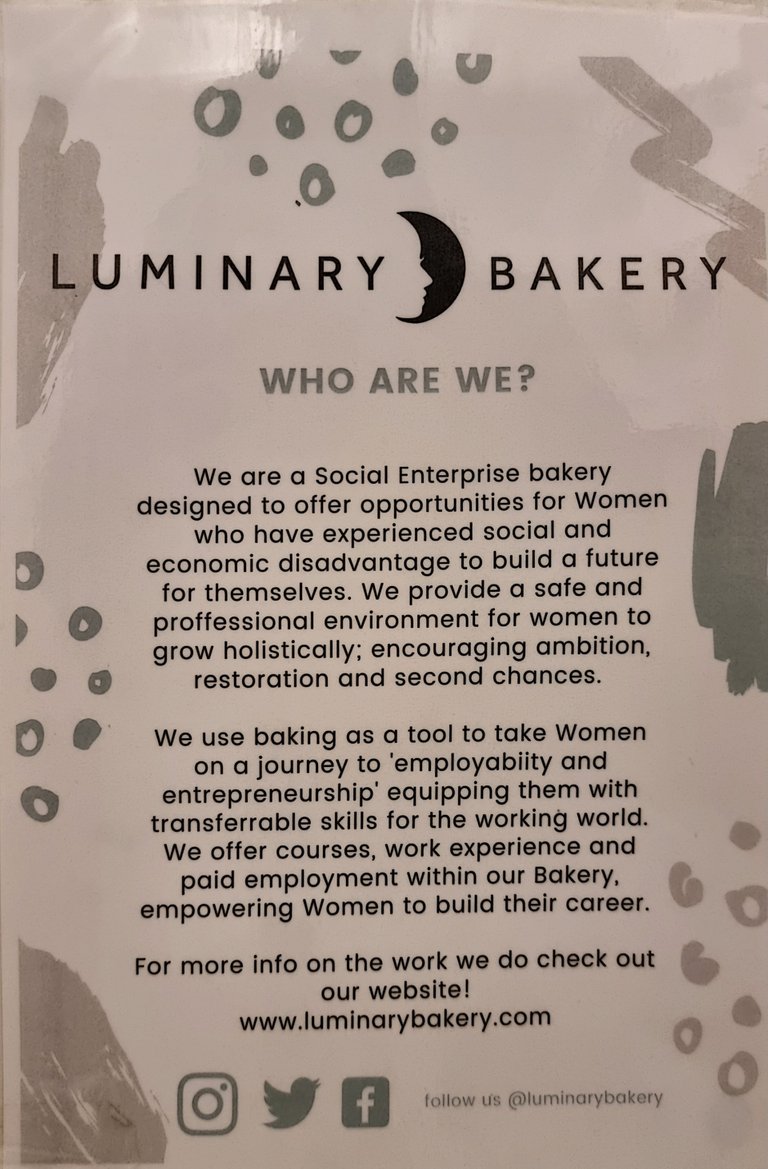 Support them by follow him them, check the website
---
The Smell was incredible
As soon as I opened the door I've got a warm embrace of a freshly baked cakes and that really added to the atmosphere. Because you know sometimes you enter in certain "bakeries" and you cannot smell any baking goods. The fact that it smelled great and baking cakes have done it for me.
The space looked very cute and cosy and I was lucky for the sun to be out so the light entering though the window make the space look even better.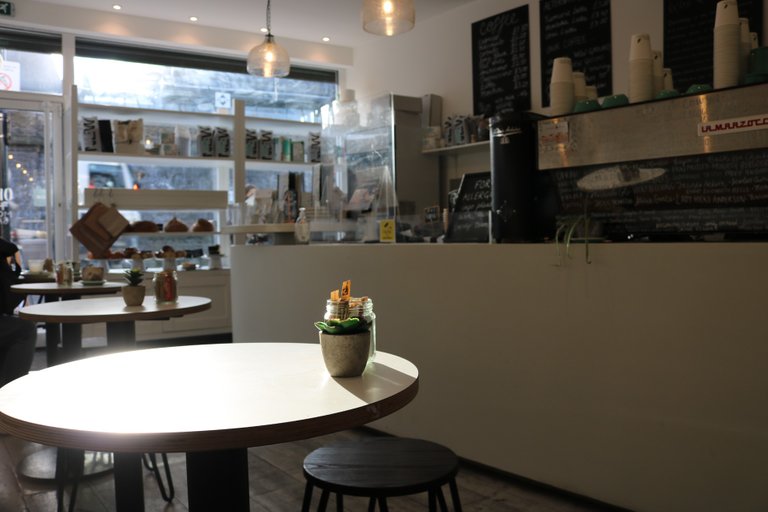 Simple but gorgeous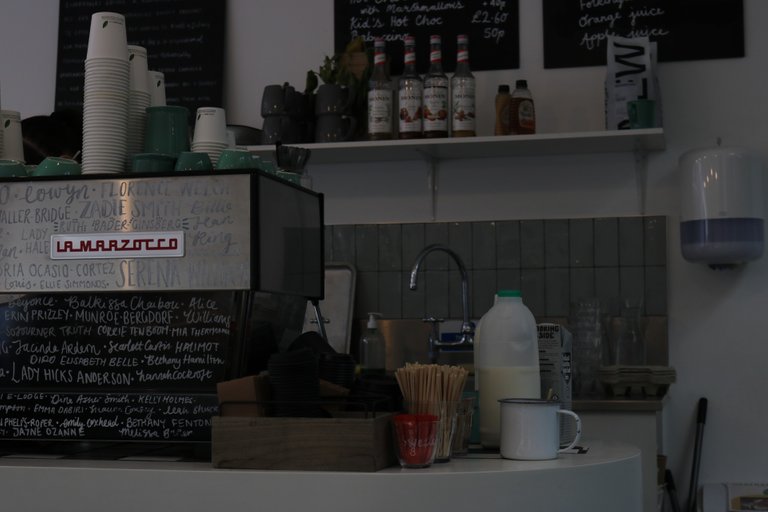 Homie vibes
The decoration was very simple as well and there was merchandise all over the place that you could buy, usually I don't like it, but know the reason behind it and knowing that it is for a good cause, it didn't bother me at all.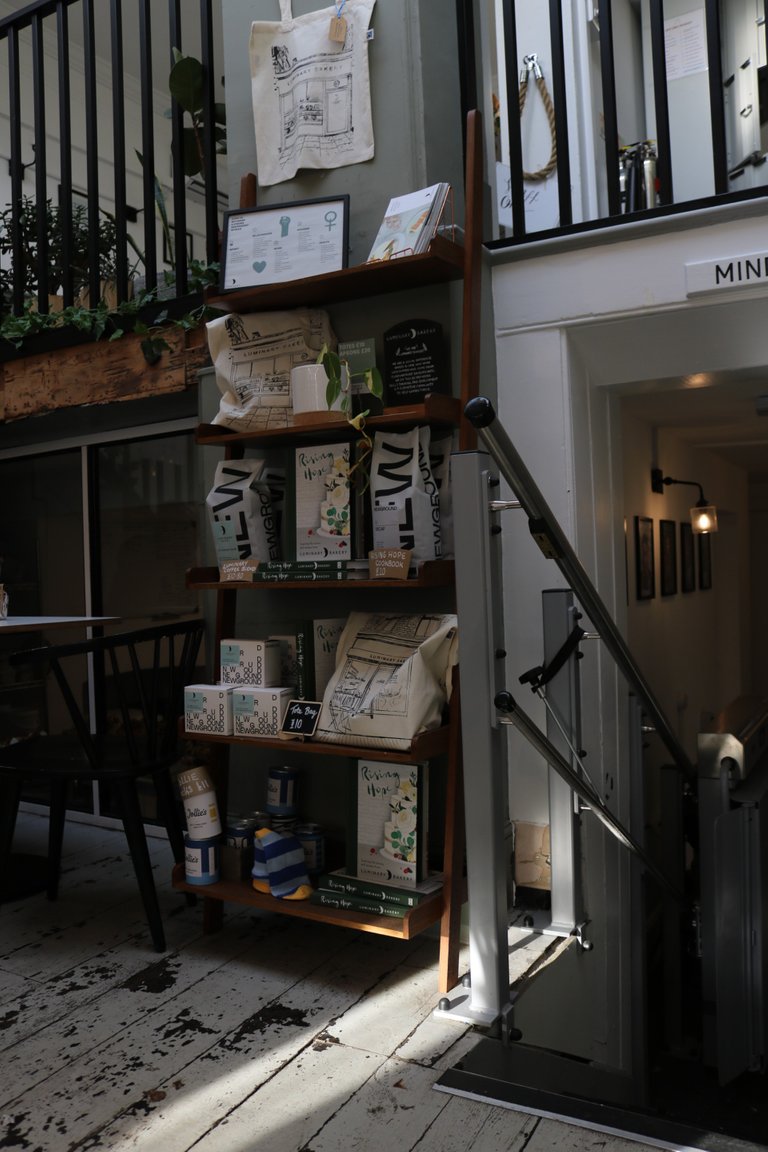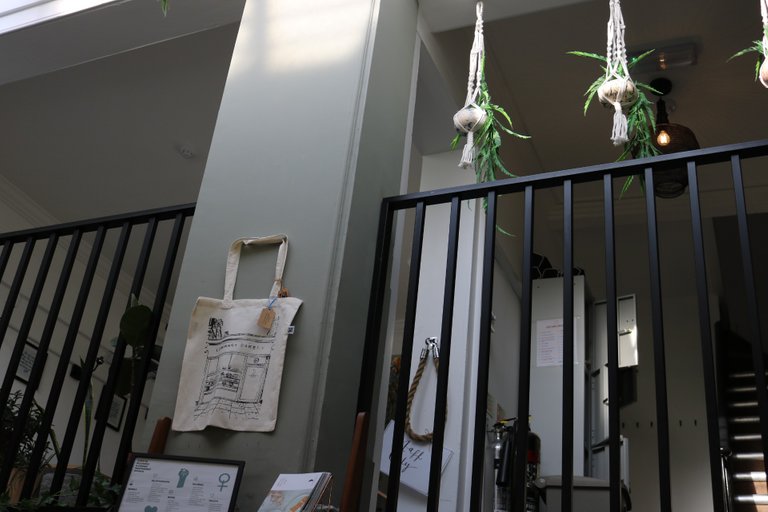 ---
Time for the Coffee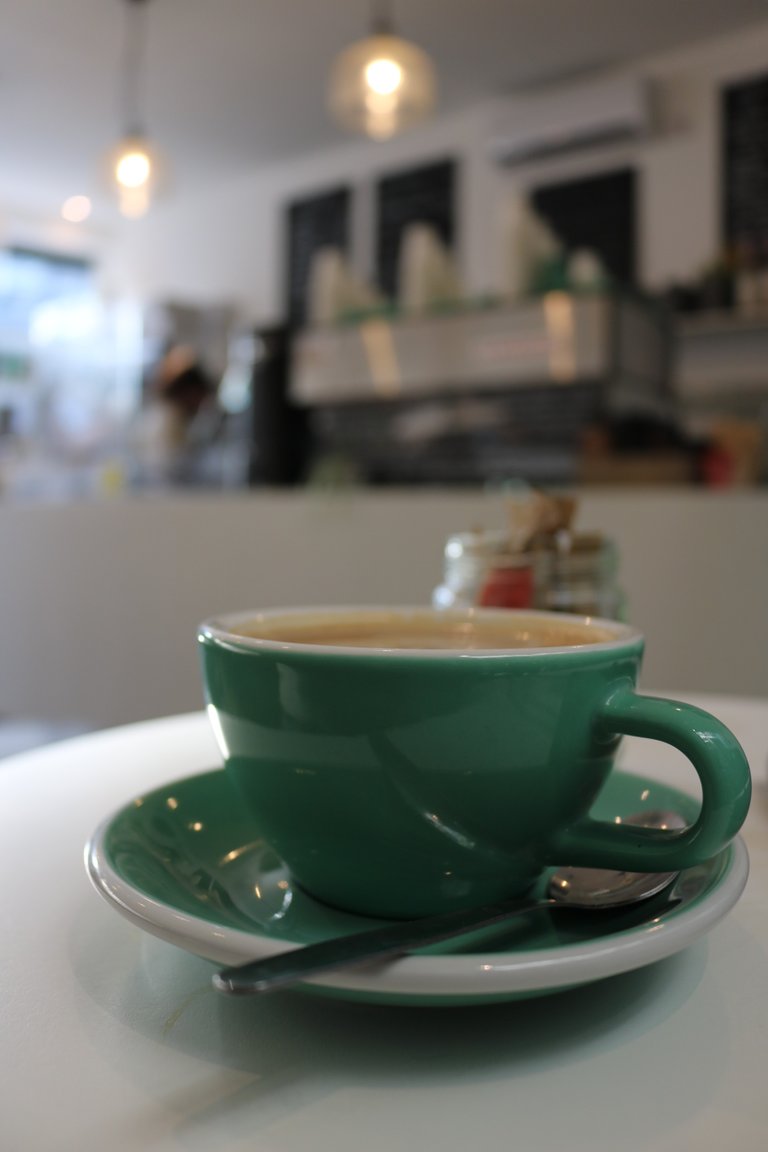 Simple, but it was okay
You know that I usually keep it simple and go for a White Americano, because I want to taste the coffee. Now you say that probably I should go for the expresso, but I am tired of all the disappointments so I decide to go with the second best choice for me.
When ordering I was asked which type of milk I wanted even if I have not specified, there was a lot of staff around and everyone was really nice, chilled and seemed to be happy and in a good mood. And we know in hospitality that is not always the case.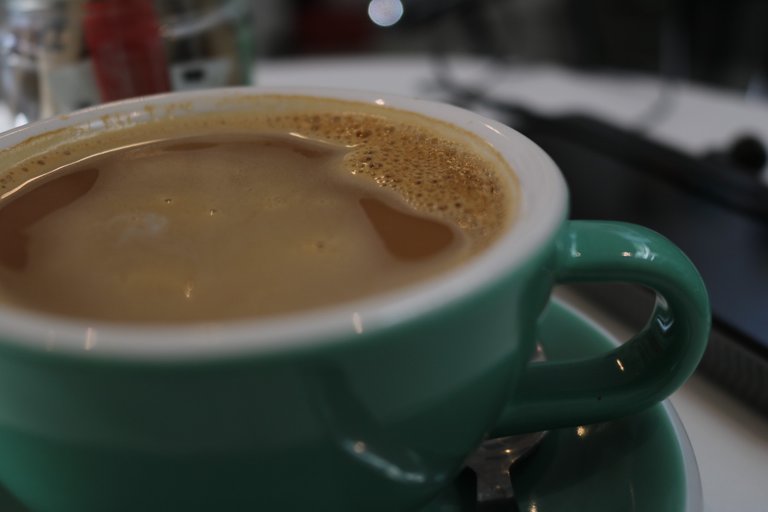 Nice coffee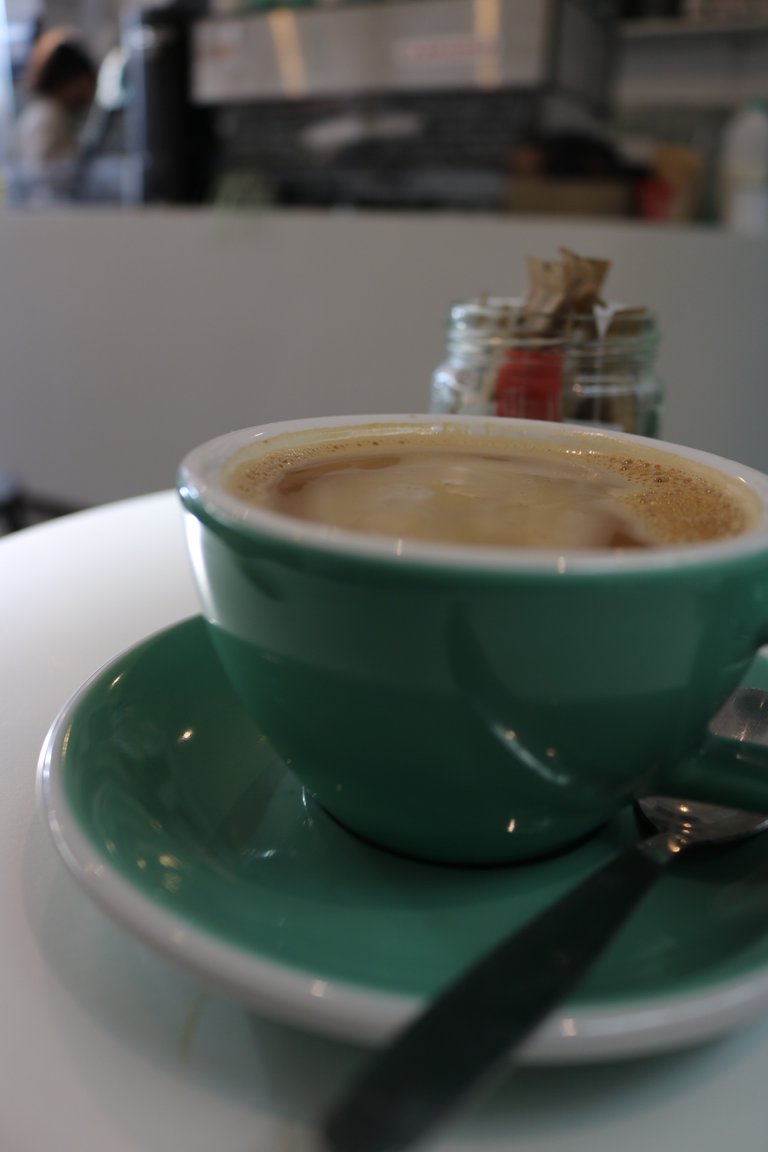 The mug and the coffee was not the biggest one, compared with the majority of places it was a little smaller, and when I finish coffees like this I always feel like I am still missing something and keep looking at the empty mug. But it is not the end of the world.
---
Small Changes for a better World
If and when I have the chance to choose companies like this I most definitely prefer to do it than to support bigger corporations that most likely don't care about their employees or the social impact they might be having on the society!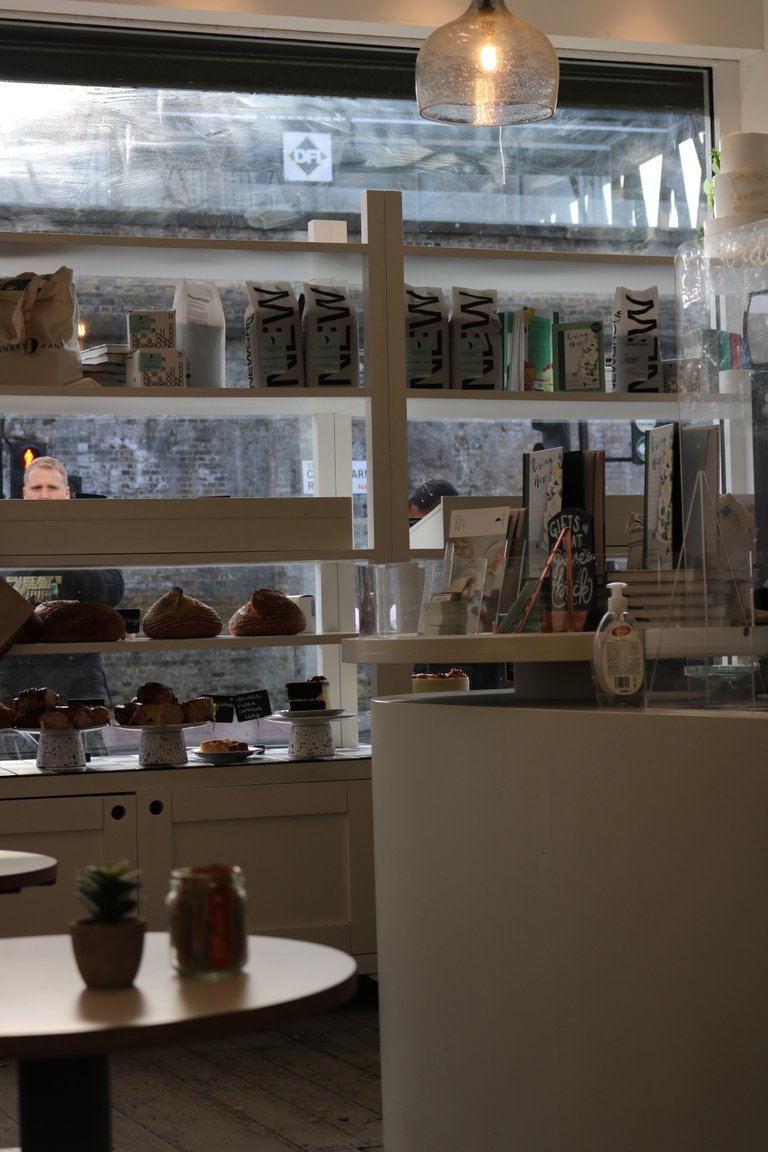 Look at those cakes
I want to try some other places in this area, but for sure after that I will be coming back to the Luminary Bakery and have a slice of freshly baked cake. And you know they are baked there because you can look into their kitchen. 
So if you are in Camden Town and are looking for a cute and nice place to stop I think that the Luminary Bakery is a good choice.
Get Your Free Trial and Listen to your favourite book

CLICK TO GET YOUR FREE AUDIOBOOK
---
View this post on TravelFeed for the best experience.
---
---