New Local coffee shop is Open and was a disappointment [ENGLISH&PORTUGUESE]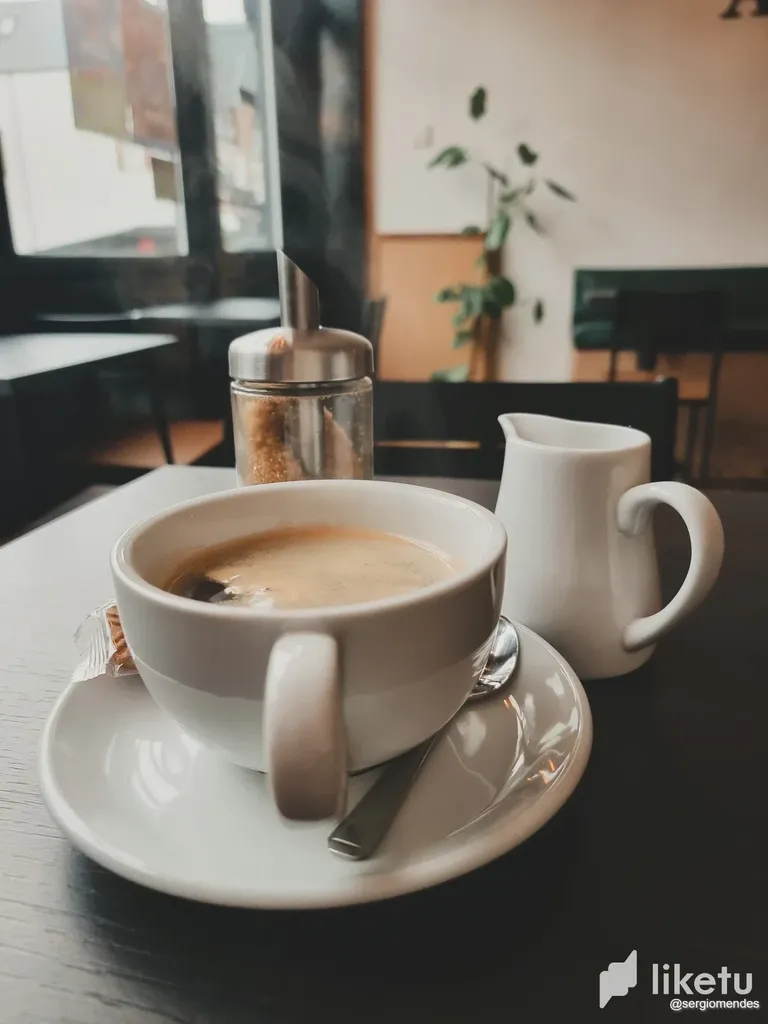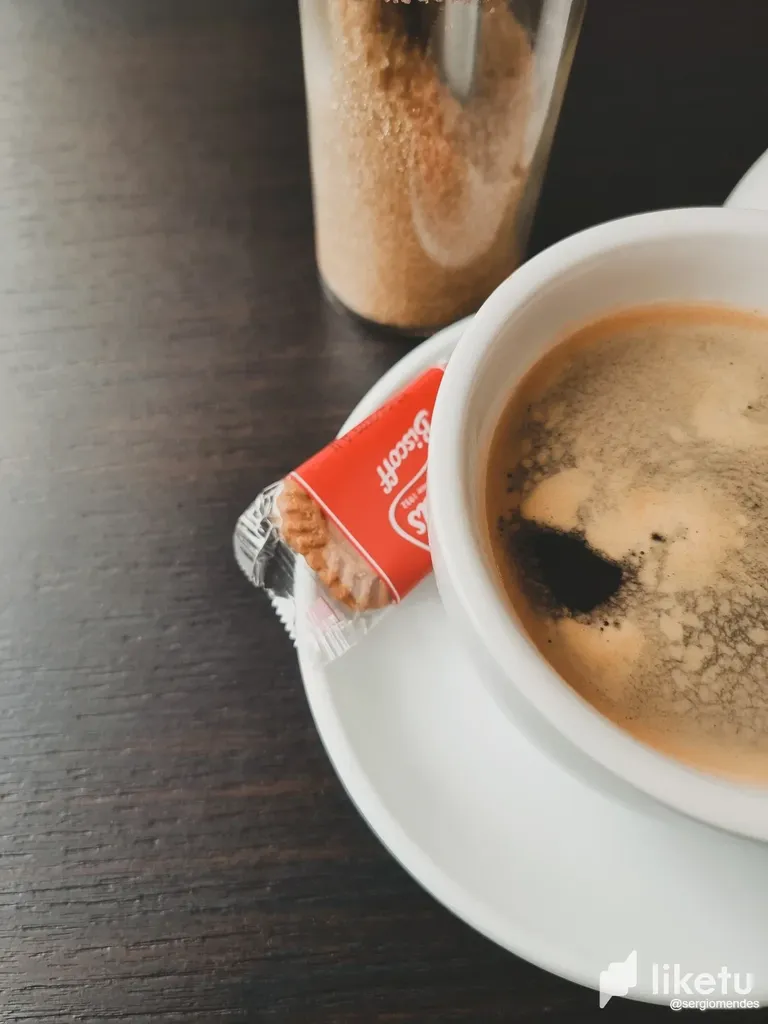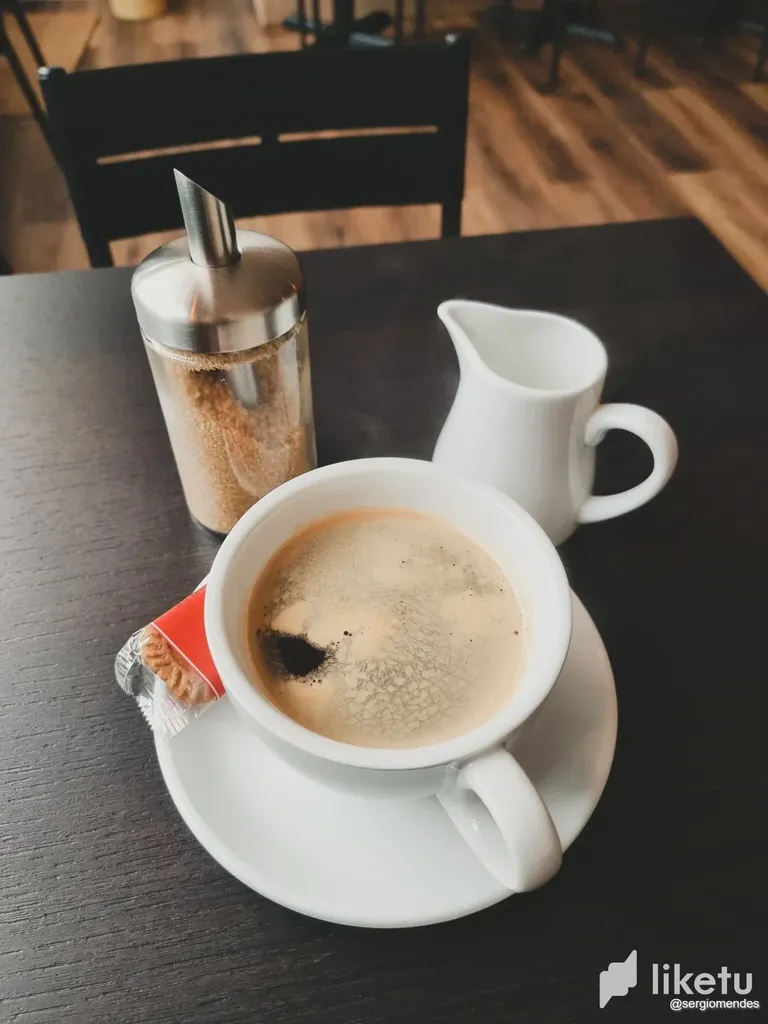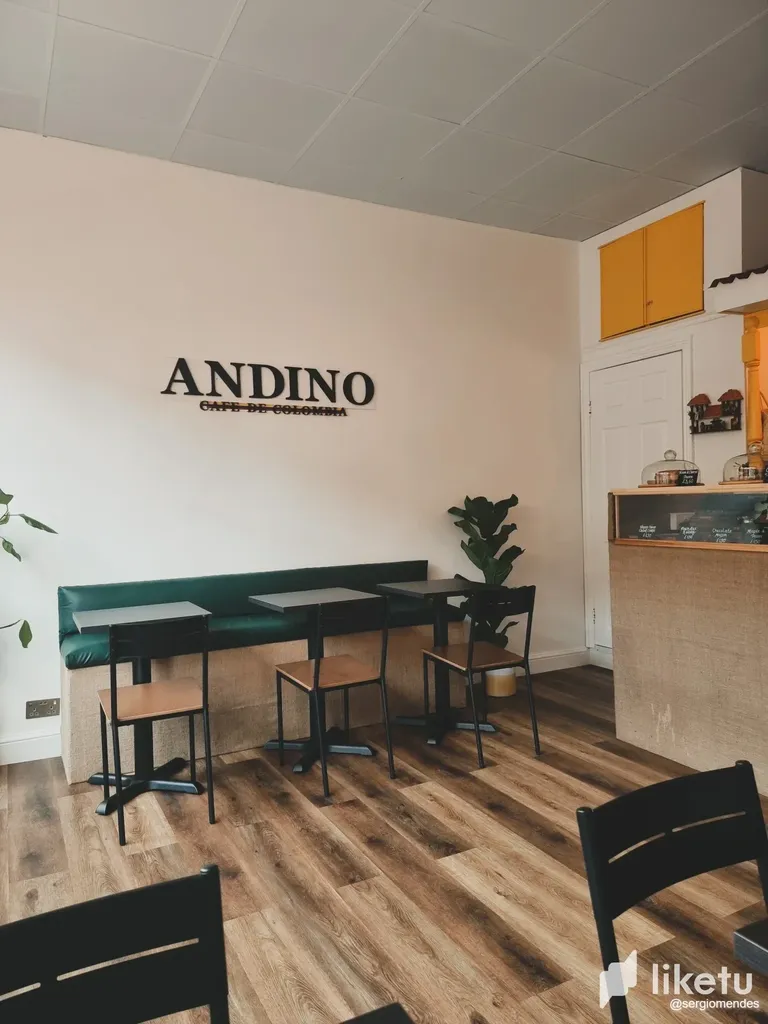 [ENG]
High expectations but big disappointment
Remember, when you create high expectations, the disappointment can be even higher. Been for a while waiting for this coffee shop to open, since there are not many close to my place. And it was not as good as I thought.
Don't get me wrong, it does the work and for sure I will be back. It is a small shop but with some good covers. The area is quiet and so I am guessing it is a good place to grab a coffee and maybe even to get some work done.
I feel like the place will not be getting too busy but what I can also say is that the coffee was not the most tasty I had. But it will do the work.
All and all, I will be back but I thought I was going to be happier about the place.
---
[PT]
Altas expectativas, mas grande decepção
Lembre-se, quando você cria grandes expectativas, a decepção pode ser ainda maior. Faz um tempo que espero a abertura deste café, já que não há muitos perto da minha casa. E não foi tão bom quanto eu pensava.
Não me interpretem mal, faz o trabalho e com certeza voltarei. É uma loja pequena, mas com algumas capas boas. A área é tranquila e, portanto, acho que é um bom lugar para tomar um café e talvez até para trabalhar.
Sinto que o lugar não vai ficar muito cheio, mas o que posso dizer também é que o café não estava dos mais gostosos que já tomei. Mas vai fazer o trabalho.
No geral, estarei de volta, mas pensei que ficaria mais feliz com o lugar.
---
Get Your Free Trial and Listen to your favourite book

CLICK TO GET YOUR FREE AUDIOBOOK
---
For the best experience view this post on Liketu
---
---