Spiralling! We all have those moments [ENG&PT]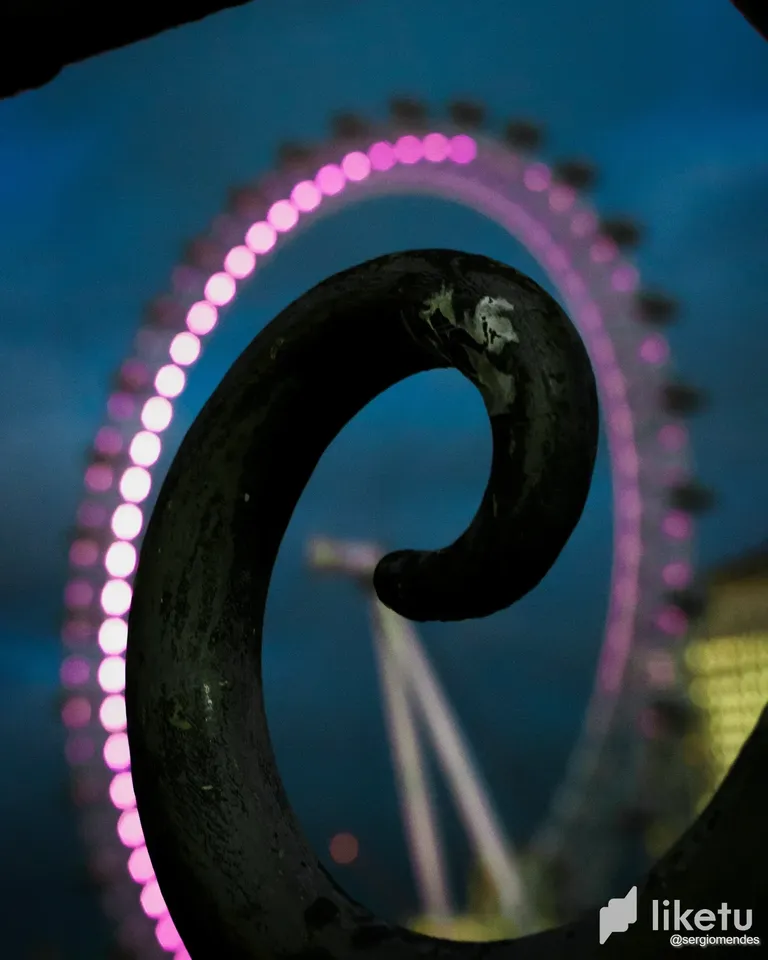 [ENG]
Are you Spiralling Down?
When it comes to my photography a lot of times I just like to come up with "normal" photos that might have another meaning behind it. It can be difficult sometimes to read the meaning because they can be very personal and what i want to show with the image is connected with what I was feeling in the moment when I created the image in my head.
For me that is what make my images special, because if I can someone "understand" and feel something after seeing my images, it means I really made my job.
So even when I try to explain my photos, feel free to look at it and create your own stories and feel your own emotions. Your experience of my images might be completely different of my own.
This piece I have decided to call it "Spirilling" and you can make of it whatever you want to.
Also, this was the first work I have decided to mint in 2023 because it really portrait the stage of the life I am right not!
If you are interested in NFTs and are a collector. You can add this to your collection. It is available on Objkt, on the TEZOS blockchain.
Click here to collect this work
Very excited about the new works I have to share with you all this year. I will keep working on new photography.
---
[PT]
Você está espiralando para baixo?
Muitas vezes, quando se trata de minha fotografia, gosto de criar fotos "normais" que possam ter outro significado por trás. Às vezes pode ser difícil ler o significado porque eles podem ser muito pessoais e o que eu quero mostrar com a imagem está relacionado com o que eu estava sentindo no momento em que criei a imagem na minha cabeça.
Para mim, é isso que torna minhas imagens especiais, porque se alguém consegue "entender" e sentir algo depois de ver minhas imagens, isso significa que realmente fiz meu trabalho.
Portanto, mesmo quando tento explicar minhas fotos, sinta-se à vontade para vê-las e criar suas próprias histórias e sentir suas próprias emoções. Sua experiência com minhas imagens pode ser completamente diferente da minha.
Esta peça eu decidi chamá-la de "Spirilling" e você pode fazer dela o que quiser.
Além disso, este foi o primeiro trabalho que decidi cunhar em 2023 porque realmente retrata a fase da vida que estou certo não!
Se você está interessado em NFTs e é um colecionador. Você pode adicionar isso à sua coleção. Está disponível no Objkt, na blockchain TEZOS.
Clique aqui para coletar este trabalho
Muito animado com os novos trabalhos que tenho para compartilhar com todos vocês este ano. Vou continuar trabalhando em novas fotografias.
---
Get Your Free Trial and Listen to your favourite book

CLICK TO GET YOUR FREE AUDIOBOOK
---
For the best experience view this post on Liketu
---
---