Working on my Black & White collection in 2023 [ENG&PT]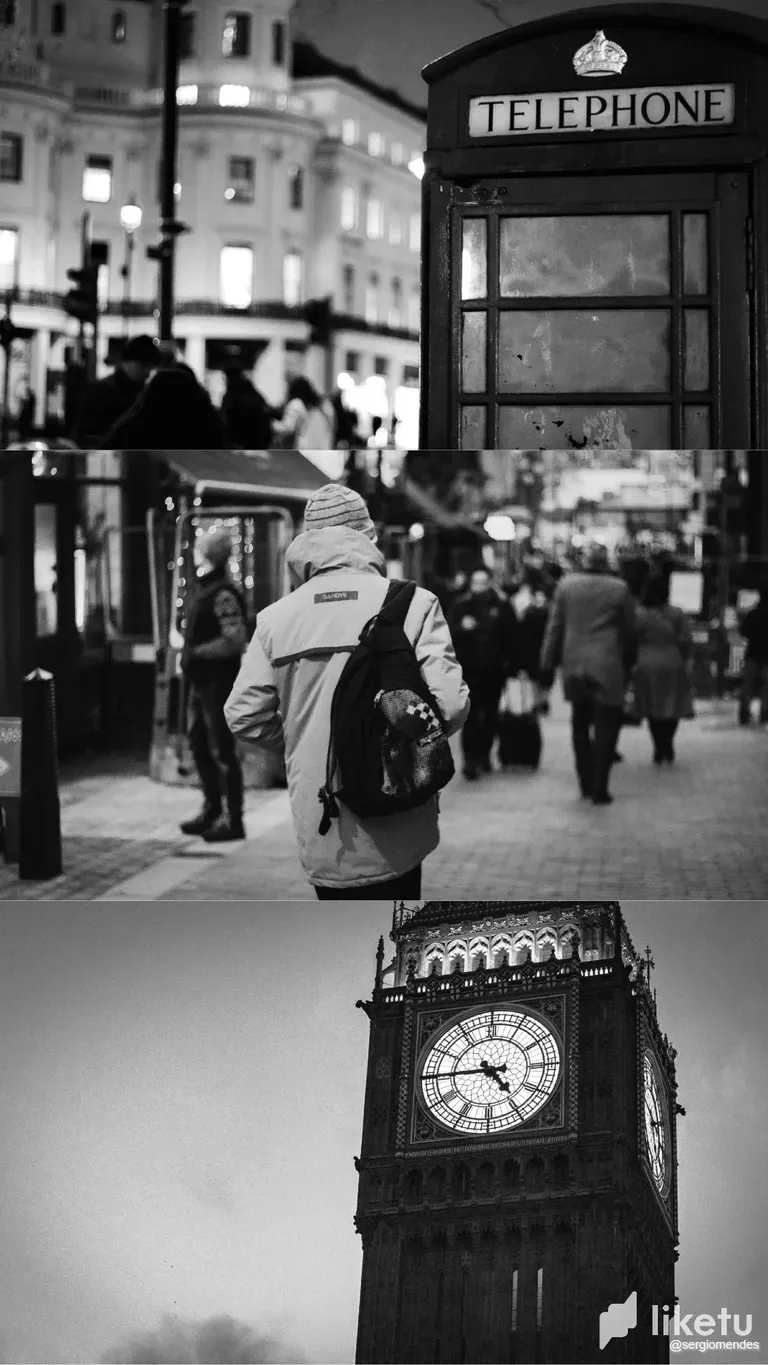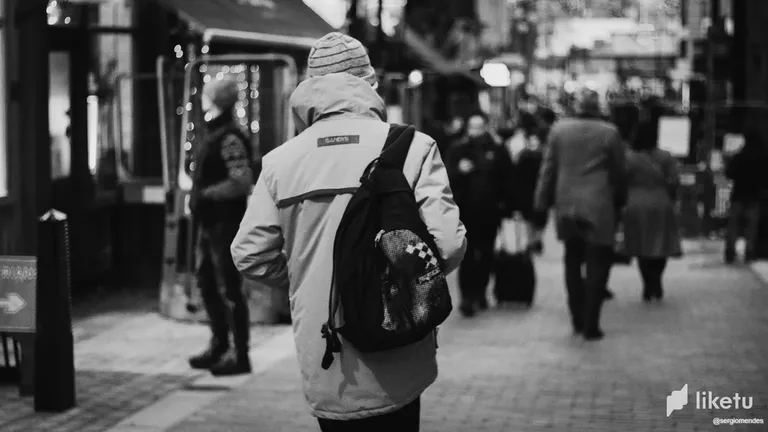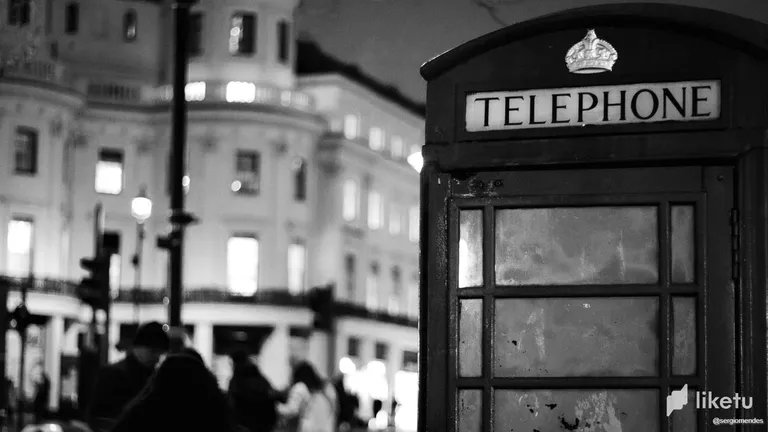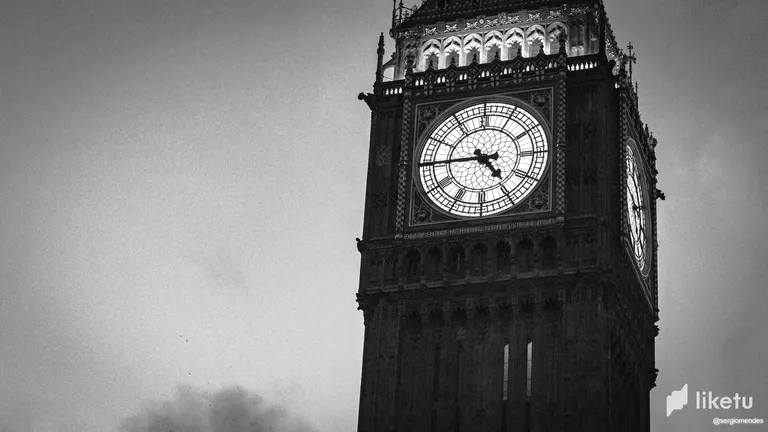 [ENG]
Photographing in Black & White was one of my favourite styles when I started to explore photography, a long time ago.
Now and then, called it for mistake or maybe just because that's how my brain is wired, I go back to create new images in the style.
But this Year I have decided that I will not create them by "mistake" I won't just fall into it and I will pursue and work hard on creating and enriching my Black & White collection and portfolio.
I mainly have been working my photos on NFTs and there are a couple of artists that are doing very well but it is not a very popular market in general.
The few people that are doing well are doing very well but all the other Black & White photographers, mainly go unseen and uncollected.
Obviously I would like to get my works seen, discovered and collected. But that is not the most important for me and I will make sure that I will be working on the art and creating what I love.
Here's some of the new works that already hit the markets and surprisingly had a really warm welcome all over the socials I have shared, even if I have not been really sharing many works like this.
But let me know what do you think and which one is your favourite?
Can't wait to create and share more of these with you.
---
[PT]
Fotografar em preto e branco era um dos meus estilos favoritos quando comecei a explorar a fotografia, há muito tempo.
De vez em quando, chamado por engano ou talvez apenas porque é assim que meu cérebro está conectado, volto a criar novas imagens no estilo.
Mas este ano decidi que não vou criá-los por "erro".
Eu tenho trabalhado principalmente minhas fotos em NFTs e há alguns artistas que estão indo muito bem, mas não é um mercado muito popular em geral.
As poucas pessoas que estão indo bem estão indo muito bem, mas todos os outros fotógrafos em preto e branco, principalmente, não são vistos e não são coletados.
Obviamente, gostaria que meus trabalhos fossem vistos, descobertos e colecionados. Mas isso não é o mais importante para mim e vou garantir que estarei trabalhando na arte e criando o que amo.
Aqui estão alguns dos novos trabalhos que já chegaram ao mercado e surpreendentemente tiveram uma recepção calorosa em todas as redes sociais que compartilhei, mesmo que não tenha realmente compartilhado muitos trabalhos como este.
Mas deixe-me saber o que você pensa e qual é o seu favorito?
Mal posso esperar para criar e compartilhar mais desses com você.
---
Get Your Free Trial and Listen to your favourite book

CLICK TO GET YOUR FREE AUDIOBOOK
---
For the best experience view this post on Liketu
---
---