Wonder Woman 1984
The other day I caught up with WonderWoman 1984, the sequel to the very successful debut of the DC heroine on the big screen.
That huge success, the iconic Gal Gadot perfect as WonderWoman, the excellent Patty Jenkins directing and the evergreen superhero strand had created great hype.
Pedro Pascal and Kirsten Wiig would be the special entries in this sequel.
Everything seemed in the right place.
Too bad that when the ideas are missing even the craziest brand can collapse.
And so it did.
Wonder Woman 1984 maintains its spectacularity, gives a real and excellent entertainment but then constantly collapses from the narrative point of view.
image.png](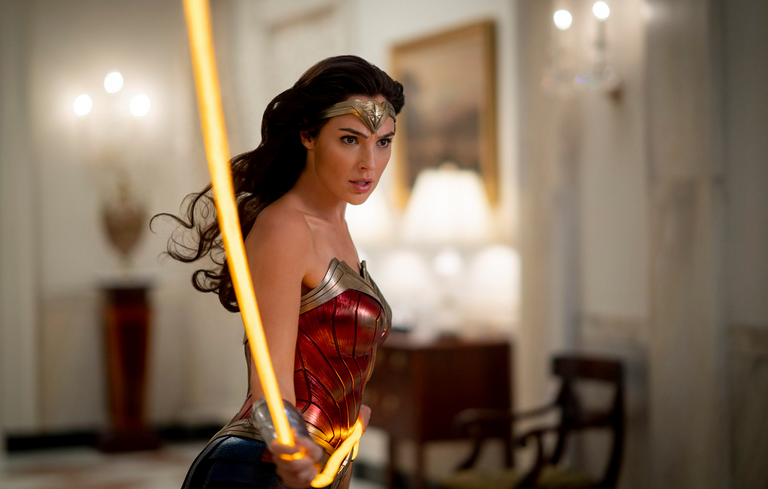 )
It's never deep, it's never sharp, neither with respect to diegetic moments nor to extradiegetic moments.
The only really important thing happens when we see Diana take flight, a very high moment if we think also to what WW represents in our imagination.
For the rest everything is missing.
There is no closure. It lacks a link with the other DC movies. It lacks a villain that makes sense. It lacks heart-pounding dialogue. It lacks everything.
There remains entertainment. The fabulous world of Diana remains. Remains the beauty and prestige of Gal Gadot. For the rest only boredom and things already seen.
ITA
L'altro giorno ho recuperato WonderWoman 1984, sequel del fortunatissimo esordio dell'eroina DC sul grande schermo.
Quell'enorme successo, l'iconica Gal Gadot perfetta nei panni di WonderWoman, l'ottima Patty Jenkins alla regia e il sempreverde filone supereroistico avevano creato grande hype.
Pedro Pascal e Kirsten Wiig sarebbero stati gli ingressi speciali in questo sequel.
Tutto sembrava al posto giusto.
Peccato che quando le idee mancano anche il brand più pazzesco può crollare.
E cosi fu.
Wonder Woman 1984 mantiene la sua spettacolarità, regala un vero e ottimo intrattenimento ma poi crolla costantemente dal punto di vista narrativo.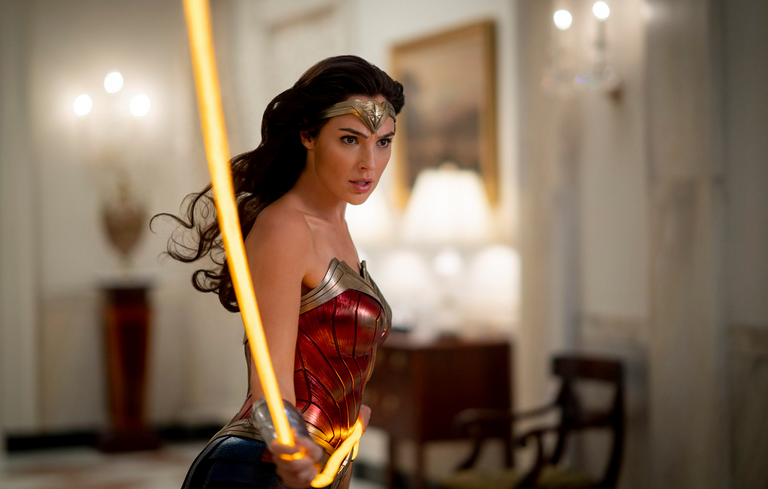 Non è mai profondo, non è ficcante ne rispetto a momenti diegetici ne rispetto a momenti extradiegetici.
L'unica cosa realmente importante accade quando vediamo Diana spiccare il volo, momento altissimo se pensiamo anche a quella che WW rappresenta nel nostro immaginario.
Per il resto manca tutto.
Manca una chiusura. Manca un legame con gli altri film della DC. Manca un villain che abbia un senso. Mancano dialoghi da far scoppiare il cuore. Manca tutto.
Resta l'intrattenimento. Resta il favoloso mondo di Diana. Resta la bellezza e la prestanza di Gal Gadot. Per il resto solo noia e cose già viste.
Follow me
WEBSITE
www.serialfiller.org
INSTAGRAM
https://www.instagram.com/nellamentediunserialfiller/
TWITTER
https://twitter.com/FillerSerial
FACEBOOK
https://www.facebook.com/Nella-mente-di-un-SerialFiller-112405587217122/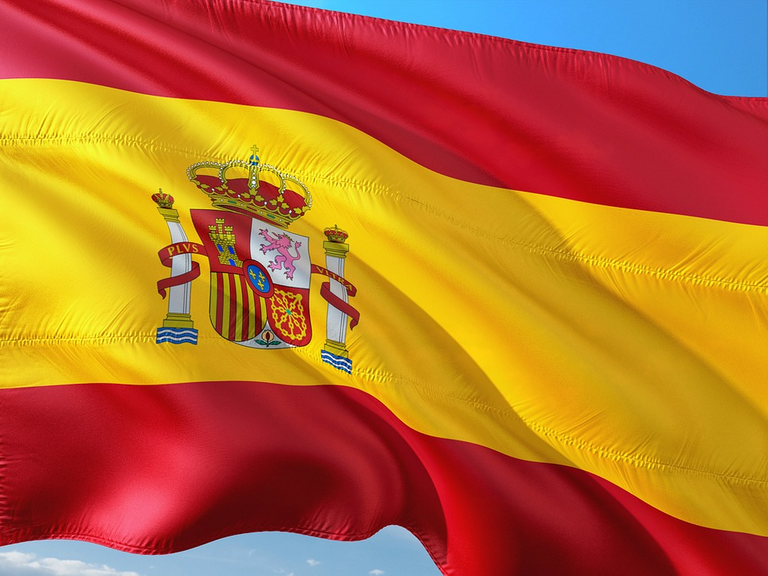 Ed ecco una versione spagnola per voi. Scusate gli errori in anticipo...
ESP
Ed ecco una versione francese per voi. Scusate gli errori in anticipo...
FR
Seguitemi soprattutto su serialfiller.org
Ci tengo, mi raccomando, è quello il modo migliore per stare sempre aggiornati sul mio progetto e farlo crescere.
Iscrivetevi se potete, e soprattutto volete, lo apprezzerei davvero molto.
Follow me
WEBSITE
www.serialfiller.org
INSTAGRAM
https://www.instagram.com/nellamentediunserialfiller/
TWITTER
https://twitter.com/FillerSerial
FACEBOOK
https://www.facebook.com/Nella-mente-di-un-SerialFiller-112405587217122/
---
---