Splinterlands Art Contest - Phantom of the Abyss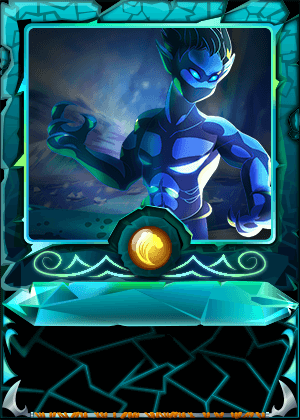 Hey everyone, today I'm going to be attempting my very first digital drawing of a Splinterlands card! In particular, I will be displaying my effort in creating the Phantom of Abyss card.
So the first step was as follows, which involved mirroring the image on a transparent backgroundP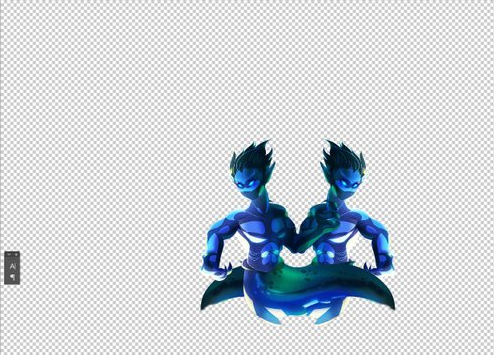 Next, a little bit of colour addition: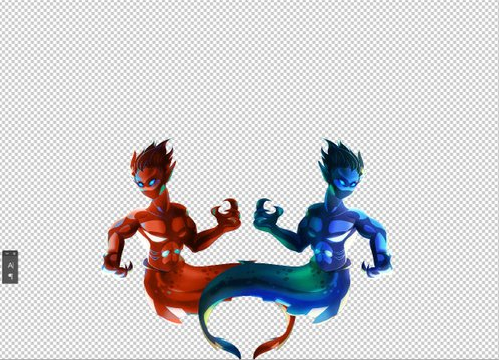 And subsequently, creating a background based on the colour theme: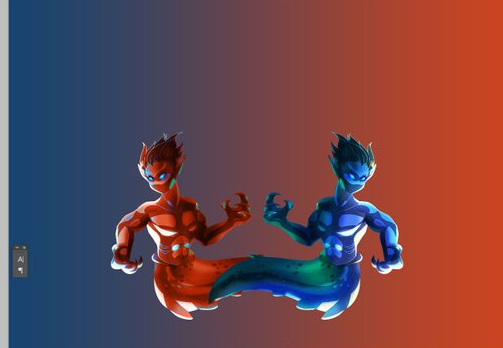 Then, a little bit of text for some context: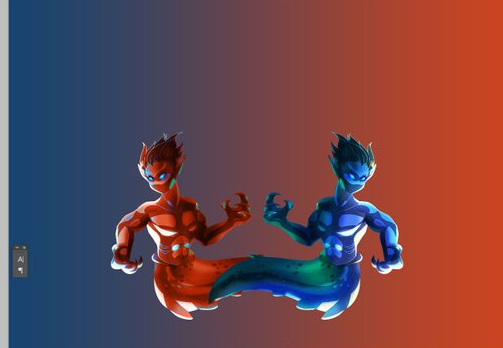 Adding some nice effects to the background and making a border: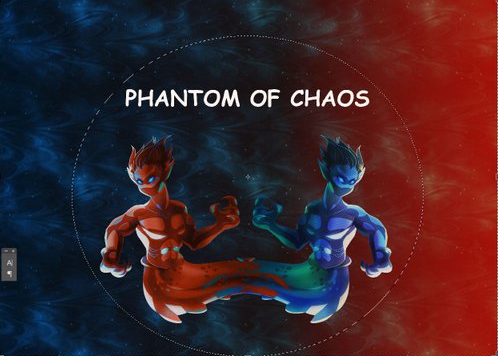 And as we have it, our final product: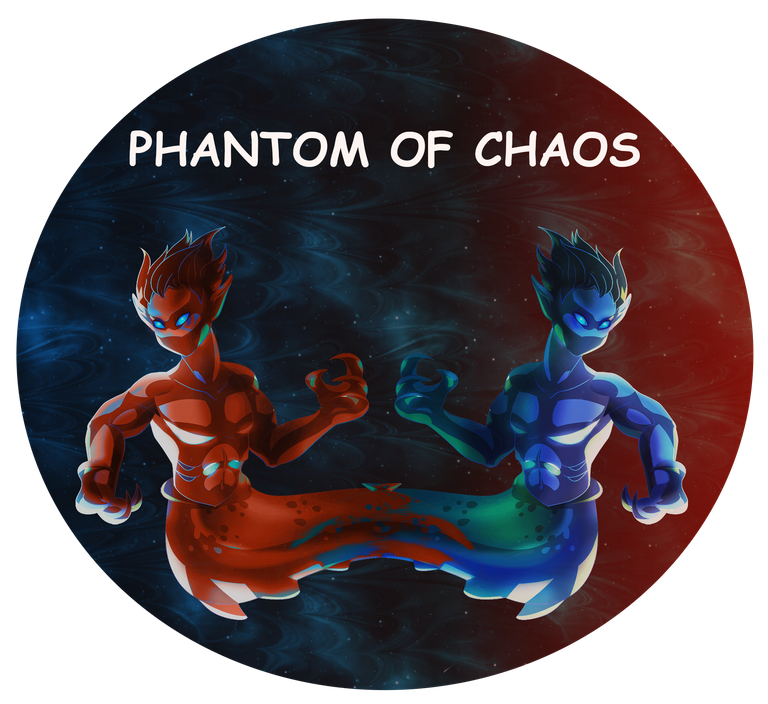 I hope you all like my drawing, and I appreciate all the support you guys give me in advance!
---
---