Splinterlands is skyrocketing in user growth, hitting almost 200k average daily players this month!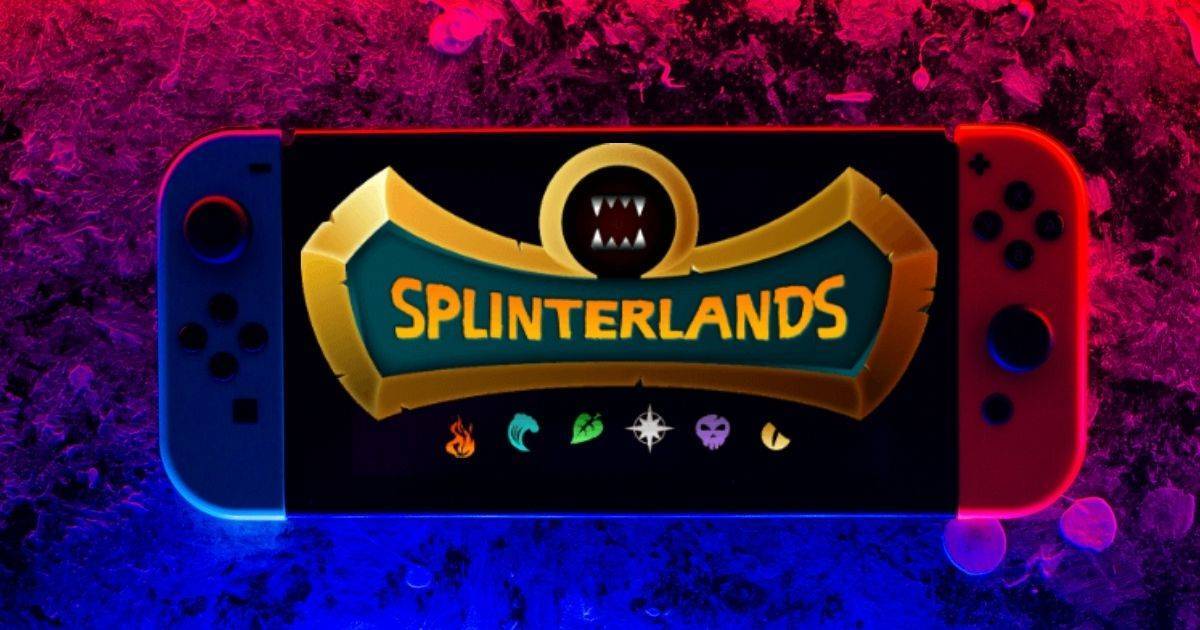 Few predicted blockchain-based games to outpace long-standing pillars in the field when they first gained popularity during the Covid-19 shutdown period, where Splinterlands has been extensively embraced.
Splinterlands, an NFT-based card trading game, is currently surpassing Ethereum Network regarding daily transactions. They've stated: "pleased to confirm that they have registered over 100K daily gamers."
After that, they also said: "the new feat represents a 9X growth in daily users compared with previous growth levels within the last month. Since last month they have been recording 14,000 daily players."
In addition, Splinterland has a daily transaction volume of 4 million, which quadruple the volume of ethereum's blockchain. This NFT game has used more efficiency-improving techniques to scale up the game to keep up with the rising demand.


About Splinterlands
Firstly, Splinterlands is much more unique when juxtaposed with other traditional games. The platform players average more than $30,000 in total daily. Much of this is earned through renting out their trading game cards and close to $250,000 in daily peer-to-peer(P2P) market sales.
Subsequently, much of its success goes through its play-to-earn option and highly engaging system that helps with assigning concrete and organic value to gaming items.
By doing the aforementioned, NFT-focused Splinterlands can achieve significant and higher retention rates on players.
Moreover, 43% of players acquired the Summoner's Spellbook enhancement in the game. In the wake of the shift, users will be allowed to keep their cards indefinitely and receive prizes while playing.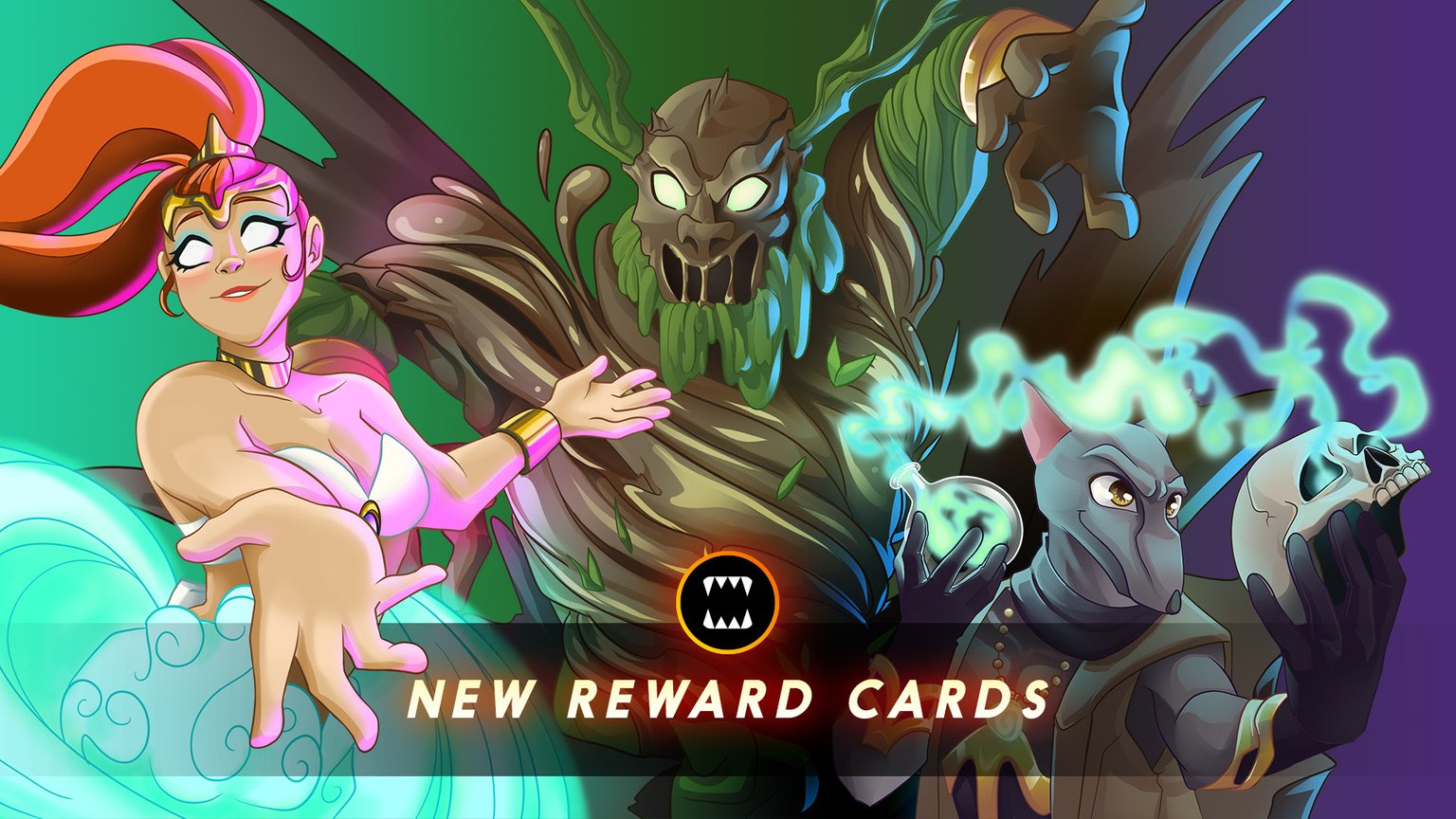 New reward cards
Thanks in part to its recent release of the SPS governance token, Splinterlands has once again soared to the top of the charts with everyone wanting to play this blockchain based trading card game and earn their share of airdropped crypto. Unfortunately, Splinterlands recently sold out of all its Untamed Booster packs and Azmare Dice sets leaving players with no source of new cards. The release of the 21 new cards means that players will once again start seeing random NFT cards appearing in their loot chests for completing daily quests as well as end of season rewards beginning on the 13th of September.
According to the official article, the chances of receiving an NFT card in your loot chest is 50% while the chances of receiving DEC or potions are 25% and 25% respectively.
Read my previous post on this issue here.



In other news
As the current Splinterlands season has ended, there has been an update on the chest rewards earned for your season rank. Previously, it was based on the highest rank achieved. Now, however, it is based on the current league/rank you end the season in. This is seeing a massive surge in the price of card rentals on the market, of which many players are taking advantage of!


Play smart everyone, and good luck!
---
---