Ask leo: Has crypto eliminated poverty?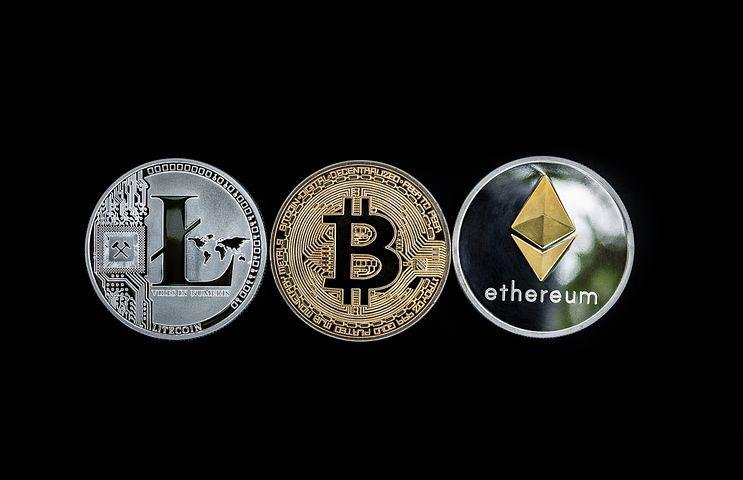 Image Soure
Crypto currency has eliminated poverty to some few individuals compared to the population of the world.
There are people who started investing at and early stage of some crypto currency and there are people who started investing at a later stage in the crypto world. Both parties have recorded a huge turnover although there are still some who have invested but are unlucky in the crypto word due to wrong calculation, not been patient with the coin or due to the crash in the crypto currency value.
There are also those who have been lucky to mine coins like bitcoin for free and are happy they did. There is s actors of a man who sold his bitcoin to buy two pizza as far back as over 6 years and today that bitcoin used in purchasing those pizza would have made alhim a millionaire in dollars. This is an example to the post I wrote about how long you can hold a crypto currency to get a good return. if he had known or was ready to be patient for more years he would have been a millionaire today.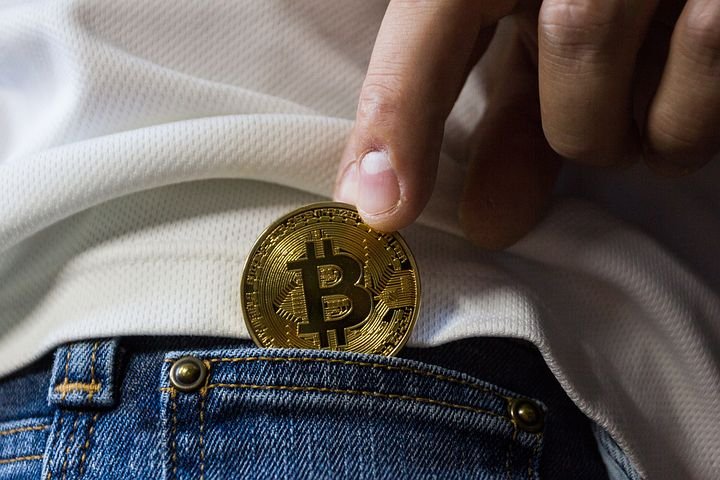 Image source
But because the crypto world does not give anyone the assurance if a particular coin that is just in it early stage will be big in years to come it has been a reason for people to be quick in selling of their crypto.
But today many have learnt a great lesson from the past happenings in the crypto space and are ready to hold their crypto for a longer time. Even when there is a little rise in their coin they still prefer to take the risk of holding for a longer time.
Am also waiting for that day that crypto will make me a millionaire.
Thanks for going through my blog.
Posted Using LeoFinance Beta
---
---