A Productive Day
Good Day Guys
Let me share with you guys how I spent my day. Lately, my sleeping patterns have been wrecked wherein I stay up until early in the morning, so I tried to "reset" my schedule. During the morning I had to get myself swabbed so I went to one of the swabbing centers here in our place. When I got there I had to fill up a form, wait for my turn, pay, and get swabbed. The costs 4000 PHP. After a long time of not getting swabbed my nose got irritated. It gave me a runny nose the whole day. I also got to see the dogs of our cousins, Chloe, and Rooi.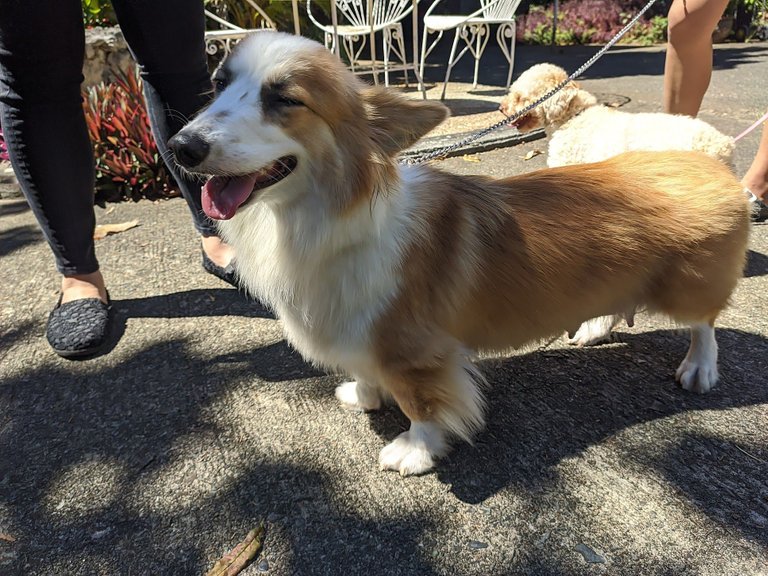 When I got home, I was just playing with my pets, we actually have a dog and a cat. The cats' name is Yoda and our dogs' name is Pierre.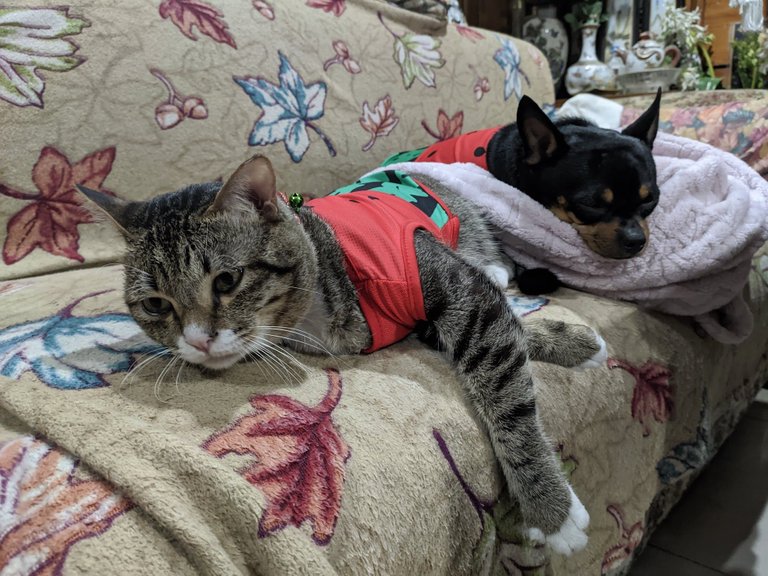 We were just waiting for lunchtime because that's when my brother and his wife decided to treat us. They treated us because his wife passed her sub-specialty exam as a doctor and ranked 2nd overall. We went to a place called Pares Retiro. It was really fun hanging out with my siblings. After that, we brought them home and they lent me a suitcase.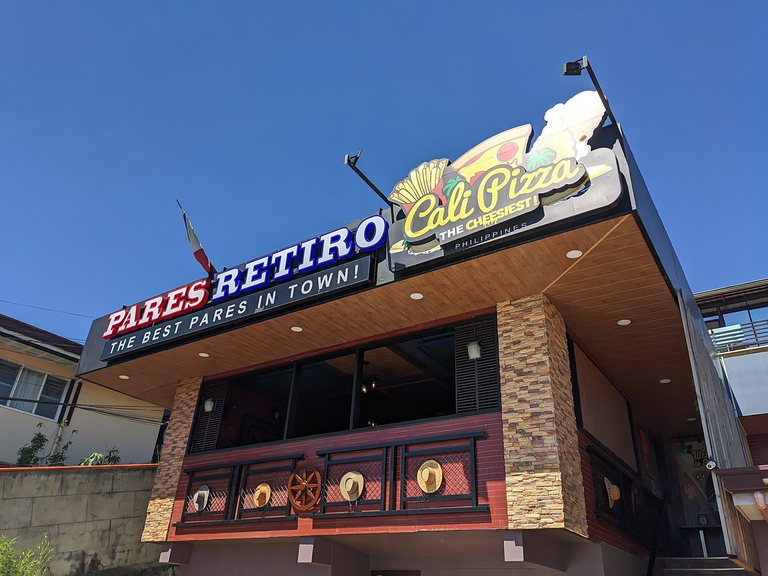 From there, we went to SM Baguio, because my mom had to buy stuff. I was also looking for a laptop lock because that's what my brother recommended me to get. Unfortunately, I wasn't able to find one. I was just cherishing the view of this place.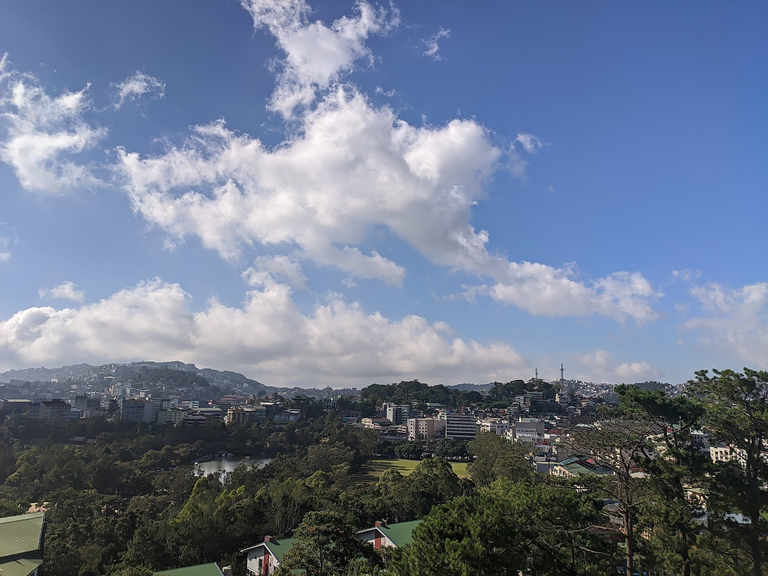 Before leaving the mall, my sister treated us a Mcflurry, I just missed this and it was the perfect dessert because it was scorching hot during that day.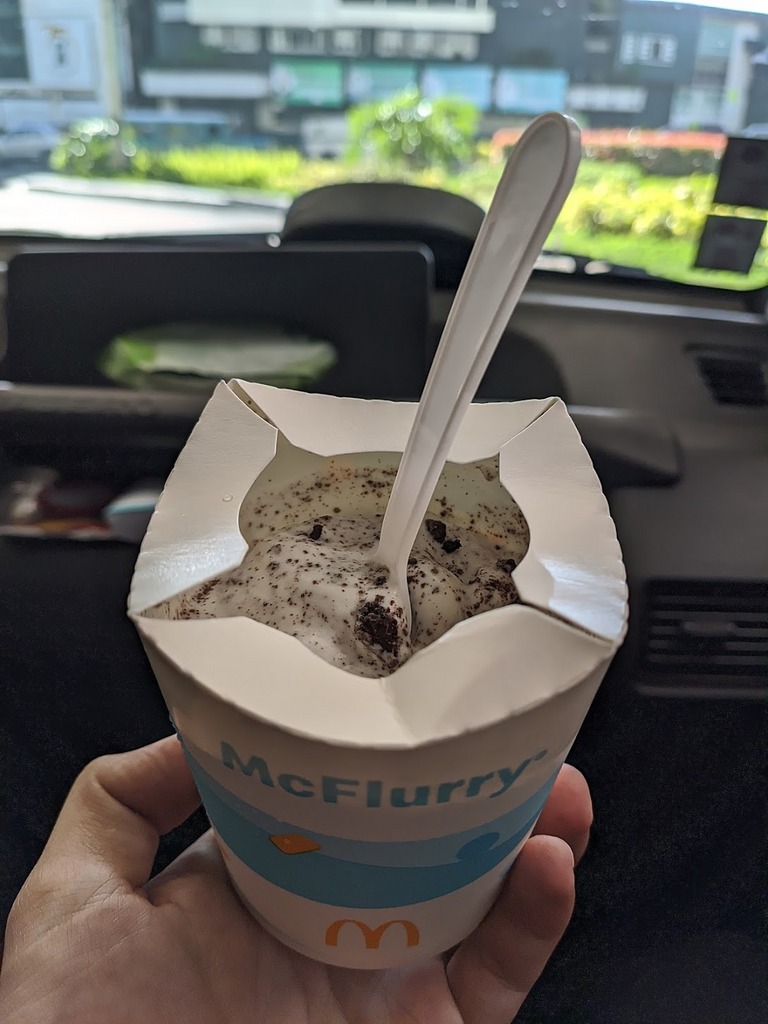 We also went to BCC because my grandpa told us to buy things to give to my uncle. I use to play golf with my grandpa there. Those were the days.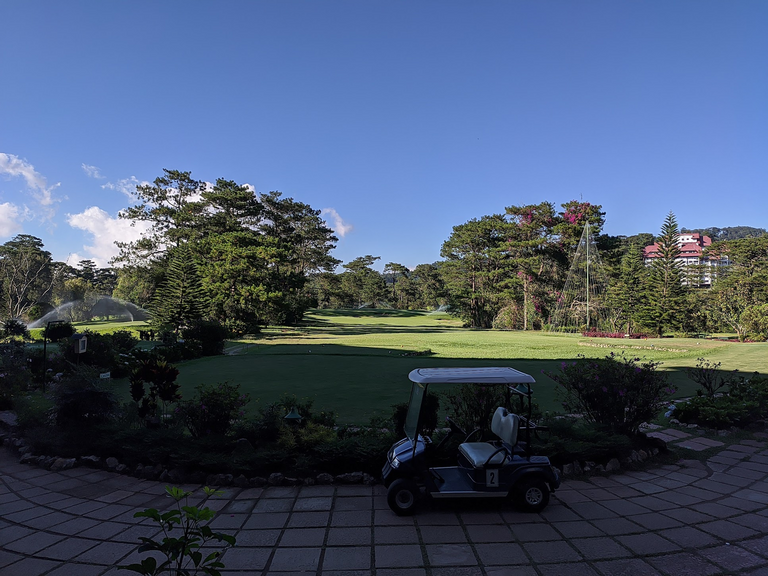 We then went to one of the satellite markets near our place, and I was already so sleepy during that time. While they were buying I was napping inside the car.
We then went home and I had to fix my stuff. Then I went out to meet my girlfriend. I guess that I could say that the day went great because I was able to bond with my loved ones.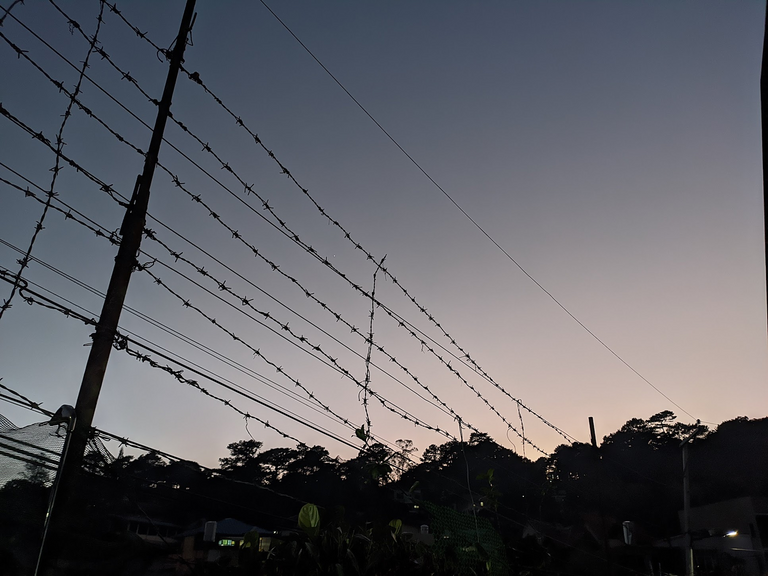 Thanks for reading and Stay safe always!
The photos used in this post are owned by me .



EARN BITCOIN CASH BY CREATING AN ACCOUNT HERE AND POSTING
---
---