Grateful Saturday- Meeting Old Friends
Good day, guys!
To cut my day short and go to the good part, I was able to treat 7 patients today. Though there were 3 patients that made my day fun. The first one was a patient who I treated 2 weeks ago, she shared with me some of her problems before and I just told her to try and forgive herself, because she has been too harsh to herself and accept what's happening with her right now. When I saw her today, her presence felt lighter than the first time I met her. The second was a person who made me realize that I should be saving up also for the future, she was telling me her stories of side hustling and it started because of the pandemic. My last patient told me to travel while I'm still young because it's going to be a different story when you're old. After work, I was able to go home on time because one of my colleagues dropped me off at the community.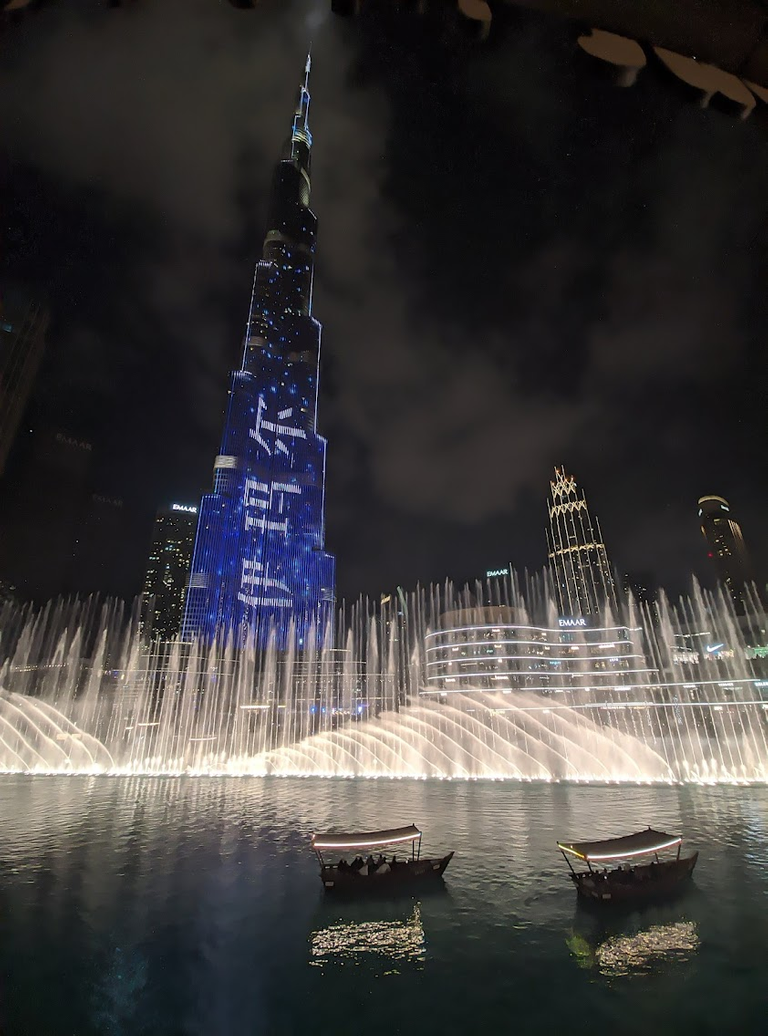 Me and my friends were going to meet my colleagues from my old workplace because they'll be visiting from Al Ain. When I got home, my friend offered me shawarma so I ate it and then got ready. We took a bus going to the mall and my classmate was sharing with me about her past struggles during covid time here in Dubai. She's really blessed to have survived it. The bus ride was getting me nauseous and as soon as we got down, I wanted to vomit. Though after walking for a few steps, it subsided.
We went to meet our friends from Al Ain. Then headed out to TimeOut Dubai to eat. We ate a platter of meat and some Nachos. The food tasted unique though it was kinda pricey. But it was a wonderful experience. We also drank a bottle of wine. It was really nice catching up with them, and hearing about their situation with their employers made me feel bad for them. I'm truly grateful that I'm in a company that's okay. I truly appreciate their time and efforts just to meet us here despite their really tight schedule. I enjoyed the night. I wish that I didn't have work the next day.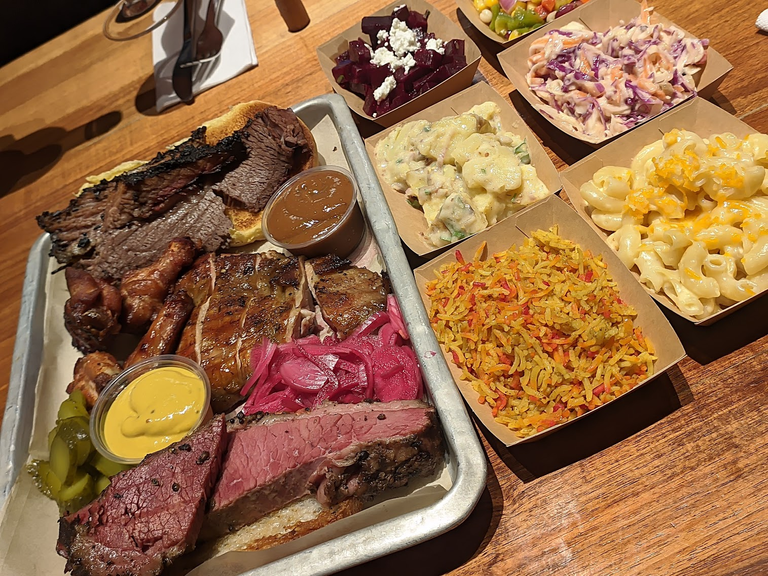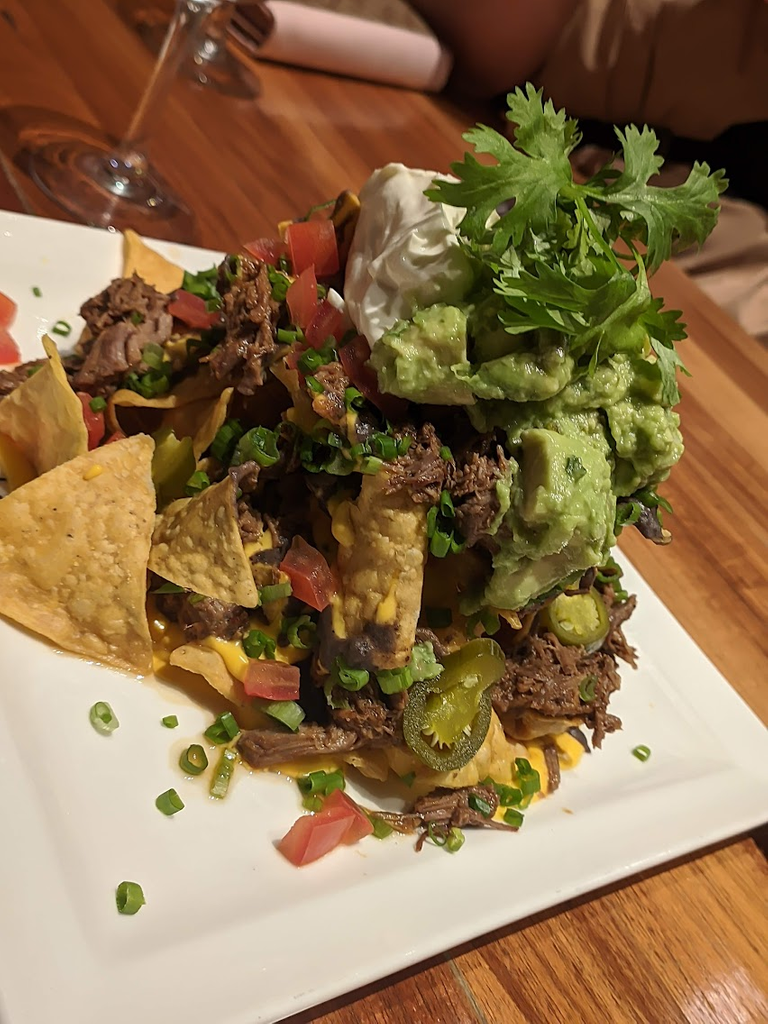 Thanks for reading stay safe always!
The photos used in this post are owned by me.


EARN BITCOIN CASH BY CREATING AN ACCOUNT HERE AND POSTING
---
---