My HiveBloPoMo Goals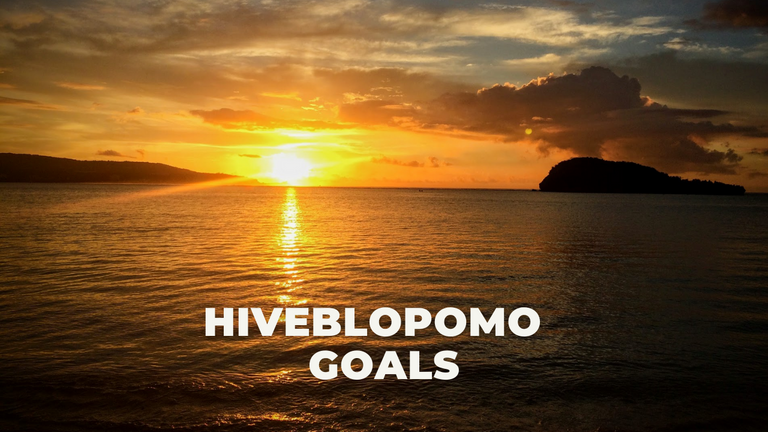 For the past few, months I really became lazy to write until I saw this post of @traciyork regarding Hive Blog Posting Month or HiveBloPoMo, for further details you could visit this LINK. You have to basically post daily for the whole month of November. She even added prompts to guide us if we have nothing to write about.
After reading about the challenge, it got me motivated. I also want to challenge myself if I'll be able to accomplish it. So join me in this journey trying to complete the challenge and attain my goals
HiveBloPoMo Goals for November
My goal is to be able to finish this challenge that will run all throughout the month.
Engage some more with other people in this blogging community
Increase my Hive Power by the end of the month
Participating in the Hive Power Up Month Challenge
HivePUD
To start the month of November I powered up a bit of Hive to bring me to the 6000 mark, I'm pretty excited about how much HP will be added after completing this challenge.


Anyway, I hope that you will all have a great November and that you will all be able to achieve all the goals that you have set!!!
I would also like to thank @infinitytcg for being an awesome community leader
Thanks for reading and Stay safe always!
The photos used in this post are owned by me .


Banner by @justinparke

EARN BITCOIN CASH BY CREATING AN ACCOUNT HERE AND POSTING
---
---