1,000 $LEO DELEGATION: Your Tax Dollars, Why Not Just Ask?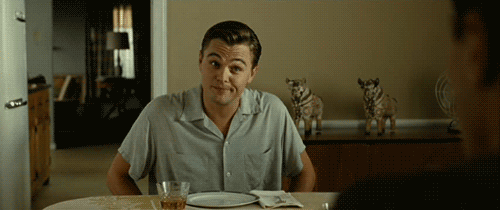 Image Source: GIPHY.COM
I have often wondered: Where do tax dollars go? We all hear about what the media tells us, but have we ever really asked? Probably not. We just listen to the talking heads of our choice on our preferred news channels: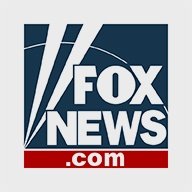 So here is an idea; one I have acted on in the past:   Talk to your elected officials whether you voted for them or not!


You see; as I am an activist (one that cares about all things important to the national security of the United States of America and takes action through communication), I am always in communication with my representatives at all levels of government from the level of my municipality all the way to my elected representatives in Washington, DC!


And who are these people? These politicians that make policy that make laws regarding the taxes we have payed? Do they come from Mars or are they reptile people 🐉? Are they different from us? Do they really care about those that are hurting financially? Do they even know what is really going on? Where do they come from?


I have read a number of posts regarding the new administration in Washington and how this change in leadership may affect those of us that invest in cryptocurrency. Of course; hopefully, everyone understands that many of these posts are just personal opinions and assumptions of the authors. Just like me, they just might be full of horse shit. My daddy told me when I was a boy:
When you assume, you make an ass out of you and me!
So here is my challenge my American friends. You want to know what is going on? What you should be concerned about as regards your finances, investments, and trading cryptocurrency? JUST ASK and possibly get some delegation from my investment in @leofinance!


Interested? Well here are my requirements for you to be eligible for my delegation of... yes, one thousand (1,000) LEO Power in delegation for 30 days which will start from the day this post pays out (and Sarge always pays up regardless)!
What You Got to Do!
Make a post with the following information...

Answer(s) to your question(s) of your elected Senator(s) or their staffers in Washington regarding financial matters that concern you (only one Senator's answer is required, but both of them would be cool. You have two!). Who is your Senator?

Answer(s) to your question(s) of your elected Congressman or their staffers in Washington regarding financial matters that concern you. Who is your Congressperson? (new word I made up to be politically correct) 🤣

Answer(s) to your question(s) of your local elected Congressman or their staffers at your State Capitol regarding financial matters that concern you. Who are they? Shit, I do not know. For this amount of @leofinance delegation you need to do a little work! Do not be so lazy.


There you go, a great challenge. Sorry, as this challenge is just for my American Countrymen/women. All comments are welcome though.


Go ahead and share on TwitterTM if you like. I no longer do the whole TwitterTM posh thing, but you are welcome to do so if you like.
DOING MY PART TO BUILD THE HIVE BLOCKCHAIN NETWORK!

WITH HONESTY!
Posted Using LeoFinance Beta
---
---