My Favorite BSC Defi Platform
Leo Finance has asked the community to tell them which of the myriad of Binance Smart Chain (BSC) decentralized finance (DeFi) platforms is their favorite. This short post is my response.


My Decentralized Finance (DeFi) Journey
Having started my investing, learning and earning of cryptocurrency with STEEM/HIVE; the majority of my portfolio is on the HIVE blockchain. I later decided to move a large portion of that investment into the 2d-layer of Leo Finance.


When Leo Finance offered their wLEO (Ethereum/LEO liquidity pair) on Uniswap I participated. Then I moved from wLEO due to the outrageous transaction fees to the bLeo (Binance/LEO liquidity pair) on BSC.
Cub Finance: My Favorite BSC Platform
Cub Finance is the first DeFi platform that I entered into with the exception of the two mentioned above. I received some in the initial airdrop. I also purchased some on LEODex after the airdrop.


Why is Cub Finance My Favorite DeFi Platform? There are a number of reasons. The most important reason is the reliability of the Leo Finance team. The team has a history of honesty and is well respected by the HIVE blockchain community at large. Another reason is that they are very responsive to questions that folks may have.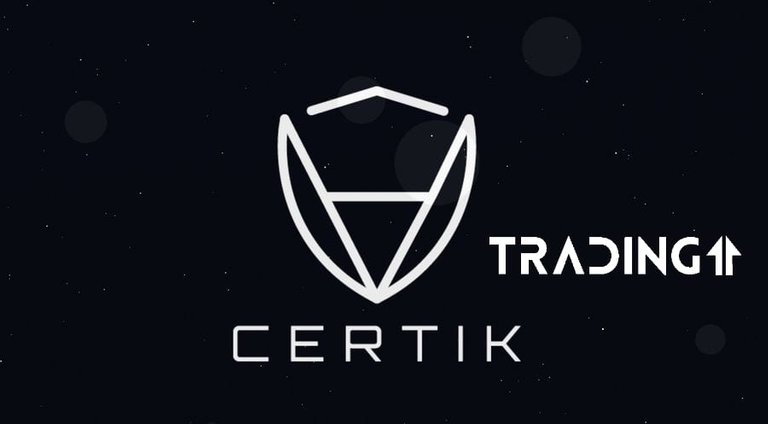 The Cub Finance platform's code has also been audited by a third party auditor, CertiK and is monitored 24/7 by a security intelligence engine, Skynet. This ensures great security for the contracts that make up the liquidity pools.


With all of the stories about rug pools, I sleep well at night knowing that my investments have been made as secure as is possible.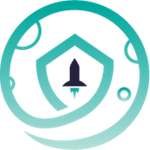 SAFEMOON:   My 2nd Favorite BSC DeFi Project
SAFEMOON is also listed on BSC. This is an automatic DeFi project that uses the fees it collects for transactions to automatically invest in other liqidity providers (LPs). Pretty much buy it and forget it.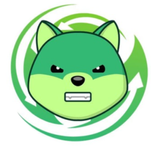 Green Shibu Inu (GINU):   My Third Favorite BSC DeFi Project
I bought about $5.00 USD of GINU because I wanted to have a meme coin and I liked it. Nothing ventured, nothing gained. I do not think I will get rekt over a five dollar investment!
I will leave the Jackie Chan coin to the more adventurous. Ginu can be staked on Bakery Swap which is also on BSC.


Non-BSC Defi Projects I like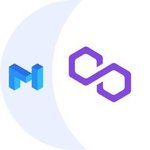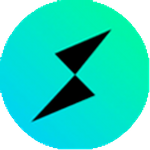 Though not exclusive to BSC, these are other projects in which I have a small investment. It would be nice if they were incorporated into the Cub Finance platform.


I have heard whispers of possible collaberations, but I am not an insider so I will wait and see. I have at least a good 20 years left on this earth, so I will be patient.
My DeFi Conclusions
There are loads of DeFi projects out there with very enticing returns, but I will stick with what I have for now. I have researched a good many of them, but I am a financially conservative person. I will stick with what I know. That is not to say I might not venture afield in the future.


Thanks for stopping by! Until next time blessings and groovy vibes to you and yours!
Posted Using LeoFinance Beta
---
---