SAFEMOON: This Is Why I Invested
---
IMPORTANT NOTE:  I am not a professional financial advisor. Therefore; this article should not be considered financial advise. It is always important to do your own in-depth research before deciding to invest in a particular project. Forewarned is forearmed.
A lot of good ones out there. Take them while you can get them. Outsized returns everywhere. That is a great thing.

— @taskmaster4450le discussing investments in @leomarkettalk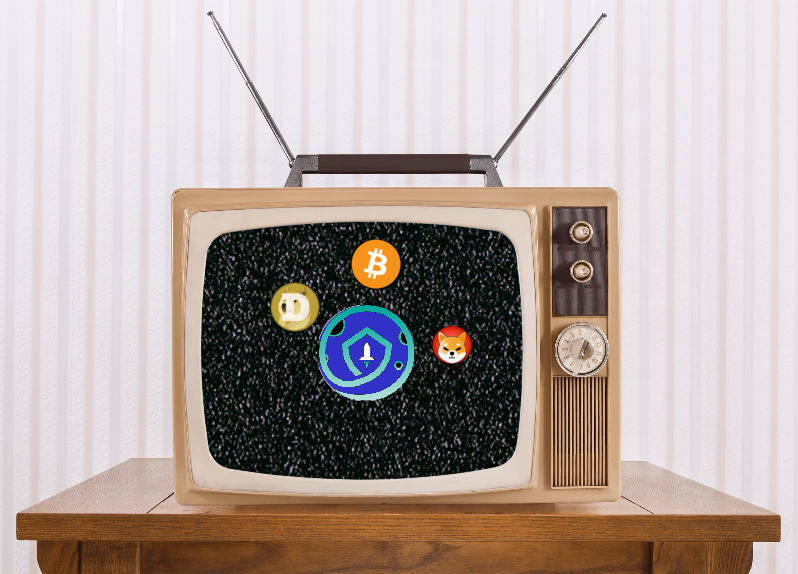 Image created by @sgt-dan with GIMP
You can not turn on the television or visit the internet without hearing about cryptocurrency. There has been adoption by traditional institutional investors on Wall Street, municipal and state governments are incorporating it into their budgets, and cryptocurrency ATMs are finding their way into supermarkets. Cryptocurrency is now mainstream!


We have heard the recent stories of people becoming millionaires in a short time with coins based on a "puppy dog". For those just dipping their toe into the world of crypto, the question is: In what coin should I invest? There are thousands to choose from! Friend, if I could answer that question for you I would be a wealthy man.


I am going to introduce you to a coin I just purchased which I believe will do very well in the future, SAFEMOON.
SAFEMOON: What Is It?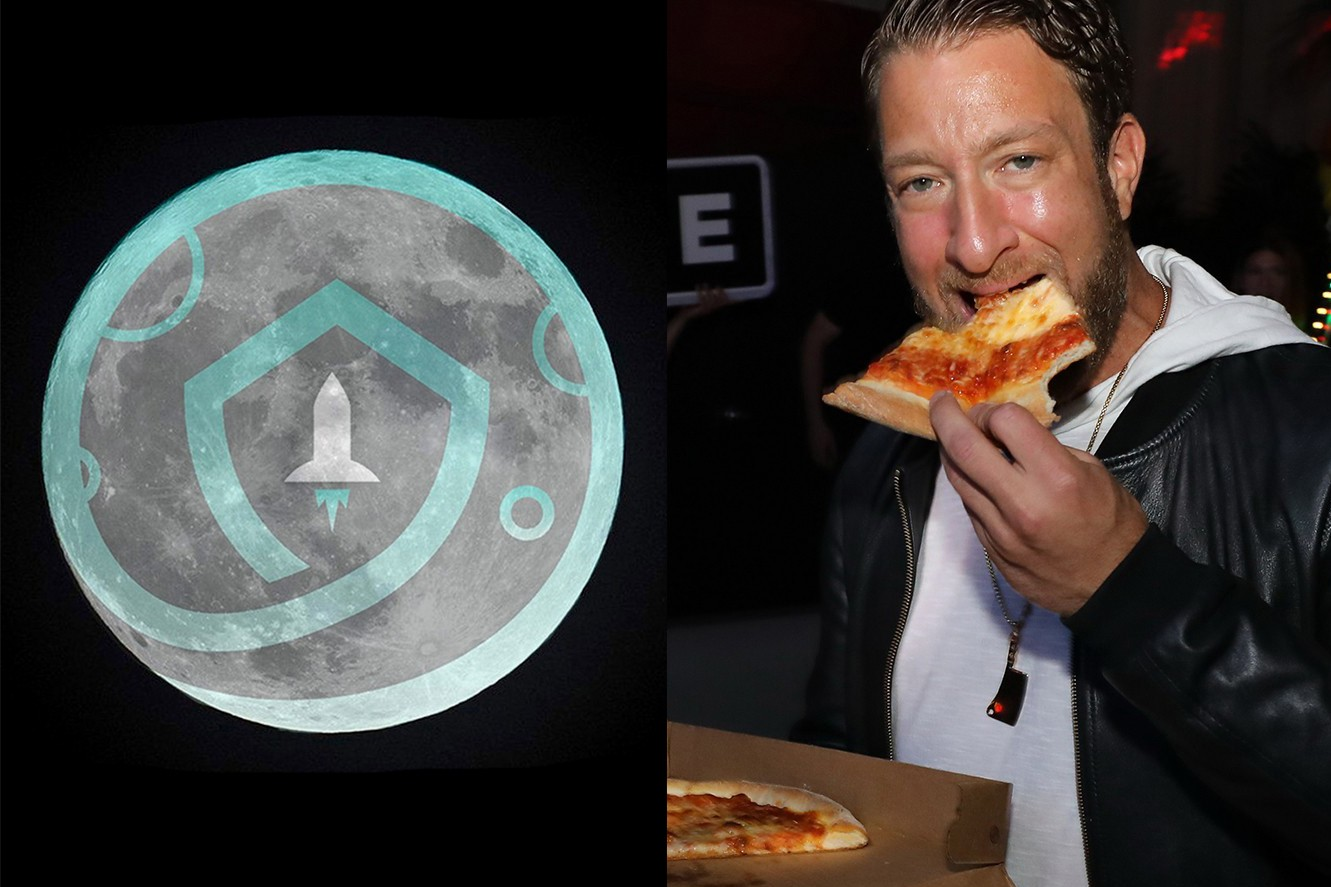 Image Source: Tom Briglia/Getty Images
SAFEMOON is a different type of DEFI platform. It is all automatic and the only thing to do is buy and hold the coin. No staking, harvesting, deciding which liquidity pools to choose. SAFEMOON calls this their secret sauce.


The white paper put out by the SAFEMOON developers is a very short and explains everything in detail. Probably would take no more than ten minutes to read the whole thing.


SAFEMOON: Who Is It?
The team's resumes are quite impressive. Here is the list of the core members. The names are linked to their LinkedInTM profiles.


John Karony, Chief Executive Officer (CEO)
Thomas Smith, Chief Technology Officer
Henry Wyatt, Research & Development
Jack Haines, Chief Operating Officer
Trevor Church, Community Manager
Jacob Smith, Website Development
---
SAFEMOON: Why I Invested
There are a number of factors why I invested in the SAFEMOON coin and Dave Portnoy is not one of them. I did not even know who the guy was until I started researching this project! Shows you how much I keep up with crypto news hype!
Utility
This is an excellent project to get started with decentralized finance (DeFi) and is totally automated. This is much like buying into a mutual fund. The dividends are paid in SAFEMOON coin.
They are also working with MINECRAFTTM on a partnership as well as creating their own game.
Secure
SAFEMOON has been audited by CertiKTM which is a well respected auditing company for DeFi projects. They have also locked a portion for 4 years. This indicates that a rug-pull is not likely.
Price
It is early with this project and the price as of this writing is $0.0000086 USD. I do not see this coin going to $0.01 anytime soon but stranger things have happened. I have just purchased over 1 million of the coins today. I view it as a long term investment.
Community
SAFEMOON has a very devoted community. The team is very active on most of the traditional social media sites.
Social Conscientiousness
In quarter three of this year, SAFEMOON plans to have their own charity project up and running as well as a cryptocurrency educational program.
SAFEMOON: Where Do I Buy It?
SAFEMOON is listed on a number of exchanges to include the Binance Smart Chain (BSC). If one has a Metamask wallet connected to BSC, it is a simple purchase with BNB.
Other places to purchase SAFEMOON (using USDT unless otherwise indicated):
SAFEMOON: Conclusions
I am pretty confident in this project. SAFEMOON seems to be a safe investment to get into early. Will it make me rich? I am not sure, but as Chaucer stated over 600 years ago:
Nothing (nought) venture, nothing (nought) have.
---
Do you have a SAFEMOON bag or thoughts on this unique project? I would love to know your thoughts. Please leave any insights or experiences you may have had with this project in the comments.


Until next time wishing you and your loved ones blessings and groovy vibes!
Posted Using LeoFinance Beta
---
---