WINNERS OF THE HIVE-PUD-INTL (TERMINAL STYLE) CONTEST
Power up with @theterminal and a Honey Badger (@sgt-dan)!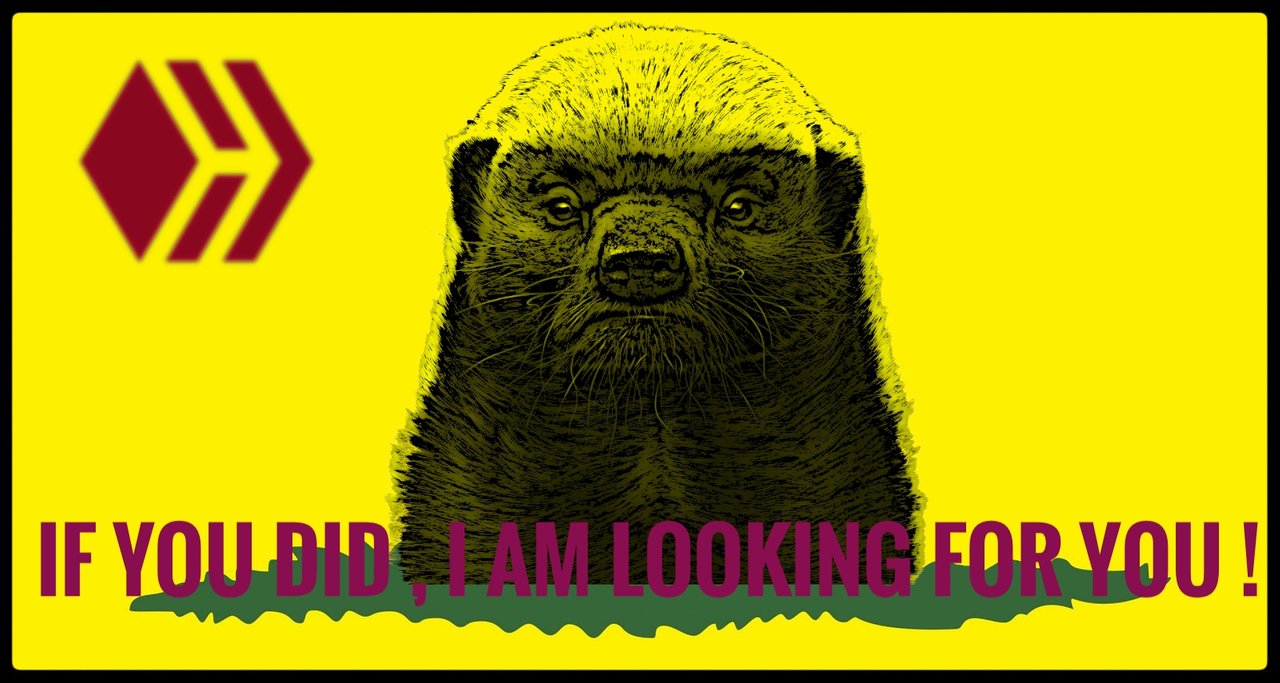 REMEMBER?
https://peakd.com/hive-pud-intl/@sgt-dan/hive-power-up-day-terminal-style
What the hell it is ?
Every month on the first day the community is encouraged to powered-up (stake) their liquid HIVE. Yes, I know its a mouth full, but use this day to grow. We grow together, you know you got friends. @theterminal are friends who support the HIVE-PUD-INTL initiative and help you with prizes after Proof of Power-up (POP).


Closing time for the contest was:  4:00 am EST, Saturday, 2 May 2020. Since there were no responses to the contest, we had to hunt for qualifying Redfish and the winners are:


@gremayo ~ @billybohner ~ @jamerussell
We could only find two Redfish that qualified, so the third prize of 5 HBI is going to our hardworking mate @jamerussell, publisher of the daily @heyhaveyoumet posts. We appreciate you, old son!
---

---
---