Bringing my books to the hive Blockchain.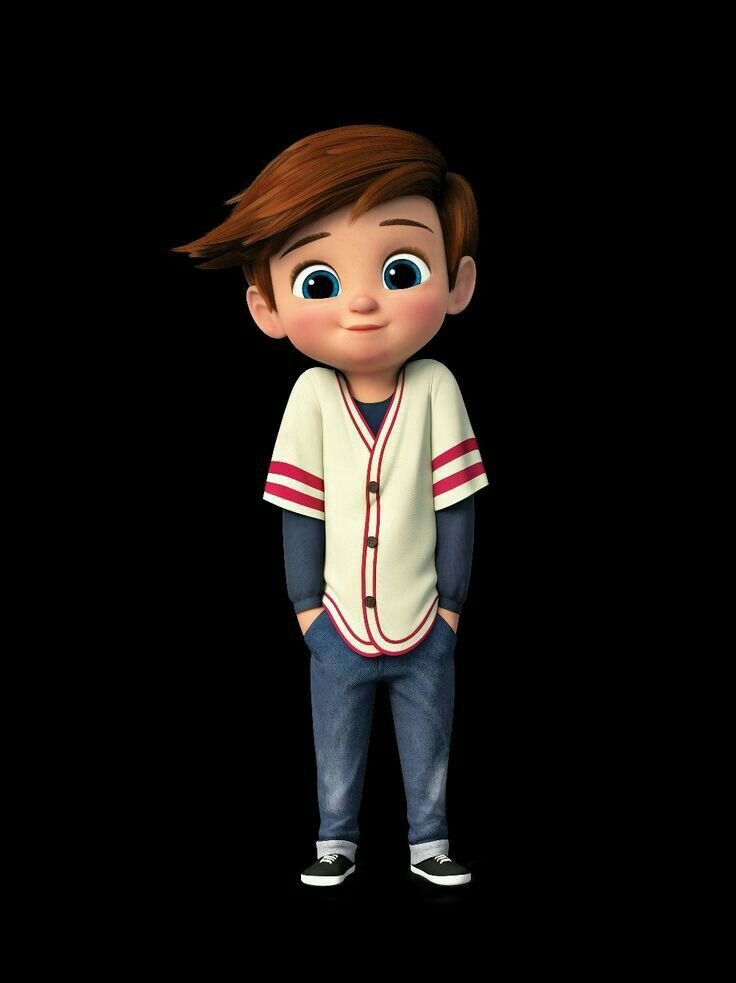 Good morning to everyone on freewriters, and on the Hive Blockchain in general.
I'm Shades, a story and content writer. I've been on hive for over ten months, but I lost access to my phone and account so, I've been away for majority of that period.
Well, I'm a writer, and as a story writer, I have two ongoing books on different novel platforms such as Goodnovel, iStory, Libri, Moboreader, and alphanovel.
Since this community is basically for writing, I'll love to post my books here too to get more readers.
I'm a writer of billionaire and Mafia romance books.
Please, drop your thoughts as comments if I should go ahead or not.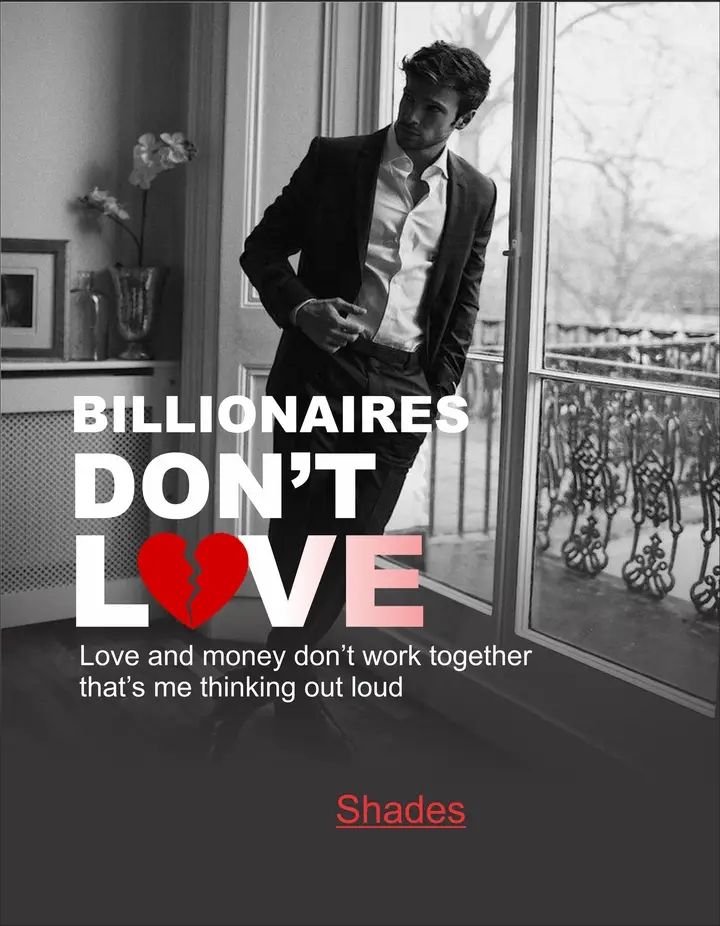 ---
---