Shocking day at the world cup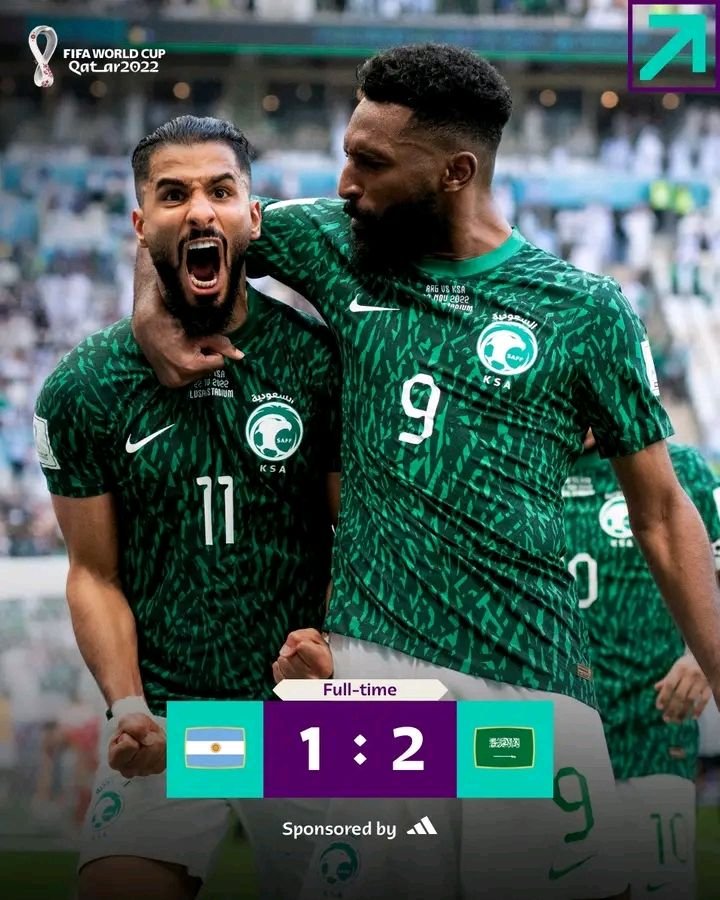 The 2022 FIFA world cup has already begun in Qatar.
Today is the third day of the tournament, and five matches has already gone down. Qatar lost on the opening day to south American country, Ecuador. The three lions of England bashed the Iranian national team six goals to two, Netherlands were victors over African big weights, Senegal while Wales drew the United States men team. And just today, few minutes ago, the most shocking event happened. The Argentine national team led by six times balloon d'or winner, Lionel Messi lost to Saudi Arabia.
Before the world cup began in Qatar, many people, including media bodies had tipped Argentina to win this year's men highest football glory. After coming near to lifting the cup in 2014, but we're denied by a late goal by Mario Gotze, the team had bonded together and built themselves around Lionel Messi.
The Argentine went into the world cup as the current South American champions and defeating Brazil in the last Copa America. They also defeated Italy in the Finalissima,
Before the kick off, Argentina held a 36 matched unbeaten run. They took the lead in the tenth minute through a penalty kick converted by Lionel Messi. 17 minutes later, a second goal by Lautoro Martinez was ruled offside and they went into the half time with a 1-0 lead.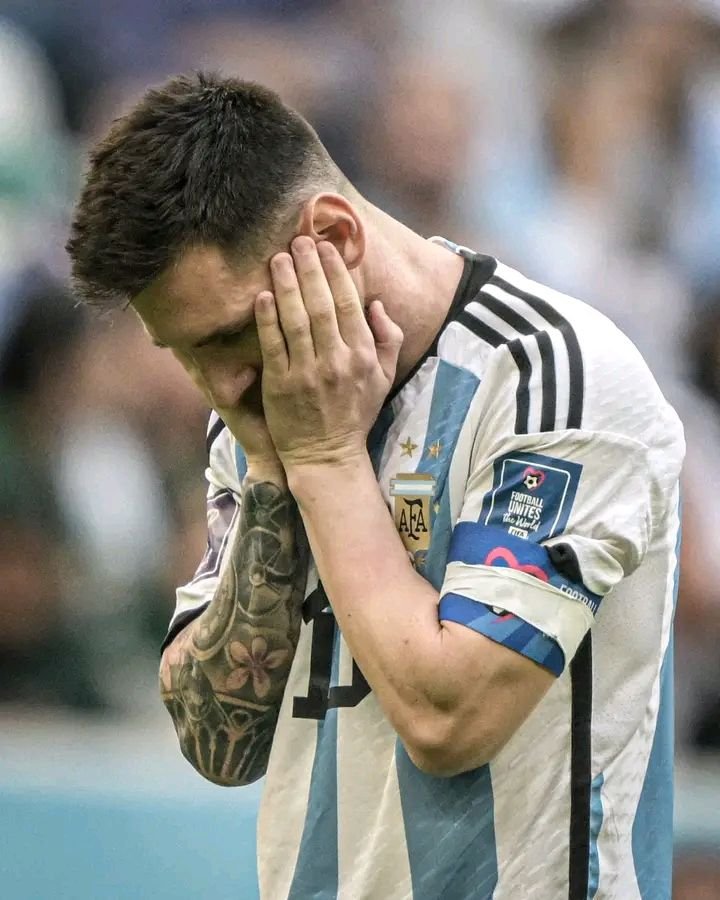 The falcons of Saudi Arabia scored in equalizer few minutes into the second half and few minutes later they took the lead, maintaining their win till the end of the match.
It was definitely not a good day for the fans of the bookies as an Argentina over 1.5 goals wasn't possible, a surprising over 30 odds victory.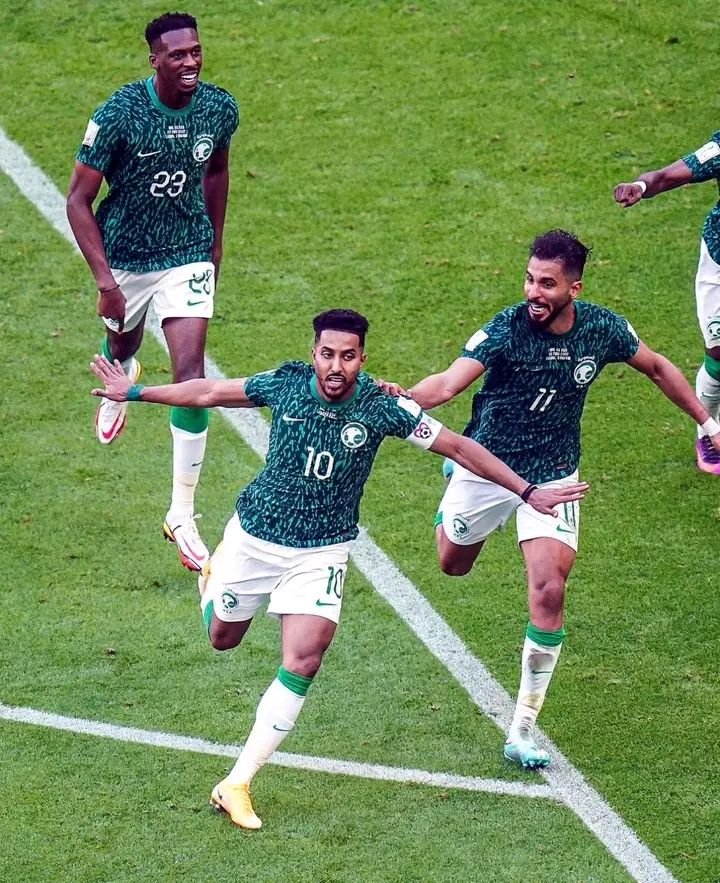 This is the first shocker and might likely be the biggest in this year's tournament. Nobody saw that coming, atleast not Messi😂
With teams like Mexico and Poland in their group, would Argentina still muscle their way into the knock out round?
Are they still favourites to lift the trophy?
[Images used here are gotten from the FIFA world cup handle on Facebook]
---
---