POBgaming … Red Dead Redemption 2 Meet up on XBox Live
I have been playing Red Dead Redemption 2 again after a long break.
But this game is addictive, and the Scenery is incredible … I have recently found a map for the locations and it is very accurate. I have been to many of these places and it feels like you're actually there.
I'm in Saint Denis this afternoon… Anyone want to have a ProofofBrain Meet up ?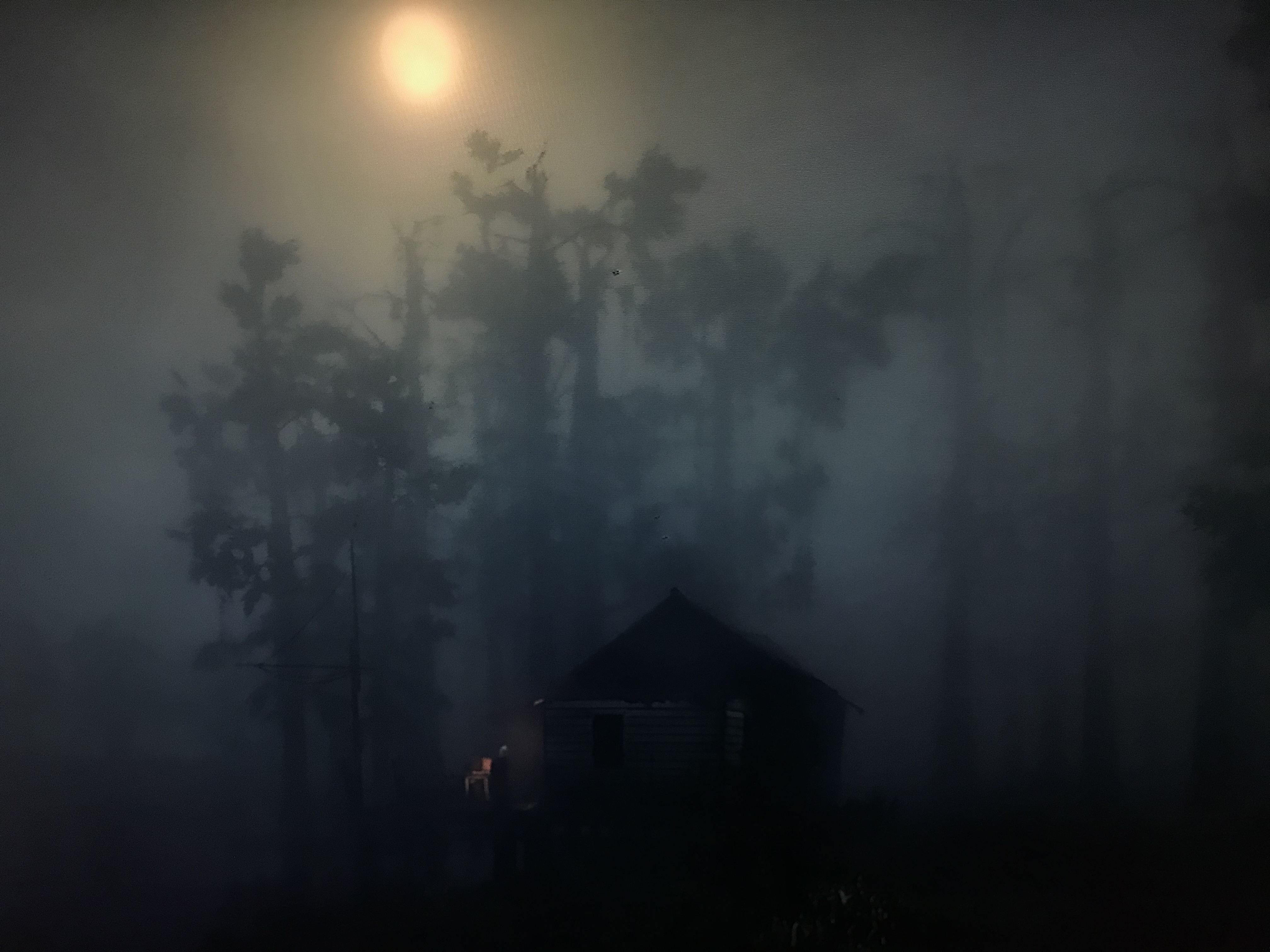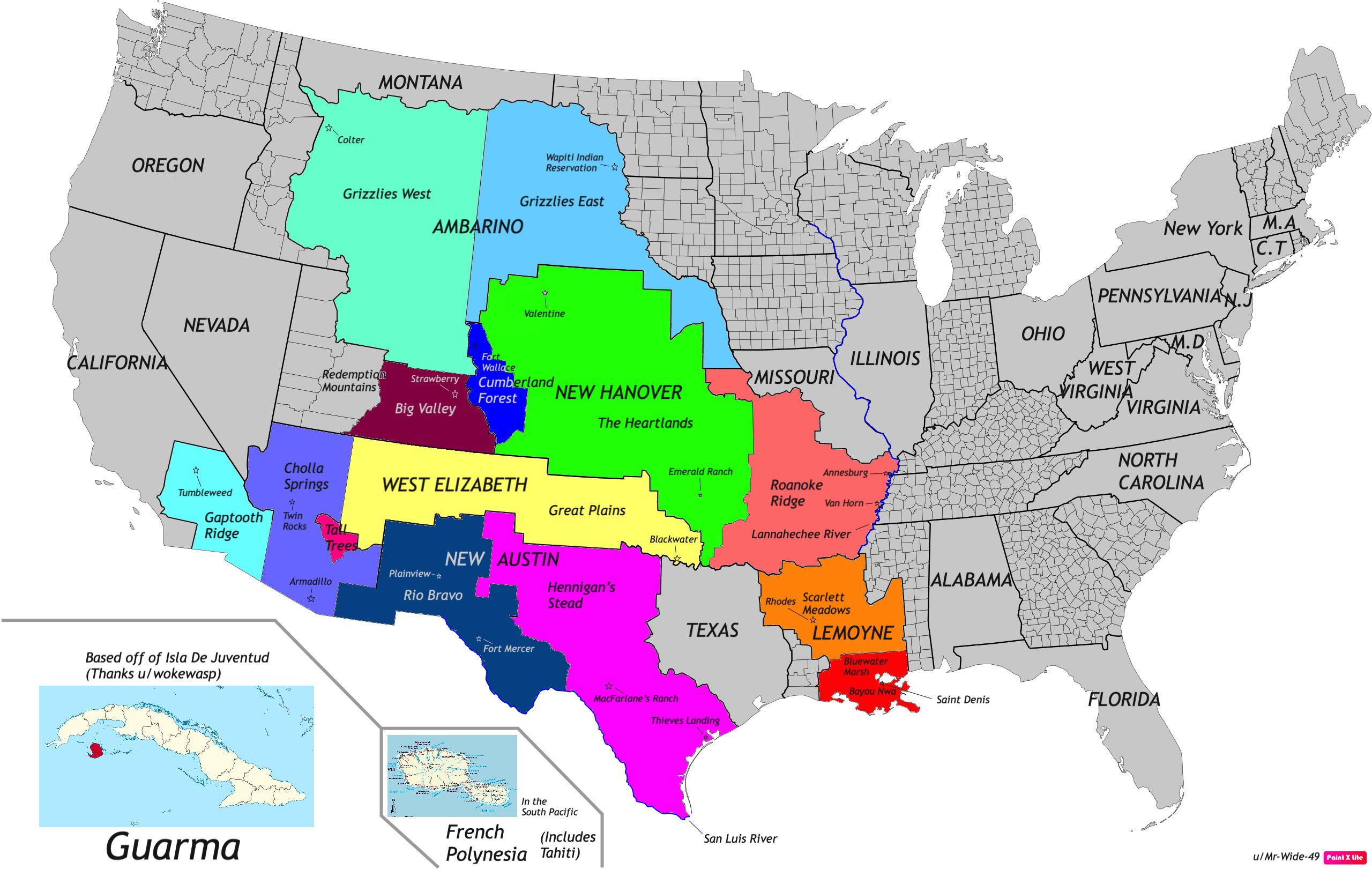 Map: https://gamerant.com/red-dead-redemption-2-map-real-states/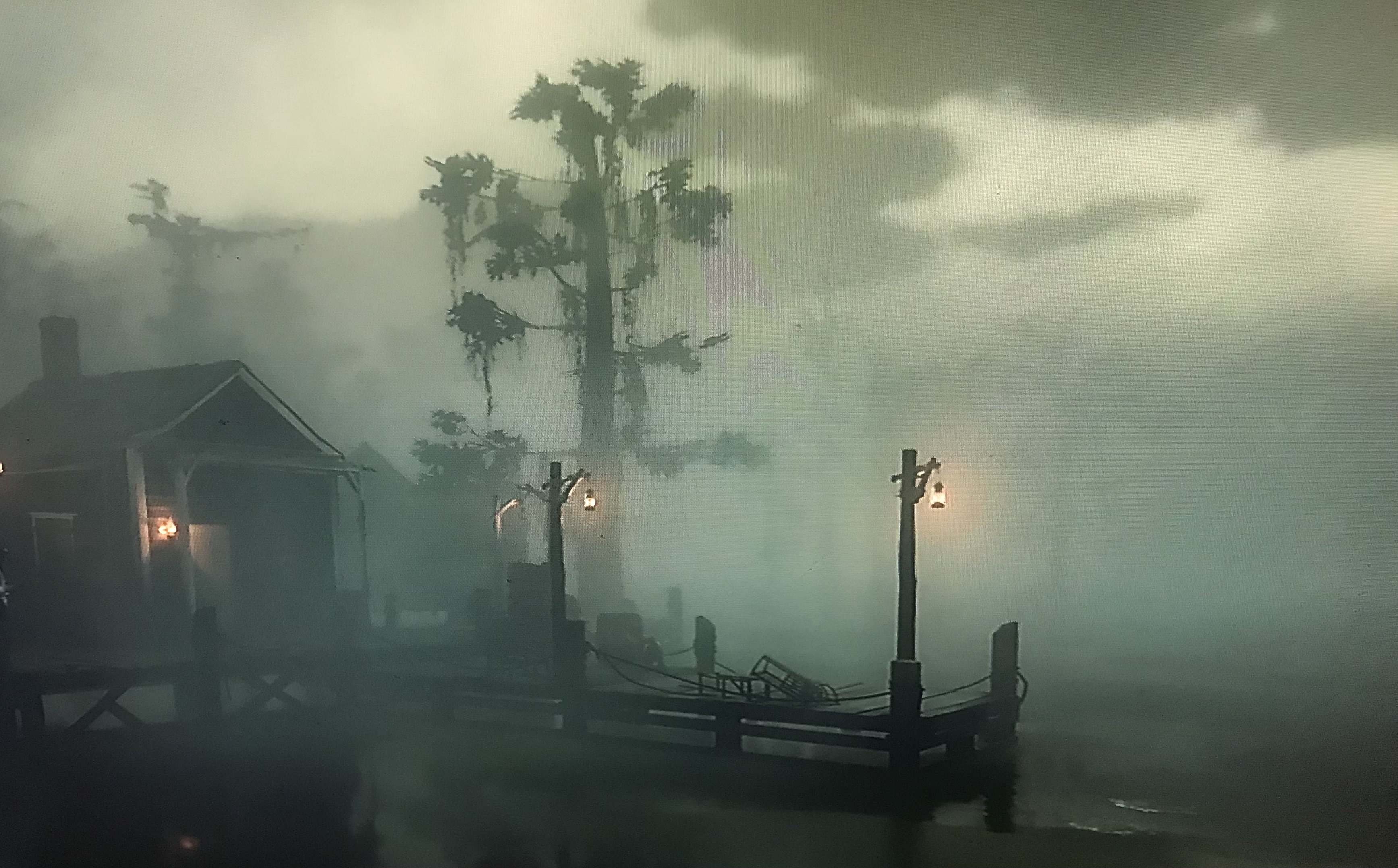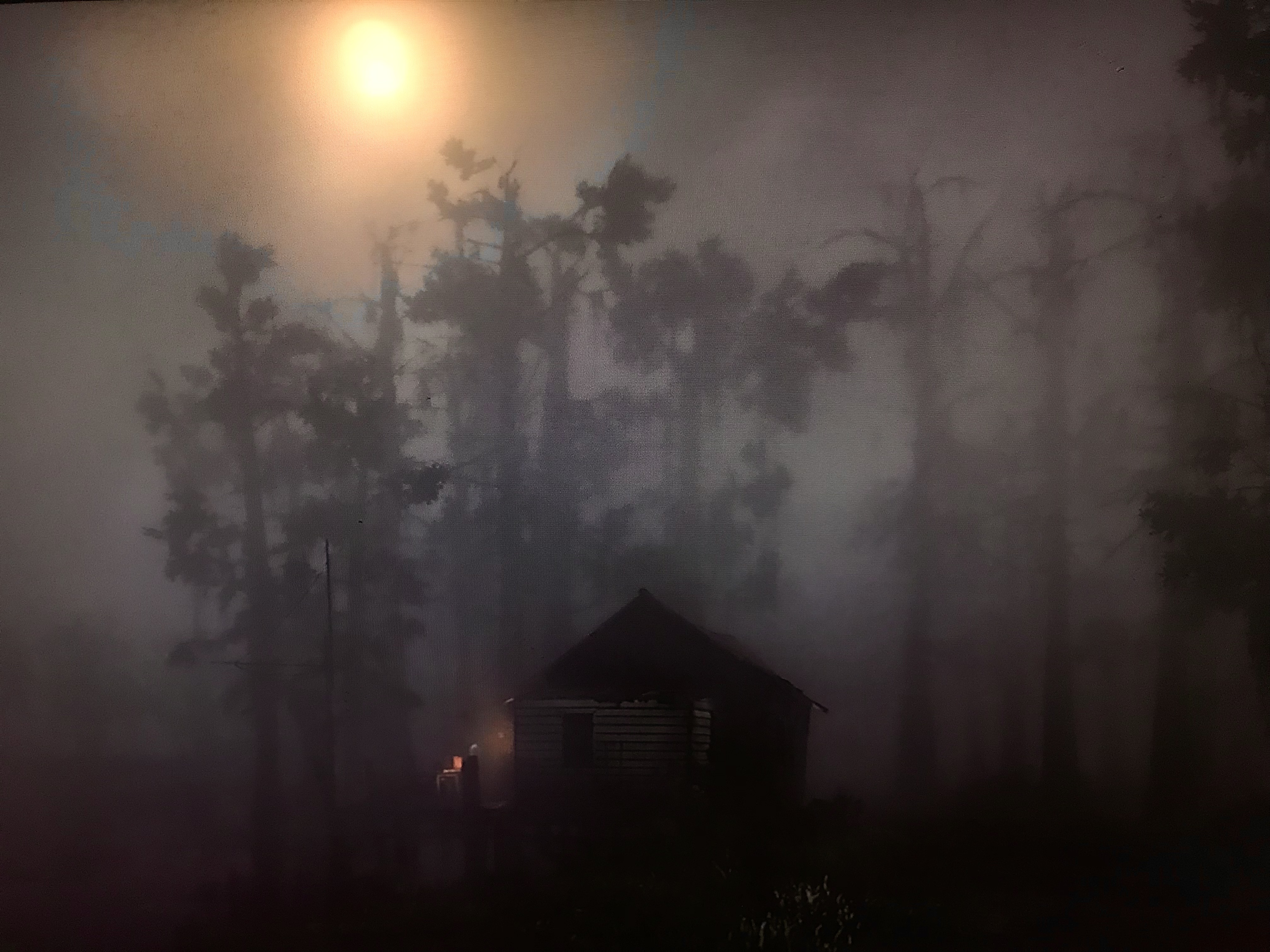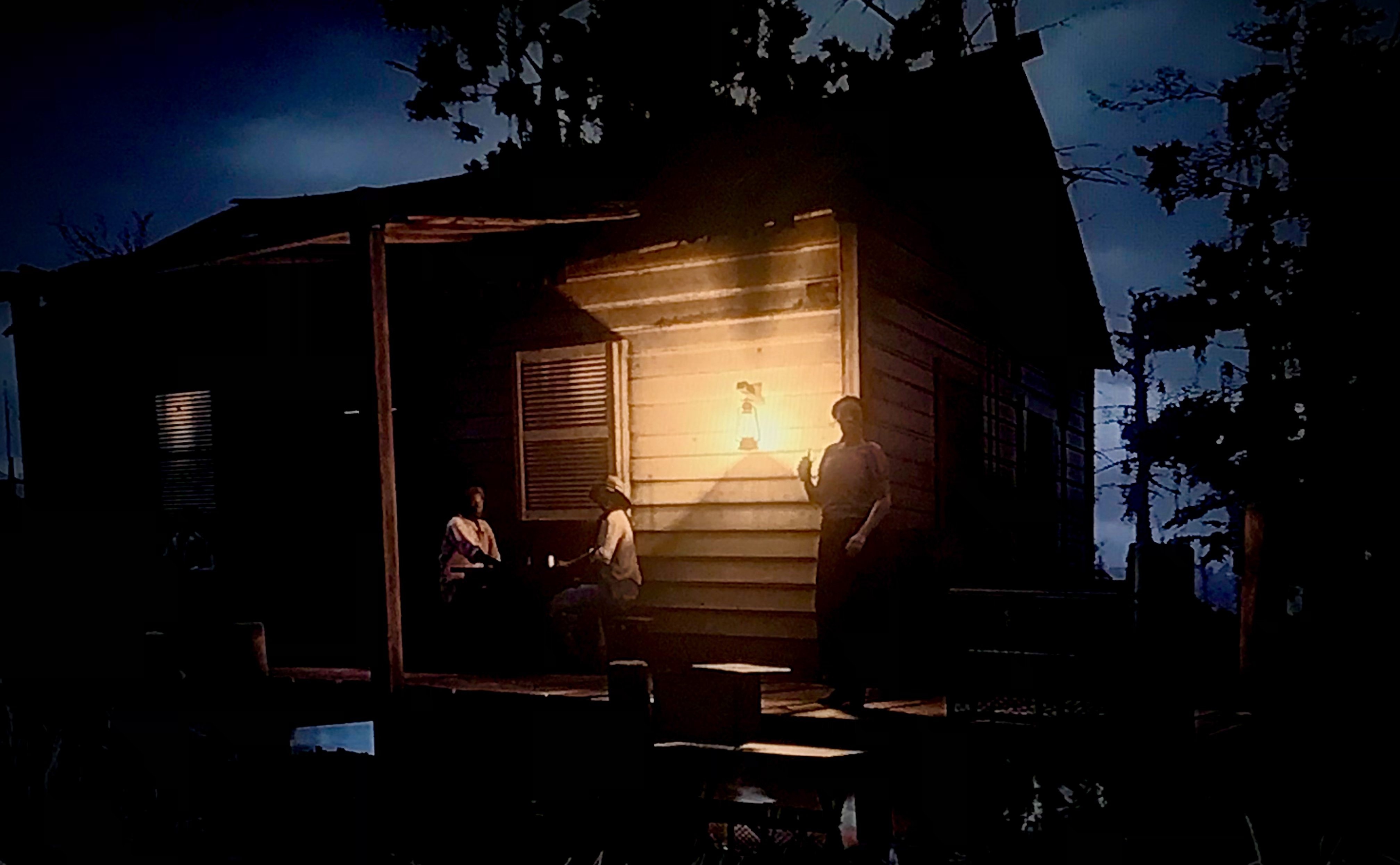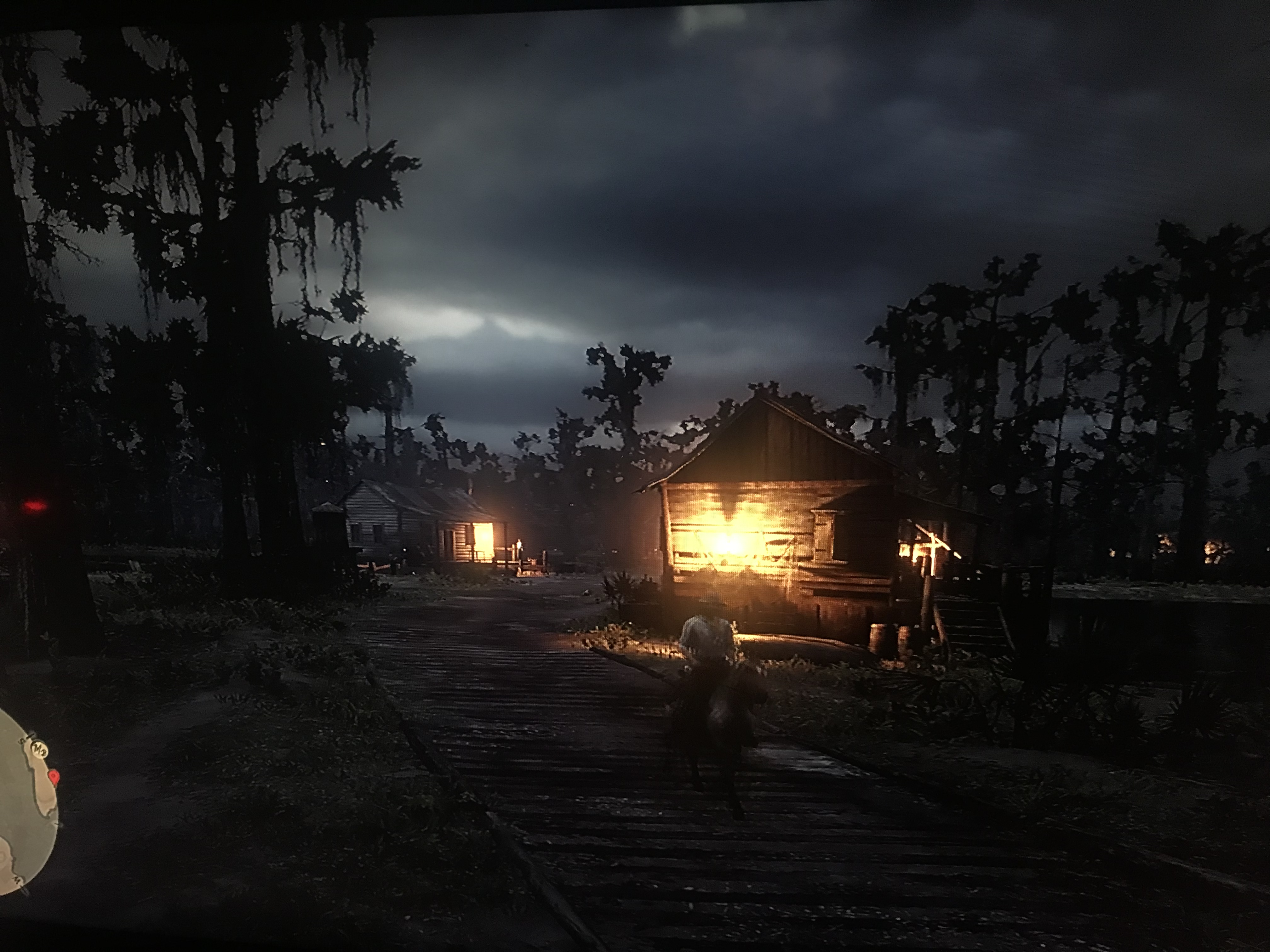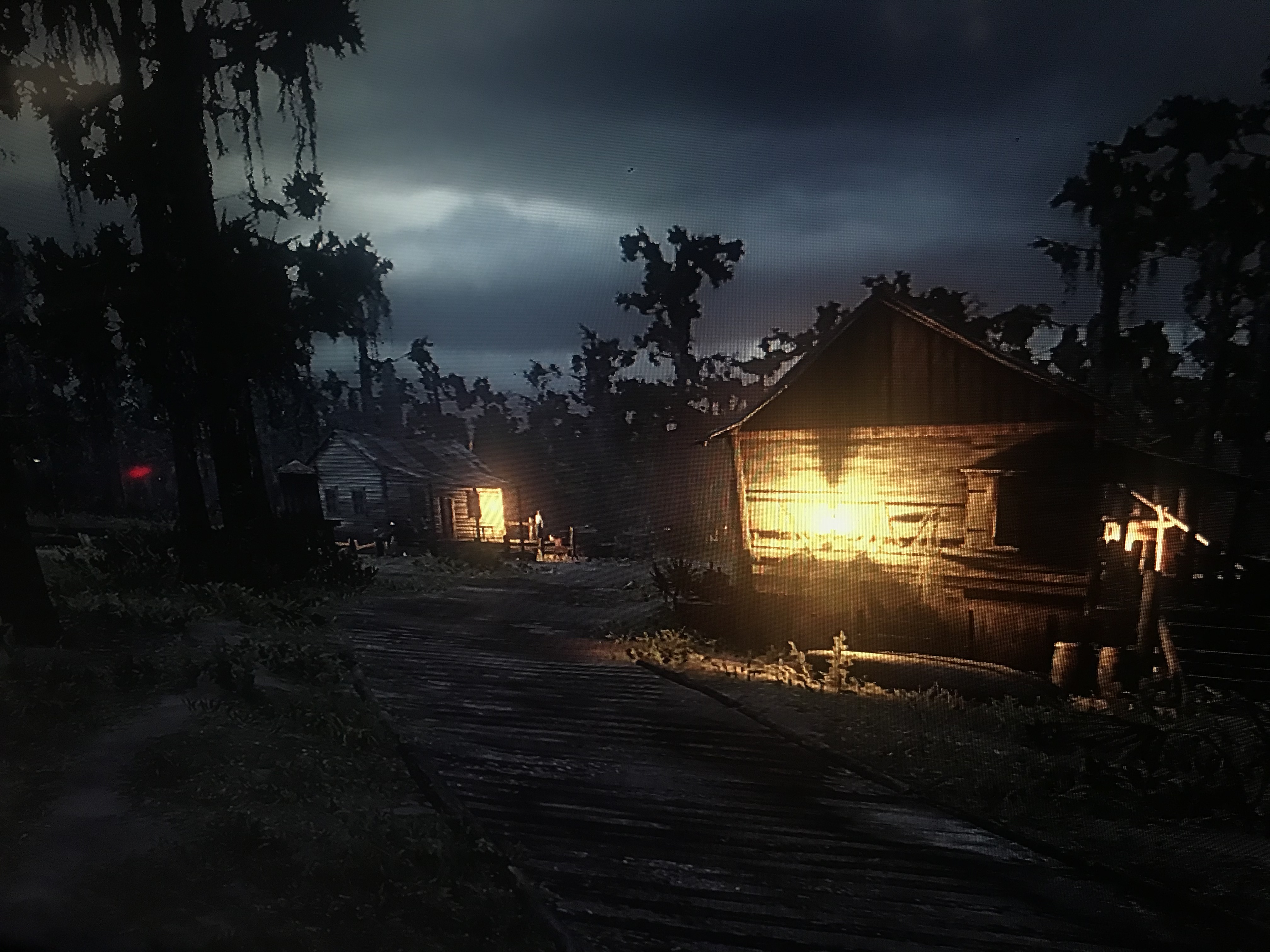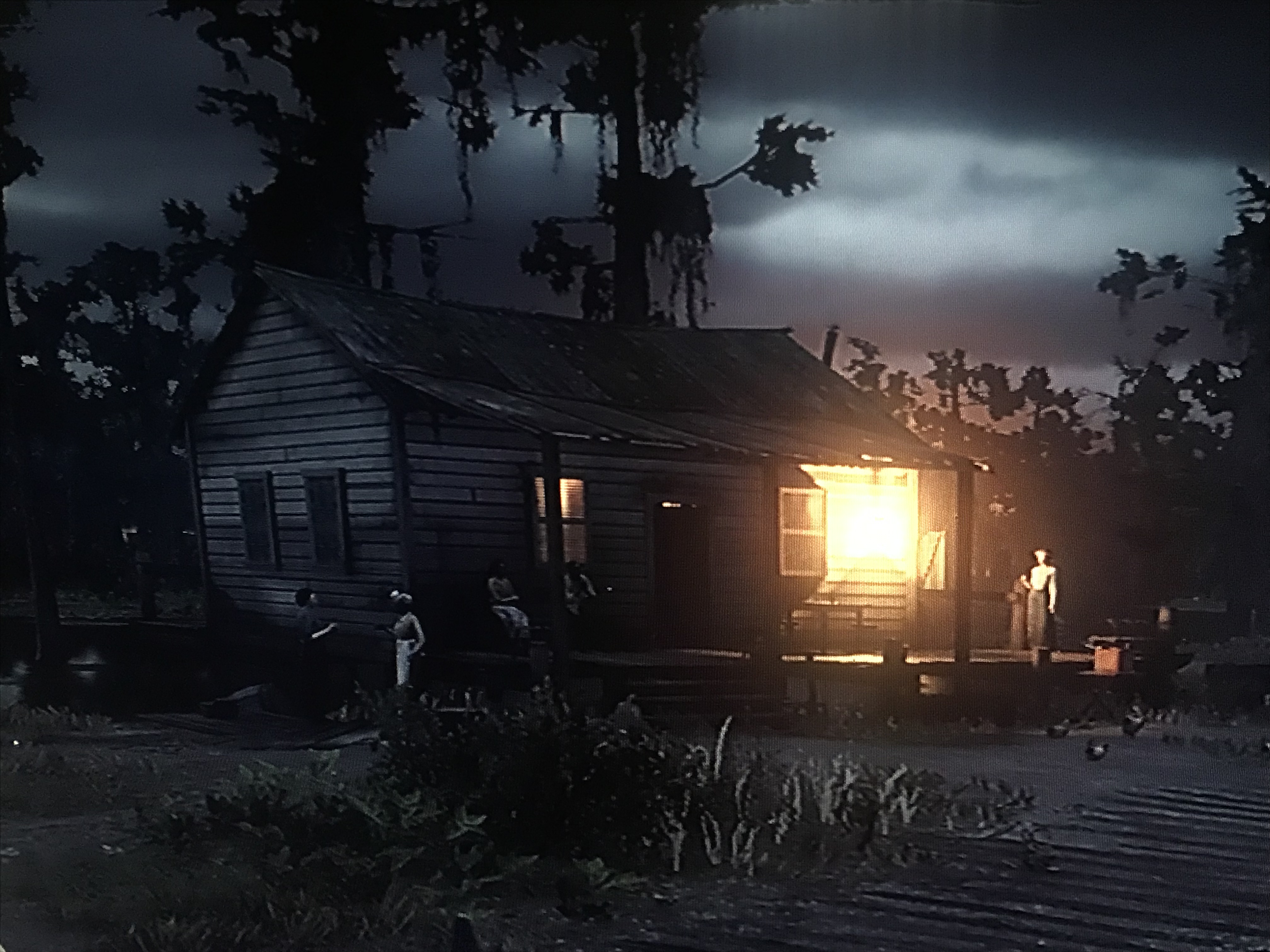 ---
Posted via proofofbrain.io
---
---