Achieving The Reputation 60 Was a great Challenge For Me!!!........
Firstly i want give Thanks all of steemians who support me a Lot to achieve Reputation 60.00..!!!
Reputation 60.00 was a great Challenge For Me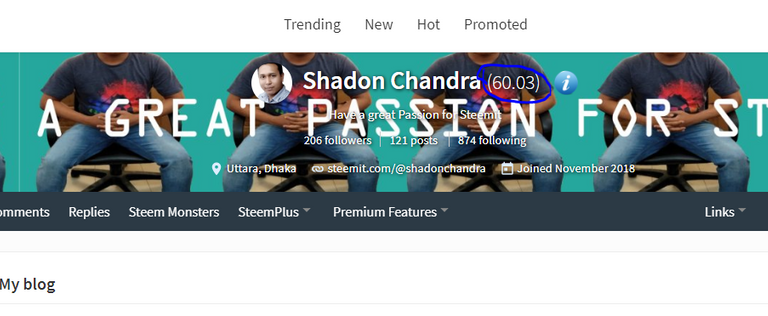 I'm with great steemit community more than one year. Still my Reputation 60.00!!!... Most of steemians will think that i didn't make full effort or i'm not a regular user of steem social media platform. Those people who are really thinking like that all of them are wrong. Steemit was my first love and still it is my first love.
When i joined i steemit, this time was very uncomfortable for me, i was no any specific vision, i was depressed with my life, i was losing my thinking power, i was destroying my positivity. In this situation steemit cames in my life as a angle. I was able to understand steemit in very short time and believe that steemit also able to understand me.
A perfect bond was created between us. Like as a best friend. My Day was started with Steemit and also end with steemit. This time i found steemit as a my best friend so i was able to express my all feeling, i was able to share my all thinking, i was able to recover my positivity, i was able coming back from a deep depression and finally i was able to focus on my vision.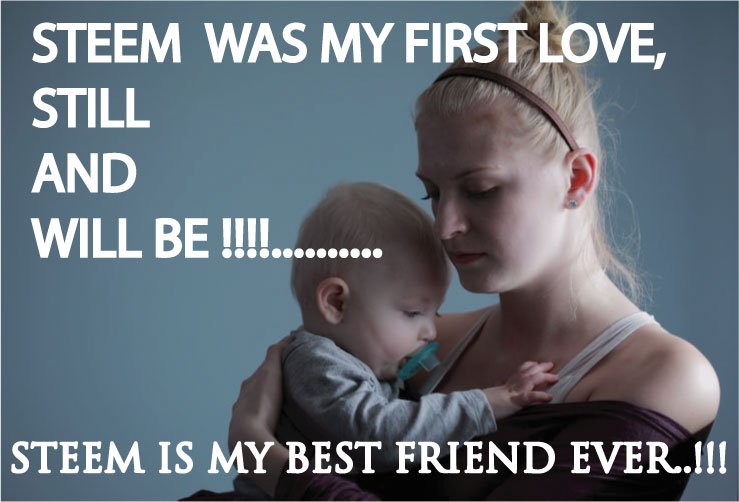 img src
Now tell me how to i can forget steemit, How to i can leave this platform, How to i can leave this great community, How to i can leave my best Friend..!!! it's really quite impossible for me.
Reputation 60.00 really was a great challenge for me because after achieving the reputation 59 it was take more 4 Month to achieve it. This four month is really unforgettable month for me. In those month i also achieve some milestone in my life and also lost many thing from my life.
In those four month it was really great challenge to manage time for continue blog, writing and posting article, making sure proper engagement with my community. Although i was always try to manage my time for my Best friend. I was never leave the steem and will never.
Thanks for staying with me.
---
---