Breaking the Irritated Response or Adding to It?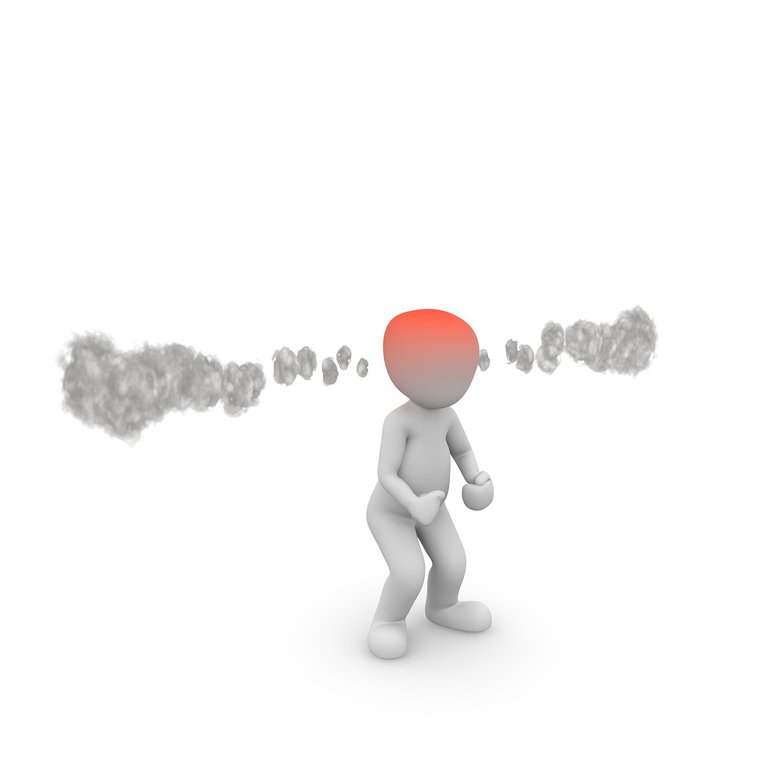 I came across an article related to Twitter today that I found interesting. Since 2020 Twitter has been using prompts in an attempt to deflect offensive replies on their platform.
If you're responding to someone and Twitter detects a potentially offensive response a prompt will popup suggesting the tweet might be offensive and would you like to reconsider the wording? You then get the option of sending the Tweet as is or cancelling it.
I Was Prompted Recently
I've had it happen recently. I had asked a question of a pollster and some others decided to pile on in opposition to the question I asked. I never thought that asking a pollster if he was going to do polling on another related question to one he'd just polled on would get such a nasty pile-on.
I didn't really push back until one of them decided to tell me to stop trolling. When I reminded him I had asked a question and was being trolled from everyone but the person I asked, he got really rude. My response included a..hole typed exactly like that and up popped the prompt.
It startled me and felt kind of creepy like a big brother is watching sort of sensation. I chose to cancel the reply and just blocked him which was likely the better response. I didn't know the guy before and don't want to know him now.
Twitter's Results With Prompts
The article talked about what they had seen through monitoring response to the prompts. Their conclusion is that prompts change actions in the moment. Although, when I look at their stats on it, the change is with the minority of those prompted. I guess some progress is progress.
On average, out of 100 tweets where the sender was prompted:
69 sent the tweet unchanged
9 were cancelled
22 were revised
Of the 22 revised:
8 were revised to be less offensive
13 were rewritten and were neither more or less offensive than the original
1 was revised to be more offensive.
They went on to say that prompted users were 4% less likely to compose a second offensive prompt. Offensive replies to prompted users dropped by about 6%.
I suspect if others felt similar to how I did, some of the change had to do with the sense of being spied on which could lead to an account being potentially suspended or shut down.
Redirecting Our Responses
The intrusive nature of the practice aside, it raises an interesting question.
How often would a momentary distraction from an angry situation change your behaviour?
Without an automated monitoring being involved, I'd have to say there is a few, very few, who could deflect me away from a situation should I be angered. But then, it takes a bit for me to get from irritated to angry. Usually once I'm there, it's not easy to divert me.
I know, I'm a redhead… don't mess with the red if you don't want to get burned, eh.
What's your thoughts?
Header Image from Pixabay.com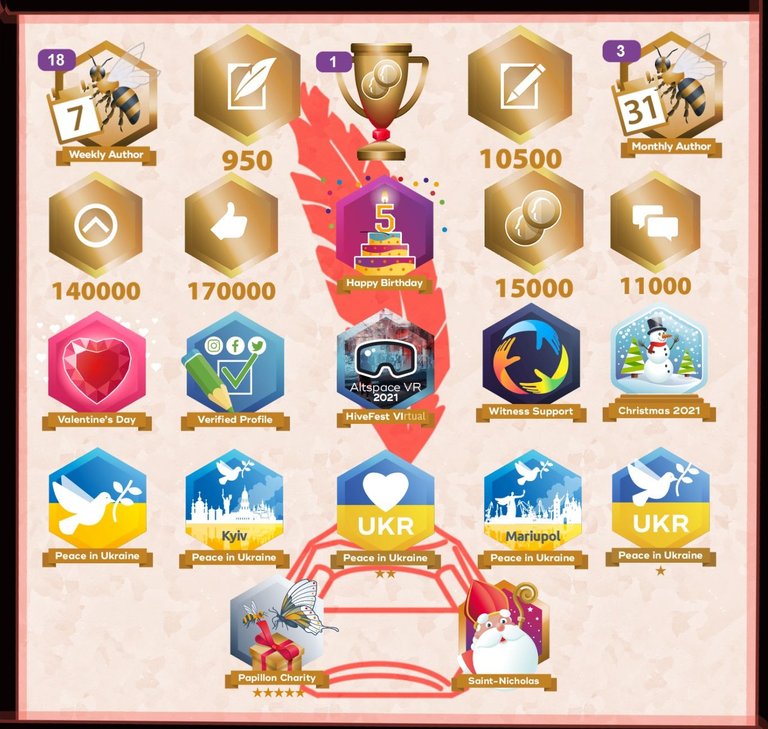 Shadowspub is a writer from Ontario, Canada. She writes on a variety of subjects as she pursues her passion for learning. She also writes on other platforms and enjoys creating books you use like journals, notebooks, coloring books etc.


Would you like to receive writing prompts every day? You can subscribe to Prompt A Day to get started.

Share your posts by joining us on the DreemPort Discord

---
---