Creating Content on the Blockchain - Index to the Series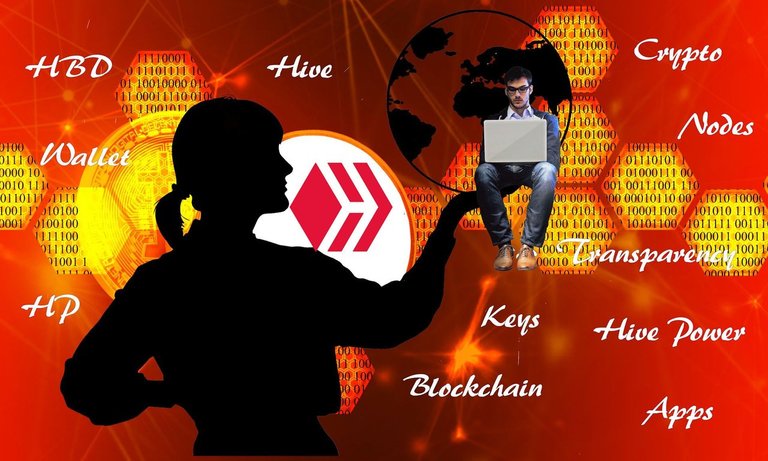 This is your guide to the series I've created called "Creating Content on the Blockchain"
The series is written for people new to the Hive blockchain to help guide them through those first confusing and often scary steps into Web3 and the blockchain.
Hive is more than content creation. I've focused this series on content creation to avoid creating confusion. Hive is a constantly growing ecosystem of many activities that members can participate in. Explore, learn, grow.
Part 1 - Getting Started
Getting Signed Up
Keys For Your Account
One Account Multiple Places to Login
Hive Keychain
HIVE, Hive Power (HP) and Hive Backed Dollar (HBD)
Resource Credits
Getting HP to Get Started
Part 2 - Taking Your First Steps
A Note About Visibility
Where to Post
Frontends
Communities
Your Profile Page
Part 3 - Expectations / Rewards / Voting
Let's Talk About Expectations

Investment over Income Stream
When the Price of Hive Falls

How the Rewards Work
How Upvotes / Downvotes Drive Rewards

Deciding Who to Vote For
How the Upvotes Are Shared
Should I Upvote Myself?
Part 4 - HP Groupings / Build a Following / Content / Posting
The Hive Power Groups on Hive
Getting Started Building a Following

Creating Content
Good Post Practices
Original Content
Crossposting
Images
Tags
Part 5 - Let's Talk Communities
Communities
Let's Have A Look At Communities

LeoFinance
Foodies Bee Hive
Photography Lovers
Hive Open Mic
Scholar and Scribe
Ladies of Hive
Wednesday Walk
Thoughtfuldailypost
Part 6 - Writing Posts
Posting Social Audio Content
Writing Twitter Like Posts
Formatting Posts
Writing Blog Posts
The Basics of Layout

Visuals
Titles & Subtitles
Writing the Content

Let's look at a few items to pay attention to
Part 7 - Being Seen and Building Your Following
Discord For Text and Voice Chat
Curation Projects
Voting Trails
Part 8 - Gamefication & More On Being Seen
Hive Buzz
DreemPort

What DreemPort is
DreemPort Challenges
DreemPort DIscord

Pimp Your Post Thursday - PYPT
Part 9 - Governance & Witnesses
Who's Running The Show?
The Blockchain Needs A Different Mindset
Who Governs the Code?
The Witnesses? Who Are They?
How Do The Witnesses Get Support?
How Do You Choose Who to Vote For?
Part 10 - Native Coin & Tokens
The Native Coins
The Hive Engine
Using Hashtags to Earn Tokens
Tipping Tokens

Want to go deeper into understanding crypto and the D'apps here on Hive?
You need to check out this series by @l337m45732 aka NiftyPhil. He writes for newbies to be able to follow his guide in this often confusing world.
He's recently indexed the series he's been building. Visit the index and keep it handy for when you want to learn something new in crypto.
Another series he's not indexed yet but I think you'll find of interest:
What is an NFT?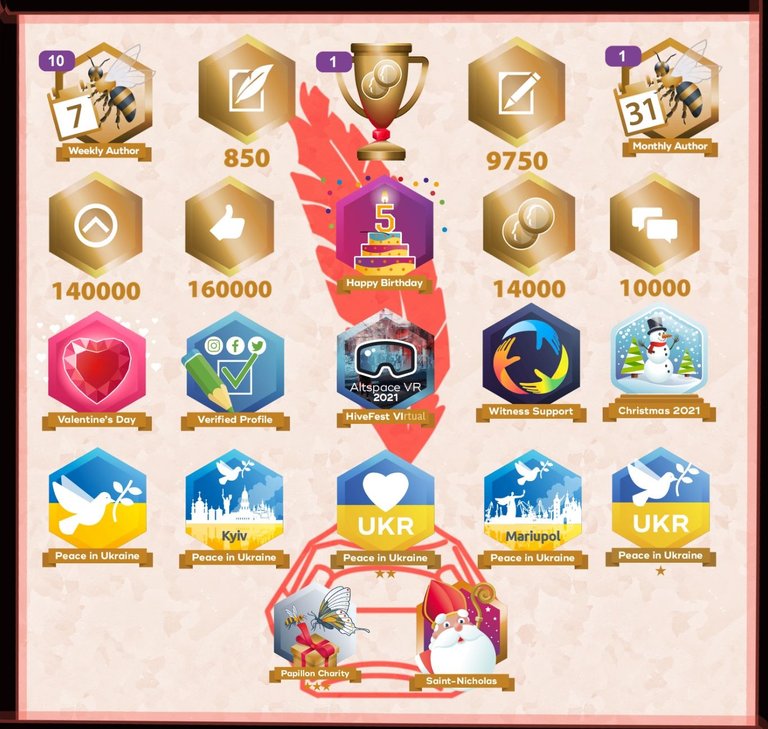 Shadowspub is a writer from Ontario, Canada. She writes on a variety of subjects as she pursues her passion for learning. She also writes on other platforms and enjoys creating books you use like journals, notebooks, coloring books etc.


Would you like to receive writing prompts every day? You can subscribe to Prompt A Day to get started.

Share your posts by joining us on the DreemPort Discord

---
---