Getting Motivated to Write in 2022.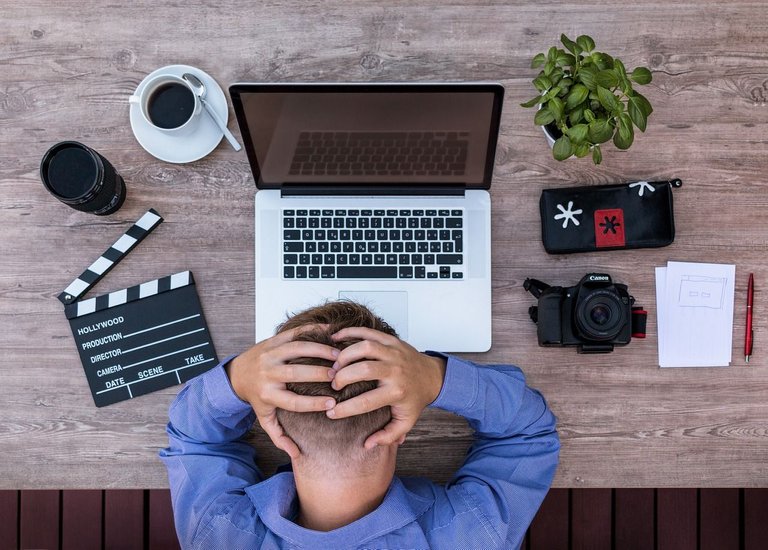 Woah, today is the end of the week and the end of the month. Just three more months and we'll be closing out 2022. Another year of turmoil and uncertainty for so many throughout the world. A pandemic that just can't get the message to leave.
I've written for many years. Not on as regular a basis as I wanted to. I was often held back by a sense of not really being a writer. Some call that imposter syndrome. At other times I've been sidelined with various levels of depression that has the effect of sending me inward.
Writing is way too outward at those times.
I ended out 2021 thinking I'd like to not only write but to shoot for some daily writing discipline. On Hive there is a project called HiveBuzz that has gamified our activities. There are several different badges we can earn and many of the badges have multiple levels.
One badge I'd never earned was the Post All Month badge. To earn it, you need to post every day of the month from the 1st to the last day before midnight UTC. What you post is up to you. As always I discourage spammy, low value posts. That's not to say doing a Twitter length post on d.buzz wouldn't be okay.
I didn't get the bright idea to try for the badge until three days into December. I thought, okay, let's get into the habit in December and try for January. That is what I did, every day from December 3rd until January 31st I posted every day.
Going into February, I trailed off on posting. I posted very little through February and into March.
In March I discovered the existence of Twitter Spaces. They are audio rooms that you need to access through mobile phones. I popped into one and met @alessandrawhite who was hosting her second space. We struck up a friendship and she invited me to join her Creative Work Hour.
CWH is a group of people who come together on Zoom each day, check in with each other, set our intentions and then mute to tackle the intentions. At the end of the hour, we touch base again to see how we did.
I decided to give it a shot. Maybe setting a time each day to write might spur me back into it. It was the best move I could have made. I've posted something on Hive every day since February 28th.
That means, in addition to the first ever Post All Month badge I earned in January, today's post will earn me a 7 on that badge. Imagine that, I've been on the blockchain for six years and it took until this year to get the badge, not once but multiple times.
Being a writer is not a linear process. We have good stretches where it seems writing is easy. Then there are others where the words and ideas don't come as easily or even not at all. Don't give up.
I'm shooting to complete 2022 by continuing to write every day. I've not decided if 2023 will see me continue the daily writing or if I'll shift to a different schedule and give me time to put some attention on some other projects.
I may also schedule specific days to do d.buzzes as my post of the day. Currently I do a buzz on days where I either run out of time or just can't come up with what I consider to be a full post.
If you write, keep on trying, even if you miss some days, or weeks.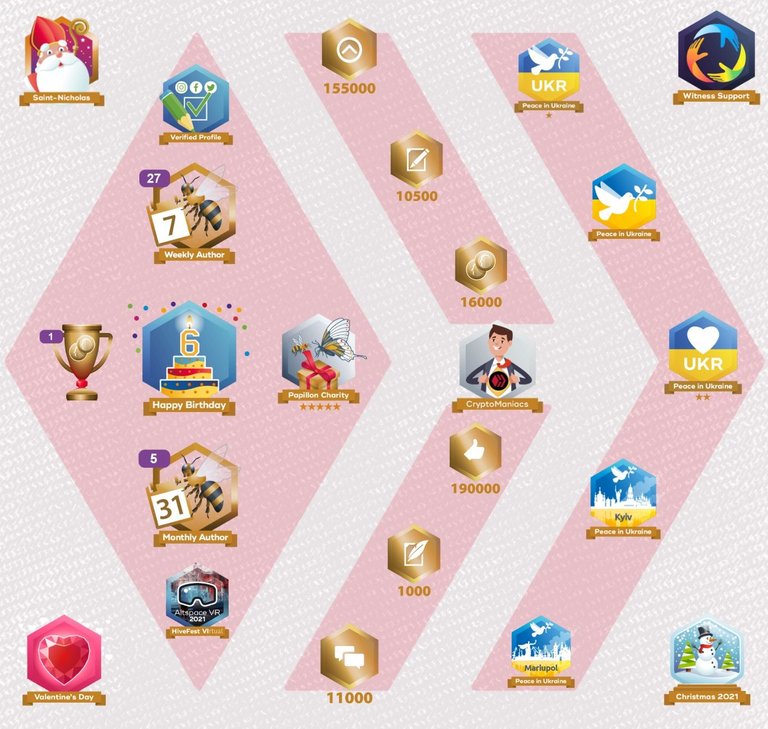 Shadowspub is a writer from Ontario, Canada. She writes on a variety of subjects as she pursues her passion for learning. She also writes on other platforms and enjoys creating books you use like journals, notebooks, coloring books etc.
NOTE: unless otherwise stated, all images are the author's
header image on this post from Pixabay

Would you like to receive writing prompts regularly?
You can subscribe to Prompt A Day to get started.
Share your posts
---
---