Having Some Fun With Frosty The Snowman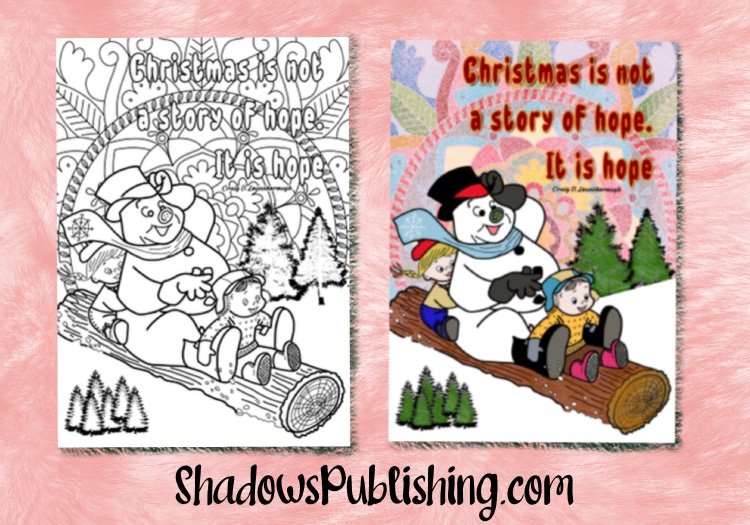 One of the things I've been enjoying about creating books has been the colouring books. They are time consuming to do but they also let me use creativity. Sometimes it means learning new techniques to do so but that's okay, every technique learned is a new tool in the box.
One of the things I've learned is how to take just about any image and turn it into a coloring page. I know there are ways to do so using conversion algorithms. I've used some of them and not really been happy with the result. I'll do the learning to get the result I want.
There is a lot of classic content has passed into the public domain making it available to be freely used and repurposed. There are thousands of vintage comic books in this category. I searched out some of the sites where they can be found and then downloaded several Christmas comics. I then selected the images I wanted to use and proceeded to turn them into coloring pages.
Frosty the Snowman comics were ones I remember having around as kid. I found some copies and used a few of the covers as part of the Christmas Adult Coloring Book I've recently released.
This image was one of the covers. The video below is two minutes long and shows you from start to finish the page coming together and then me coloring it.
Each of the thirty images in the book has a mandala background, a comic image and a Christmas quotes. There will be more colouring books coming in 2022.
Adult colouring has been proved to be relaxing and stress relief. I had an acquantaince message me some time ago to tell me she had recently learned from her son that he had been able to stop taking anti-anxiety meds simply by making sure he spent some time colouring each day to ease his anxiety levels.
That's not something I'd recommend for everyone. Each person's situation is unique to them, but it was interesting that it worked for her son.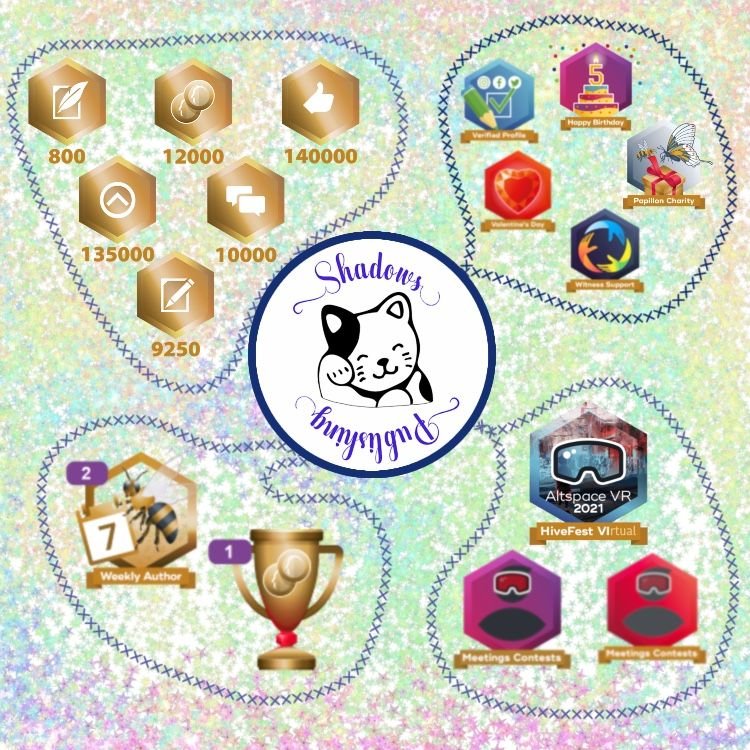 Shadowspub is a writer from Ontario, Canada. She writes on a variety of subjects as she pursues her passion for learning. She also writes on other platforms and enjoys creating books you use like journals, notebooks, coloring books etc.

She created Prompt A Day to share with others. You can subscribe to Prompt A Day to get started. You choose between the Daily Edition or the Mon/Thurs Edition
---
---