Plan For Ten Years But Make An Impact Any Time
I looked at the quote "A ten year commitment is required, if you want to make an impact" and immediately thought, that's bullshit. Building an engaged audience and you don't need anywhere near 10 years to make an impact.
I went off on a rant in my head trying to decide if I was going to transcribe it to the screen here.
Like really, who would consider starting anything if they were looking at a ten year window before they made any impact. What a totally assinine concept I whined.
Then the penny dropped (a nickle in Canada)
If I was going to start a project, to build a business or a community, I need to be able to look forward ten years to see myself still engaged in the project. If I can't see myself doing this ten years from now, I need to rethink what I am planning on doing.
What value is there in making an impact, providing a service people want and then disappearing? If you're going to get bored with what you're doing then you're not going to make an impact. You would be authentic enough to carry forward.
You might end up only building the project for five years and then selling it to someone else to carry it on. If you can't see the project lasting ten years are you selling something viable?
I am at a point in my life that I could be looking at short term time frames for projects. Five years seems better than ten years to make an impact. It's quicker, but would it be as much of an impact as what I could do in ten years?
What impact do I actually want to see?
For me, I could end up making an impact tomorrow depending on what I've been writing. I write from my interests but I do with the hope that I can on occasion touch my reader with my words. That my reader can find resonance in what I share. That would be an individual impact.
If I want to be more lasting, there needs to be a body of work a range of perspectives and thoughts shared.
When you're building a business, you want to do it on solid footing and a foundation to be built on. So, you maybe don't have to take ten years to make an impact with what you're doing but build like you do and make the foundation strong.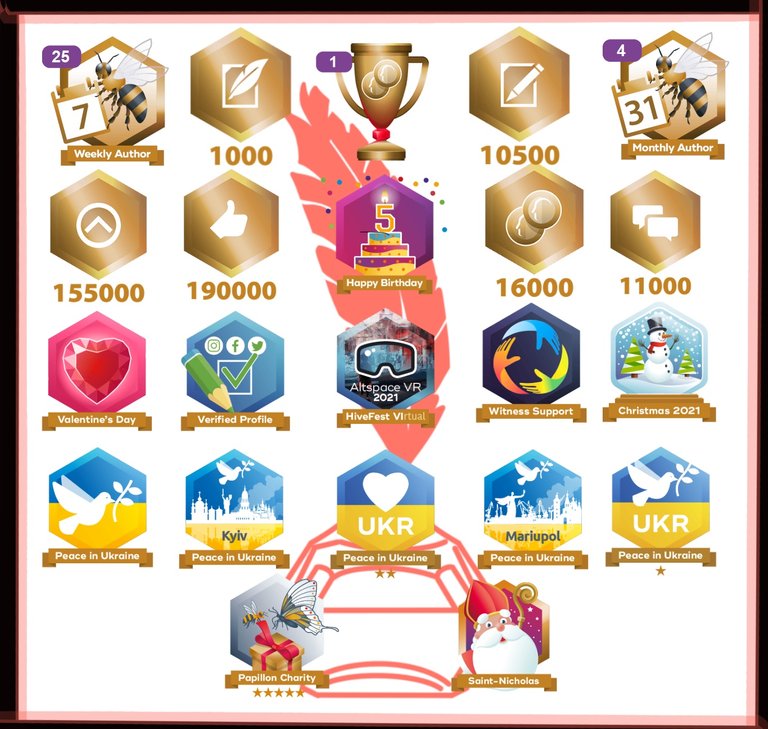 Shadowspub is a writer from Ontario, Canada. She writes on a variety of subjects as she pursues her passion for learning. She also writes on other platforms and enjoys creating books you use like journals, notebooks, coloring books etc.


Would you like to receive writing prompts every day? You can subscribe to Prompt A Day to get started.

Share your posts by joining us on the DreemPort Discord

---
---