Read the Meaning. Comment With Meaning.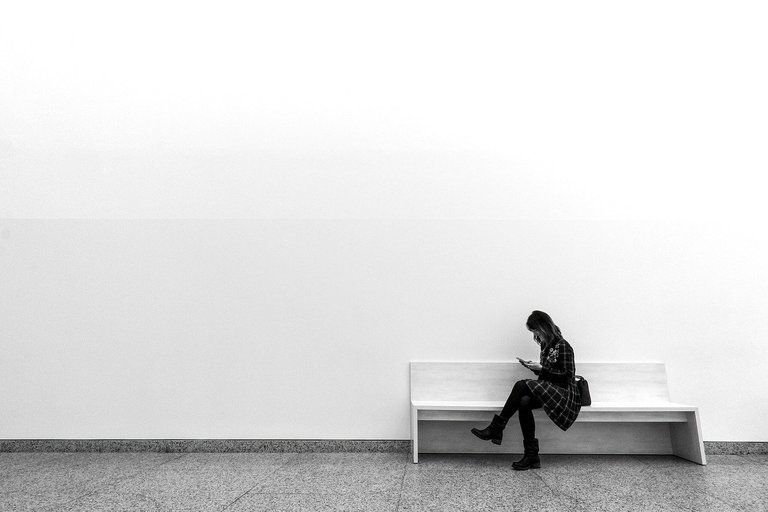 We all tend to be busy in our lives. There never seems to be enough hours in the day to accomplish what we really want to get done.
Sometimes it's because we've let squirrels draw our attention away. Sometimes it is because we're off on our estimates of how long tasks will take. Amazing how we always estimate less time than is needed.
On another site I used to write on comment spam was a major problem. Actually a couple of sites I've written on have had awful comment spam issues.
Comment spam is someone leaving a comment for the sake of commenting and showing no indication they have actually read the post. People thought that hurrying through posts and dropping spam would be profitable.
On one site I was on they rewarded you for commenting on ten posts each day. It made the comment section of posts a waste of space full of 'nice post', 'interesting', 'right on man' etc.
The other site (now defunct) rewarded comments with upvotes. The site attracted a lot of spammers who quickly figure out it was profitable to spam comments and then get a group of your friends to upvote the comments. When the problem got to the point it couldn't be ignored, they tried to crack down.
When the spammers figured out their previous spam was now starting to cost them with downvotes, they started reading the first and last paragraph and making a comment that referred to just that. Their spam was a bit more sophisticated but still spammy.
Writers who posted anything longer than 2-300 words would often get complaints their work was too long. Again, the spammers trying to rush to profit.
Some of the guardians on the site took an interesting approach to fight the first and last reading. They would write a first and last paragraph on one topic and then put something different in the middle of the post. Often there would be a line like "comment with the word "system" or I'll downvote you".
Then anyone who didn't use the word in their comment was downvoted. It was a fascinating way of pushing people to slow down and actually read the content. Once they did they could not only find the word traps, they could actually leave legitimate aka meaningful comments on the post.
When a person writes a post, they do appreciate engagement. They appreciate engagement that indicates the whole post has been read a lot more.
My writing style will often see my posts start with a writing device that lets me seque into the actual point of the post. It's not something I do on purpose, but more that it fits the topic to have a lead in.
Recently I've done a few posts where it takes reading the whole post to get the actual point of the post. One of them was a family story I related after talking about a related concept. Most of those commenting focused on the first couple of paragraphs and seemed to have missed the story completely.
I often read without commenting. When I do comment, I have often read it fully once and looked back over what I want to comment about to make sure I've not missed some context.
Take the time to read a post before you comment. It's going to take you less time to read it carefully than it took the author to write it. Then you can comment in a meaningful manner so the author knows you did indeed read their work.
You might just get a new follower who takes the time to check out your blog and appreciate your work.
Notice I didn't use any subheadings on this post as I normally do? I'm curious how many will actually read the post.
NOTE: Header image from Pixabay.com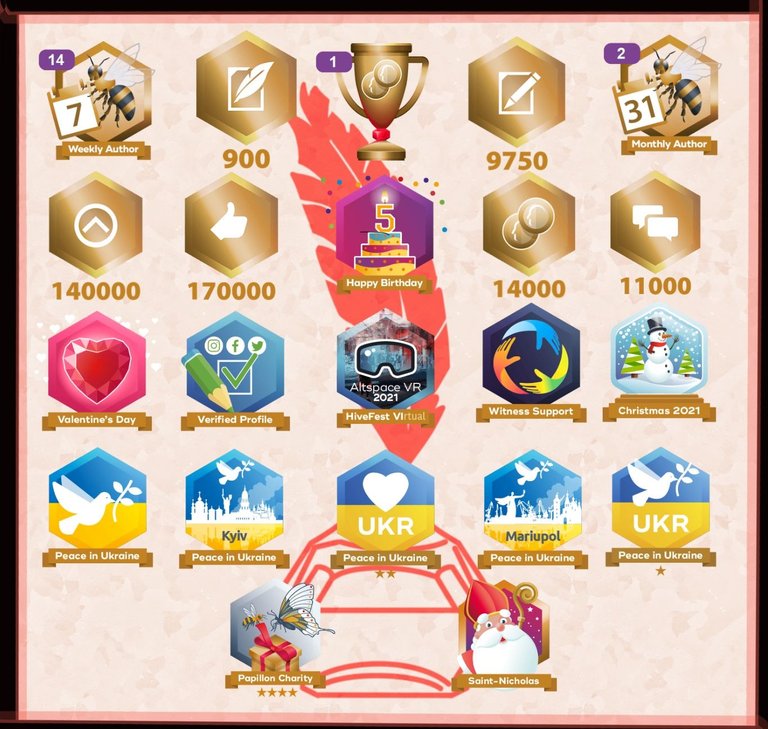 Shadowspub is a writer from Ontario, Canada. She writes on a variety of subjects as she pursues her passion for learning. She also writes on other platforms and enjoys creating books you use like journals, notebooks, coloring books etc.


Would you like to receive writing prompts every day? You can subscribe to Prompt A Day to get started.

Share your posts by joining us on the DreemPort Discord

---
---