Strawberry Days of June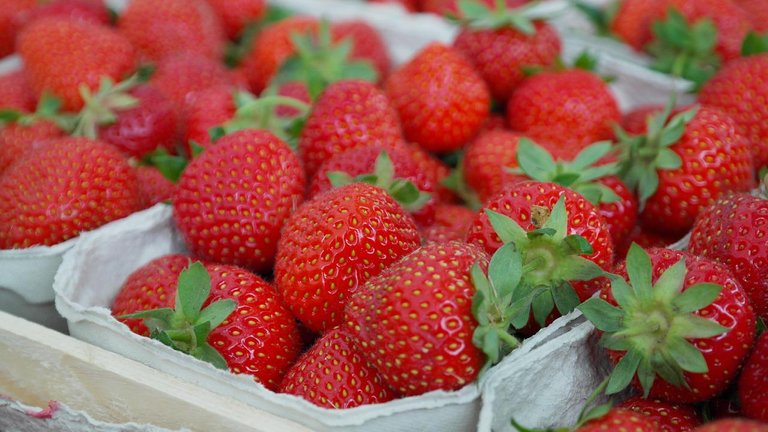 One of the jobs I had as a teenager was picking strawberries. Just around the corner and up the highway was a huge fruit and vegetable market with acres of strawberry fields.
Once they started to ripen I'd arrive at the crack of dawn to pick them. We'd assemble the quart containers into the flats and then the farmer would take us out to the area that was to be picked that day. We'd work until the area was cleared and get paid by the quart.
It wasn't big money but if I was diligent and worked steadily I wouldn't do bad for about 4 hours of work. The season lasted about 3-4 weeks. I was able to pick up some other work with the market over the summer. They kept the pickers on who they felt were good workers.
That summer I had three jobs.
I'd leave the strawberry fields and head back down the highway to the motel on the corner. Any of the units that had been rented the night before needed cleaning. There I got paid by the hour. I had enough of a system going, most of the units took me fifteen minutes to change the beds, tidy up, do the bathroom and vacuum.
I'd head home for lunch and then head back up the highway, only this time into town to babysit a couple of kids for 4 - 5 hours. I didn't have much free time that summer. That was okay, I loved the independence of having money in the bank and not having to ask my parents for things.
Strawberries at Home
My parents had some strawberries planted in our garden. There was enough of a yield off them usually to use while they were fresh. There was always at least one occurrence of strawberry shortcake with loads of whipped cream.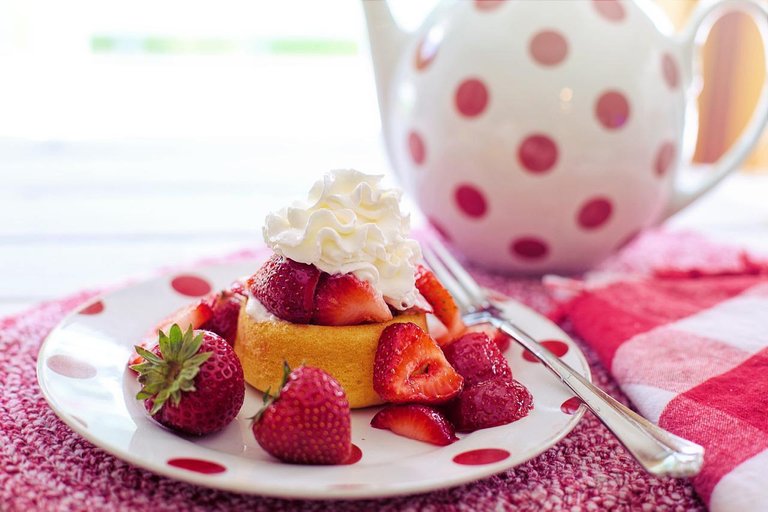 Mother would go to the market and usually pick her own to get about 3-4 flats. There's 8 quarts in a flat.
One flat would go into strawberry jam for the winter. The rest would be husked, spread out on cookie trays and set in the freezer until they were frozen. Then we'd bag them up and put them back into the freezer. Freezing them individually kept them from forming a big clump.
During the winter we'd bring them out and let them thaw in a bowl. The juices would come out into the bowl and the strawberries would be really soft. There were several ways mother would serve them, the most popular was when she'd simmer the juices and add some sugar to thicken it into a syrup.
The syrup and strawberries would then be served over ice cream. I had a fondness then for neopolitan ice cream. It was vanilla, strawberry and chocolate all in the same container. Often it was vanilla that was in the house. We had a choice of what was in the house or none.
Strawberries Now
As an adult, I've only really enjoy strawberries when they are in season. My neighbour right across the road has several acres and a fruitstand that is super busy this time of year. I've not been over to get any this year yet. Maybe next week.
Last year they dropped a few quarts onto my step for me which was really kind of them. When I do go over to pick some up, they insist on giving me the friends and neighbours price. So I usually chat for a while until they get busy with a customer and drop some money into the kitty. I really appreciate their kindness, but they are in business.
NOTE: Images from Pixaby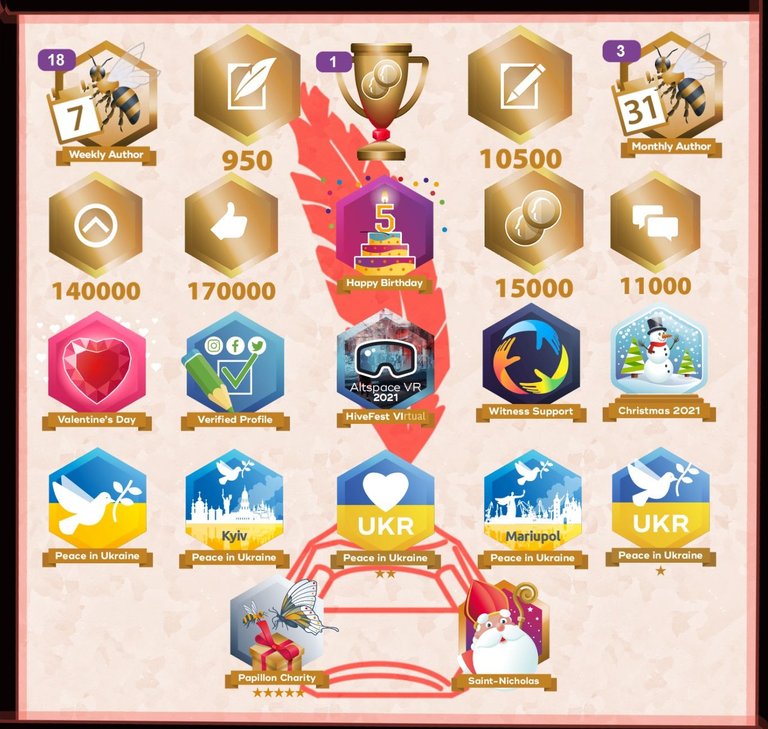 Shadowspub is a writer from Ontario, Canada. She writes on a variety of subjects as she pursues her passion for learning. She also writes on other platforms and enjoys creating books you use like journals, notebooks, coloring books etc.


Would you like to receive writing prompts every day? You can subscribe to Prompt A Day to get started.

Share your posts by joining us on the DreemPort Discord

---
---