Those Scary First Steps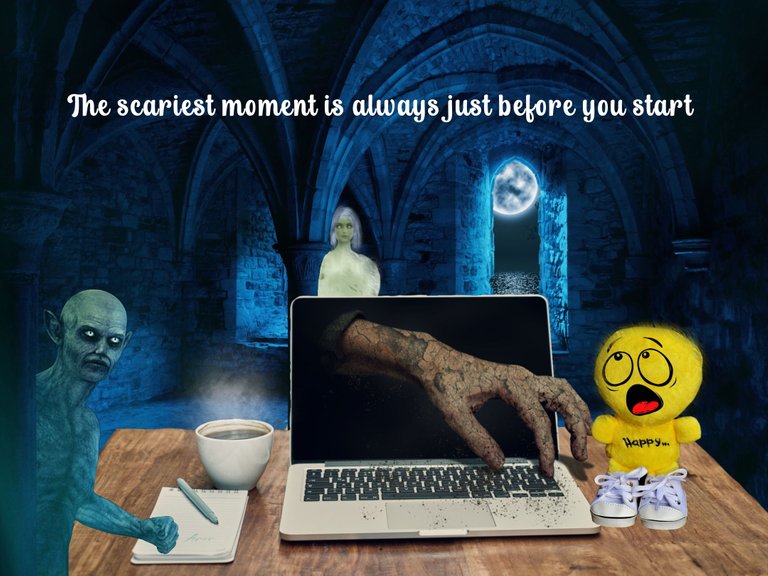 The "King of Horror" writer Stephen King thinks 'the scariest moment is just before you start'. Think about that for a moment.
The author known for penning the words that became amazing horror movies finds starting scarier than his characters and story lines.
He has a point.
This morning I noticed the Stephen King quote in the Prompt A Day email for today and started pondering it. I don't know of anyone who hasn't put off or avoided taking a journey, creating a project, starting a business or any number of things because of the fear of taking that first step. The commitment to getting it done.
My eldest brother was a successful business person. He knew what he wanted and he went after it. He had times he hesitated. He had enough avenues where he didn't hesitate that he didn't have to worry about wondering when he did hesitate.
My other brother, well he's a different sort. He's had tons of ideas about businesses that he was going to start. Some of them, had he executed even a few steps, were pretty innovative. He never did.
The one business he did open, when it got busy enough to need staff, he closed it and went to work for someone else. Staff was another first step and he wasn't ready.
I had this quote bouncing around in my head today.
I even had a few ideas what I thought I might write on it. BTW, they weren't the comments I just made about my brothers.
I didn't take the first step with those ideas. I let them bounce right out of my head while I procrastinated on putting fingers to keyboard.
While I was procrastinating, I decided I needed a header image that would reflect King's genre. I went hunting on Pixabay and found these pictures: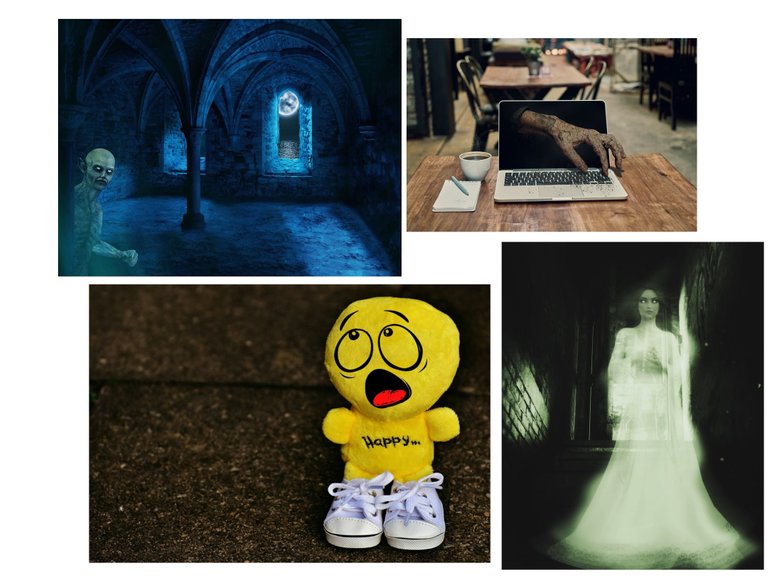 Okay, now I had them, was time to play. I really liked that dark room, the full moon and the .. well, whatever that ghostly guy is there. Smiley though.
What the blazes is Smiley doing there?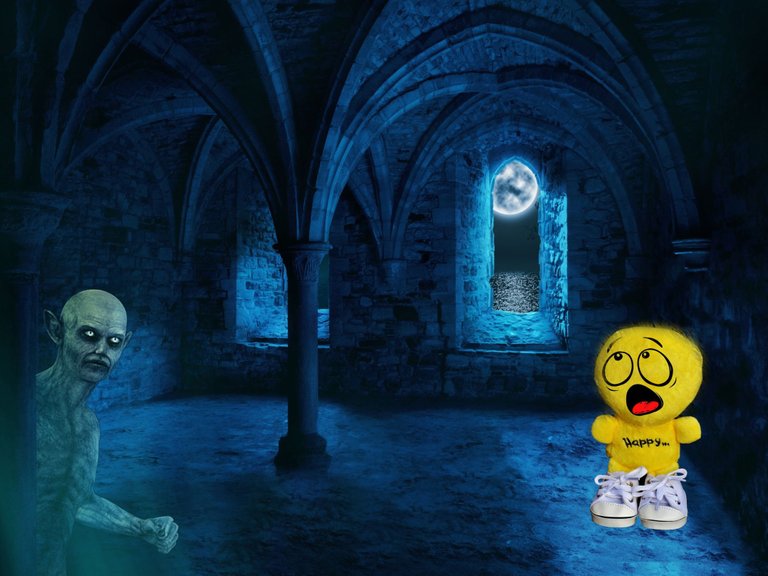 The ghostly guy isn't even looking at Smiley so, yeah, doesn't seem very threatening.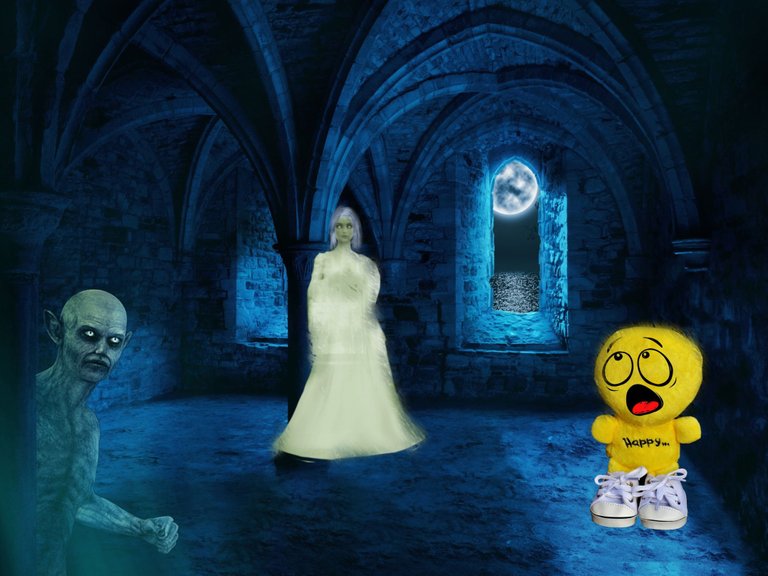 OH there's a ghost over there but again doesn't seem terribly like either of them are menacing Smiley.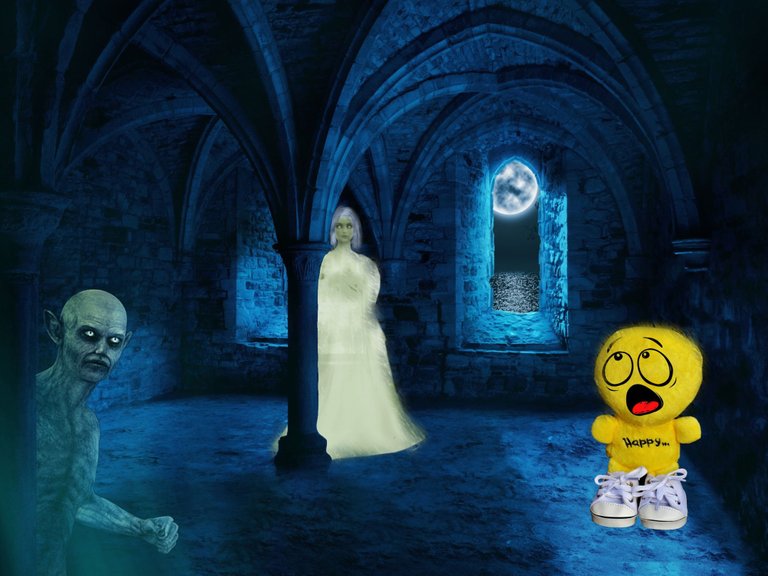 Really not crazy on the ghost in front of the pillar, I prefer to have her coming from behind it.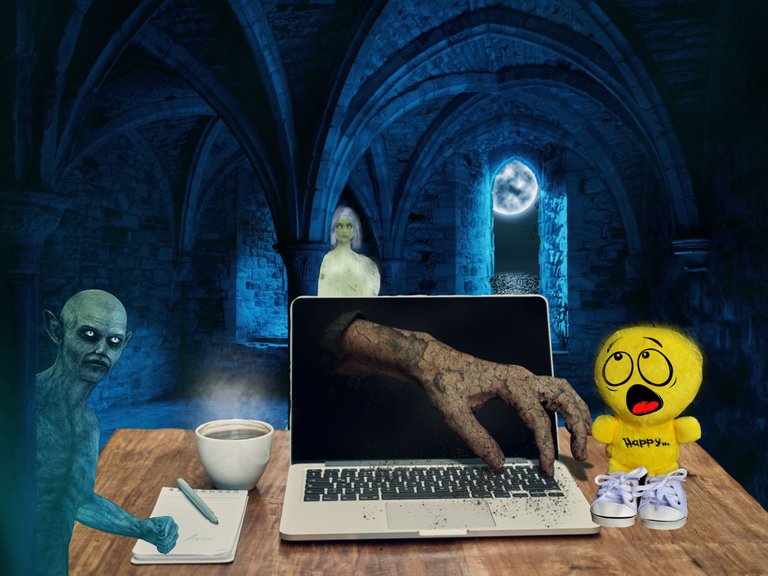 OH smiley standing on a desk with a computer to start writing with. Except for that hand reaching out from the screen. I think that would give me a fright.
Okay, I think I now can see why Smily thinks Stephen King might be on to something.
I'm thinking if a hand doesn't appear from my screen, I probably should write my ideas down first. And NO @SNOOK that hand is not a zombie!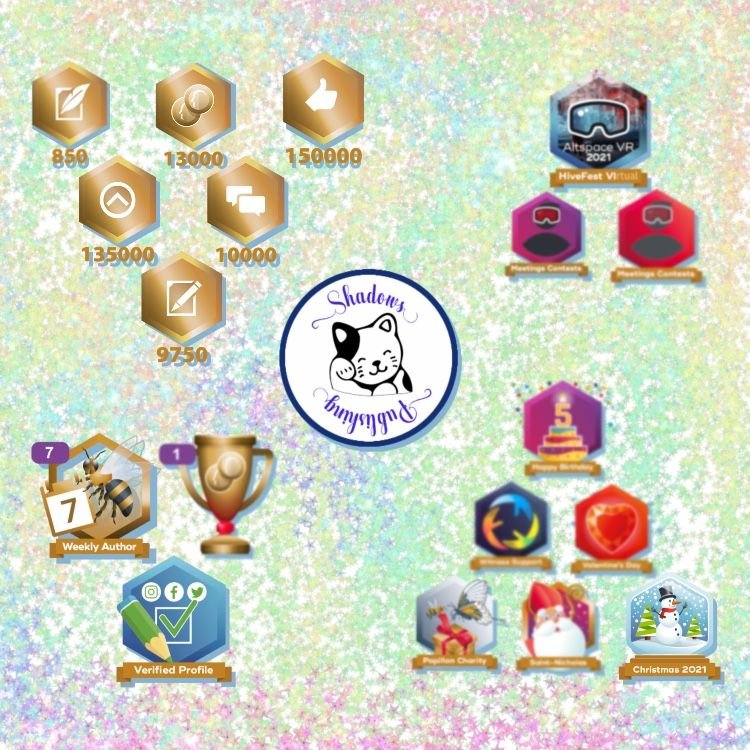 Shadowspub is a writer from Ontario, Canada. She writes on a variety of subjects as she pursues her passion for learning. She also writes on other platforms and enjoys creating books you use like journals, notebooks, coloring books etc.

She created Prompt A Day to share with others. You can subscribe to Prompt A Day to get started.
---
---