Who's Your Queen Lady?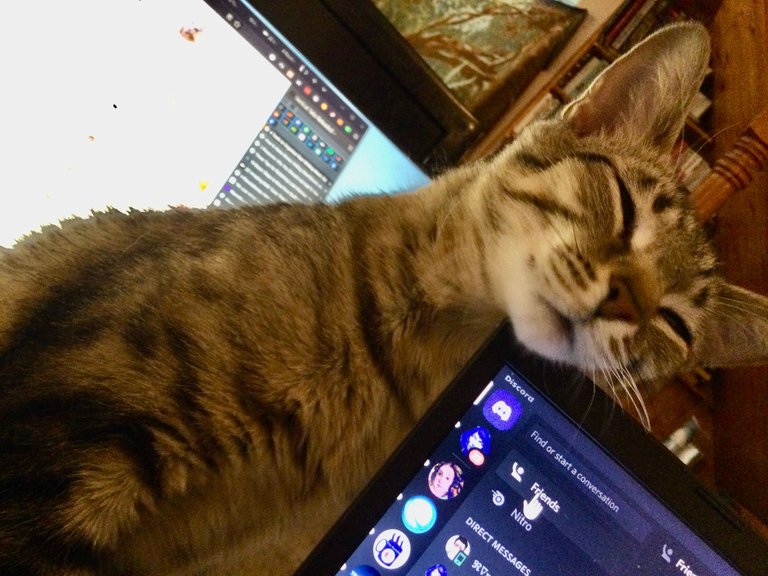 Hey Shadows, it's about time I got my paws on the keyboard. You're really stingy about sharing some time. I'm going start by telling you, I'm really unhappy at you giving that stranger cat a featured image yesterday.
My pic had better land on this one.
You do know I can spend ALL night waking you up everytime you close your eyes? Not just for a while in the morning. Just saying. Things could happen.
I may be smaller than you but, I can be a bigger pain.
Speaking of night time. What's with leaving the windows open all night? You know it gets cool in here at night. You cover up with that soft cosy blanket and don't care about us in the freezing house.
Good lord woman… have some mercy.
I really love the winter. You close the windows and turn on the heat. There is nothing like curling up beside a heater to go to sleep. I never have to worry about being cold in the winter, there are heaters.
You have that air conditioner setup now. That at least helps when you run it, there is warmth coming off the back of it. I have no idea why you want it to be cool in here when in the winter you want it to be warm in here. Will you make up your mind?
Preferably … warm… you want warm and lots of it. Got it?
Now, on to better things. Gotta tell you, love the tree you bought us. It's fun to climb on and chase Tramp around on it. She's so silly climbing up the high side when she could just jump on to one of the levels. She climbs up to the top.
Then I knock her off.. HAHAHA … I love doing that.
Tramp loves the hammock to sleep in. That's a good thing. When she's in the hammock I get to take that nice soft blanket you have folded on the office chair. That's a really nice blanket, just like the one you sleep with at night.
The difference is, when I sleep on the chair, you don't move around and wake me up.
I really love curling up on your legs at night. That nice soft blanket and some warmth from you. Then you move and spoil things. Just lay still will you? Sheesh, I curl up and don't move for hours, you can't manage an hour.
Most irritating.
Speaking of Tramp. She really has gotten used to being here. Only has taken her almost 3 years. Talk about slow. Wonder if she was dumped on her head as a kitten?
I'm glad she is still too scared to come up in your arms. That means it's a place I can have all to myself. Well there and empty boxes. What kind of self-respecting cat would rather play with a plastic tab then in an empty box?
Dumped on her head I tell you. OH, maybe she was raised with dogs? That would do it, they are not too bright are they?
Tramp irritates the crap out of me when she pushes me aside in the morning to get petted. I can fix her. I just jump into your arms after I'm fed and happy.
Follow me there bytch …. I dare you … I'm the Queen in this place.
OH one last thing Shadows, I know it's Caturday. It's about damn time someone named a day of the week for us. Humans really need to learn their place.
You know, serving the cats of Caturday.
With All Love and Meows
Your Queen
PS… forget that lady on the balcony… I'm the true Queen.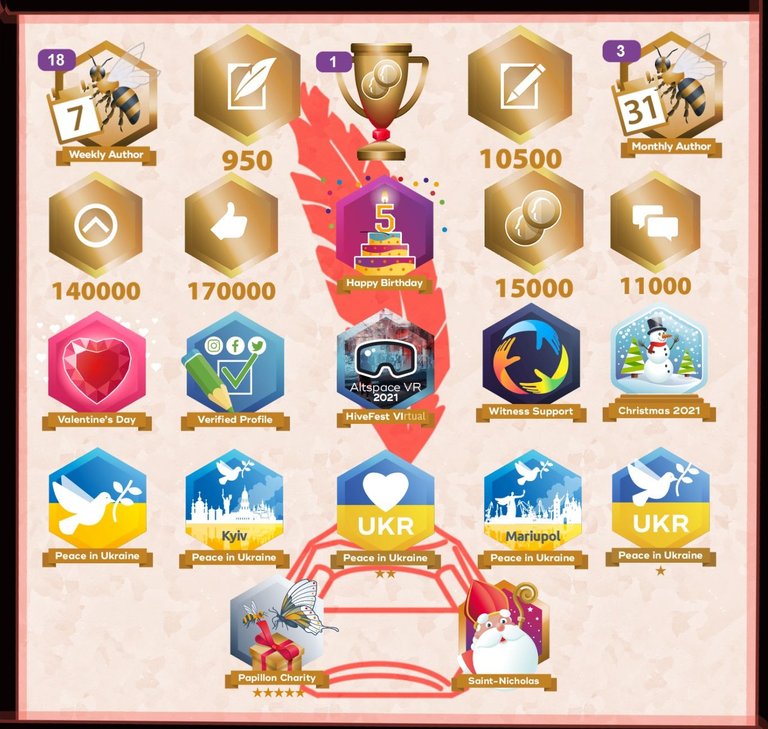 Shadowspub is a writer from Ontario, Canada. She writes on a variety of subjects as she pursues her passion for learning. She also writes on other platforms and enjoys creating books you use like journals, notebooks, coloring books etc.


Would you like to receive writing prompts every day? You can subscribe to Prompt A Day to get started.

Share your posts by joining us on the DreemPort Discord

---
---