Доню моя донечко, сонце моє сонечко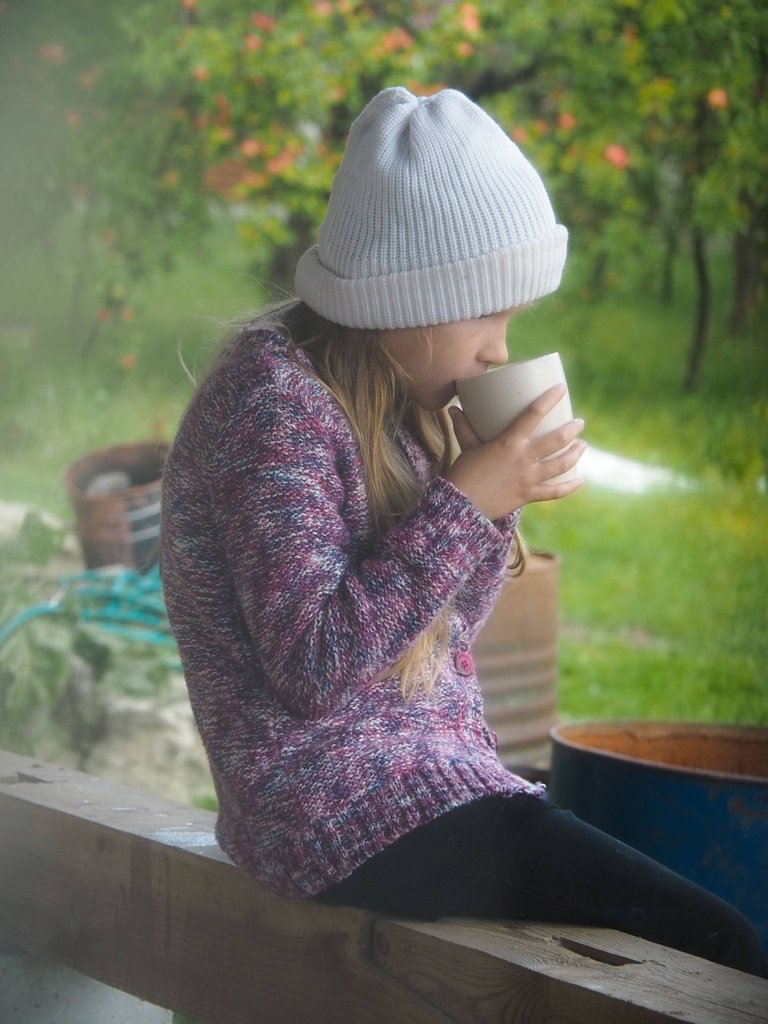 ---
Привіт друзі.
---
Хочу поділитись з вами фотографіями донечки.
Фото зроблені спонтанно, донечка вирішила посидіти на дворі з горнятком чаю, вона одяглась і вийшла на подвір'я, я ж залишилась в хаті. Коли побачила її крізь вікно, мені дуже сподобалась ця картина. Я крадькома взяла фотоапарат і спробувала її сфотографувати через шибки. Оскільки вікна в мене не були дуже чисті😁, довелось себе розсекретити і таки попросити позувати мені.
---
Фото вийшли гарні...апетитні в кольорах і щирі в емоціях.
---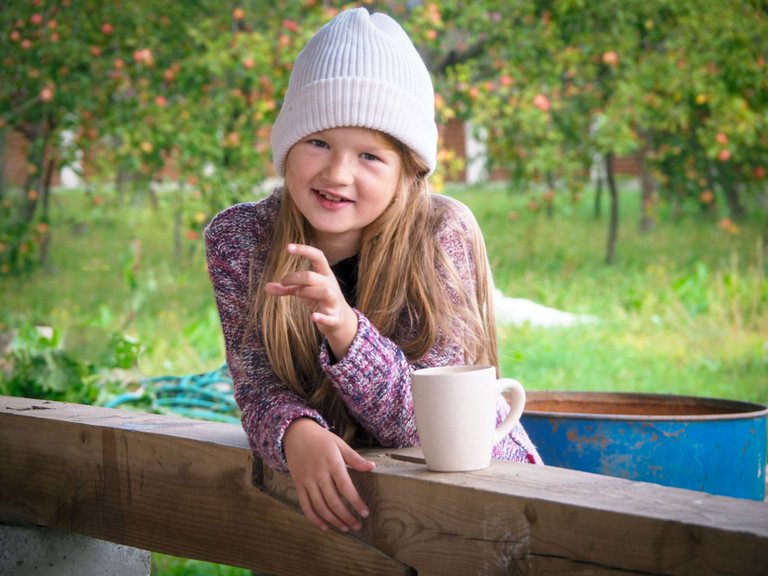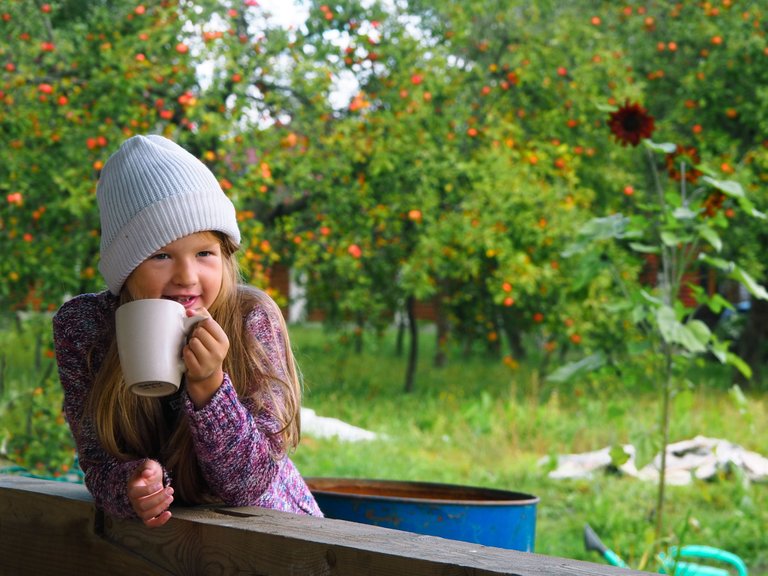 ---
Ні, friends.
I want to share my daughter's photos with you.
The photos were taken spontaneously, my daughter decided to sit in the yard with a cup of tea, she got dressed and went out into the yard, while I stayed in the house. When I saw her through the window, I really liked this picture. I stealthily took the camera and tried to photograph her through the windows. Since my windows were not very clean😁, I had to declassify myself and still ask to pose for me.
---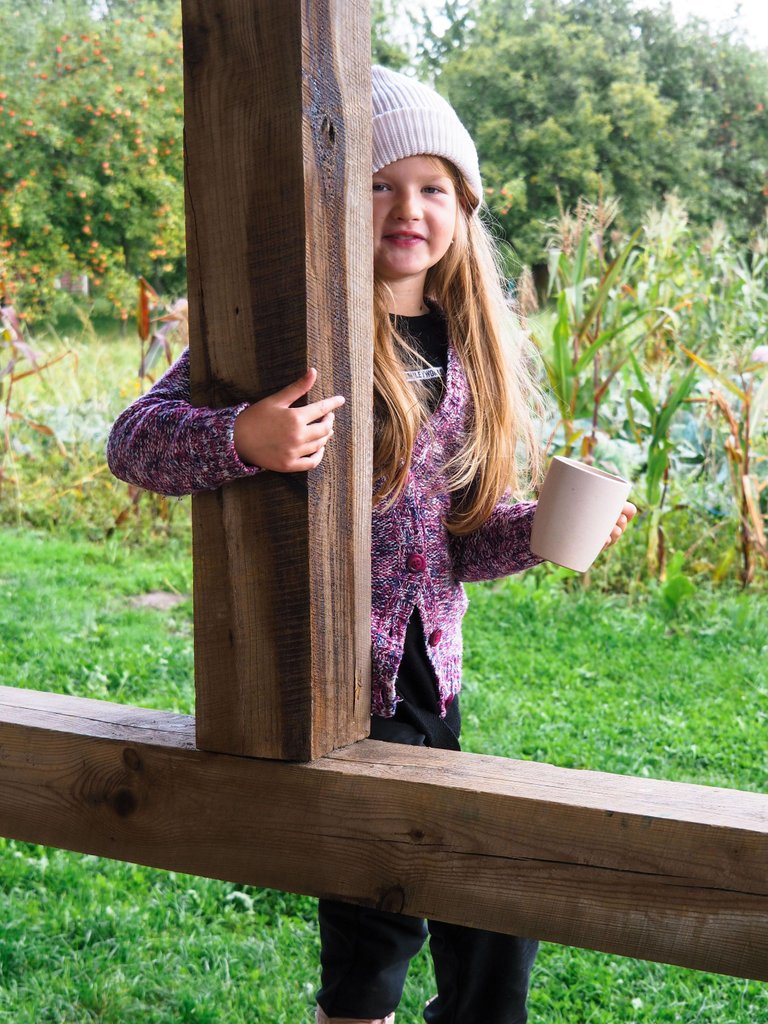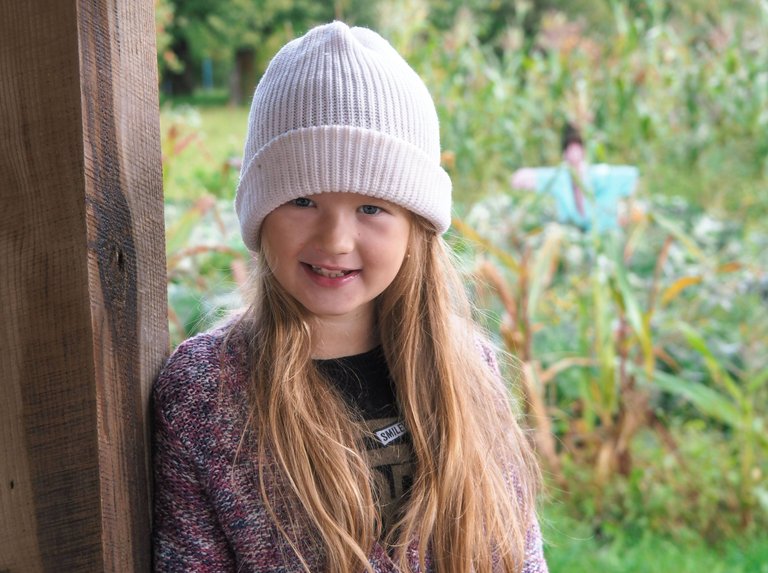 ---
В нас вже роками склалась традиція фотографувати дітей восени на гарбузах і яблуках.
Чекаю гарної погоди.
---
For years, we have had a tradition of photographing children on pumpkins and apples in autumn.
I am waiting for good weather.
---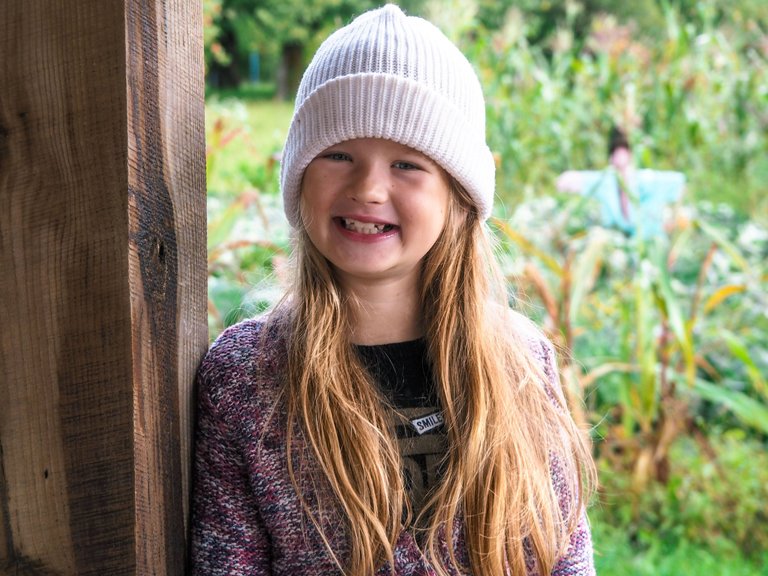 ---
---