A Mouth Watering Experience at Nawab Indisk Restaurang in Jönköping
After a wonderful two day road trip to Jönköping, we decided to stop at Nawab Indisk Restaurang for lunch-cum-dinner on our way back to Stockholm.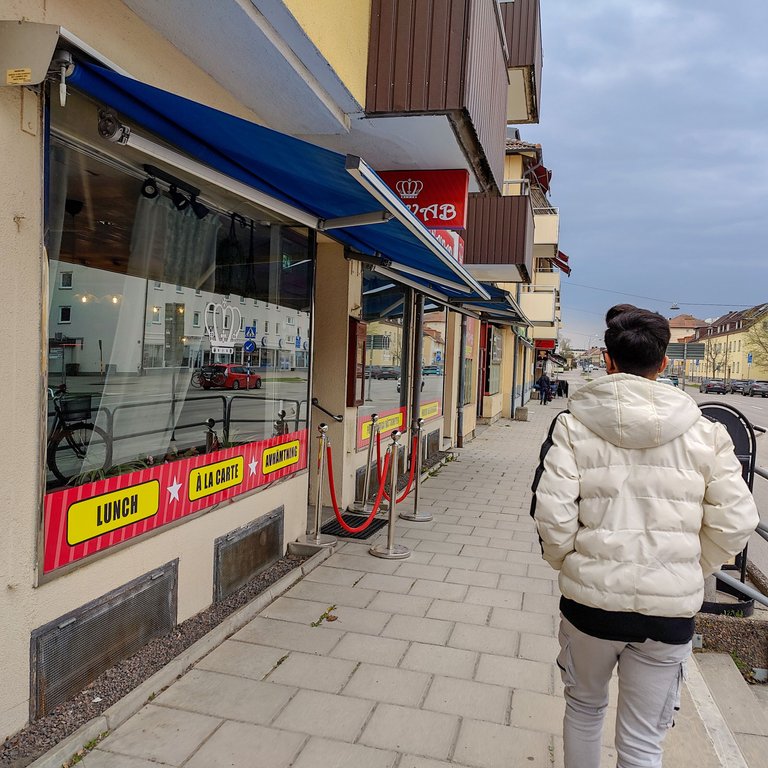 We had previously been here a few years prior and recalled the fantastic cuisine, so we chose to phone ahead and place our order to save time.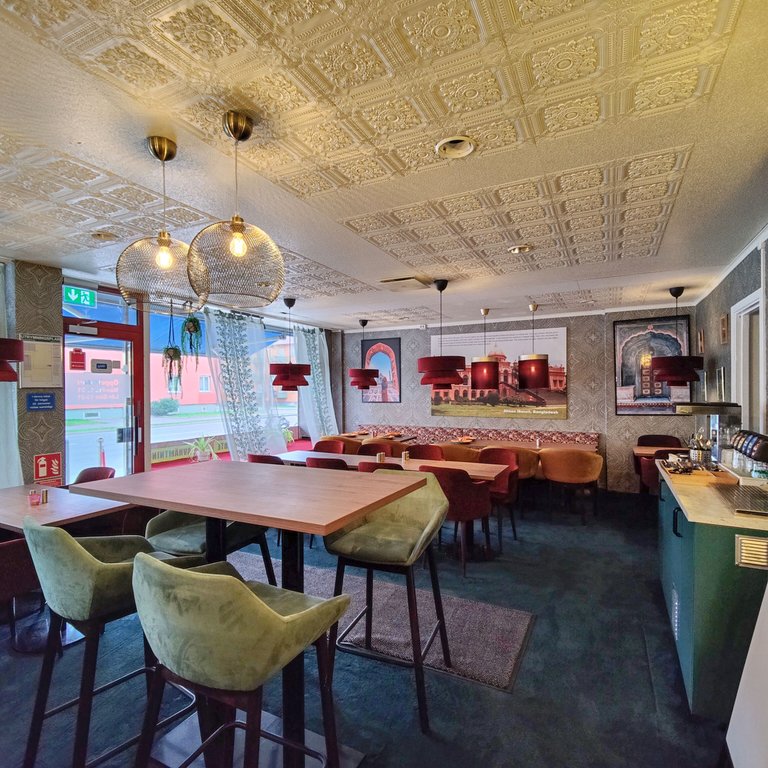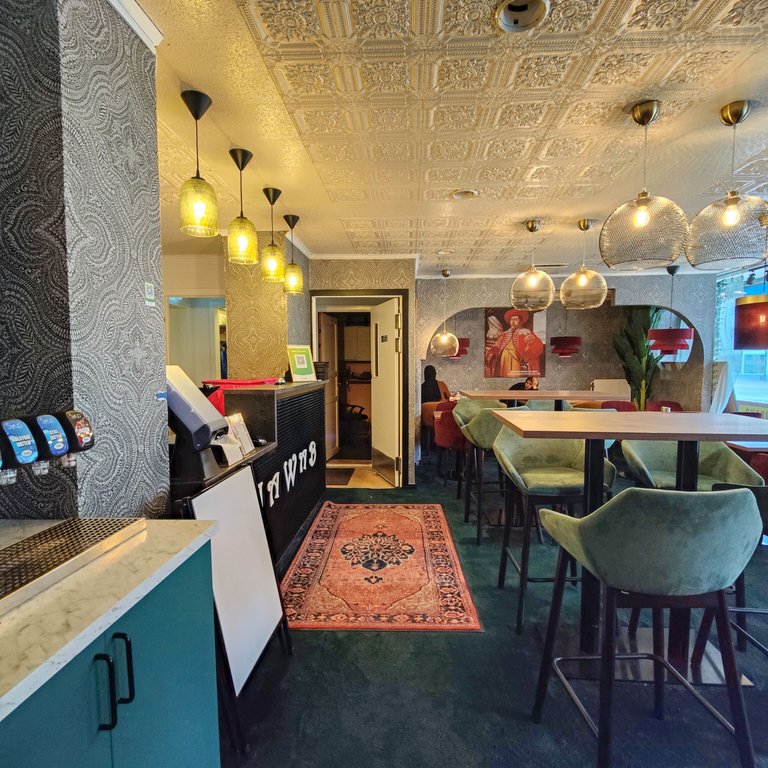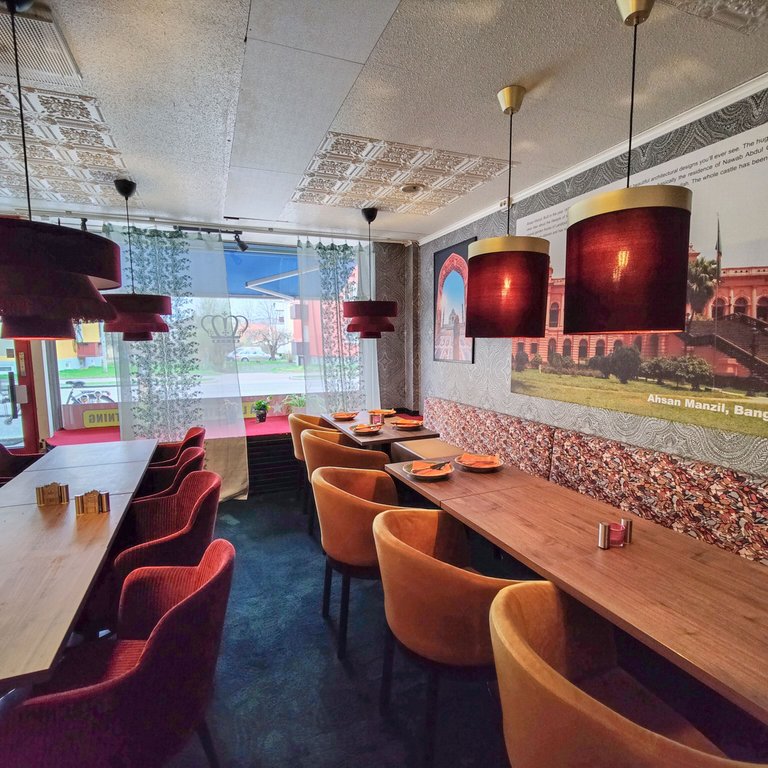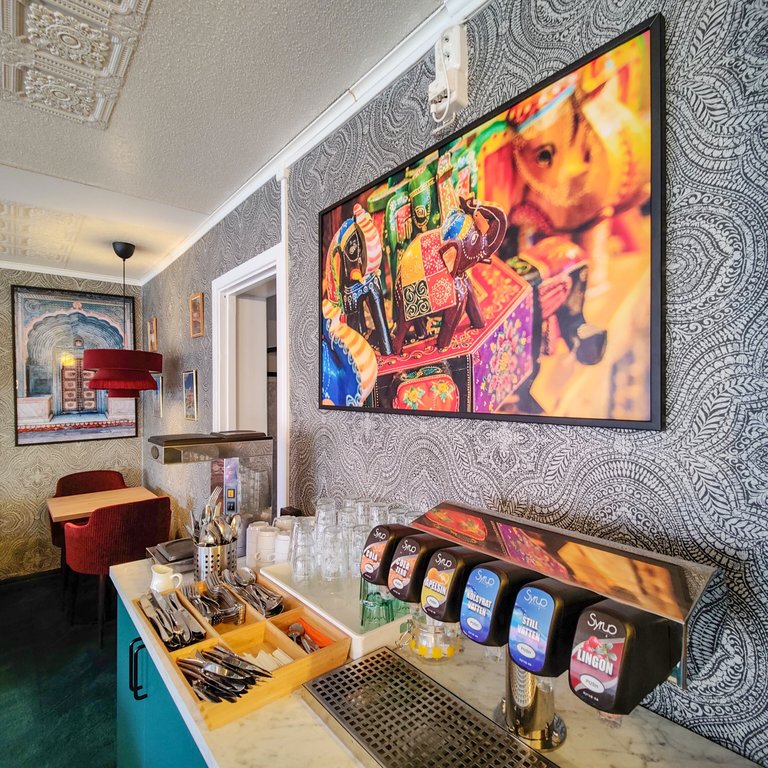 When we sat down at the table to eat, we were greeted with aromatic dishes. We were quite hungry and we placed a large order, ready to start eating.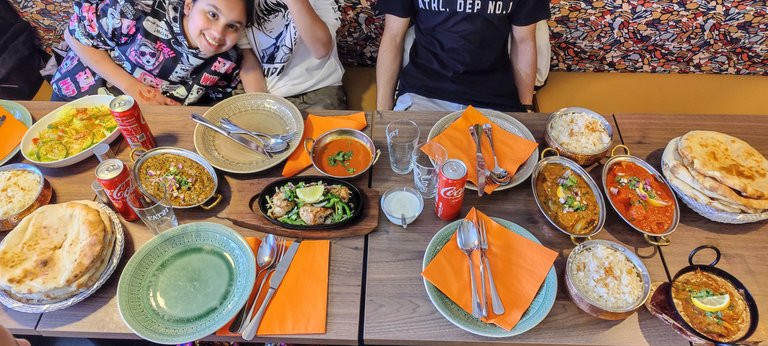 The Garlic Chicken Sizzler was served first and which is my son @hamza-art 's all time favourite.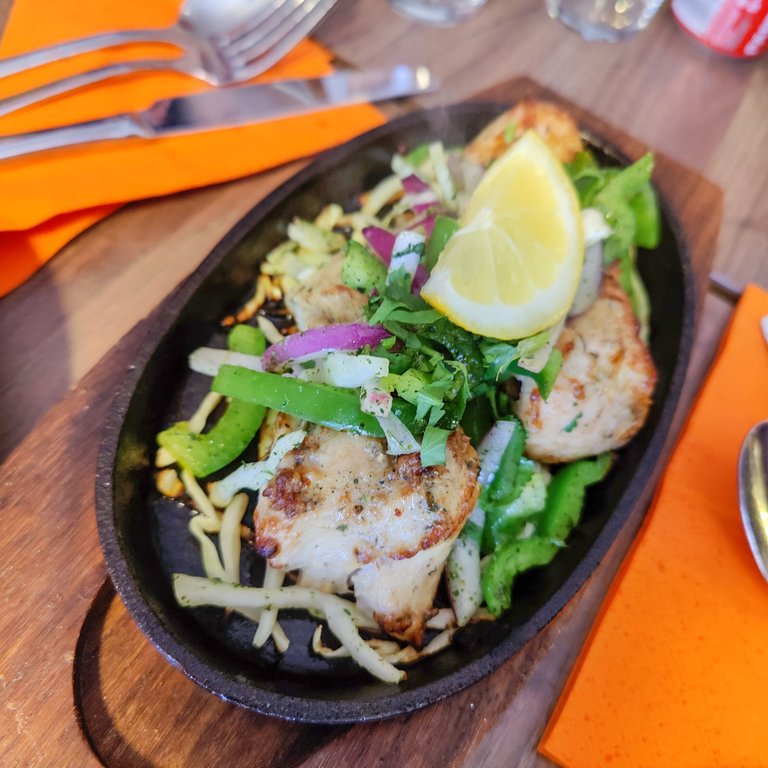 The chicken pieces were perfectly tender and delicious as they were marinated in a mixture of garlic and spices.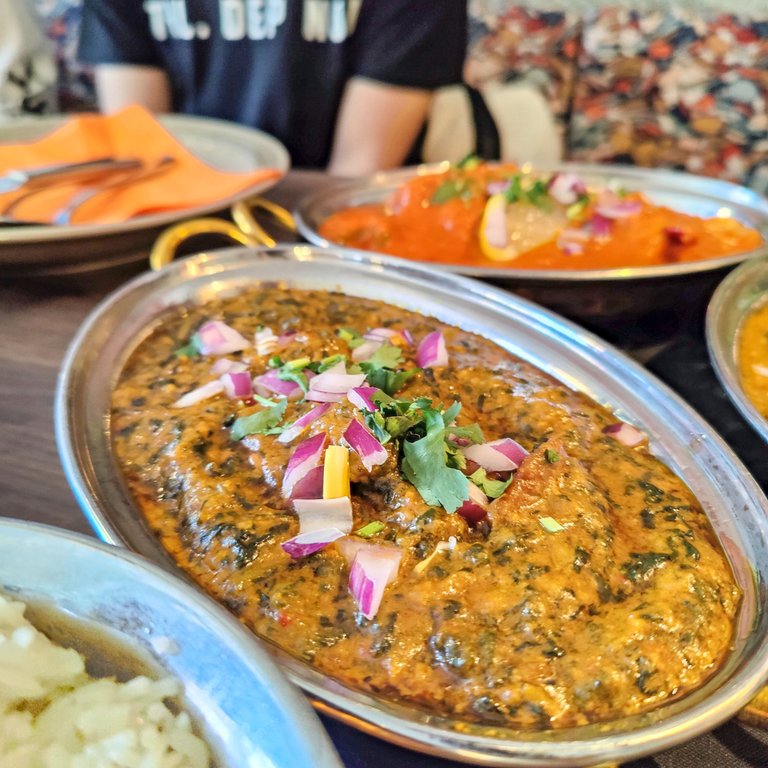 The Spinach Beef was the standout dish of the day. The beef was incredibly tender, and the spinach was seasoned just right without being too sweet. We enjoyed it so much that we ordered it twice!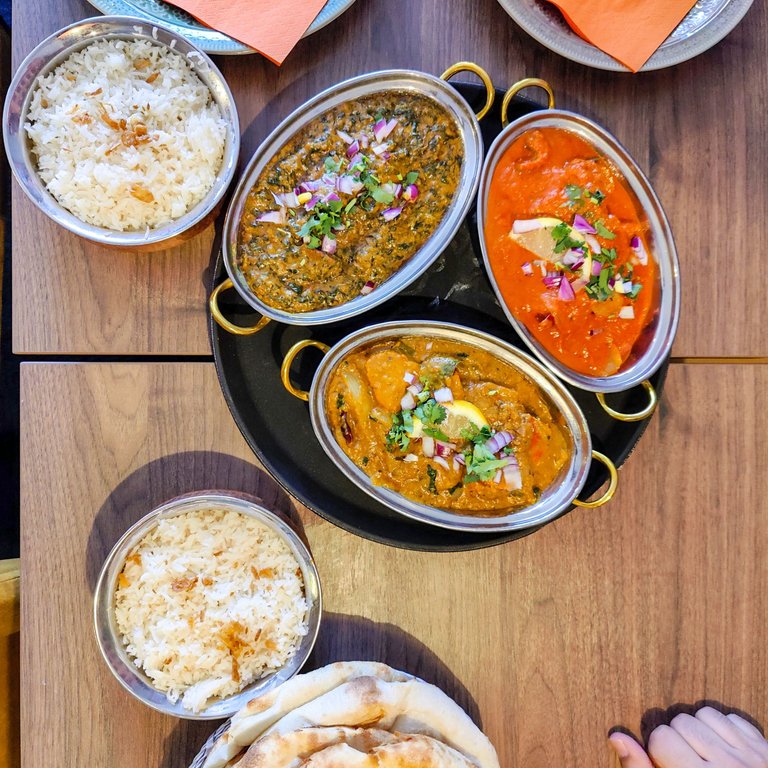 The Jalfrezi Chicken was another delicious dish with tender chicken pieces and a well-seasoned curry. Every dish had its own unique flavour, and we enjoyed them all.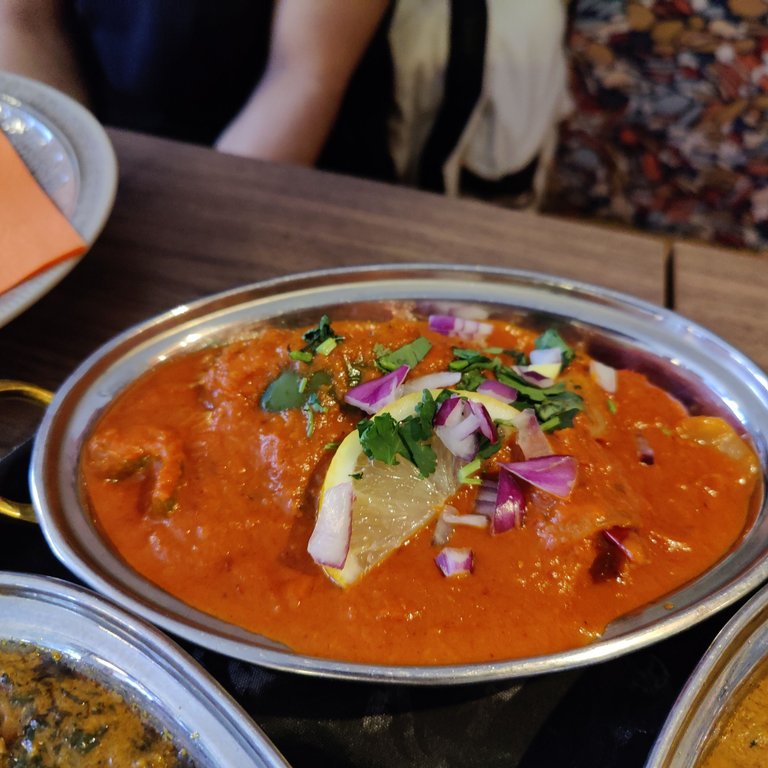 The Scampi Balti was another winner with perfectly cooked, well-seasoned scampi that was soft and flavorful.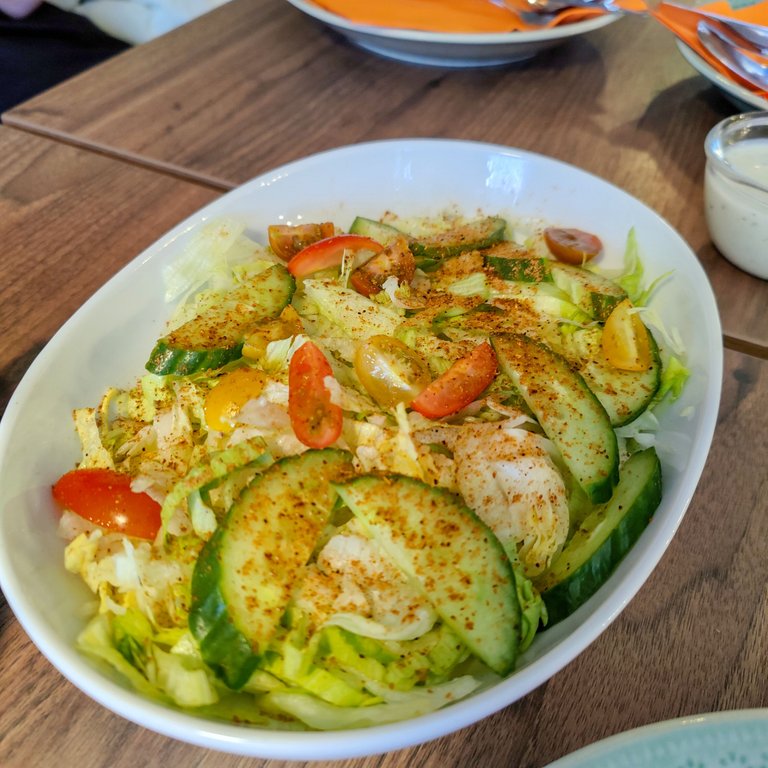 We also ordered some naan and salad with our meal. The only downside was that the salad was sprinkled with chaat masala, so the kids didn't eat it.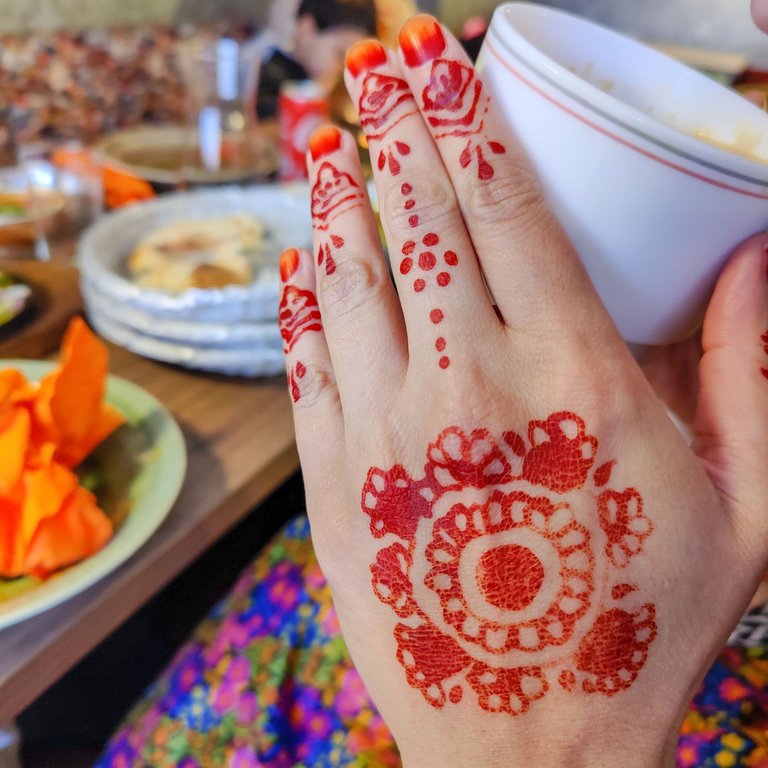 Overall, the staff at Nawab Indisk Restaurang was very helpful and friendly, and the comfortable seating was perfect for families with children. We spent a lot of time in this restaurant as our next stop after leaving here was straight home.
Although the summer has not yet fully arrived, we had a very interesting trip.
---
---