A sunset cruise on a Polish old boat
Read this post on TravelFeed.io for the best experience
---
I recently had an amazing travel experience in Gdansk, Poland, where I embarked on a sunset cruise on a Polish old boat. The adventure began after a delightful dinner at Winestone, and our meeting point was the former Gdansk shipyard. This activity was like an undercover city game, as nobody knew about it except me. After a 15min walk we reached our destination.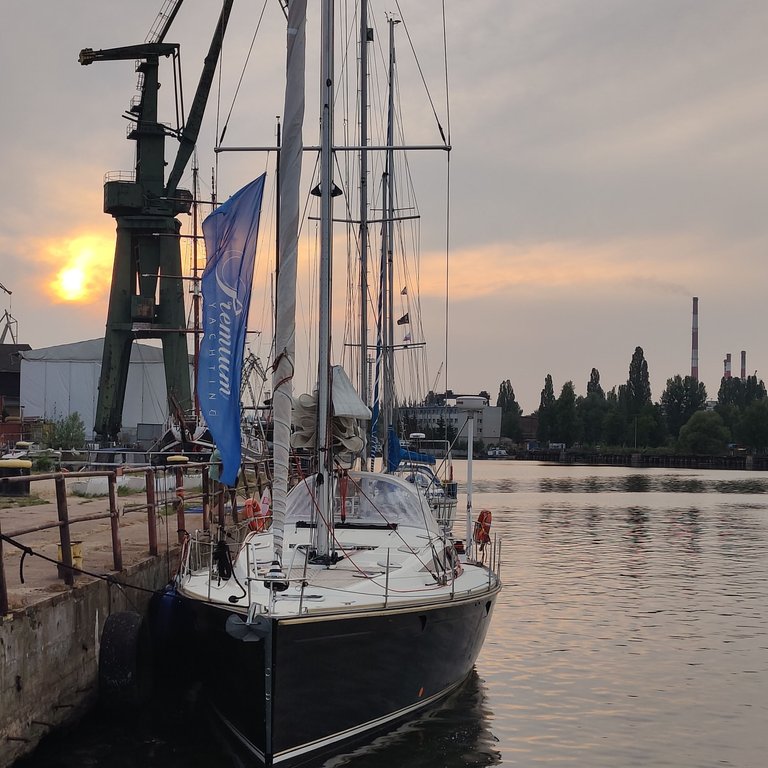 The sky was cloudy that day but it didn't dampen the experience. The main idea behind the cruise was to admire the breathtaking views of the setting sun against the backdrop of the shipyard. We were able to see Gdansk from a different prepective and find interesting locations that would have been challenging to reach on foot.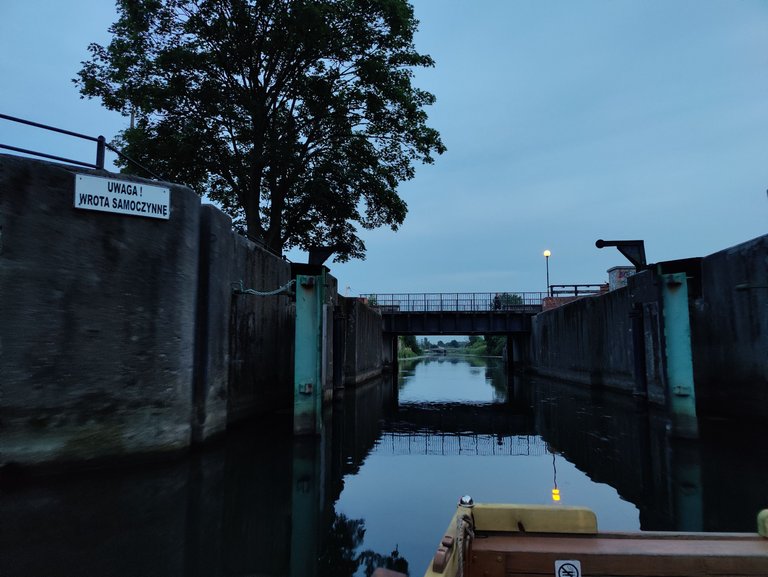 One of the highlights was the Motlawa River Embankment, where we marveled at the water gates leading to the city and the picturesque tenement houses. We also had the opportunity to see the Gdansk shipyard, the monuments on Granary Island, and the remains of the Teutonic castle. It was fascinating to witness the rich history of these places.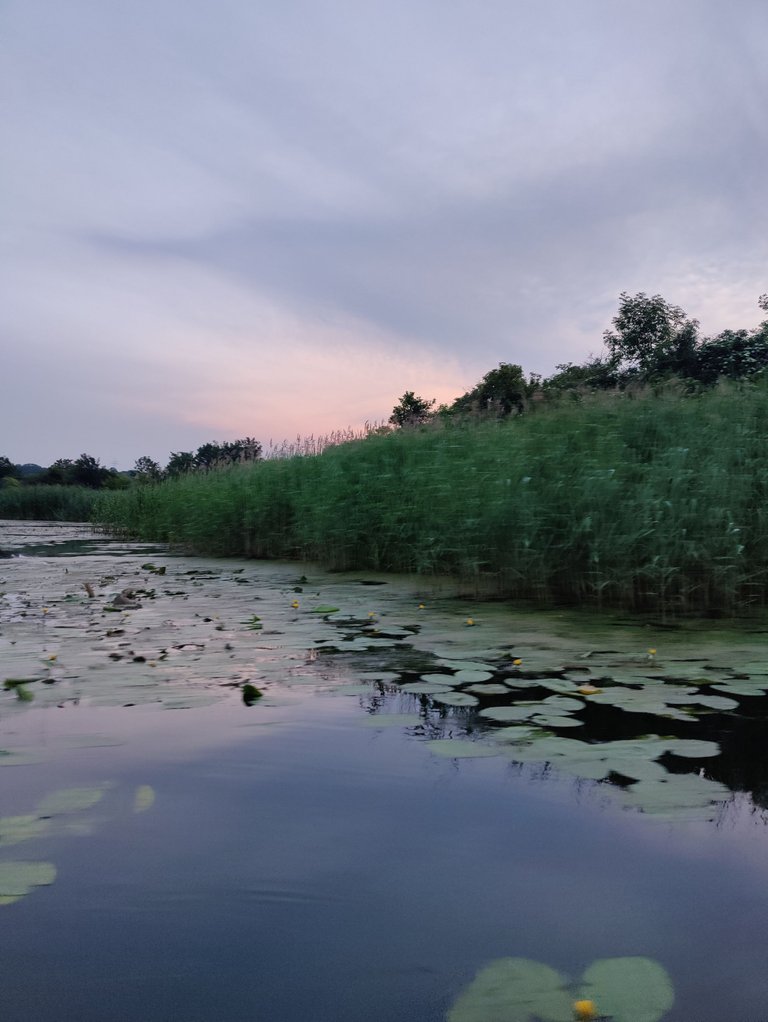 The best part of the cruise was riding on a replica wooden galley boat. These boats have been used in Poland for over 400 years, and being on one felt like a step back in time. The boat was intimate, wooden, and spacious, accommodating only 12 passengers. This allowed us to feel at ease and special throughout the journey.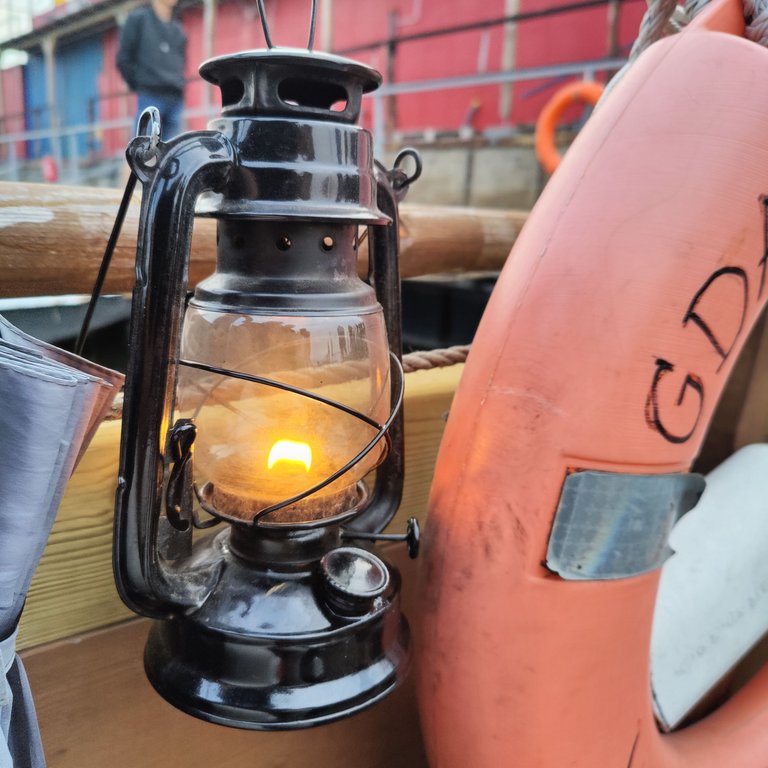 We started the cruise from the former areas of the Gdansk Shipyard, which had been closed to visitors for over 170 years. It was an exclusive opportunity to explore this historical site. From there, we sailed along the Motlawa River, which is the heart of the Old Town. We witnessed numerous tourist attractions, such as the ruins of the Teutonic castle, water gates leading to the city, and the famous 15th-century wooden crane. The old tenement houses along the riverbanks added a charming touch to the scenery.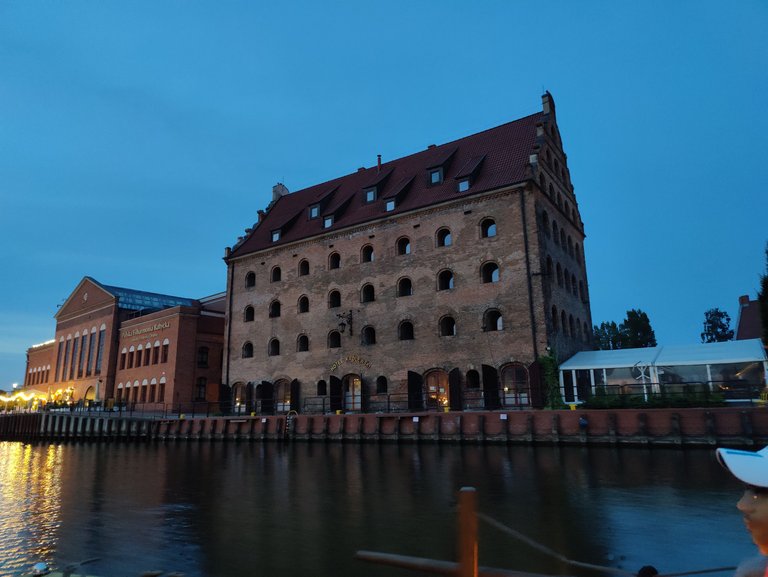 The route also took us to Ołowianka Island and Granary Island, where we saw both historic monuments and new architectural marvels. One of the unique aspects of this trip was the chance to observe specialist vessels and the Gdansk cranes up close. It was simply amazing to see.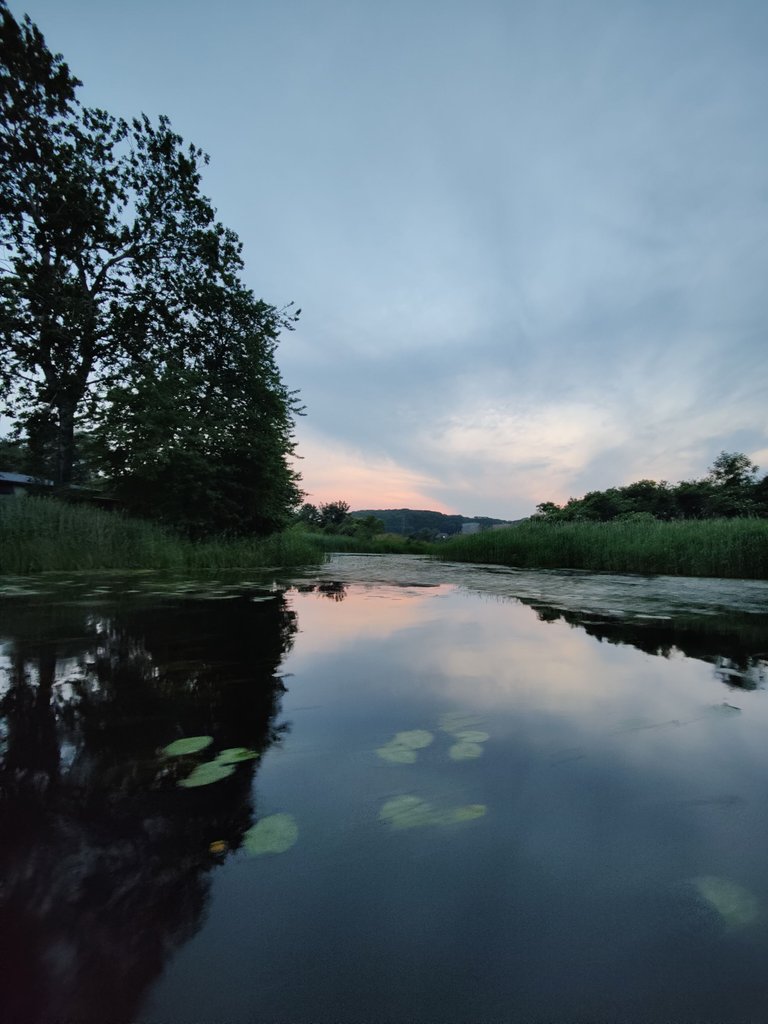 What made this experience even more memorable was our guide, who shared captivating stories that brought the river and the city's architecture to life. The narration added depth and context to everything we saw, making the cruise not just a scenic journey but also an informative one.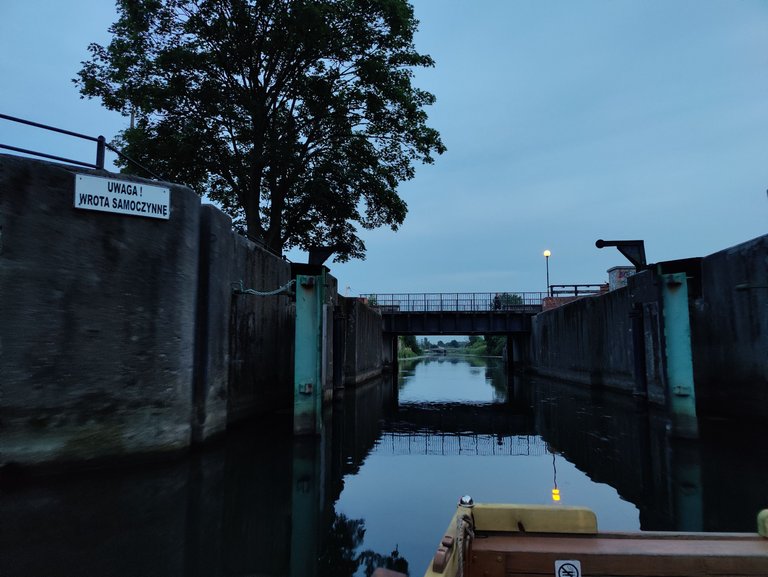 Our sunset cruise in Gdansk was an unforgettable adventure. It provided a fresh perspective on the city and allowed me to discover hidden gems that would have been inaccessible on foot. From the shipyard to the picturesque riverbanks and historic landmarks, every moment was filled with awe and wonder. If you ever find yourself in Gdansk, I highly recommend embarking on this unique water adventure.
---
View this post on TravelFeed for the best experience.
---
---