A Taste of China in Gdansk | Unveiling the Great Wall Restaurant
We discovered the "Great Wall" Chinese restaurant while strolling around the city of Gdansk, which was conveniently located close to our hotel. We were lucky because we were seeking for a restaurant that could serve us a filling meal that wasn't too hefty.
And this restaurant appeared to meet expectations. Additionally, the staff appeared friendly and accommodating further adding to our positive first impression.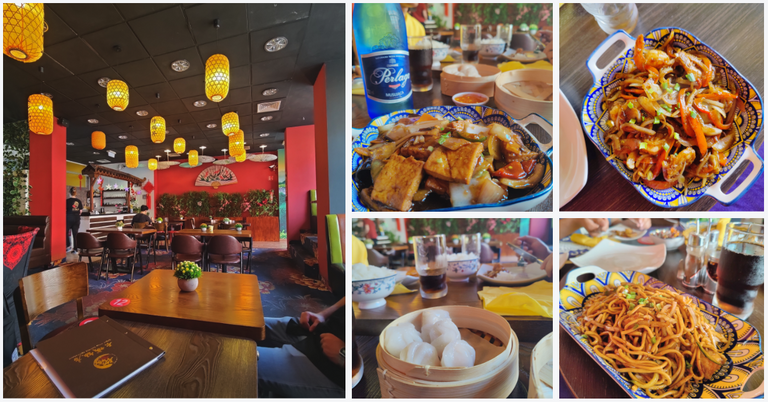 One of the standout dishes we tried was the Cod Fish.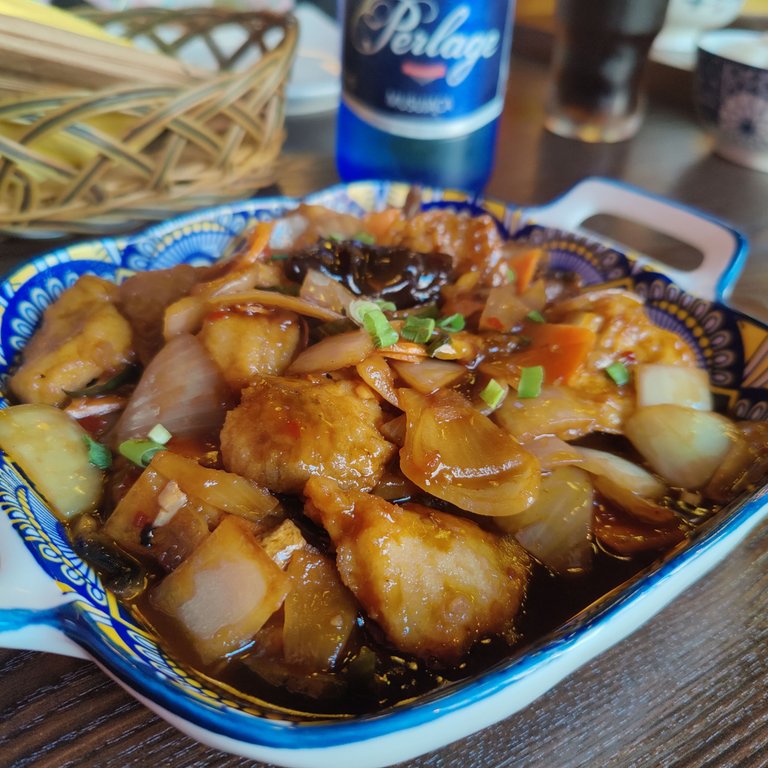 This delectable plate consisted of small, succulent pieces of cod combined with fresh vegetables, all smothered in an incredibly flavorful sauce enriched with delightful spices. The harmonious blend of flavors left us thoroughly impressed.
Prawn Gong Bao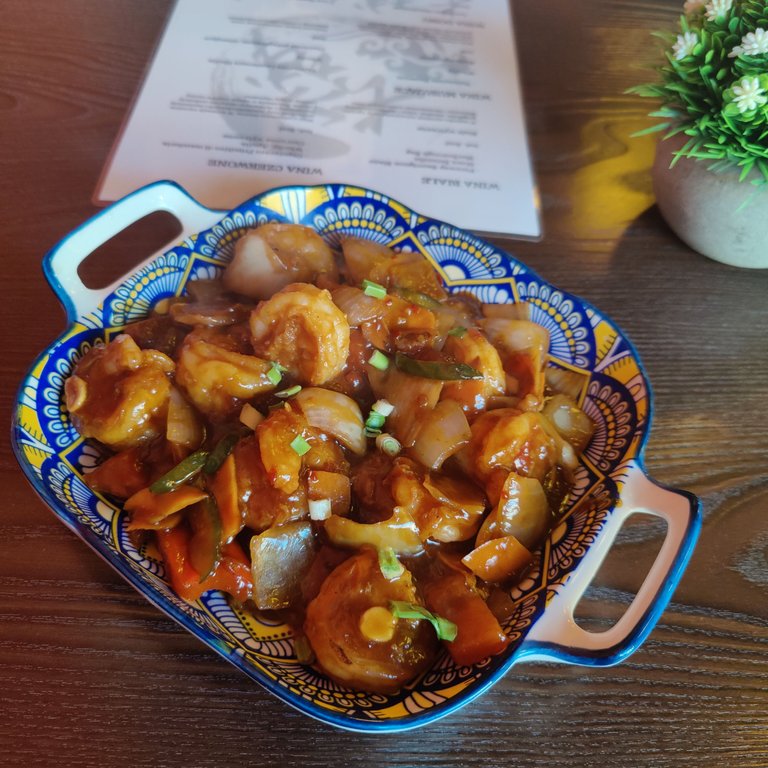 Another dish that quickly became a personal favorite of mine was the Prawn Gong Bao. The delicate aromas of sweetness and sourness were matched in this wonderful dish's perfectly cooked prawns and sumptuous, velvety sauce. Every bite was an explosion of taste that awakened the senses and left me craving for more.
Dried Tofu with Vegetables

We also sampled the Dried Tofu with Vegetables. The dish boasted a pleasing taste profile with the tofu and vegetables bathed in a smooth and velvety sauce of thick consistency. The combination of the hearty sauce and the assortment of mixed wok vegetables created a satisfying and well-rounded culinary experience.
Dumplings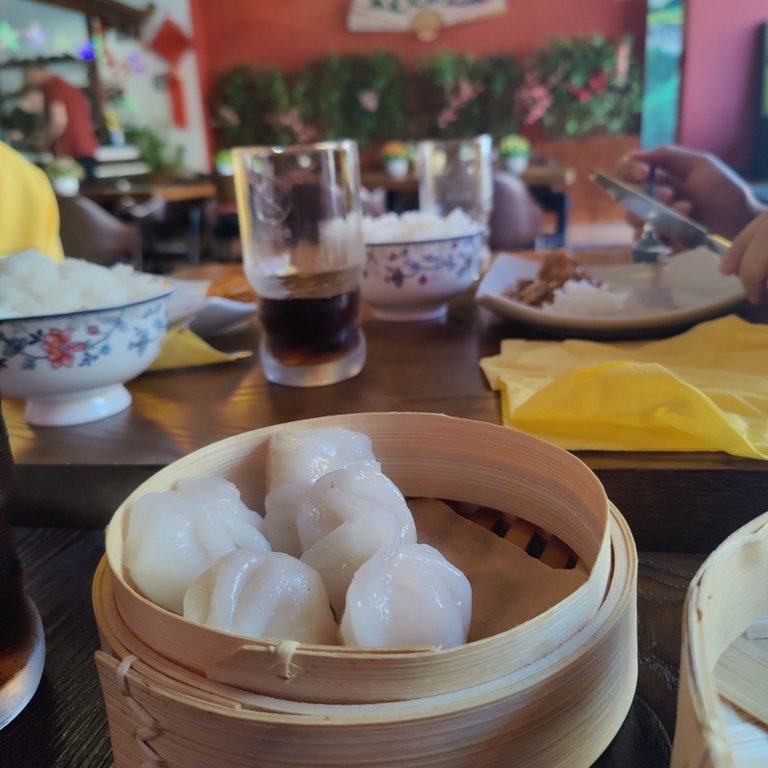 For those craving dumplings, we highly recommend the Dumplings with Prawns. These steamed delicacies featured a vegetable filling and were exceptionally soft and flavorsome. Each dumpling melted effortlessly in the mouth, leaving a lasting impression. The accompanying robust sauce further elevated the taste, resulting in a delightful combination that left us thoroughly satisfied.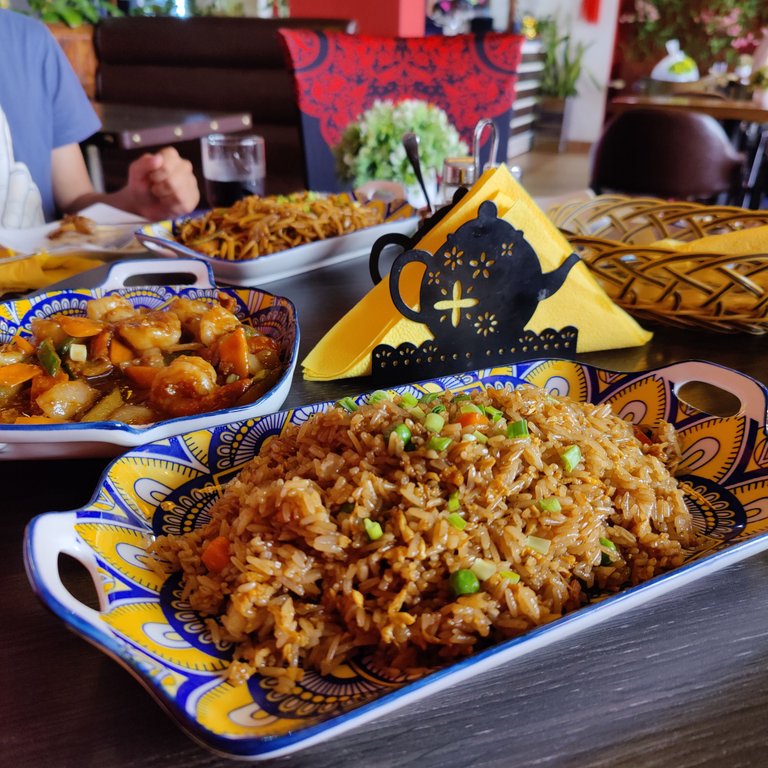 When we turned to the staff and the atmosphere of the restaurant, we were happy to see a spotless space with appealing seating options ideal for both big parties and private events.
Even though there was only one waitress working, she went above and above to give us excellent service. She struggled with the English language and was unable to communicate at all, but her efforts to meet our requirements were admirable.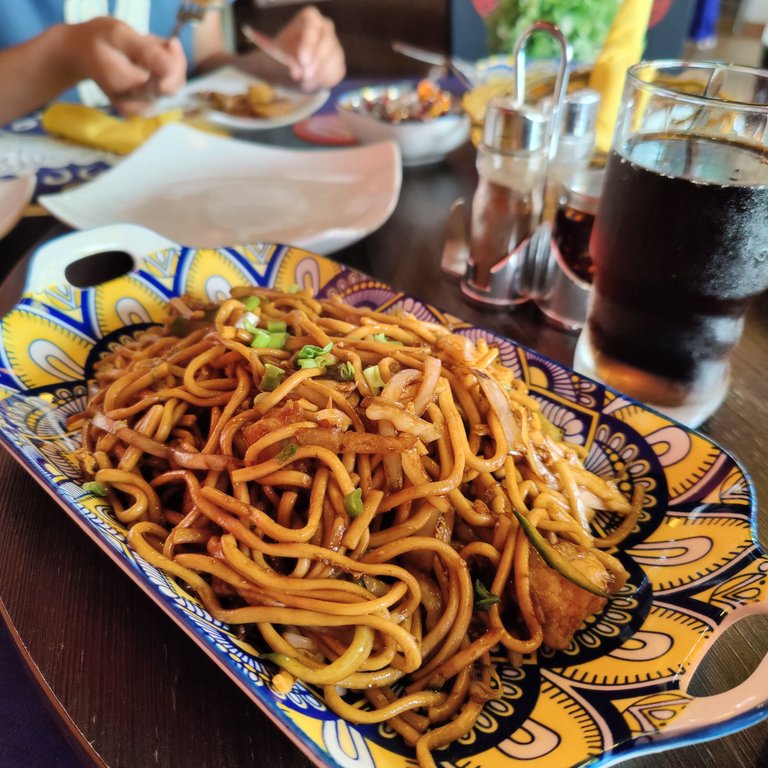 In conclusion, our experience at this Chinese restaurant in Gdansk was nothing short of delightful. It was a fantastic lunch experience thanks to the welcoming personnel, mouthwatering food and cozy setting. Whether you want seafood, tofu or dumplings, this restaurant has a variety of delectable alternatives that are sure to satisfy your cravings.
---
---