Alby Zalmi Cricket Club Prize Distribution Ceremony | Alby Zalmis Säsong Avslutningsfest
The Alby Zalmi Cricket Club prize distribution ceremony is a time to reflect on their achievements of the past year, to hand out prizes for those who have made a contribution to the club, and make plans for the upcoming new season.

Prize Distribution Ceremony | Alby Zalmis Säsong Avslutningsfest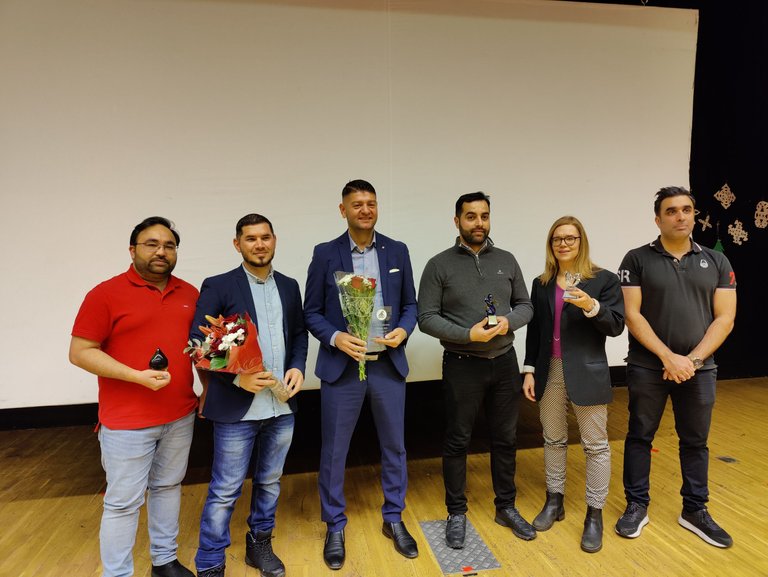 Alby Zalmi cricket club prize distribution ceremony was held on 17th December, 2022 at Fittjaskolan, Stockholm Sweden. It was a momentous occasion for the players, members, parents and supporters of the club. The event started with a speech by club founder Mr. Azam Khalil, in which he thanked everyone for their support throughout the season. This was followed by a documentary, which thrilled the audience with their energy and enthusiasm in the video. The night ended with a traditional food.
I went to the Alby Zalmi Cricket Club's prize distribution ceremony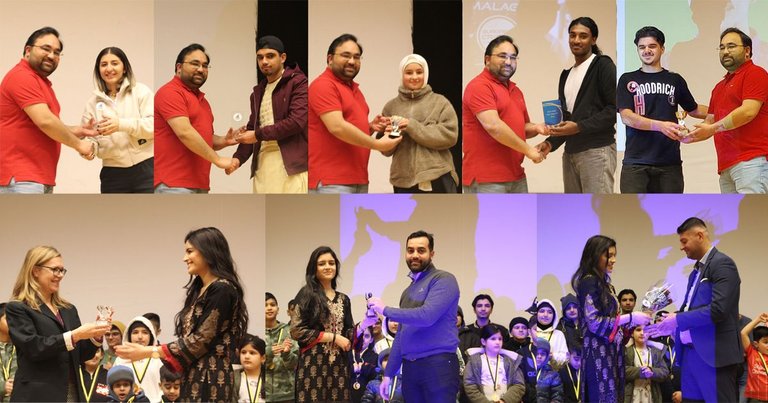 I was really honoured to attend the Alby Zalmi Cricket Club's ceremony. The club has been a big part of my life and I have always enjoyed their cricket. It was great to see so many people there to support the team and to see the players being recognized for their achievements.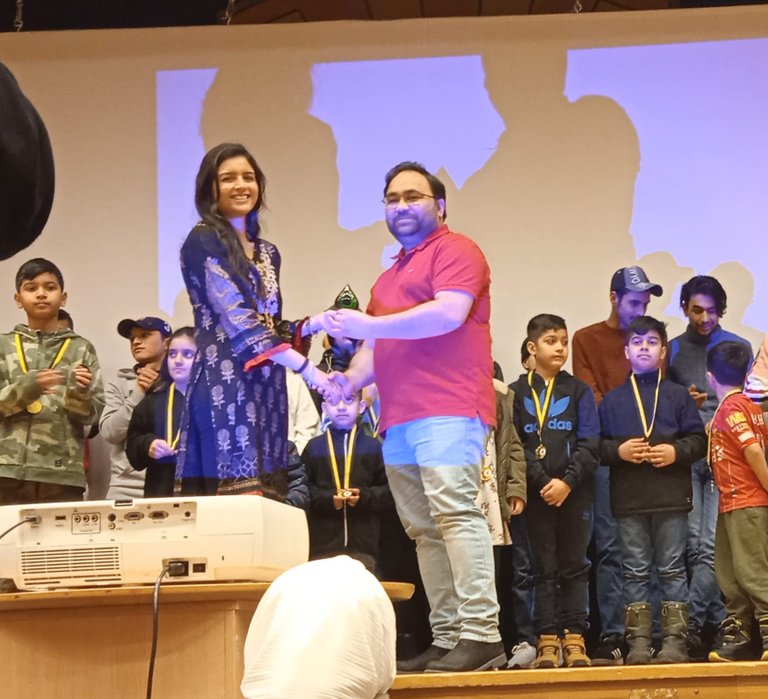 I expressed my views on this occasion and formally released the club's first team Anthem. Alby Zalmi is a Swedish cricket club that has its own team anthem! The club's founder, Azam Khalil, had the vision to create a cricket club that would support the sport in Sweden and beyond. Today, Alby Zalmi is a complete family with U13, U15, U17, U19, women's, and men's teams. Now the club is also the first Swedish cricket team to have its own song! The team anthem is produced by Shahzad Ansari, music composed by talented music producer & singer Bobby Bihal. The song is an uplifting and motivating track that celebrates the club's achievements and success. The video for the song will be released soon and I will feature footage of the team's matches and events. We hope you enjoy listening to the Alby Zalmi team anthem!
It was a wonderful night
The team took to the stage to receive their awards and trophies, and there was a special presentation for the toppers, who led the team to success. There was a lot of cheering and clapping from the crowd, who were clearly proud of their team's achievements. After the ceremony, everyone enjoyed a meal together and had a chance to catch up with friends. It was a lovely evening and a fitting end to a great season.
---
Disclaimer
As I mentioned in my intro, from the last 2 decades I have been active on social media, google mapping and reviews, youtube and thatsup. I will share my own past interesting content from these channels, but all my upcoming content I will share on hive.blog first.
---
---
---