An incomplete quest | 5 Days Road Trip to Northern Pakistan | Part 2
Read this post on TravelFeed.io for the best experience
---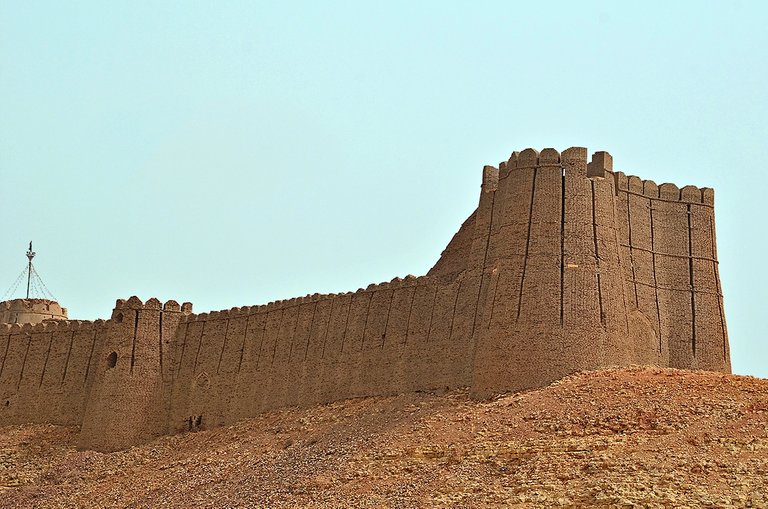 ---
Our next stop was at Sukkur. ***If you haven't read the first part of this blog, [click here](
https://peakd.com/hive-163772/@shahzad-ansari/5-days-road-trip-to-northern-pakistan-or-part-1
).***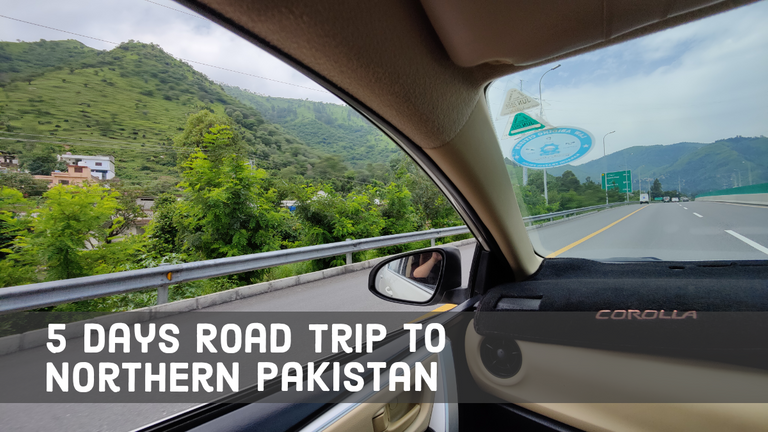 ---
We were moving on the national highway towards our next destination, after passing through Petaro, Qazi Ahmad, Moro, Naushahro Feroze, Kandiaro, Ranipur and covering a distance of about 290 km, we saw a grand sky-high fort. So I requested the driver to stop the car here for some time and then searched the location on Google which revealed that it was the Kot Diji Fort built in the town of Kot Diji in Khairpur district.

According to the official records of the Sindh Archeology Department, this fort was built hundreds of years ago by the Talpur family between 1785 and 1795 in the town of Kot Diji in Khairpur district on the edge of the Sindh desert. Today it is known as Kot Diji.
The journey from Karachi to Balkinai was more than twenty four hours and during the journey we had to take breaks for tea, food and rest. When the driver gave us this feeling, we realised that we don't have time to capture this magnificent fort in pictures and explore the place. I saved some pictures of the fort in my camera while sitting in the car.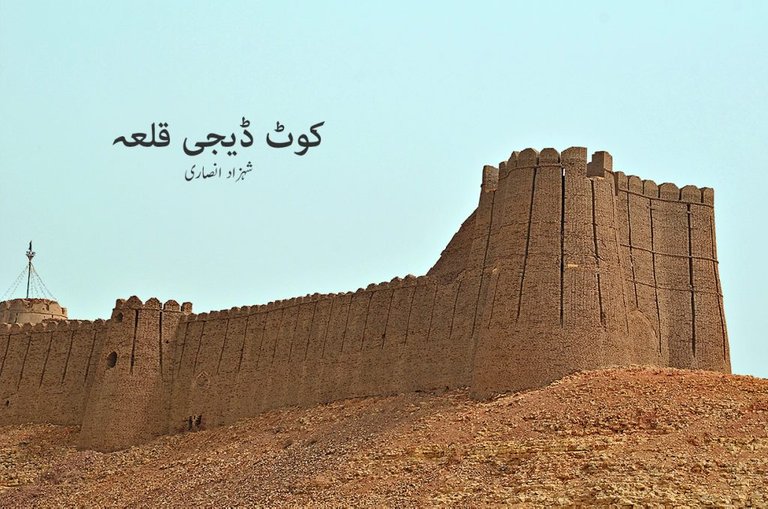 Spread over an area of ​​5 km, this fort is built on a 110 feet high hill and the walls of the fort are another 30 feet high. Strategically, there are also three towers with a height of around 50 feet. The Kot Diji fort was constructed using limestone and locally made bricks.

Accommodation and security arrangements were found to be poor while locals said that the place is safe in terms of security. Despite government inattention, poor planning and security concerns, the growth of Pakistan's tourism sector is nothing short of a miracle.
Great city of ancient Sindh
Well, we continued our journey and after about 50 km drive we entered Sukkur city.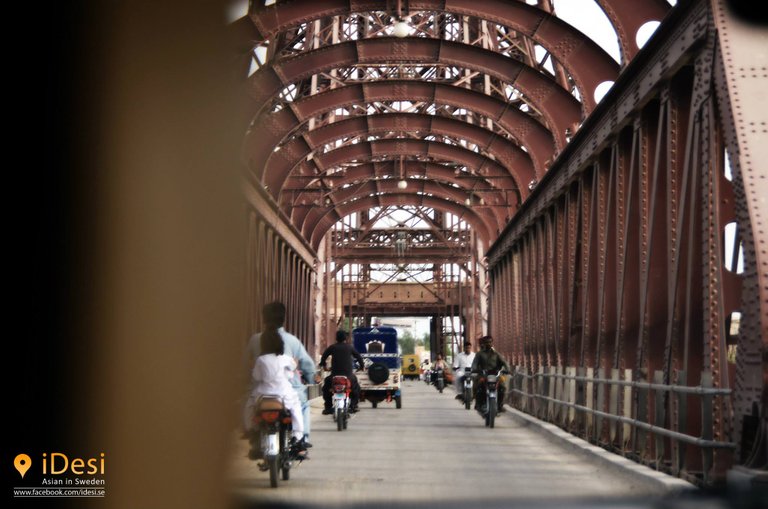 Lansdowne Bridge Sukkur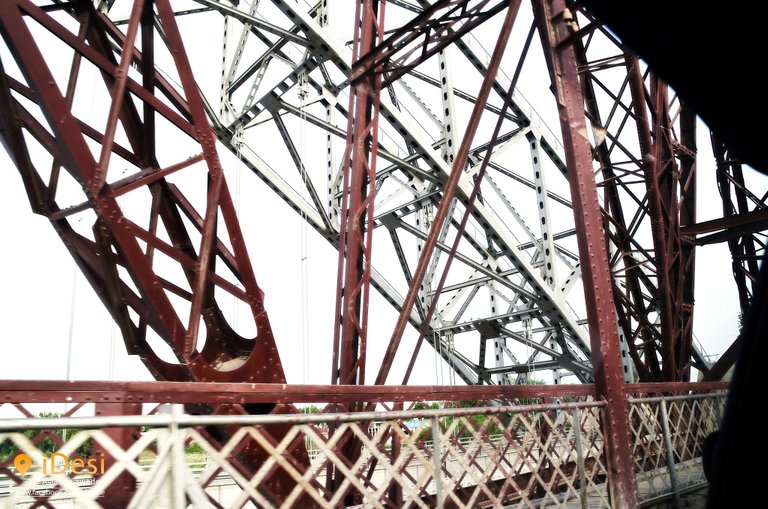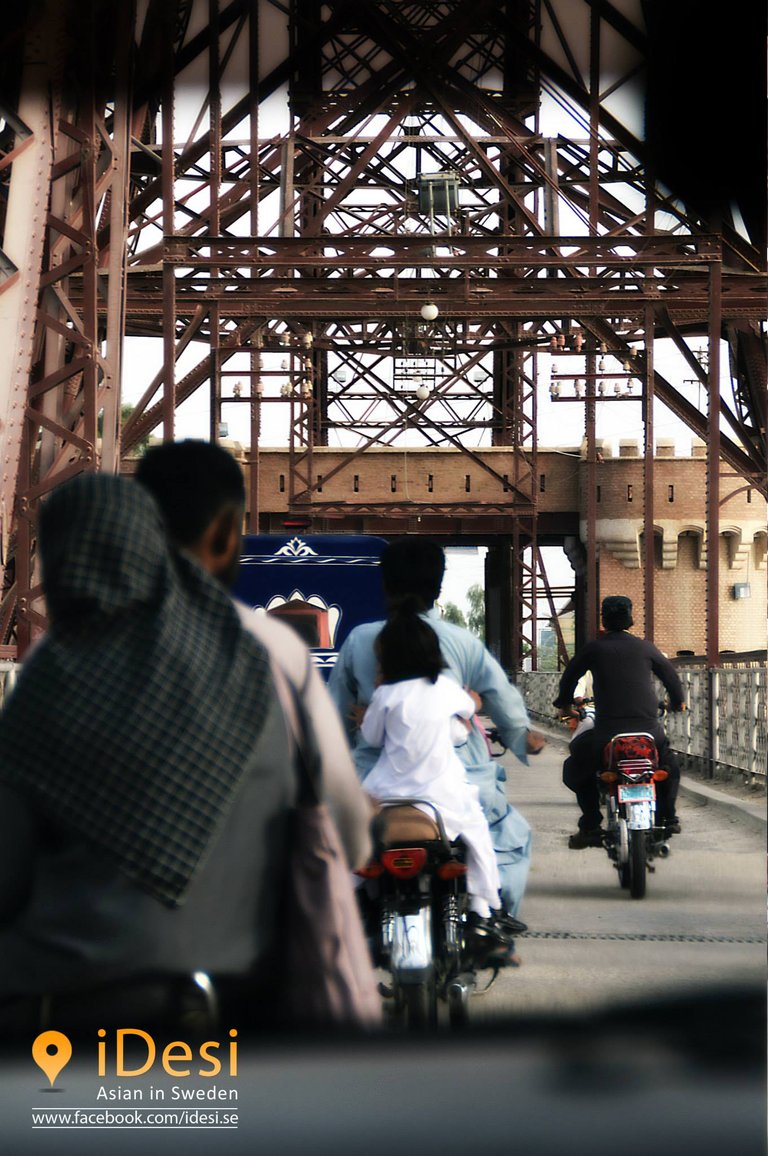 The historic city of Sukkur is a city of Satiyaan, minarets, domes and mosques, beautiful bridges and barrages.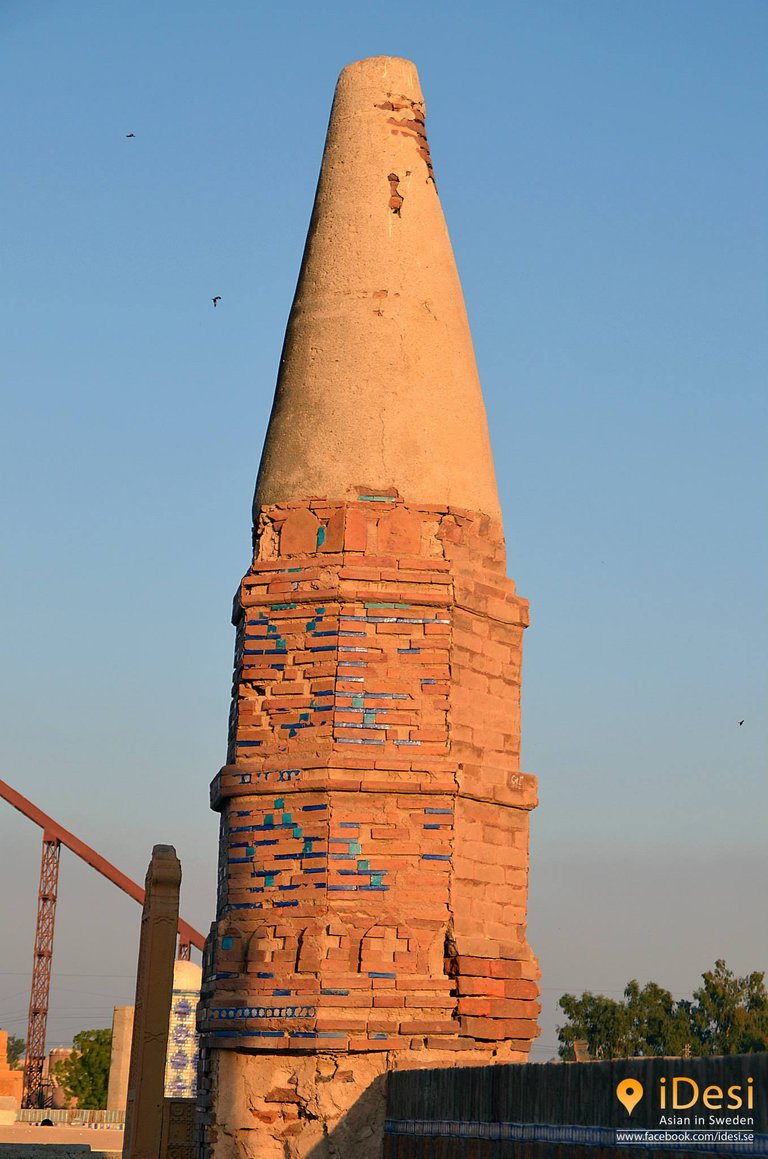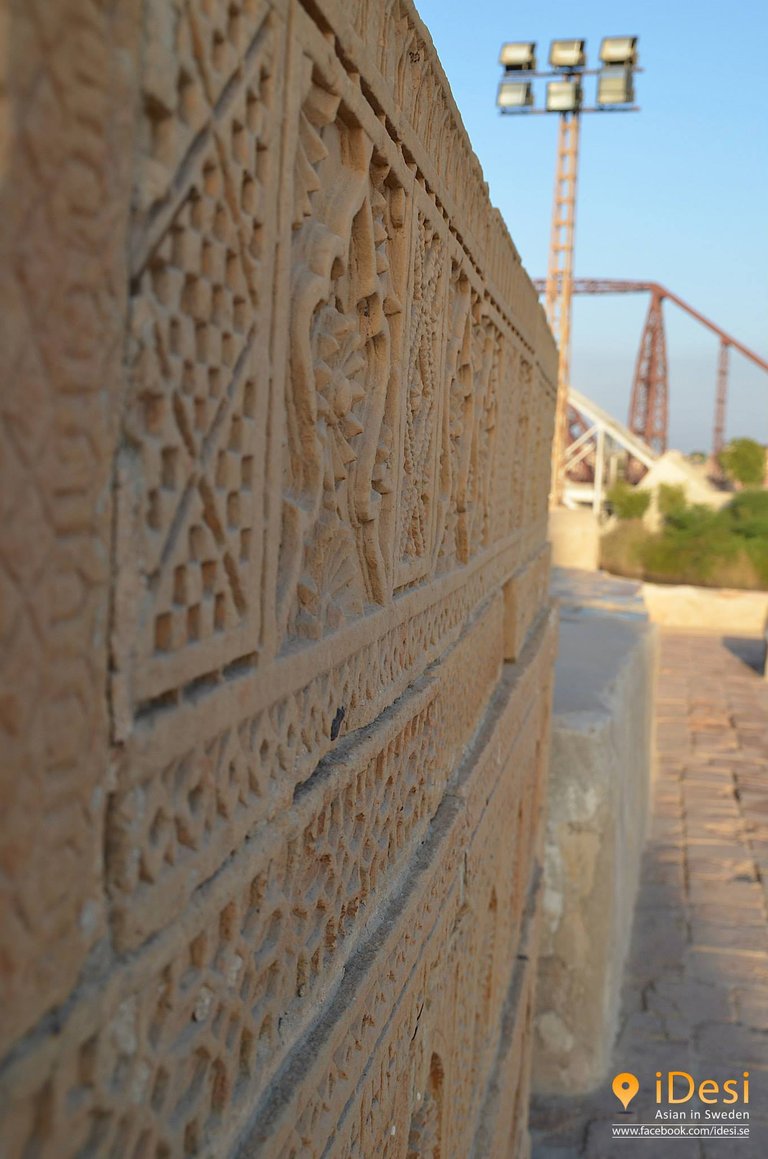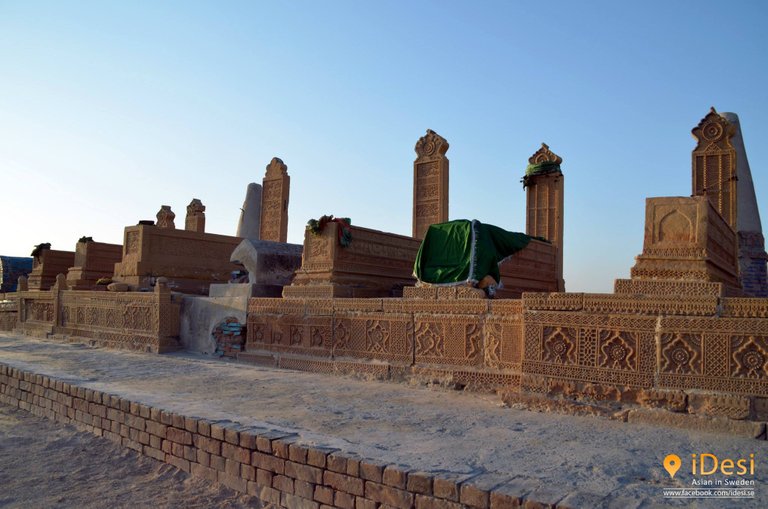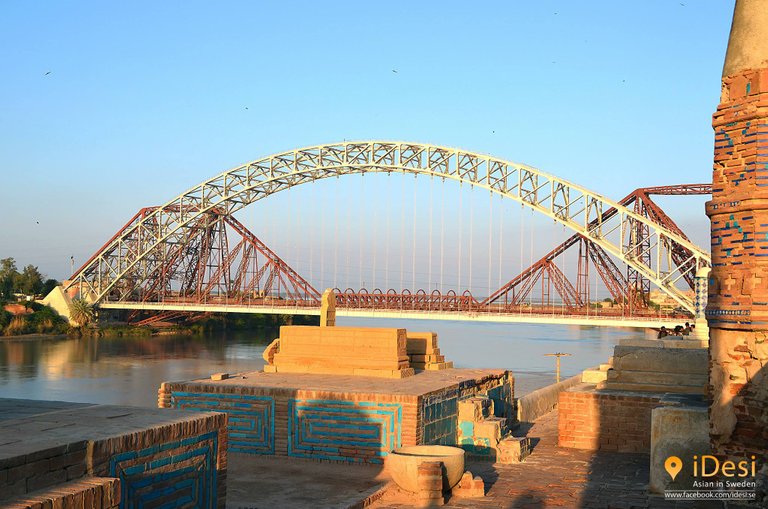 Sukkur Bridge view from Saatiyan.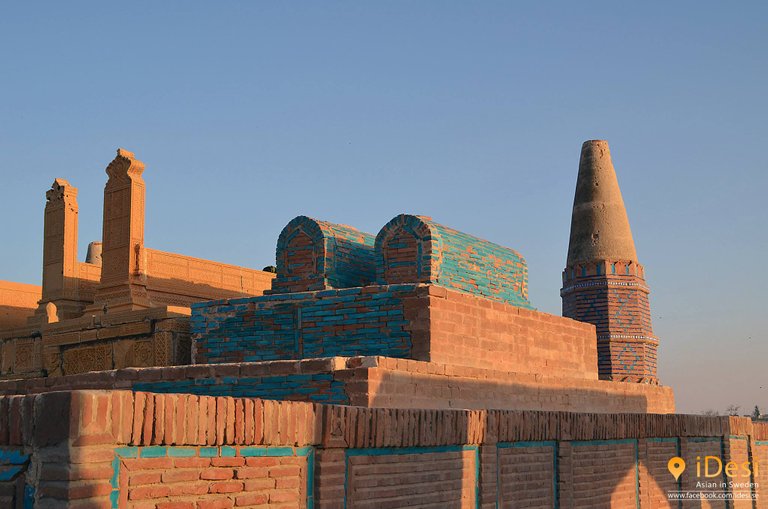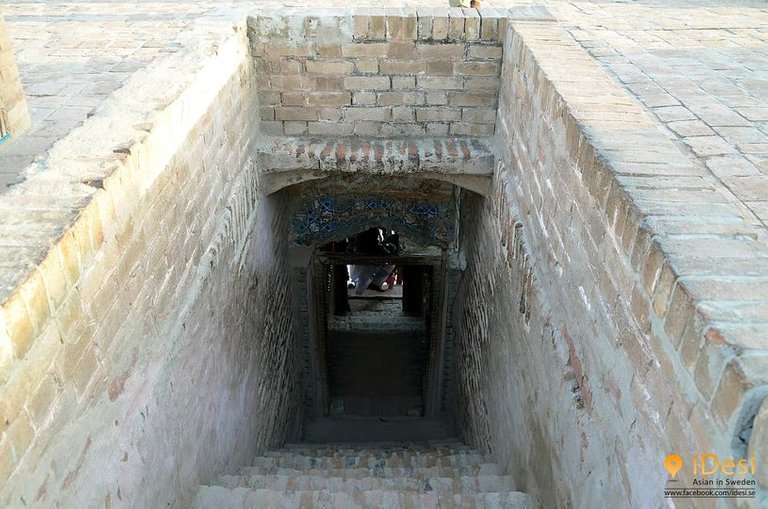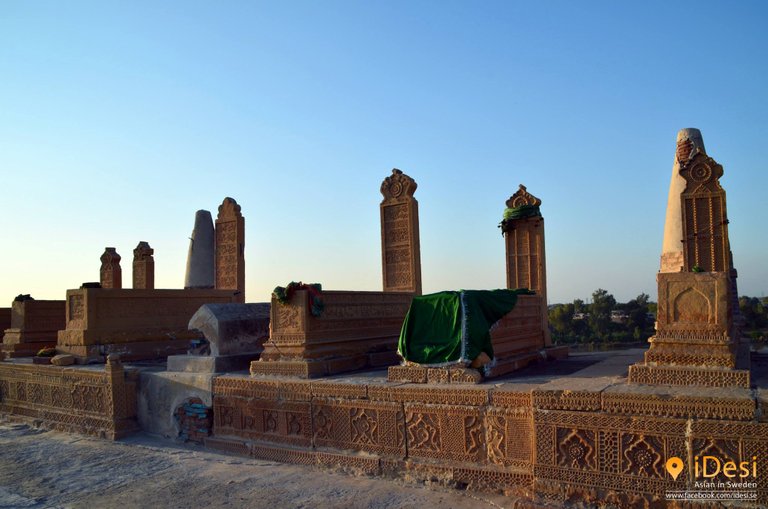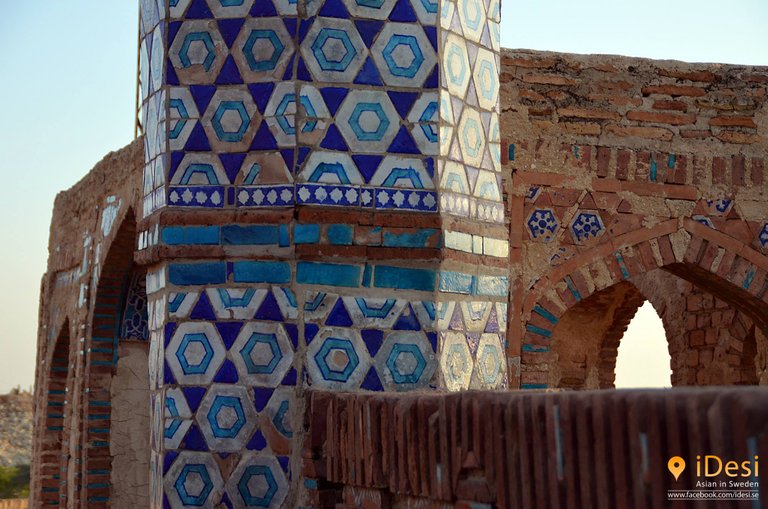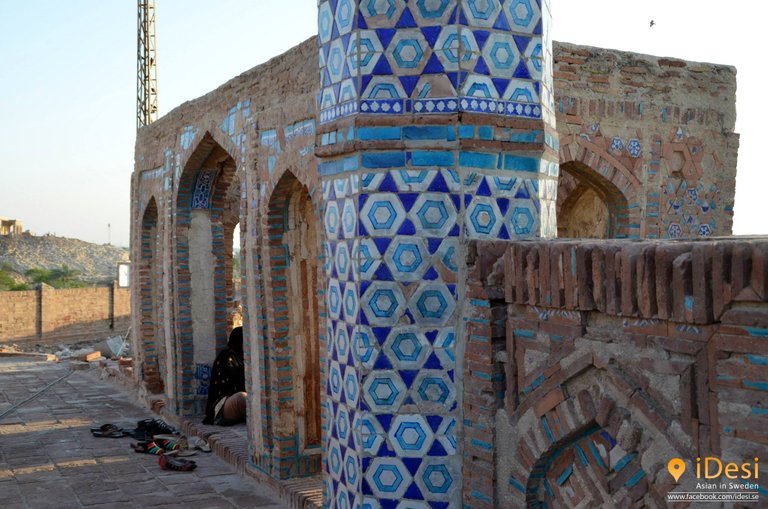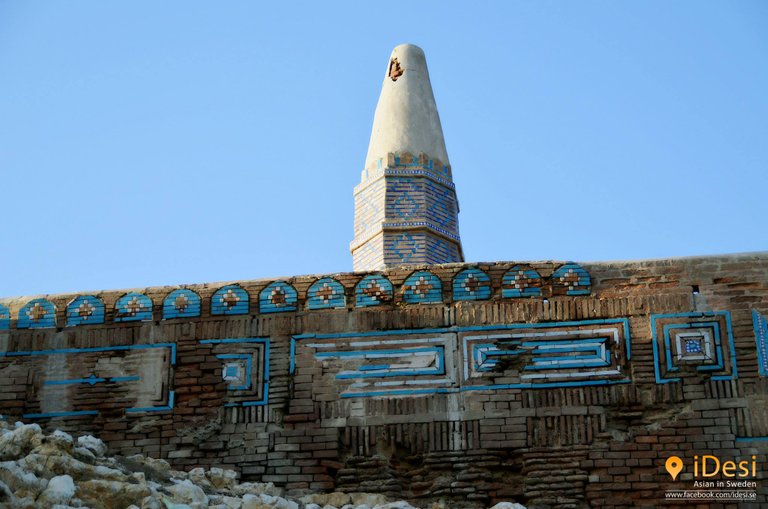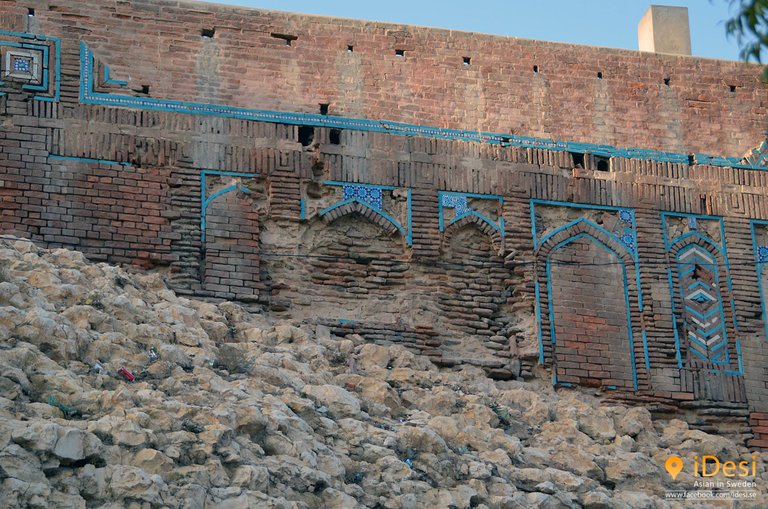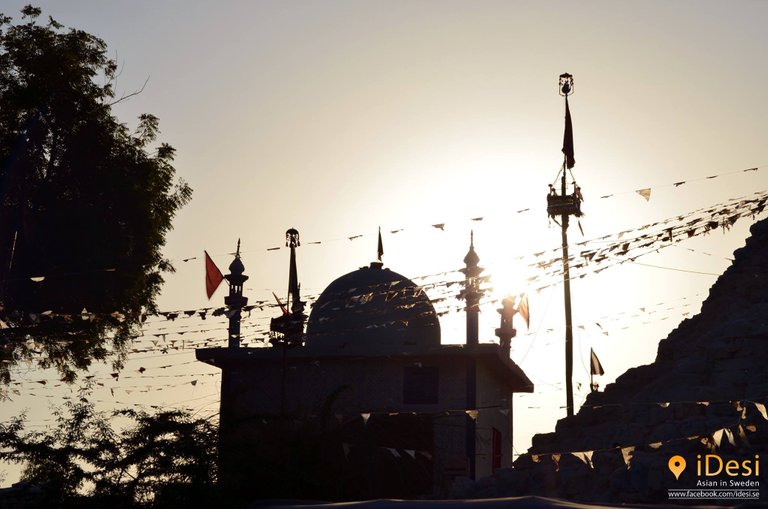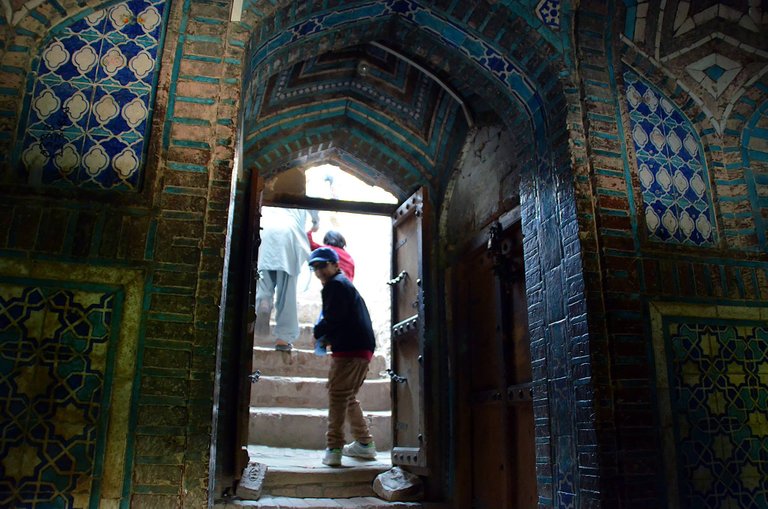 Famous for its traditions, cultures and civilizations, Sukkur is the third largest city of Sindh, situated on the western bank of the Indus River. Where the village lifestyle is still present along with the modernity. Sukkur and Rohri are twin cities like Islamabad and Rawalpindi. Just as the Hudson River separates New York and New Jersey, the Indus River passes between Sukkur and Rohri. This city has kept its own culture within itself, which is why you will find here modern bridges and thousands of year old shrines on the other side. But the reason for our familiarity with this city is because of our grandparents. As a child, we used to spend our summer vacations in Sukkur with our relatives and cousins ​​and had a lot of fun. This is the reason why every time we come to Pakistan, we must visit Sukkur.
We reached Sukkur at 7 pm. My two uncles, aunts, my two cousin sisters, Kainat and Sadaf were standing at the door to welcome us. My two lovely nieces were also there.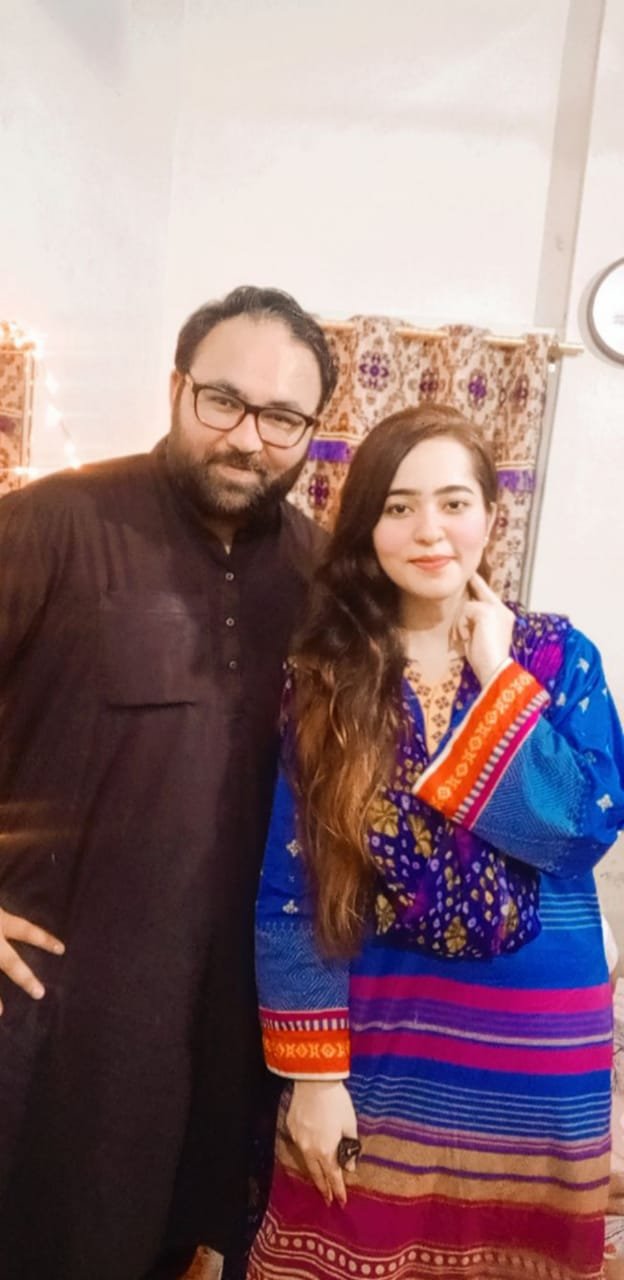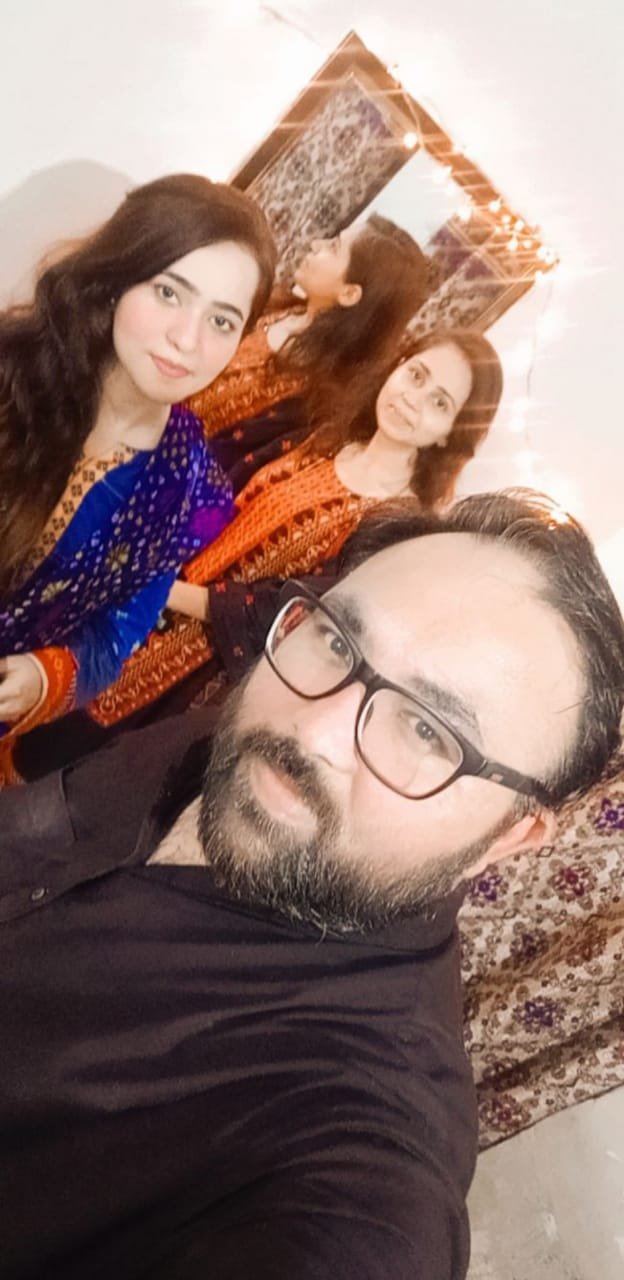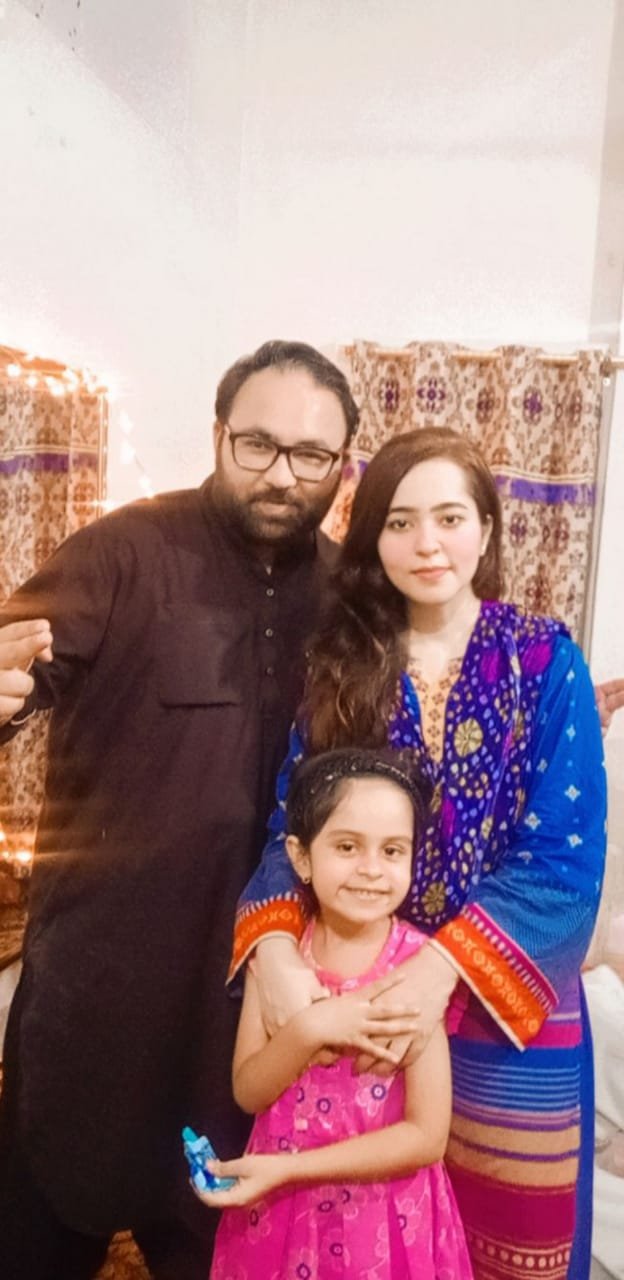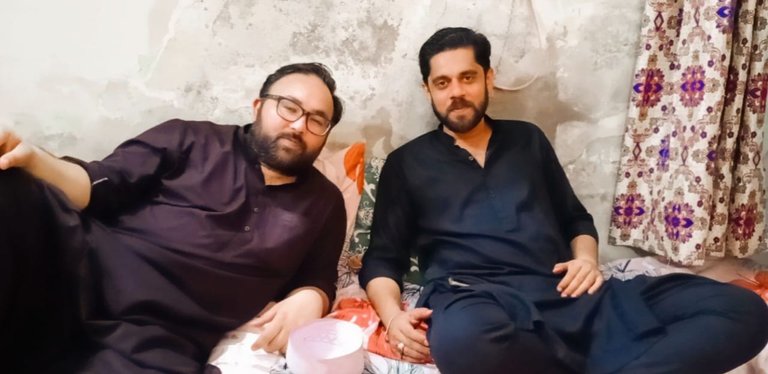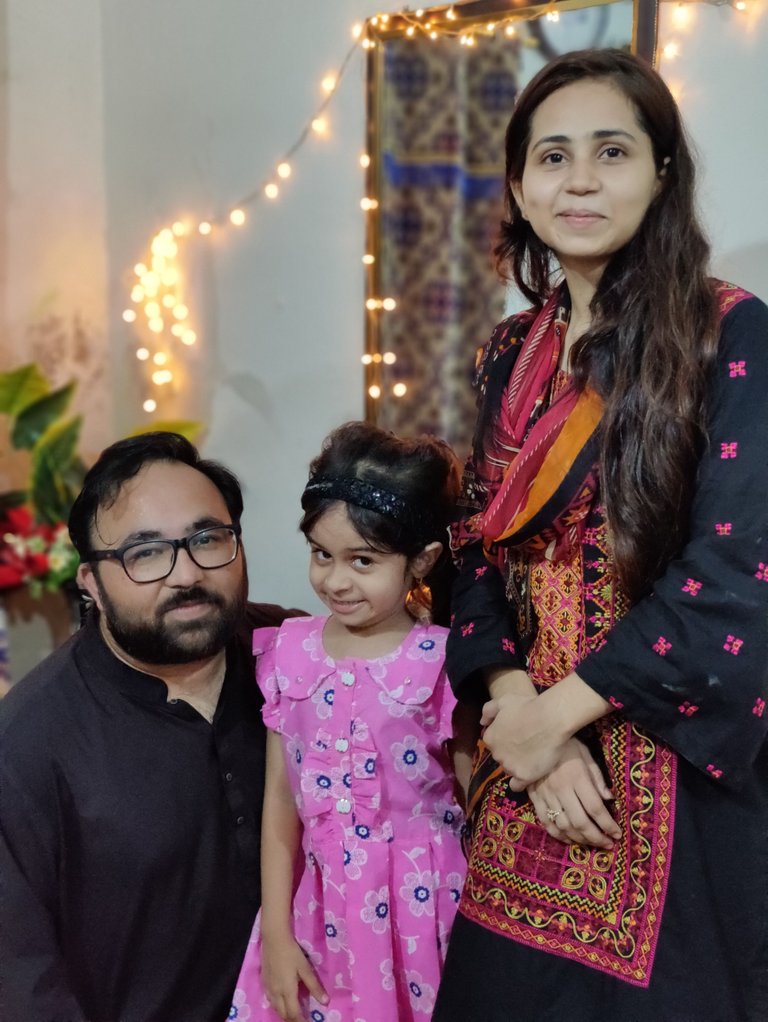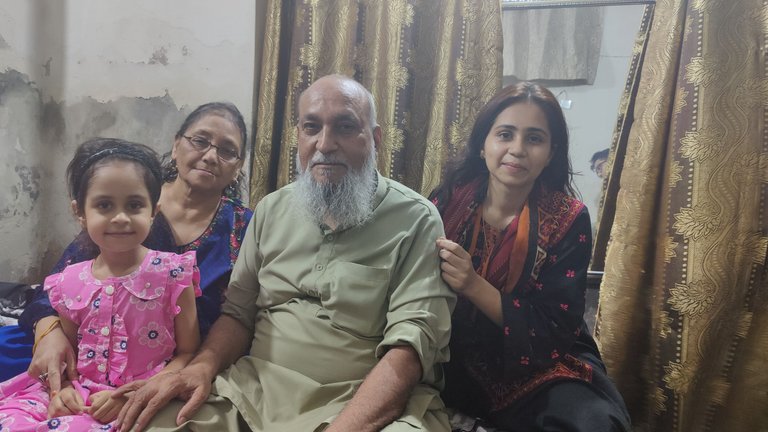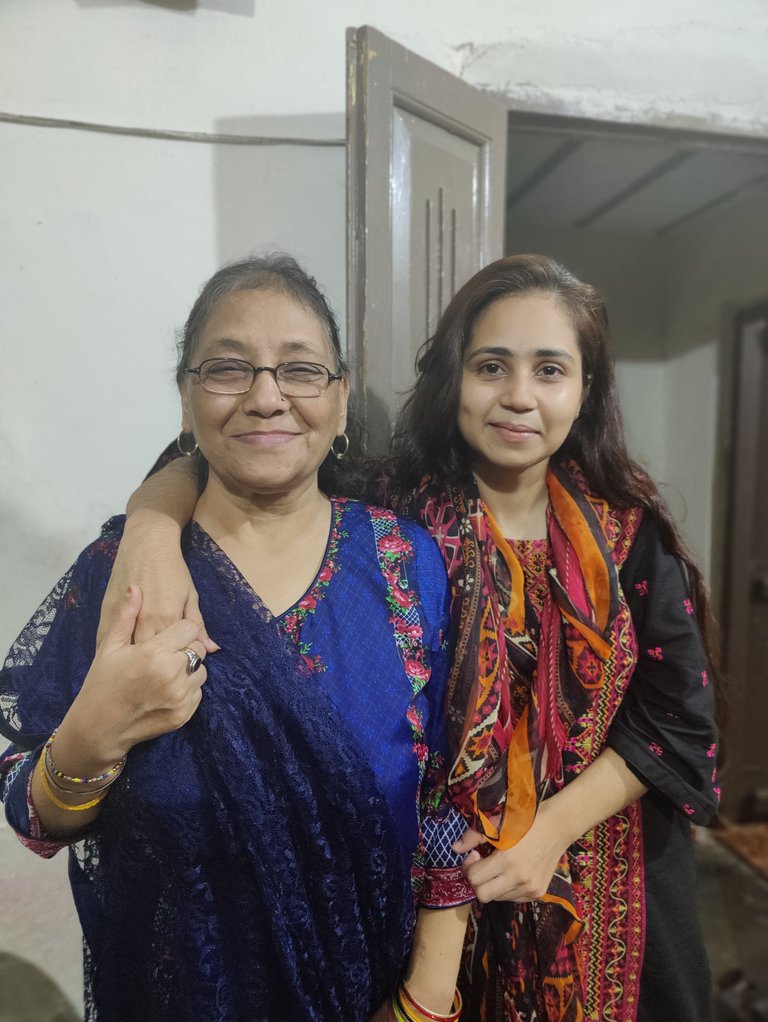 We had a long journey ahead, so we suggested the drivers get five hours of sleep.
My younger aunt prepared delicious dishes.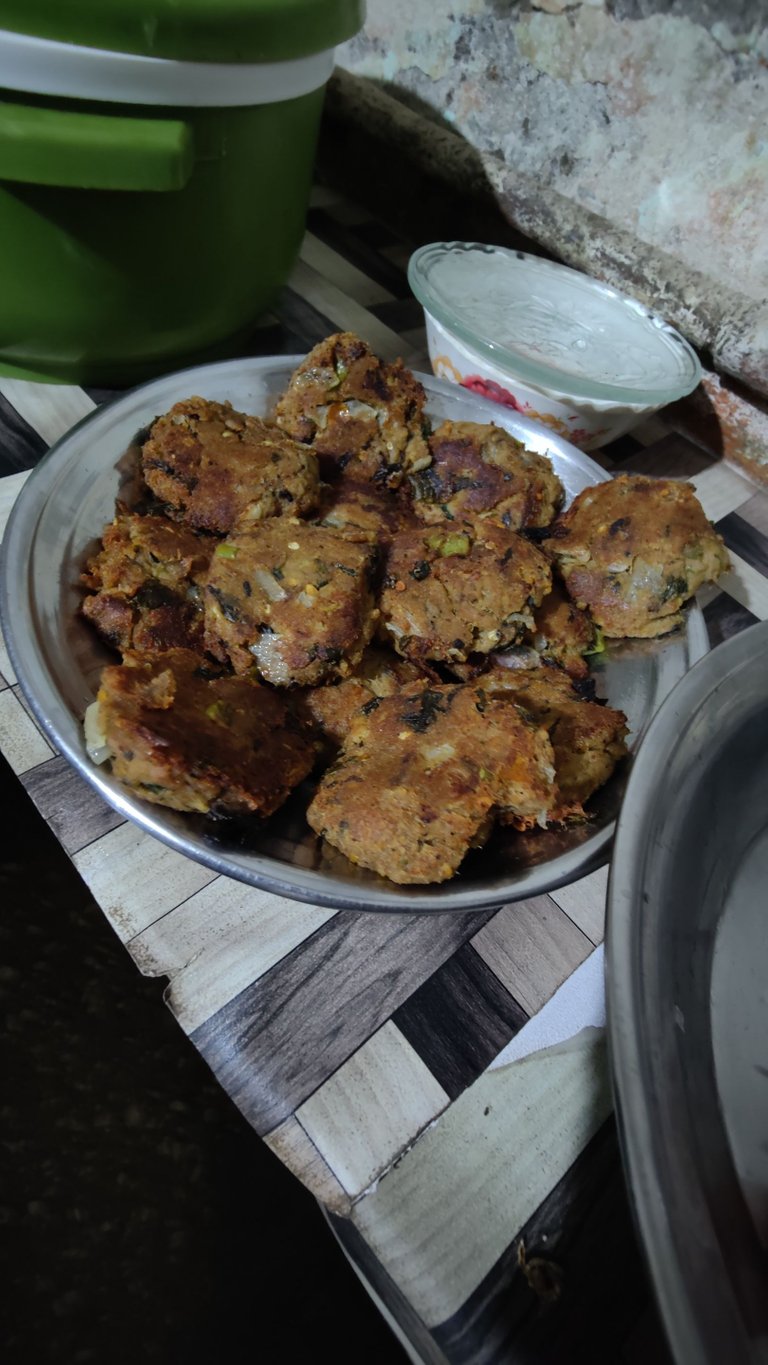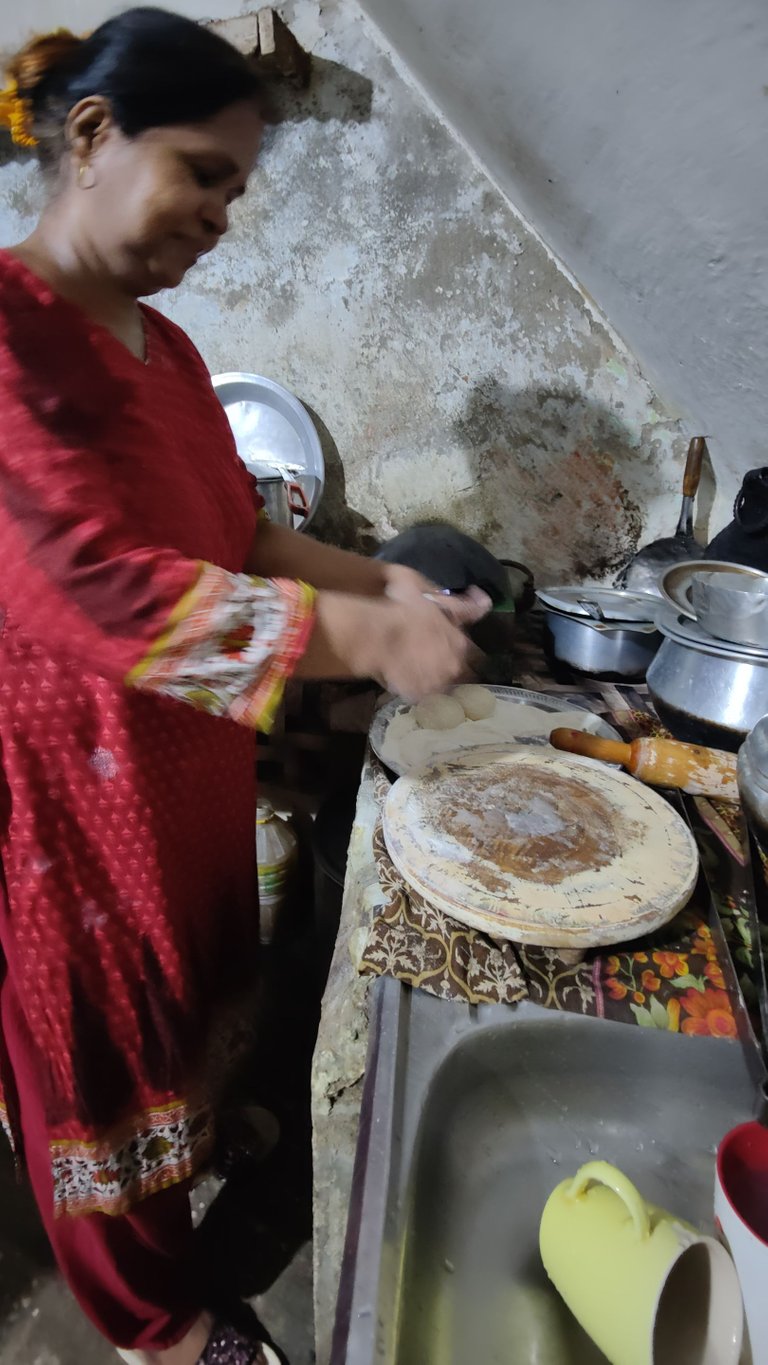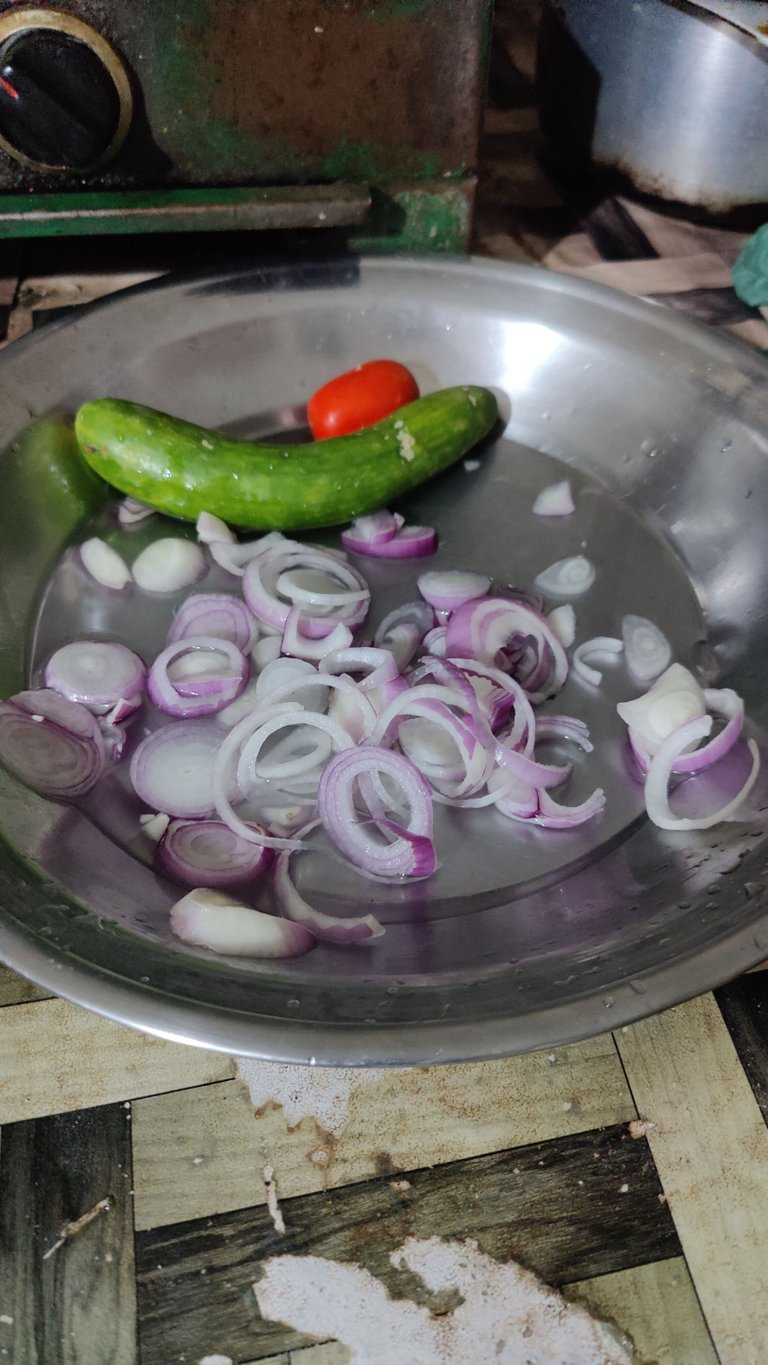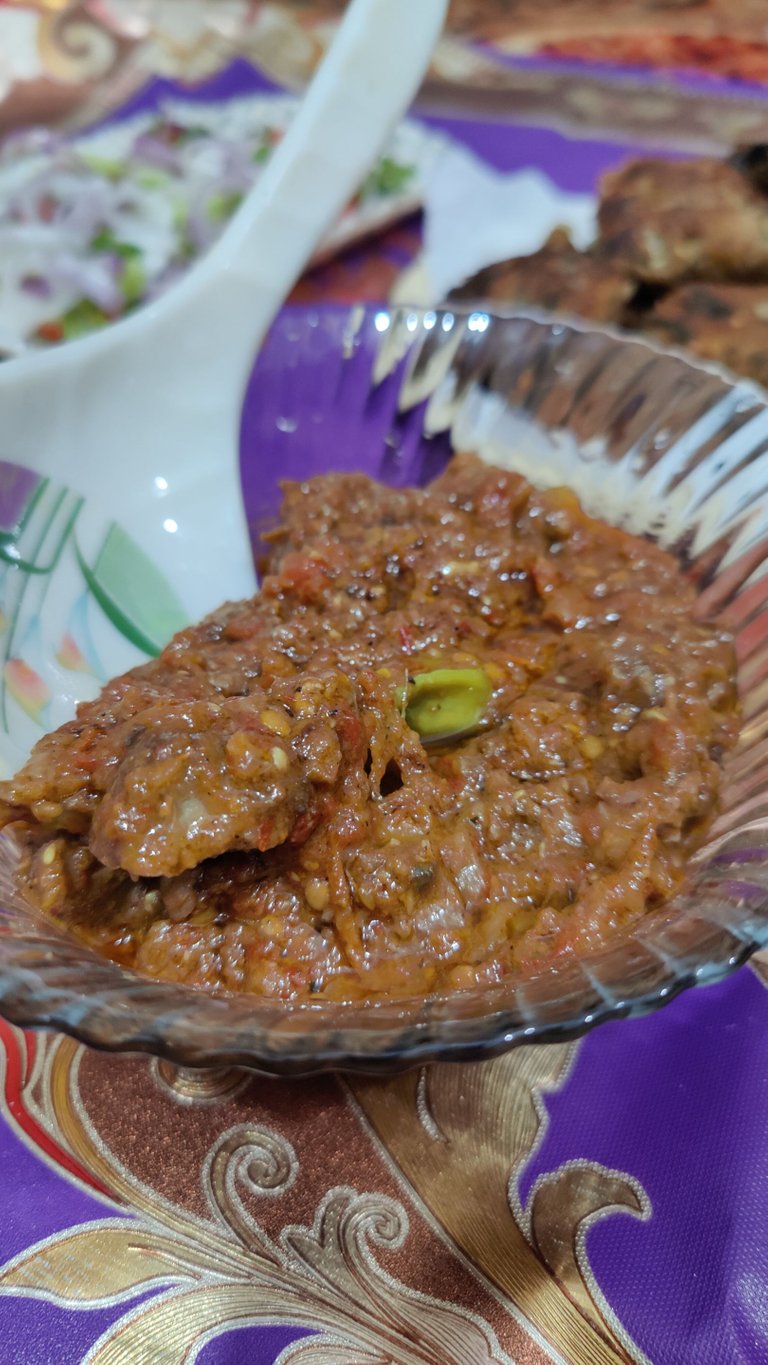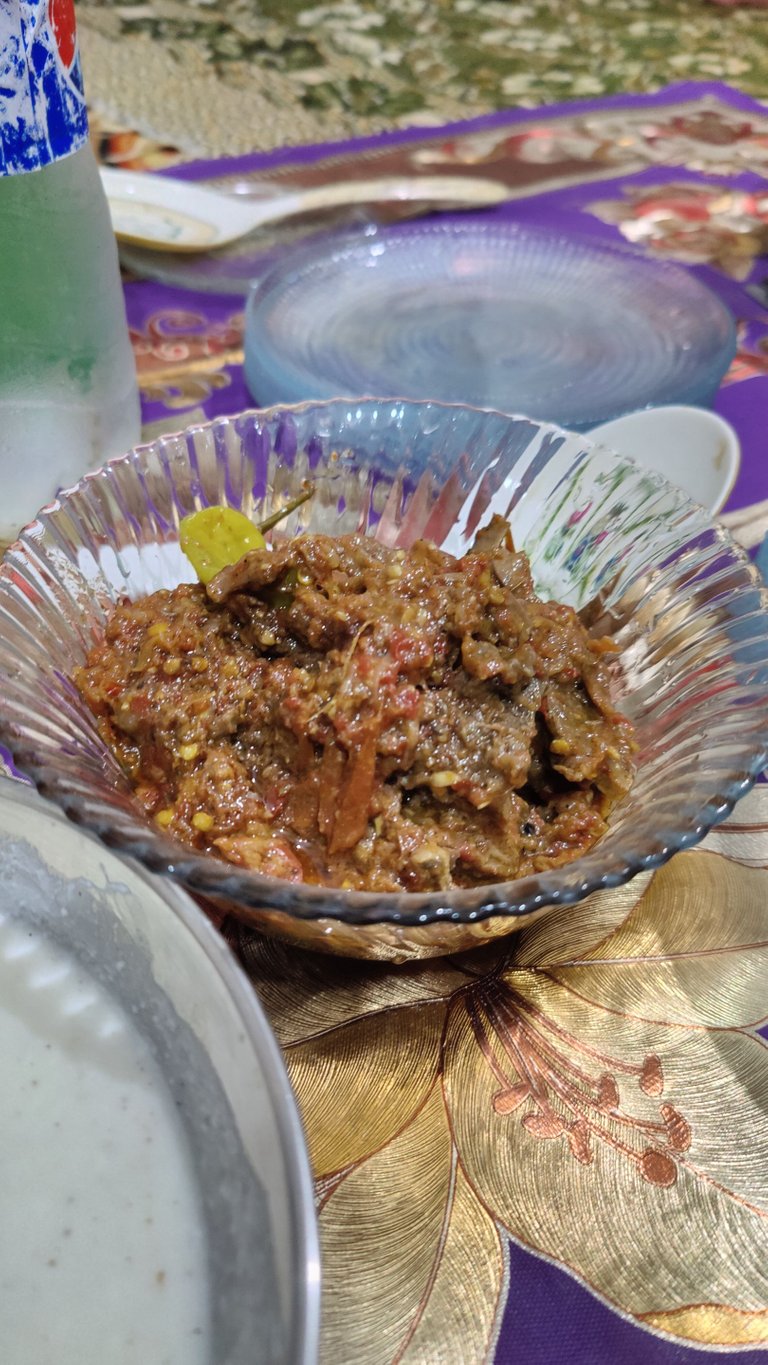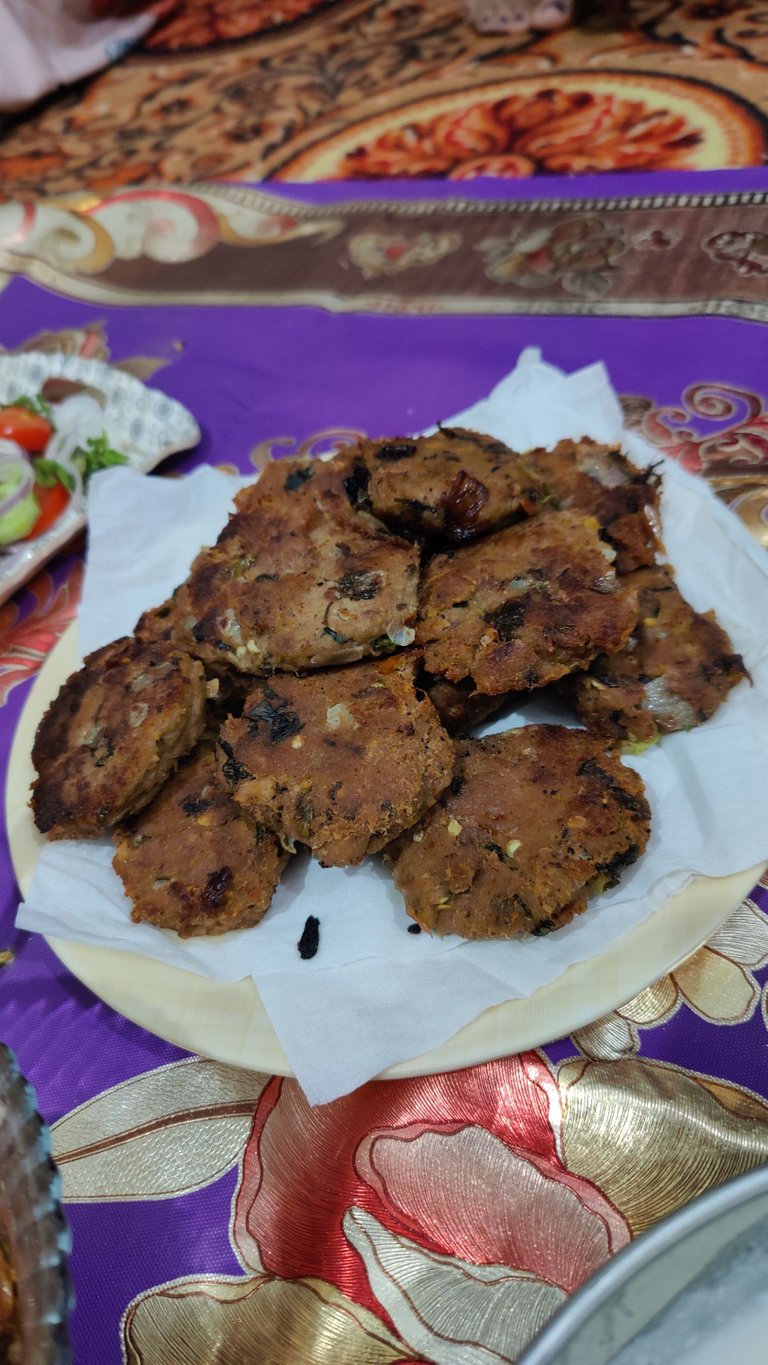 My sister Kainat also gave gifts to our entire family. After the meal we drank Sukkur's famous lassi and Limka soda. And so we spent five hours with our loved ones in Sukkur.
It is not possible to write a whole 4000 km journey in one blog, so I will continue it in the next blog.
Disclaimer
As I mentioned in my intro, from the last 2 decades I have been active on social media, google mapping and reviews, youtube and thatsup. I will share my own past interesting content from these channels, but all my upcoming content I will share on hive.blog first.
---
Follow me on
Facebook | Twitter | Instagram | Tiktok
---
View this post on TravelFeed for the best experience.
---
---