Chasing Waterfalls and Cozy Cabins | Our Orsa Adventure
Read this post on TravelFeed.io for the best experience
---
Every year we go to Orsa, Dalarna, a place we love so much. We always stay in their cosy cabins. Usually, we spend our time exploring the mountains and Rödsjön. But this time we wanted to do something different and see Sweden's tallest waterfall, Njupeskär and Stops Waterfall.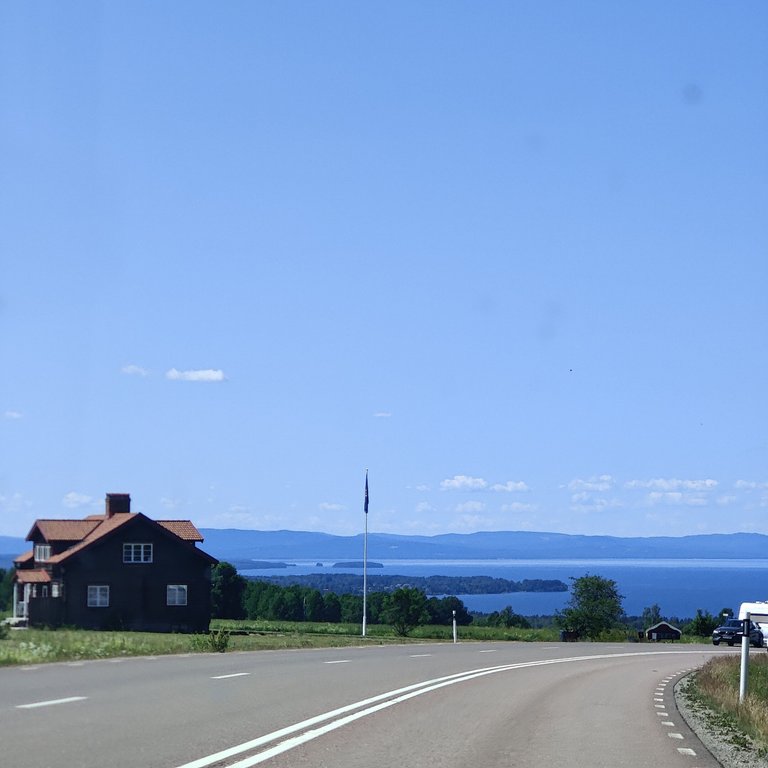 We booked a cabin online and set off on our journey from Stockholm at 9 in the morning. My wife had packed some delicious marinated chicken, fruits and snacks for our two day trip. The drive from Stockholm to Orsa takes about 3 hours and from Orsa to Stops Waterfall it's around 2 hours, so we decided to head straight to the waterfall.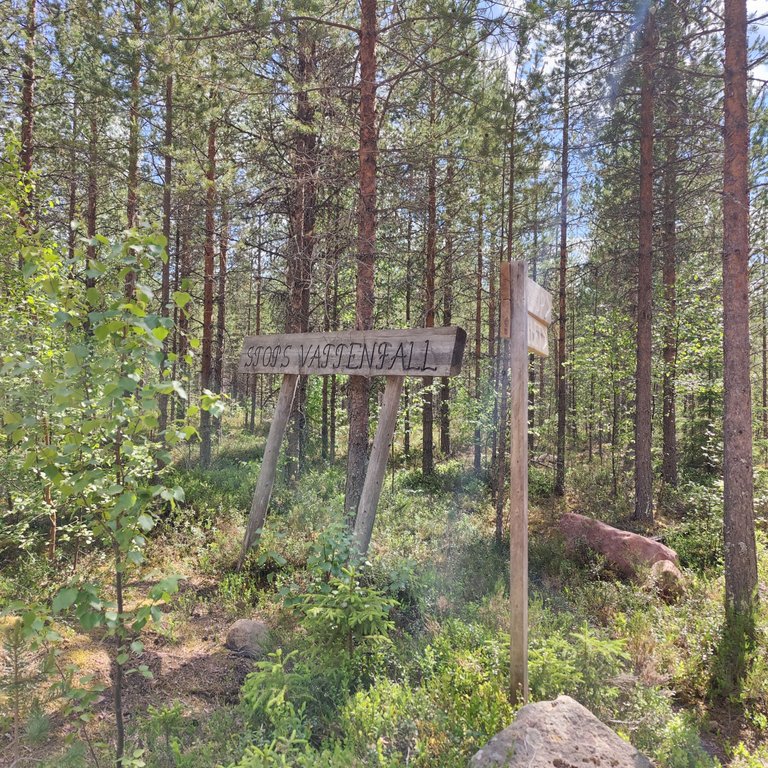 Stops Waterfall is known for being one of the easiest waterfalls to reach in Älvdalen. After parking the car it's a simple walk to the fall itself.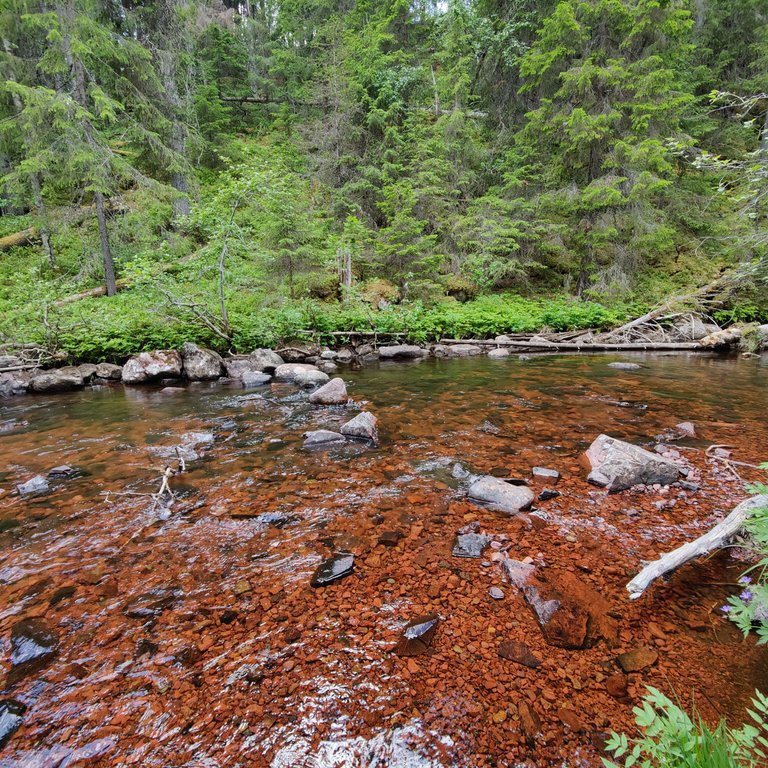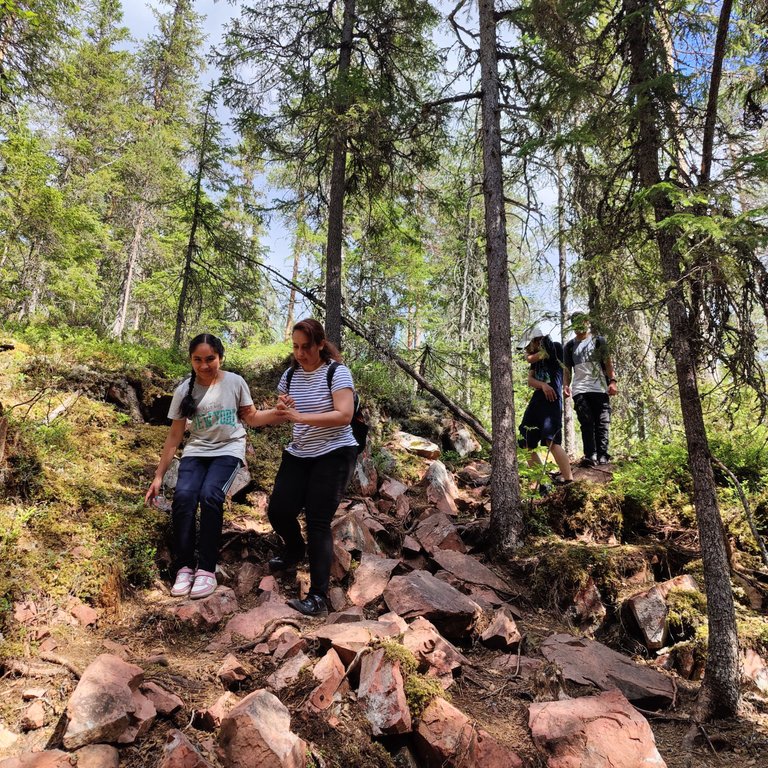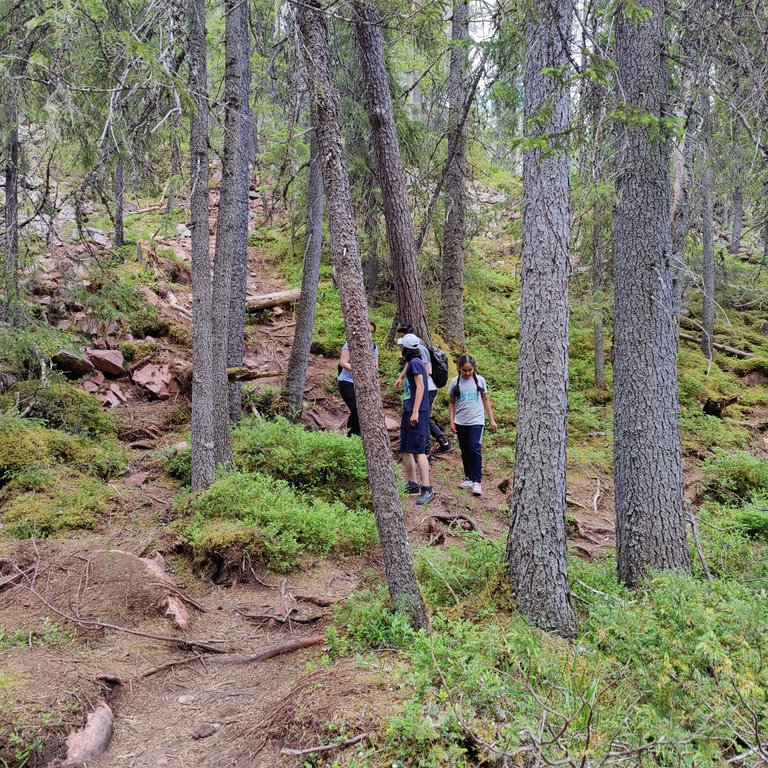 Even though it is not too far, the last stretch of the trail that leads to the falls is a little steep and rocky. The effort to walk down is totally worth it as the waterfall is about 20 metres high and simply stunning.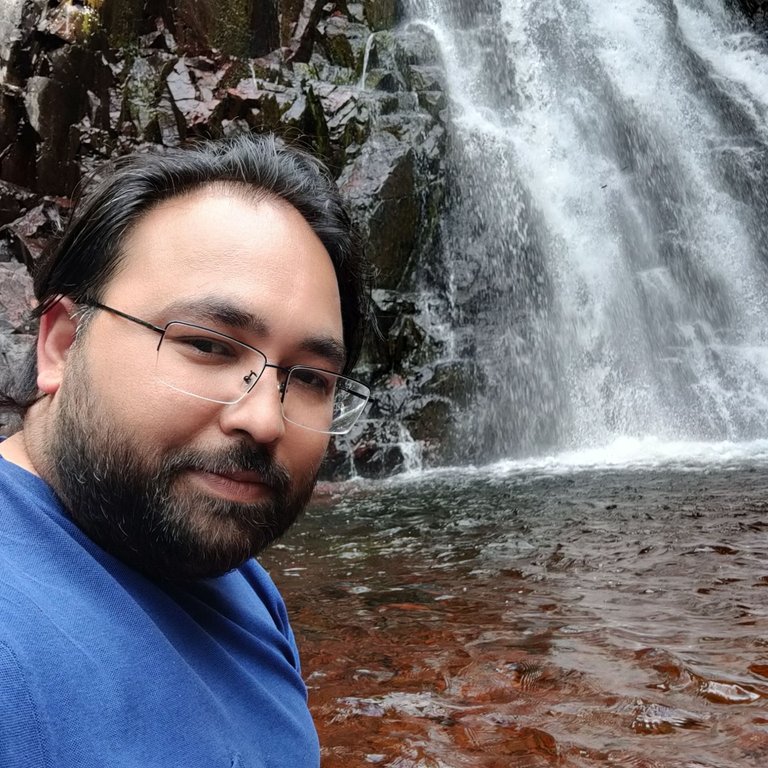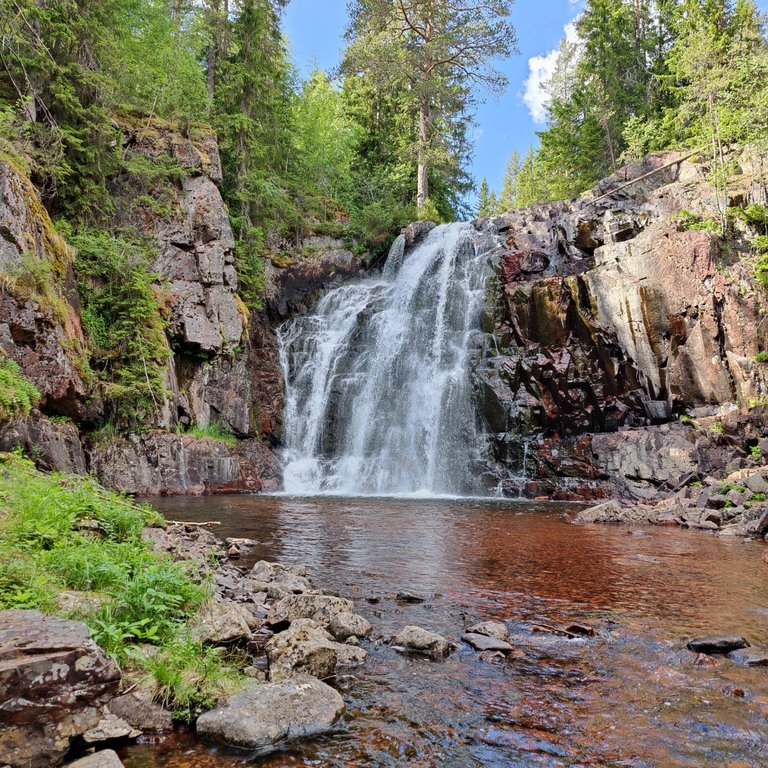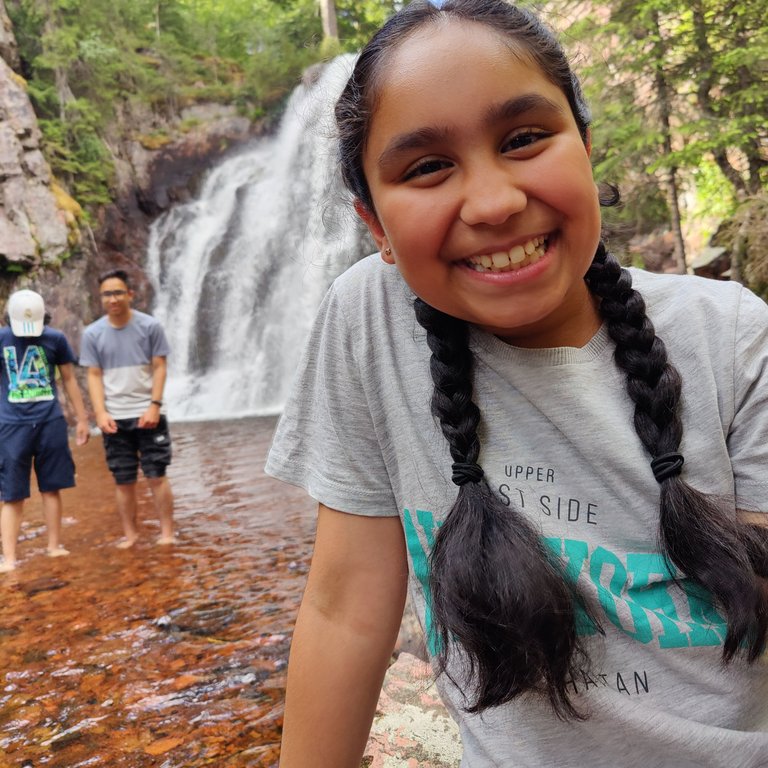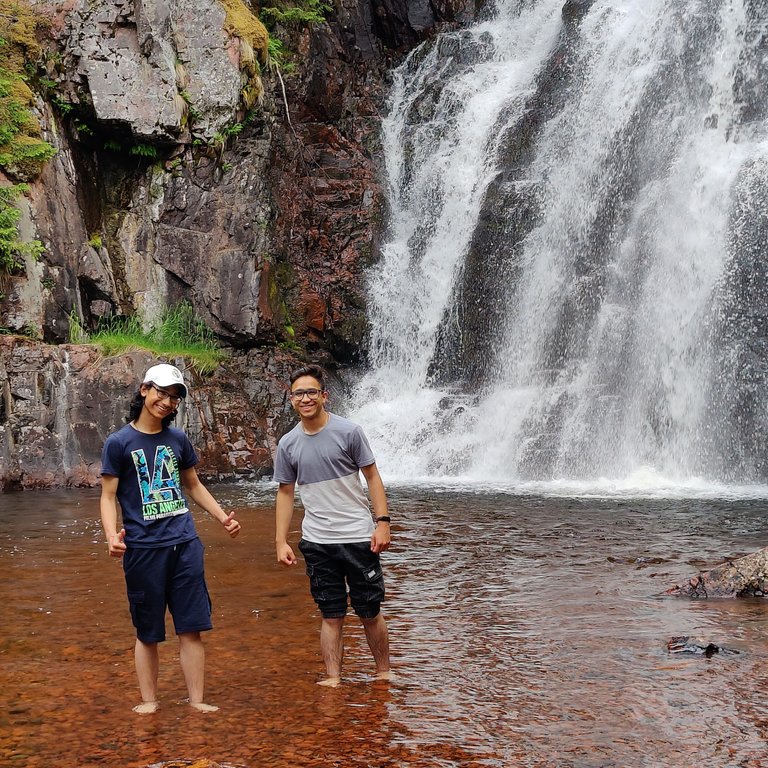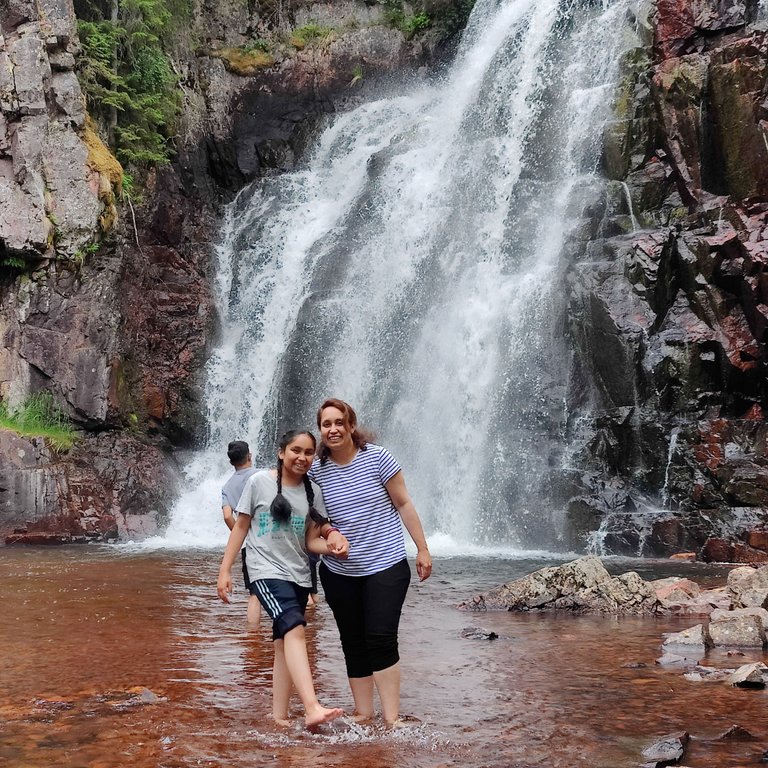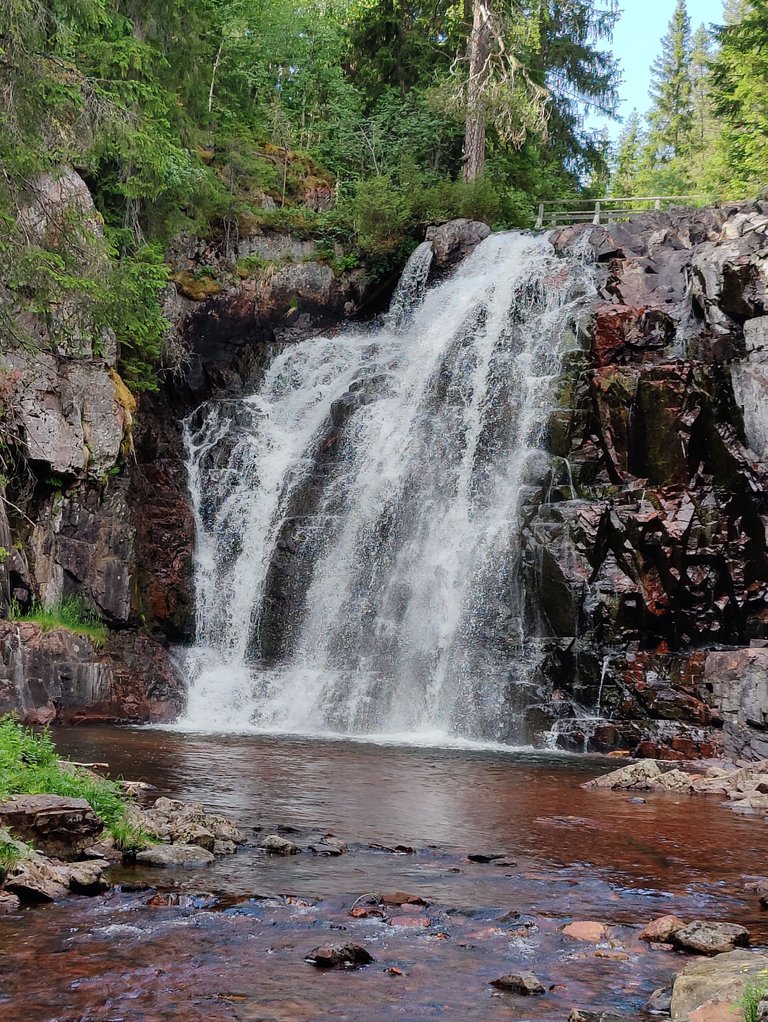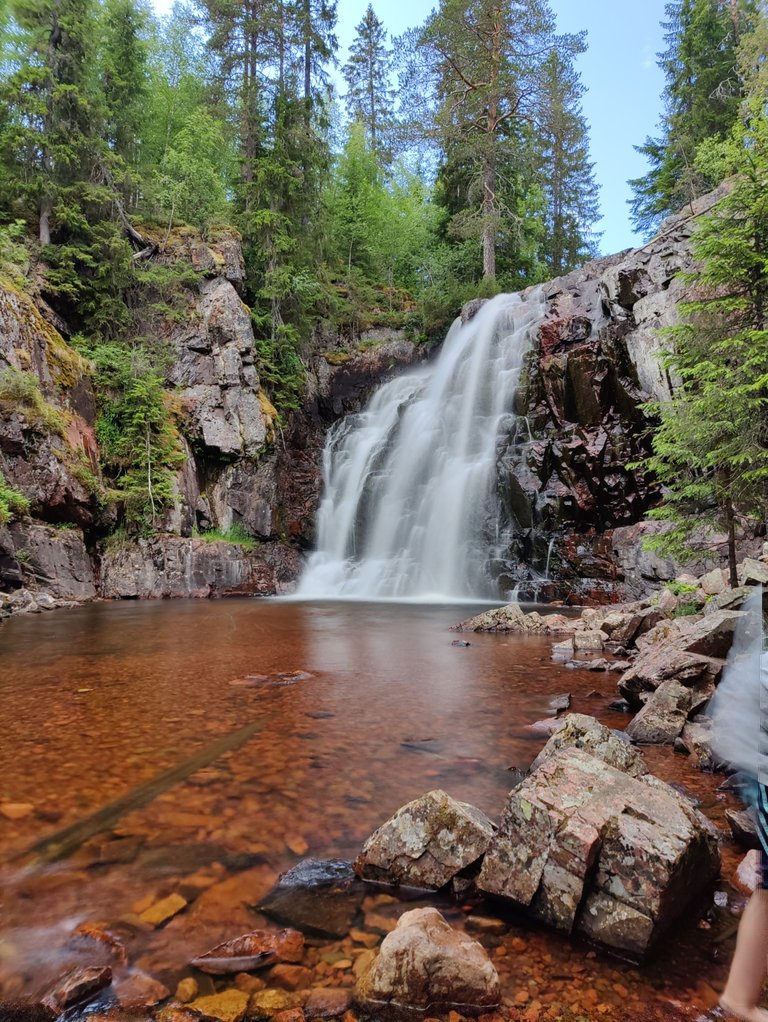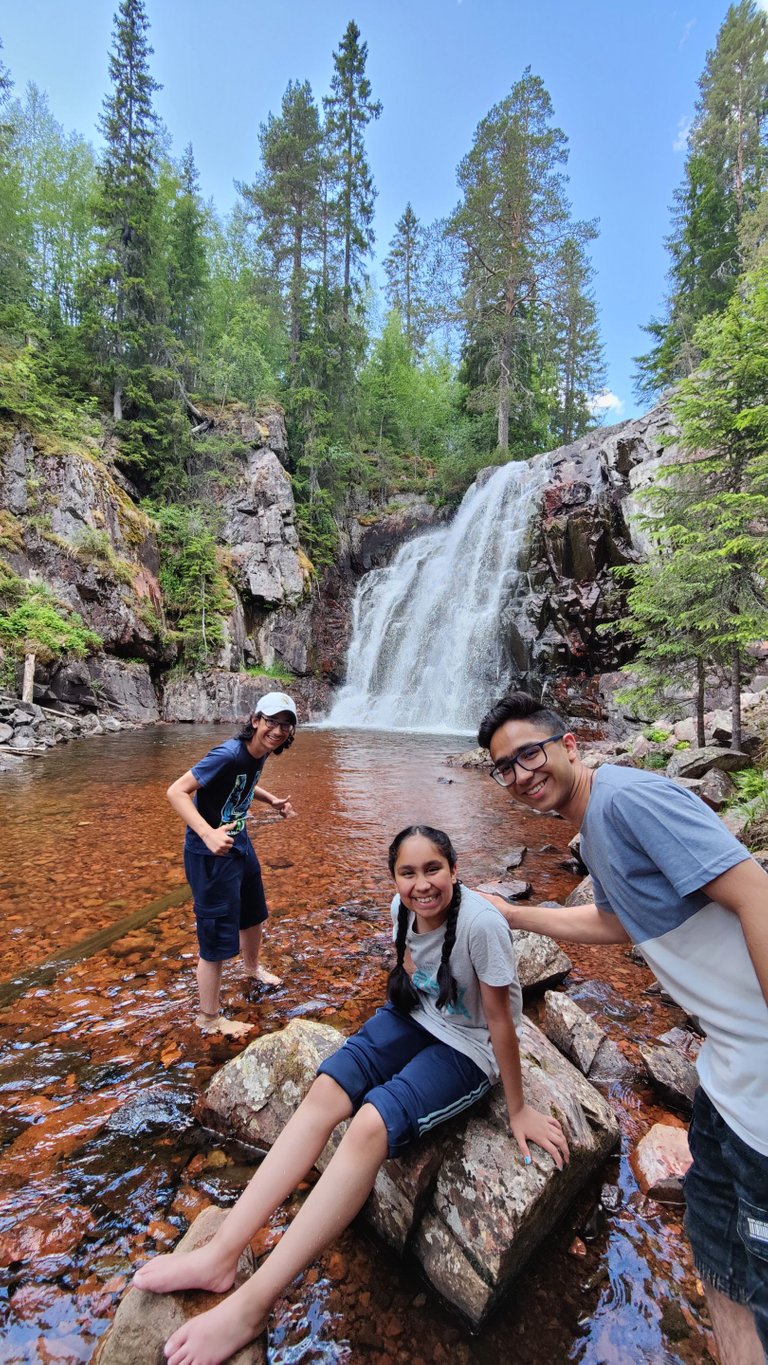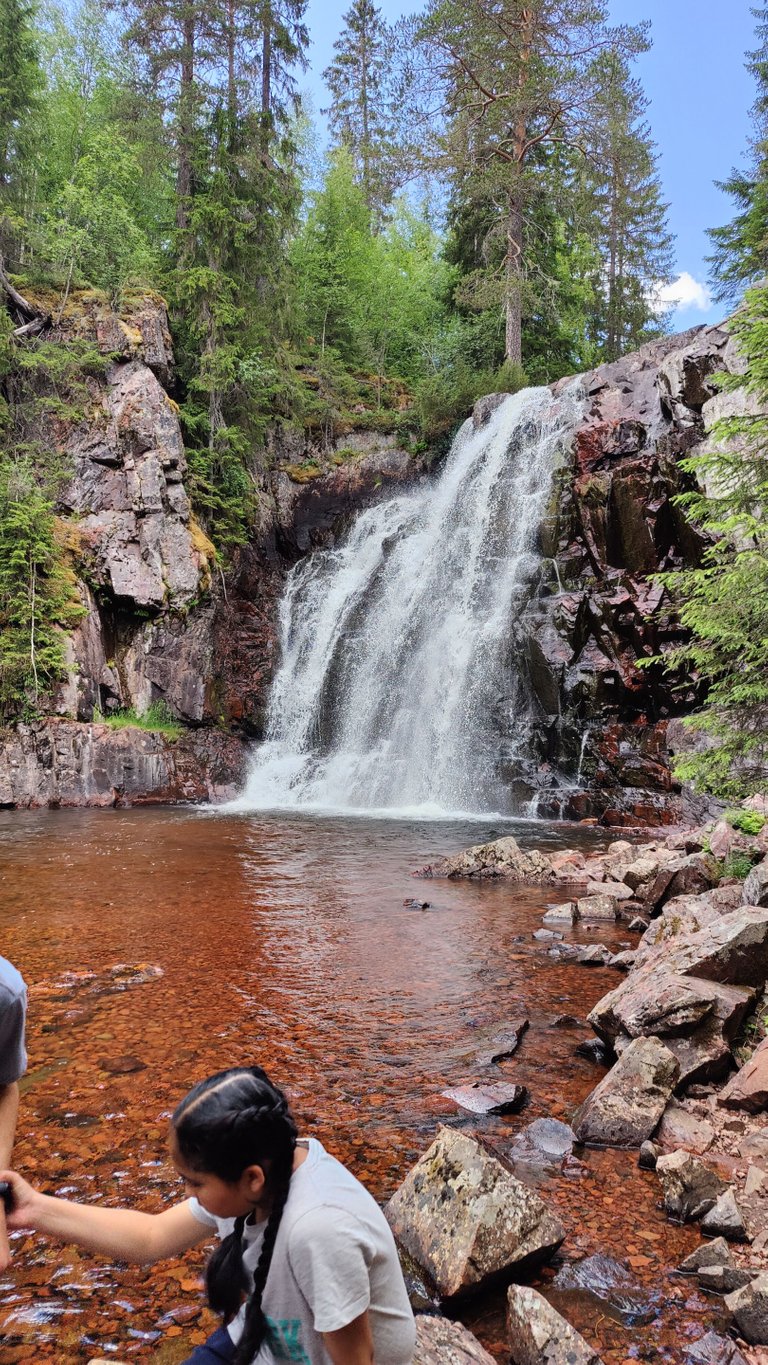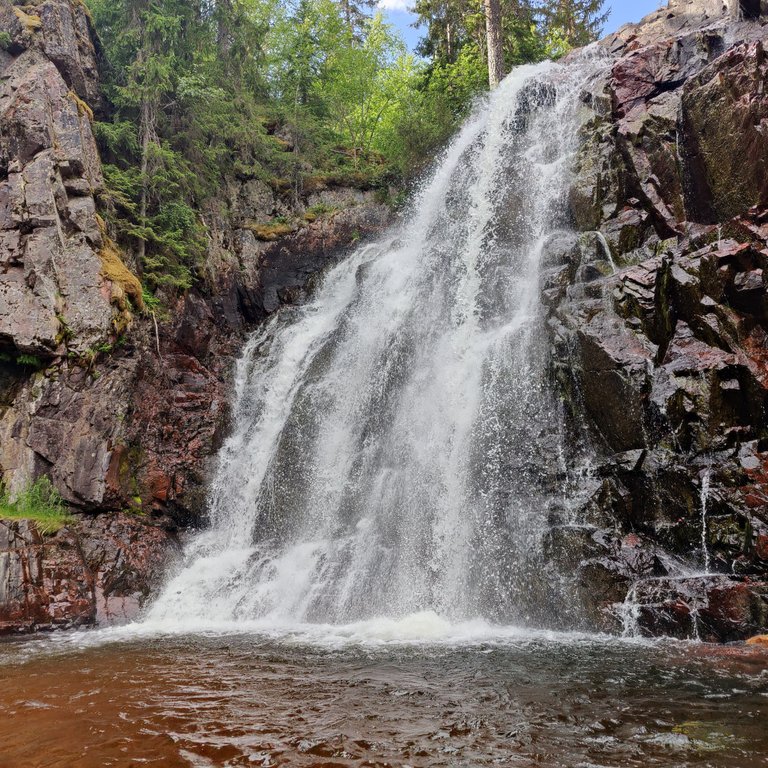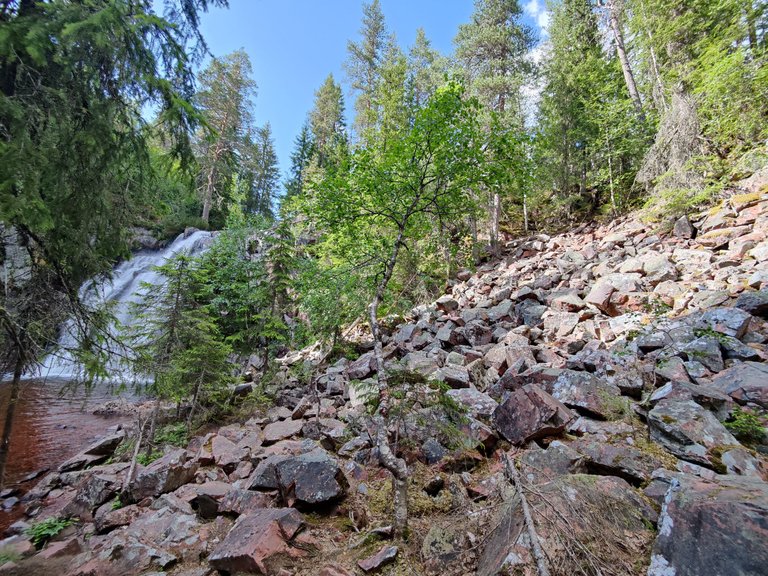 Surrounded by the forest, Stops Waterfall offers a breathtaking view. It's the same waterfall that appeared in the movie "Pippi on the Run" when she slid down the falls. We spent more than an hour there enjoying the beauty of nature. The return journey uphill was a bit tough but we felt so energised from the experience.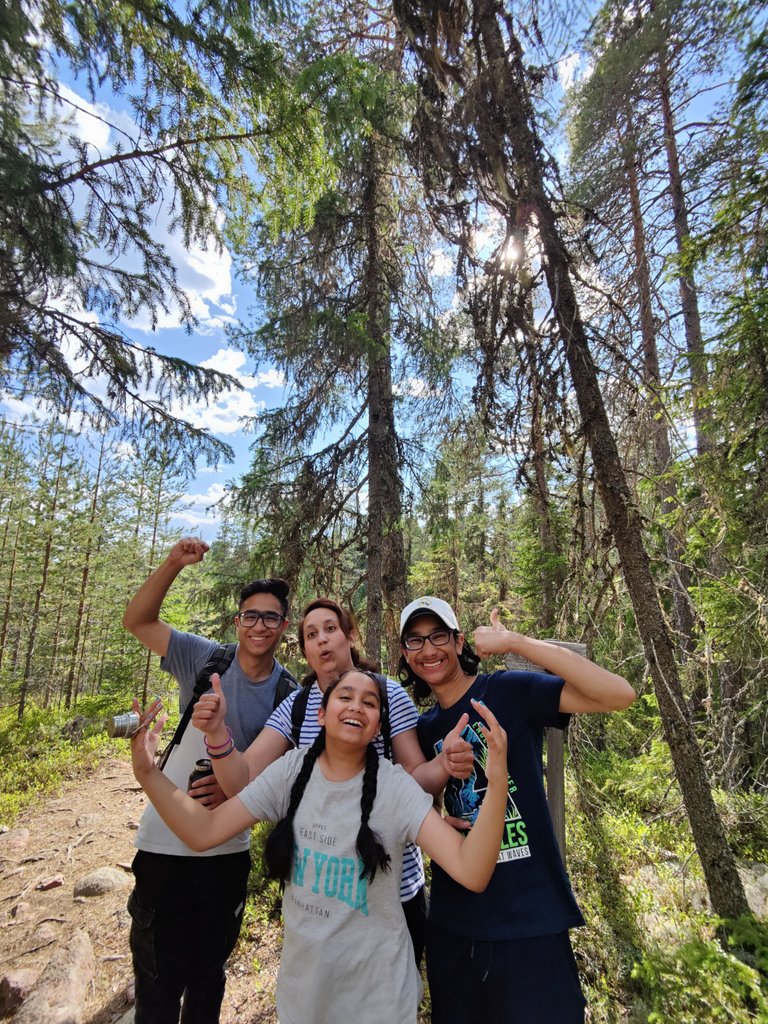 Stops Waterfall was a memorable addition to our Orsa adventure and it will remain close to our hearts just like this special place always does.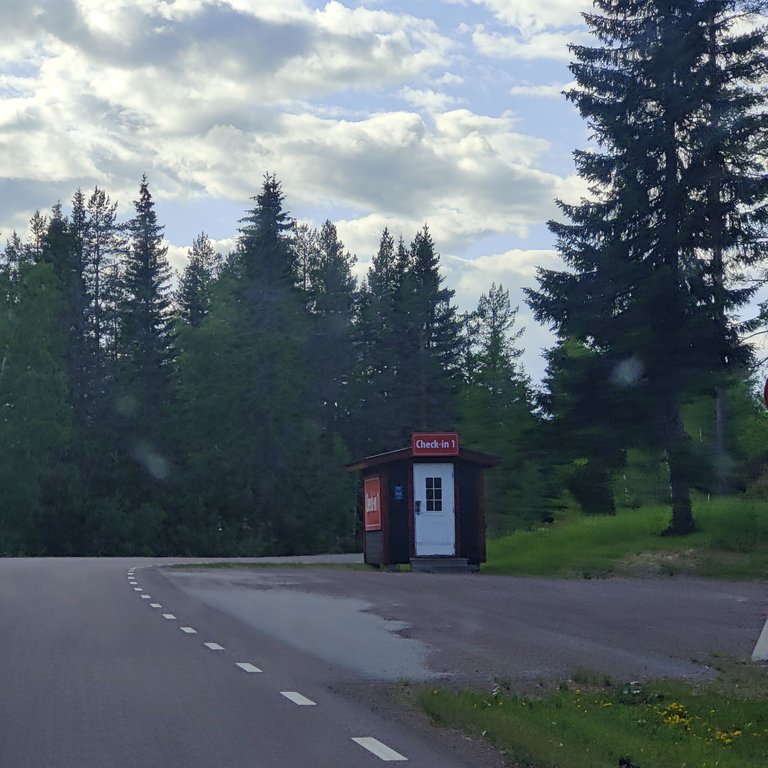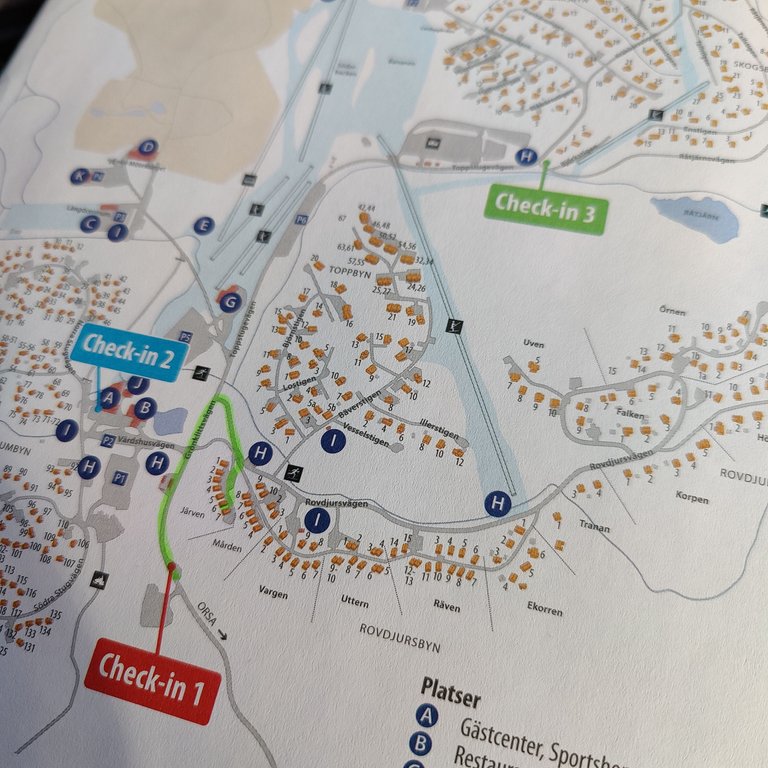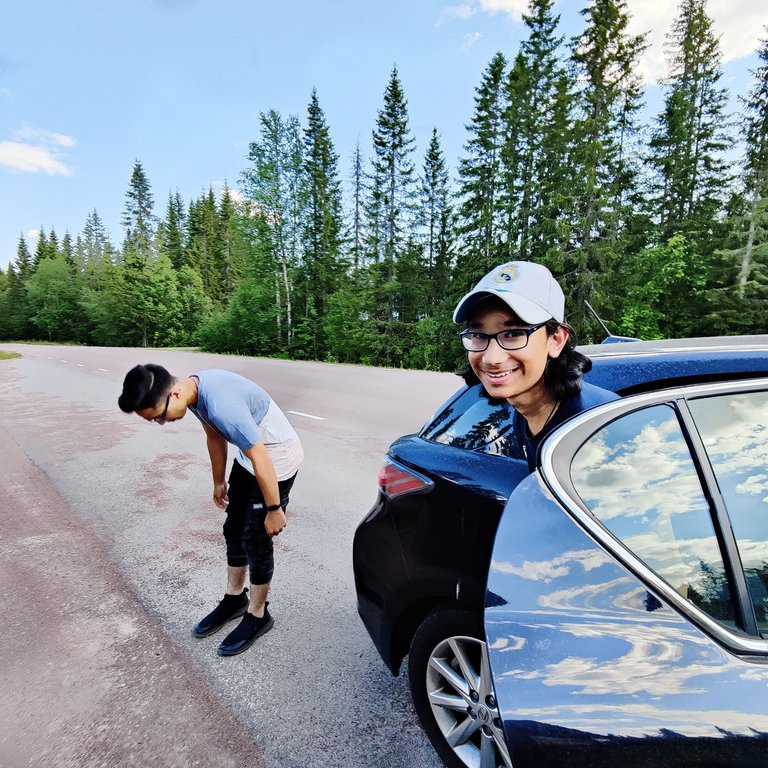 As we made our way to Orsa I was reminded of how convenient their contactless check-in system was even before the times of Corona. Once we arrived in Orsa, a small cabin by the road with a signboard on top indicating it was the check-in point. Since we had already received our door key code via email, the process was a breeze.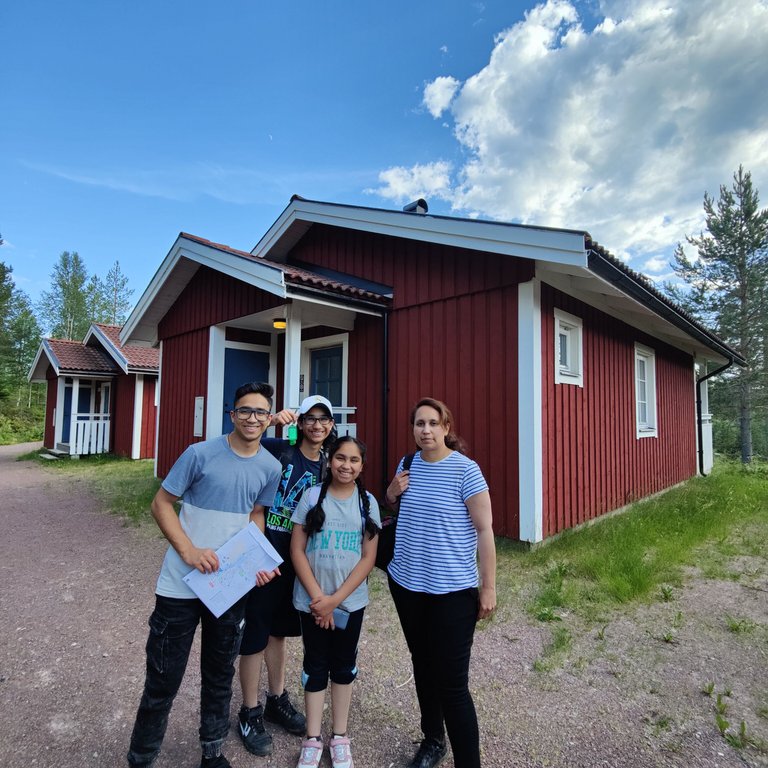 When we opened the cabin, we discovered an envelope with our names on it that held the cabin keys and all the other information we would require throughout our stay.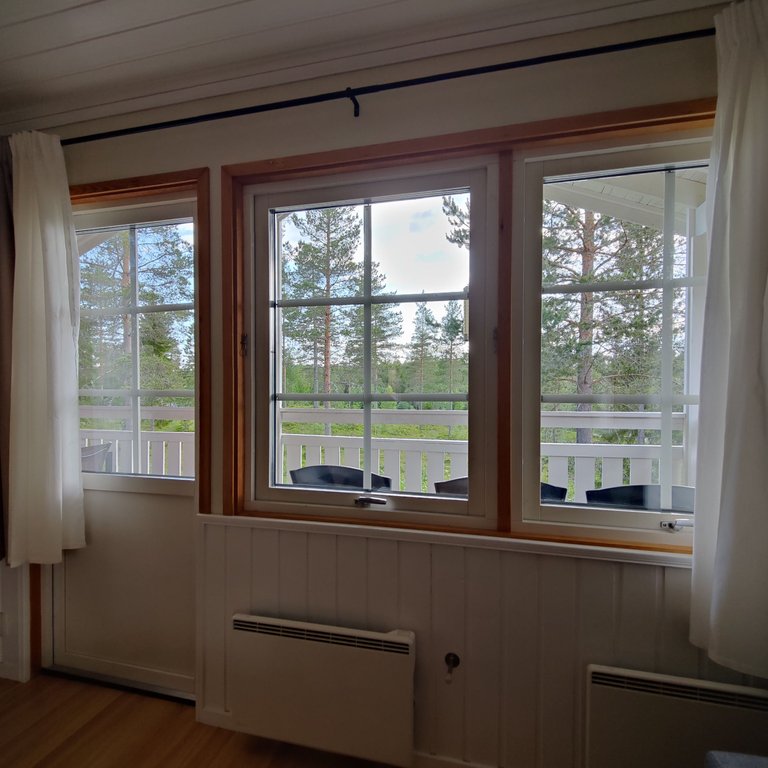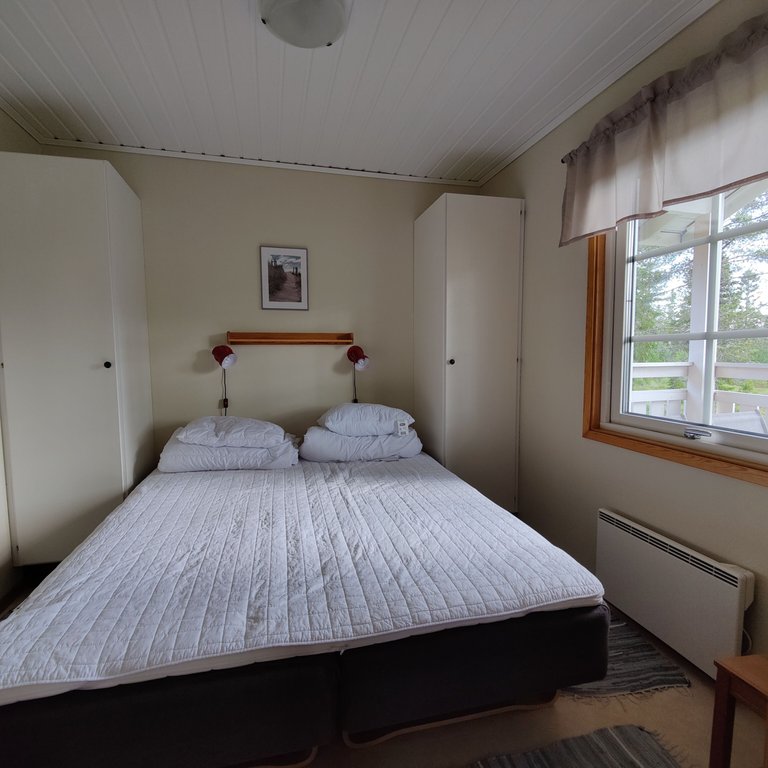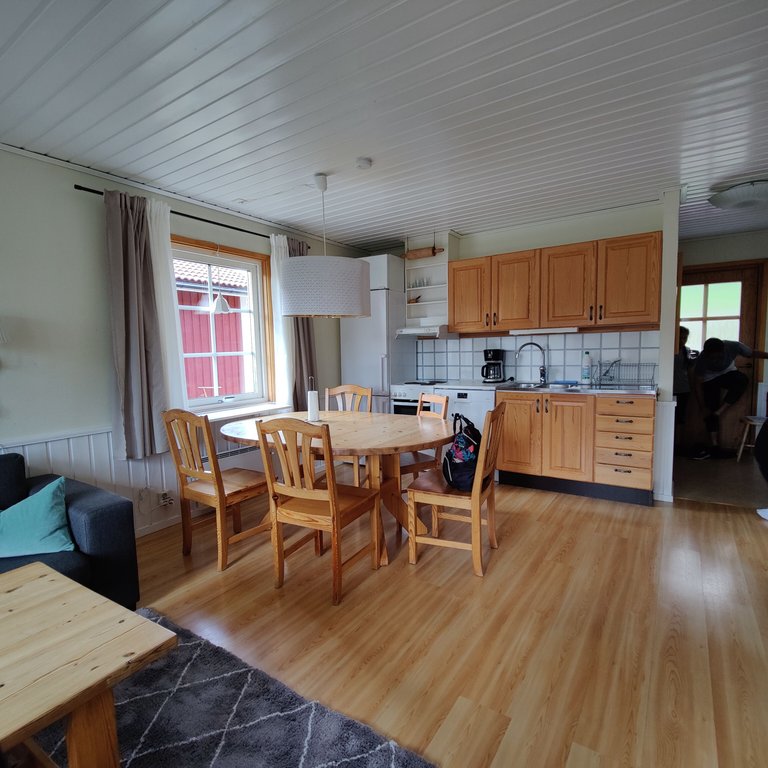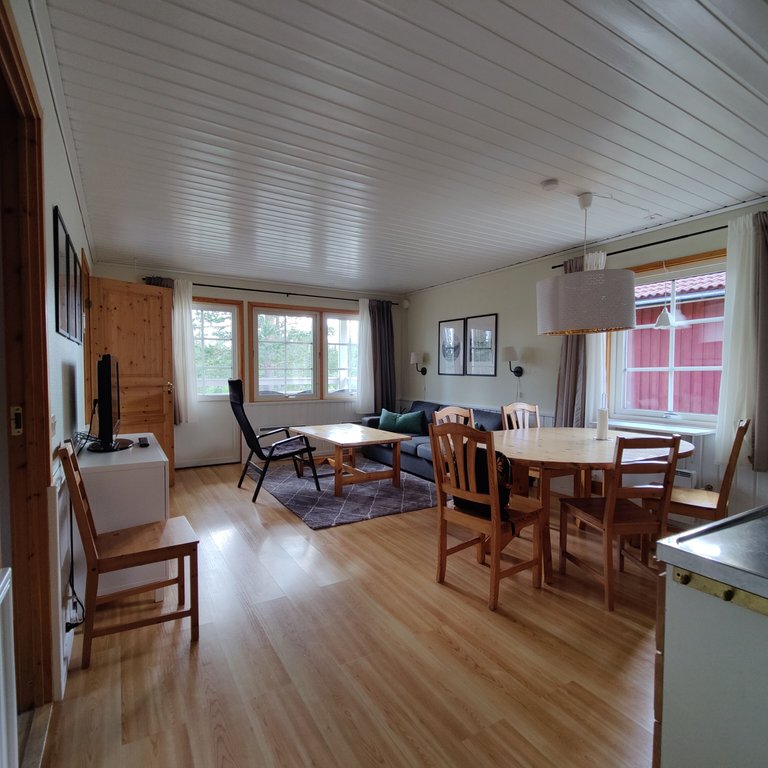 Our cabin was lovely and cosy nestled in the beautiful surroundings. We parked our car just outside and then it was time for a delicious meal. My wife skillfully grilled the chicken in the oven, while I prepared a fresh salad. We sat together and enjoyed our food.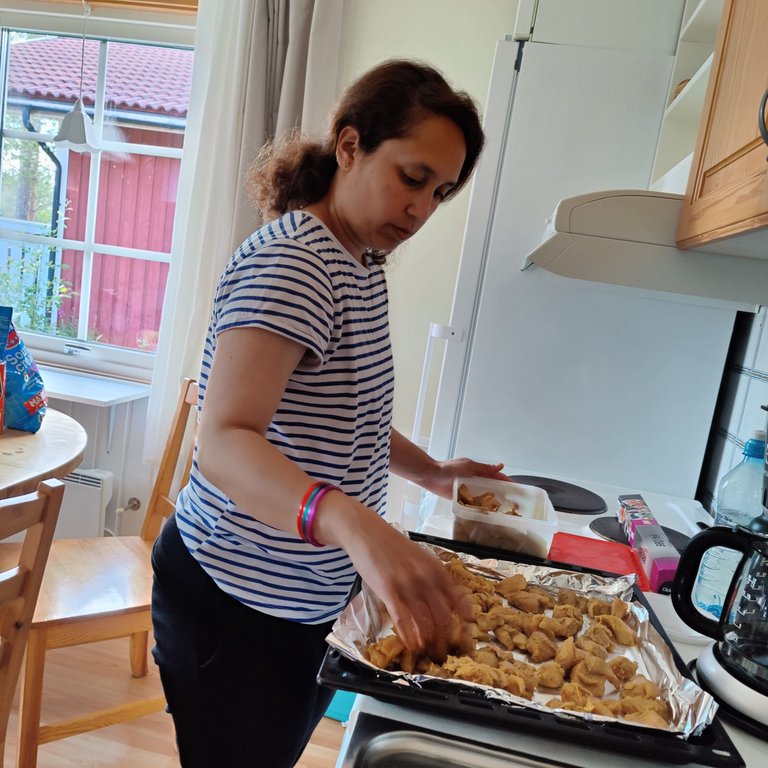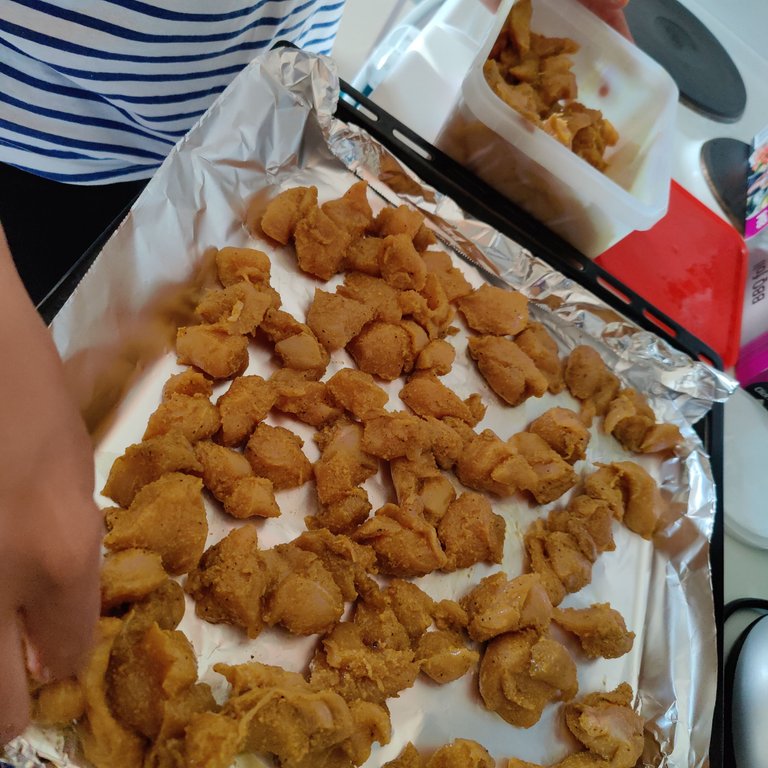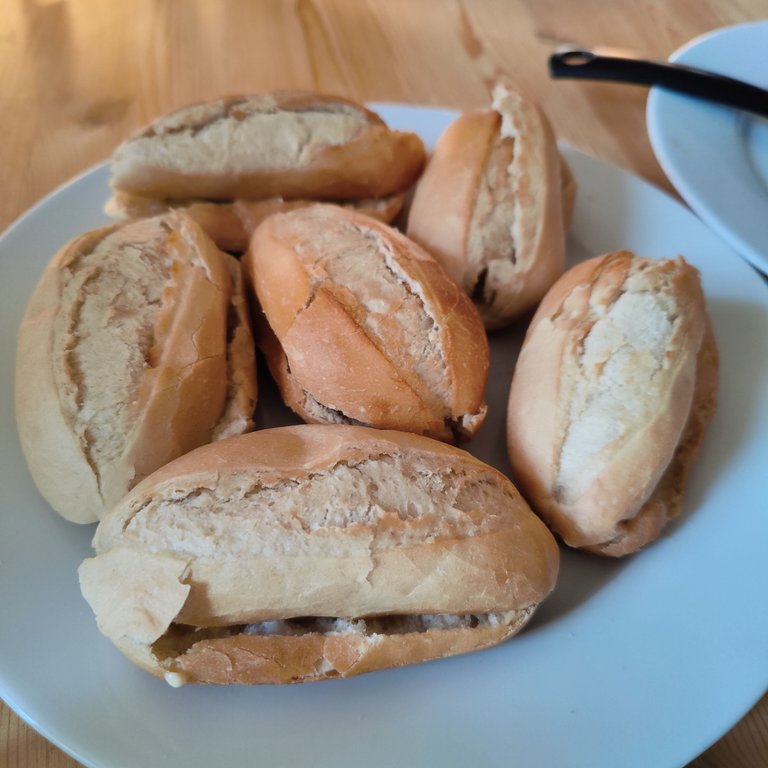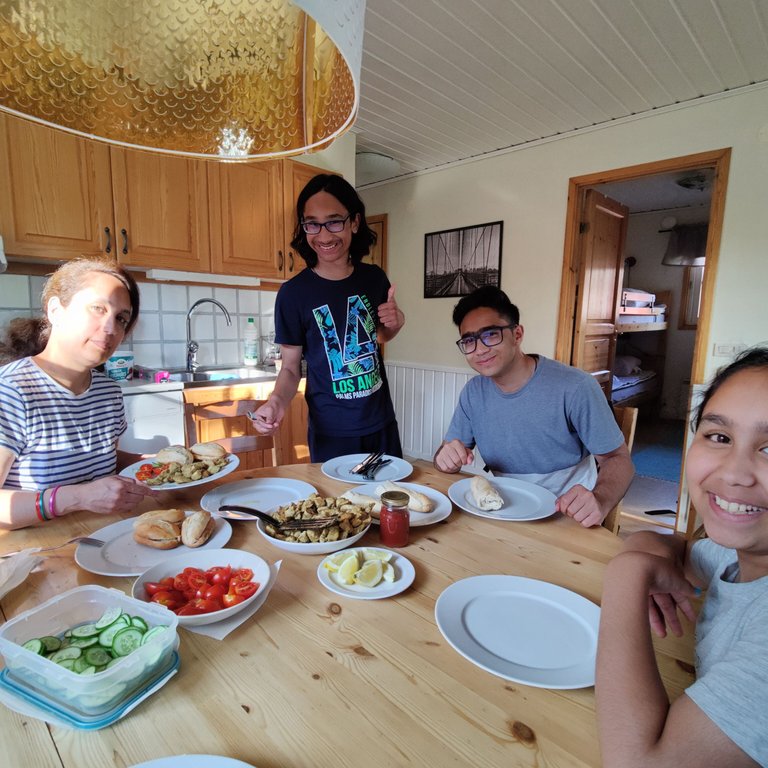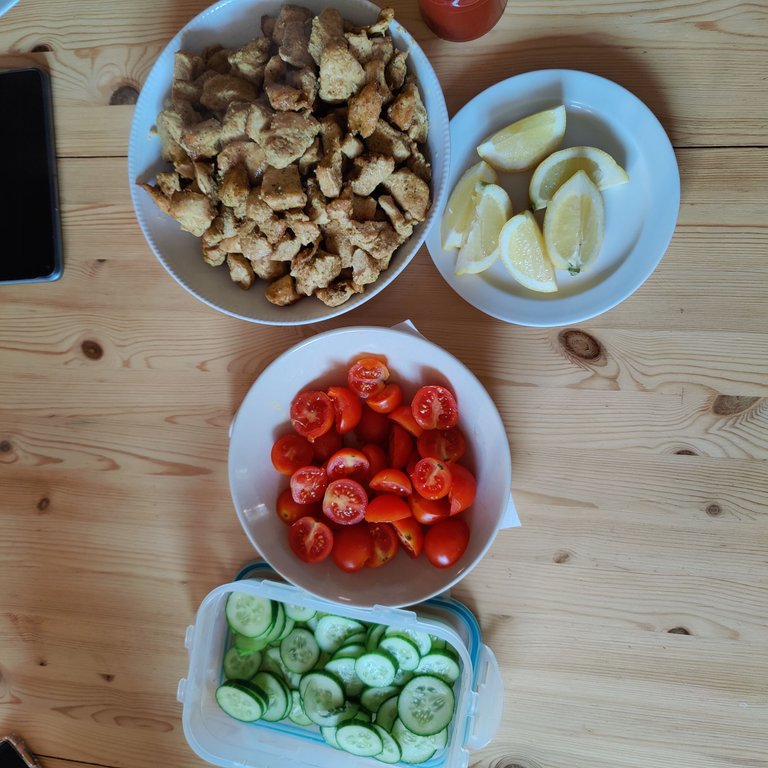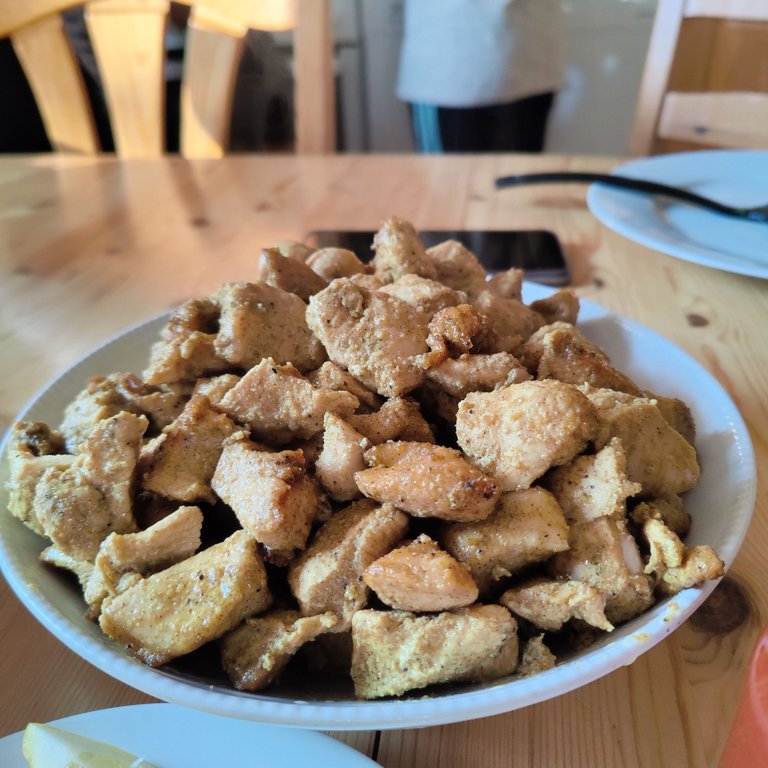 After our meal we decided to have some family fun and played cards with the kids. Me and my wife sat on the balcony with hot tea. We wanted to feel the calmness of nature. We heard birds singing and leaves making soft sounds. It made us feel very peaceful and happy. We felt close to nature and each other. It was a time to relax, have fun, and be together. We always love our visits to Orsa every year because of these special moments.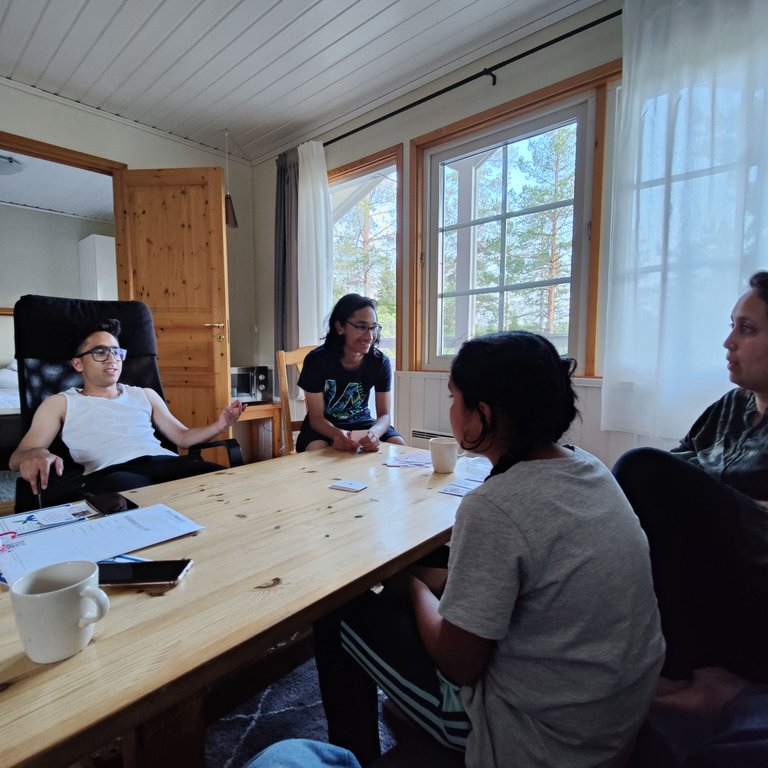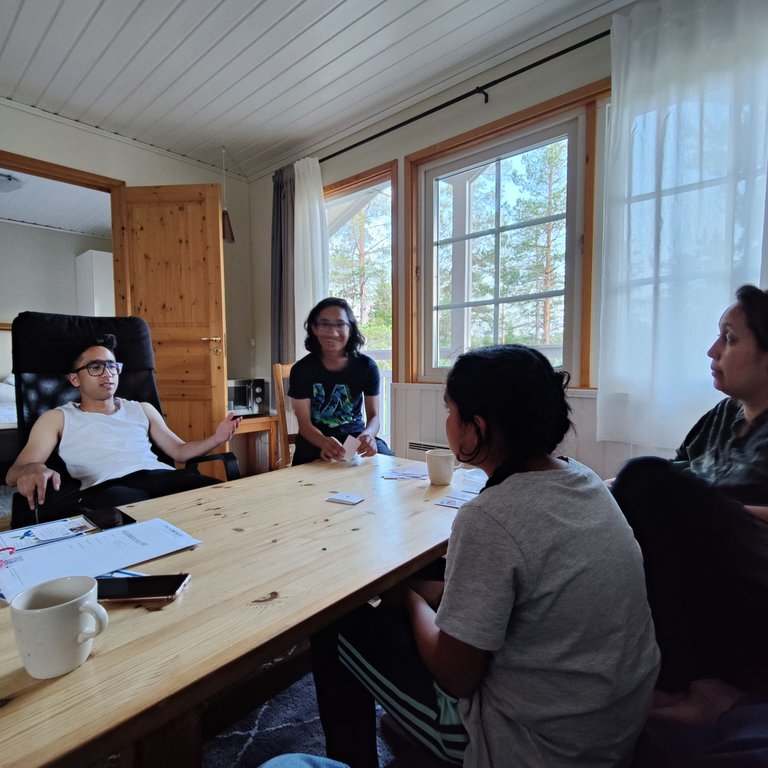 Even though it was late, the sun doesn't fully go away in the Swedish summer, so there was still some light. But we went to sleep with excitement, dreaming about the adventures of the next day.
---
View this post on TravelFeed for the best experience.
---
---