Elite Stora Hotellet Örebro | Hotel Review
When it comes to reviewing hotels and restaurants, there's usually not much of a challenge – you either have a great experience or a bad one. But that wasn't the case when I stayed at the Elite Hotel Örebro recently. From check-in to check-out, it was quite an experience that I had never encountered before!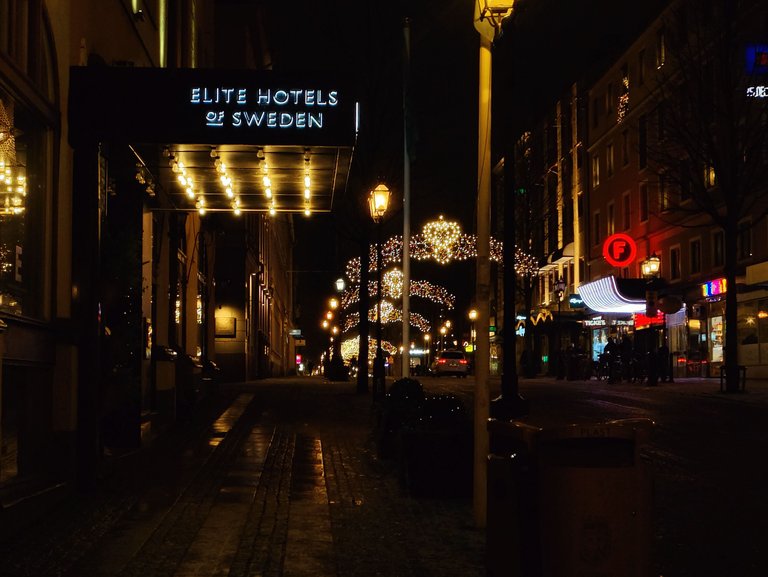 How was check-in?
We arrived before the check-in time, and the room was empty, so the front desk clerk allowed us to check in.
But the check-in process at Elite hotel was unfortunately not a smooth one. I had booked and paid for a family room online for 2 adults and 2 children, and requested an extra bed for the third child.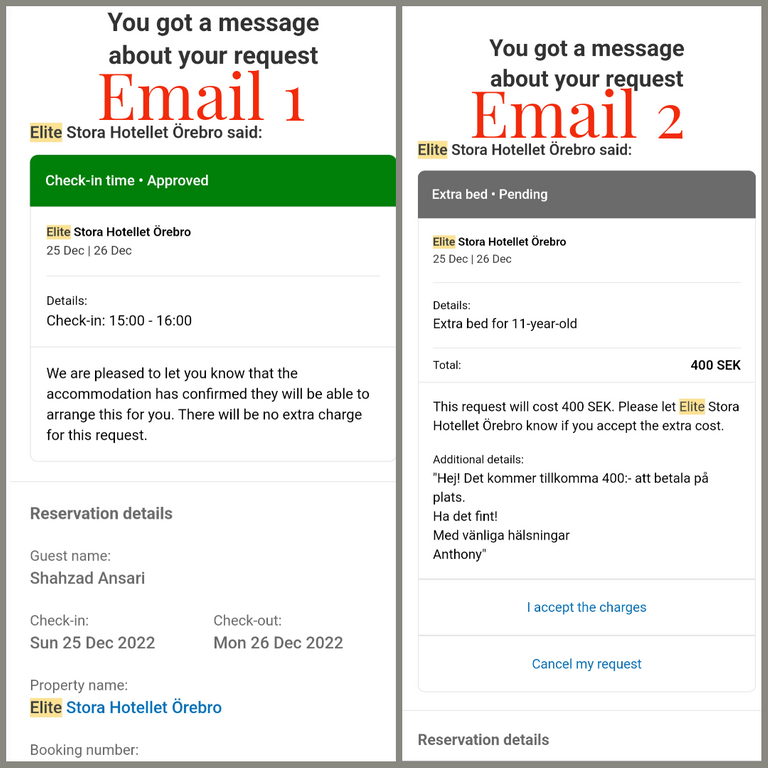 I received an email from the hotel saying that the extra bed is included in the same price, but a few moments later I received another email from the hotel saying that the extra bed will cost me 400 Swedish krona. When we arrived at the hotel, the staff at the reception was adamant that this family room was booked for only one person. When I showed the booking, which was written as a room for two adults and two children, he said that it is just the name of the room, which I did not understand at all.
Now according to him I had to pay 600 Swedish krona. I agreed to overpay because, I didn't want to start our vacation on a bad note. As I was about to swipe the card, I saw the amount which was 2300 krona. I told him that I have already paid the room rent but he very curtly said that you have not paid in advance. On which I showed him the online payment receipt. Well after a lot of back and forth, we were finally able to check-in. This experience unfortunately left a sour taste in our mouths after what should have been a pleasant start to our vacation.
What about the room?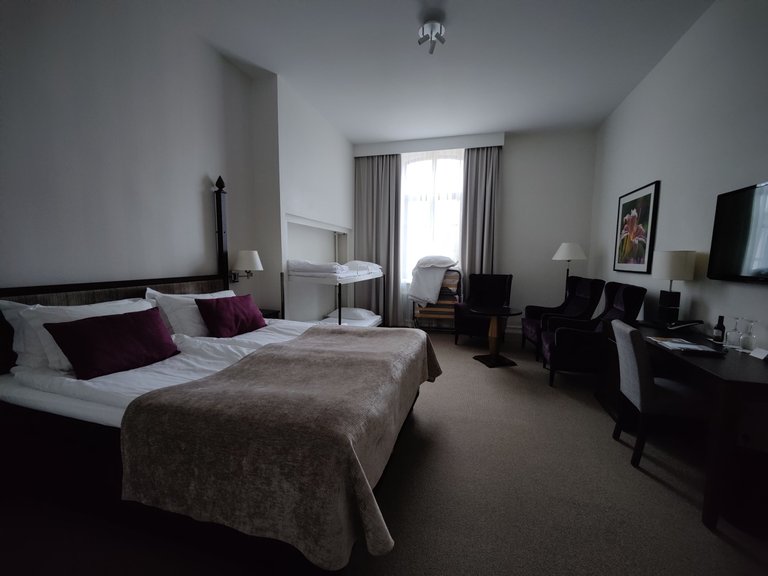 The room was apparently nice and big, the double bed was also a big size. Clean bed sheets, pillow, blankets and towels.
But there was nothing in the room up to the standard of a four-star hotel. The double bed was very noisy and the mattress on the children's bed was very thin which meant we were all going to have a rough night.
The toilet was very small and there was a terrible noise coming from the door. We were laughing at all these shortcomings so as not to spoil our holiday.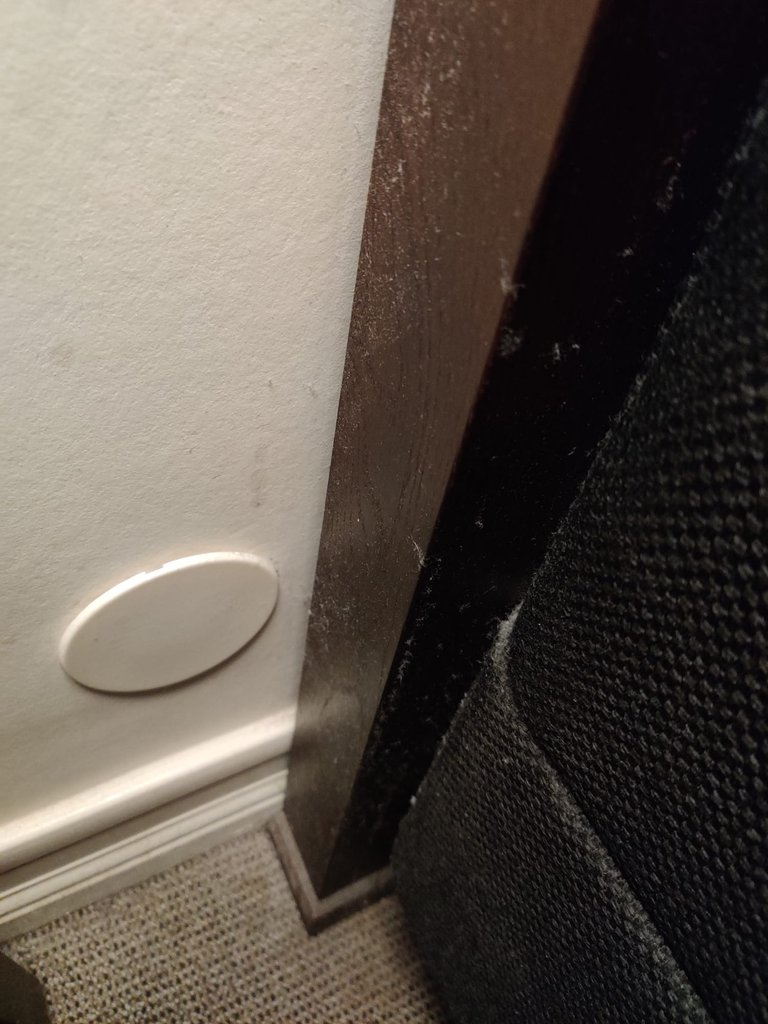 But when my wife saw the dirty condition of the bed, I was very angry because the purpose of staying in this 4 star hotel was to give my family a good experience and not to disturb them.
Dining Experience
We were surprised to find that the hotel didn't have a kitchen, but there was a restaurant outside behind the hotel. We had to go there for dinner. Due to the snowfall, we had to go back to the room to get ready and then walk to the restaurant. But we were surprised again when we saw that the restaurant was full and it wasn't suitable to sit there with children. It was more of a bar than a restaurant.
Breakfast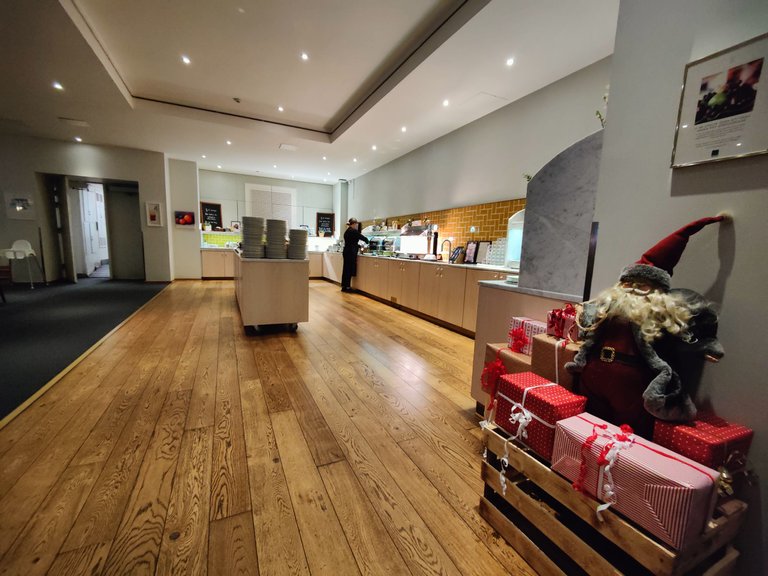 We had low expectations for the hotel's breakfast buffet, but we were pleasantly surprised.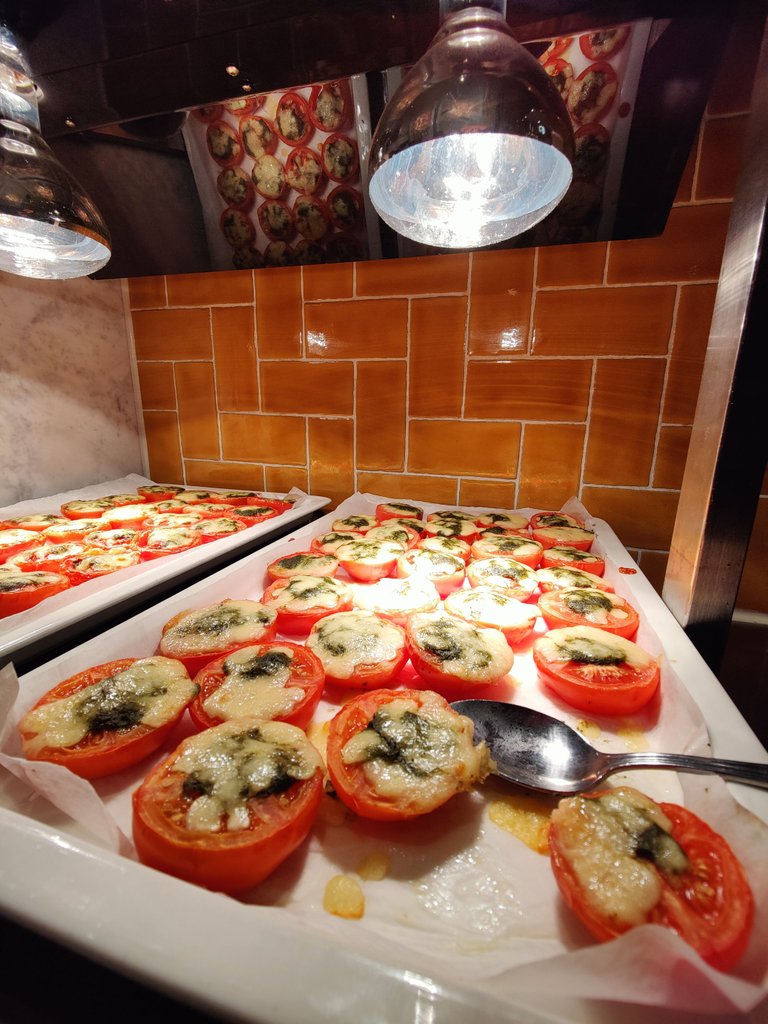 The Elite hotel's breakfast buffet is large and varied, with something to suit everyone's taste.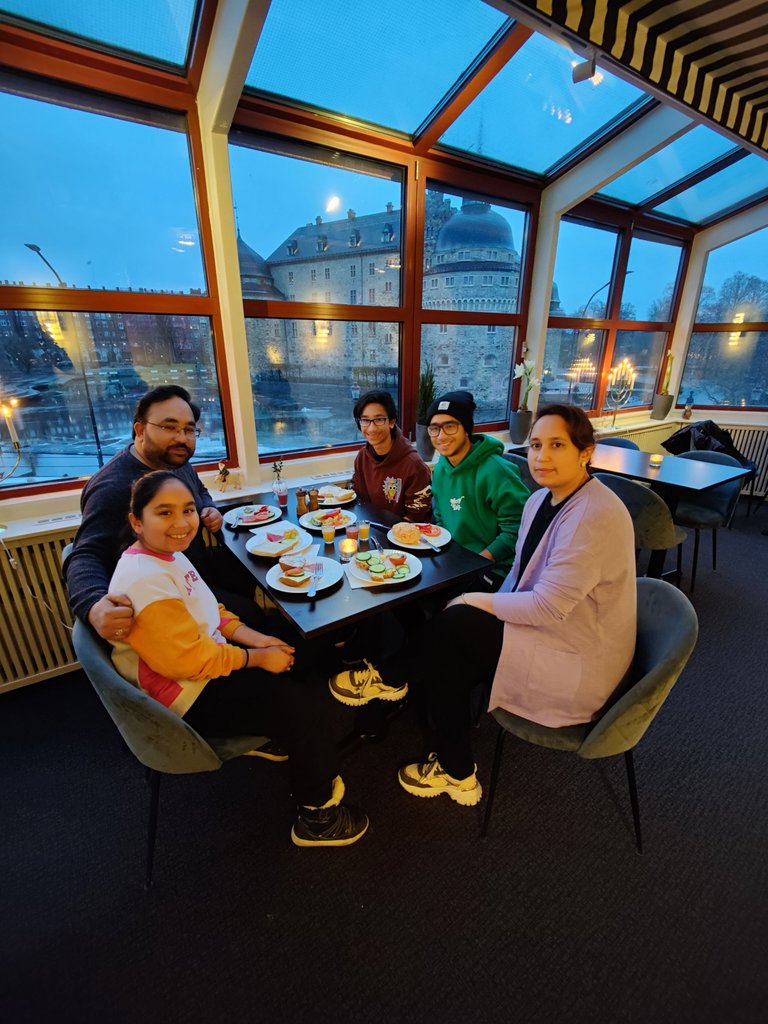 The most beautiful part of the hotel is the dining lounge, where you can sit and enjoy the view of Orebro Castle while enjoying your breakfast.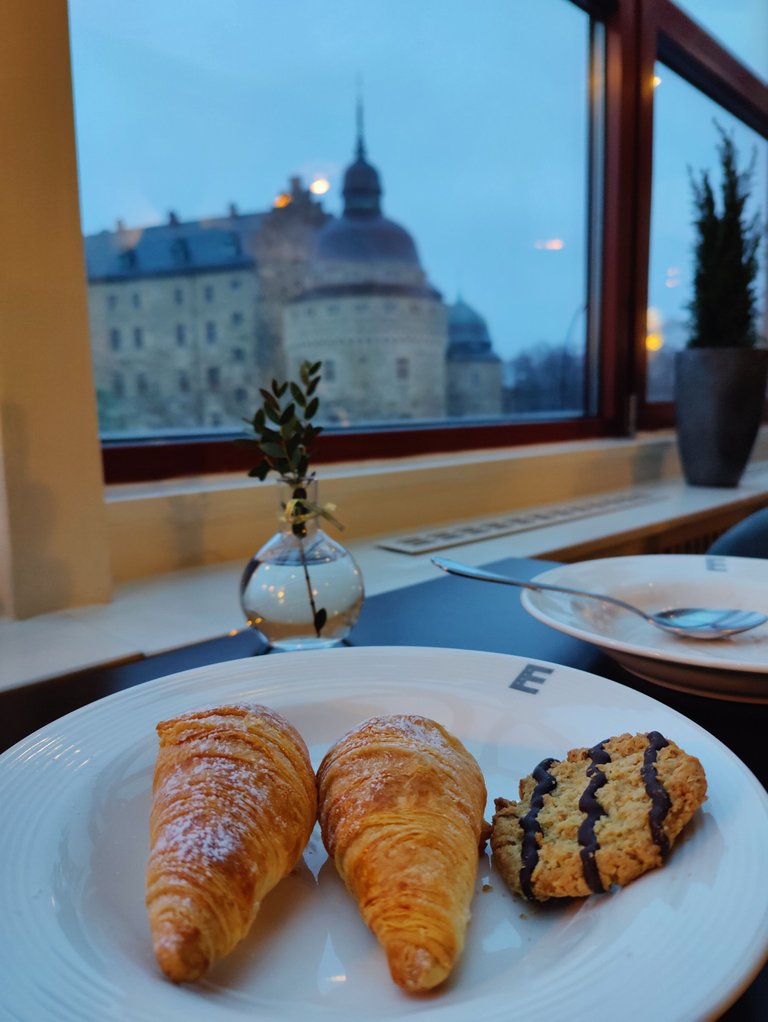 ---
MY REACTION
EVALUATION
REACTION
COMMENT
Location
Located in the center of the city.
Right in front of Orebro Castle.
Car Parking
The hotel does not have its own parking lot. You'll be lucky if you can find a spot on the road or in the Orebro Castle carpark.
Front Desk Staff
I mentioned in my blog
Check-in Process
Paid 200 Swedish krona more than the agreed amount.
Room
I mentioned in my blog
Dinner
I mentioned in my blog
Bed Comfort
I mentioned in my blog
Breakfast
Awesome View
I have premium license of the all the emojis from freepik.com
PLEASE ADVISE HOW MANY STARS I SHOULD GIVE THEM BASED ON MY EXPERIENCE?
---
Disclaimer
As I mentioned in my intro, from the last 2 decades I have been active on social media, google mapping and reviews, youtube and thatsup. I will share my own past interesting content from these channels, but all my upcoming content I will share on hive.blog first.
---
---
---