Experiencing Gdansk's Charm | A Memorable Stay at Mercure Gdansk Stare Miasto Hotel
Read this post on TravelFeed.io for the best experience
---
A Memorable Stay at Mercure Gdansk Stare Miasto Hotel
We had an amazing time in the stunning Polish city of Gdansk. Our four-day, three-night stay at the Mercure Gdansk Stare Miasto Hotel in the heart of the old town exceeded all expectations. Join us as we share the highlights of our stay, from the breathtaking views to the impeccable service.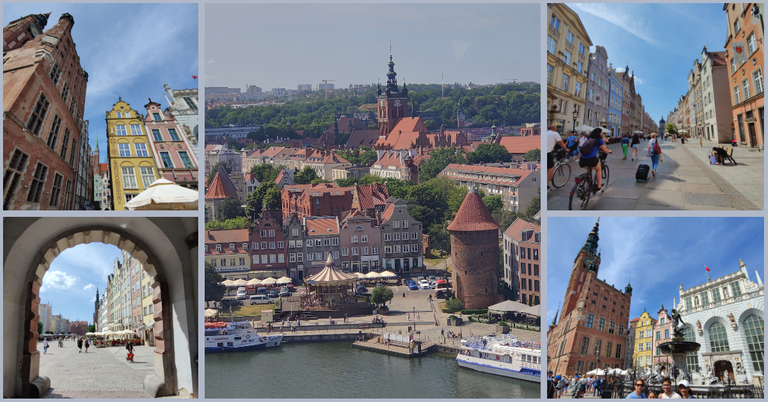 Arriving at the Mercure Gdansk Stare Miasto Hotel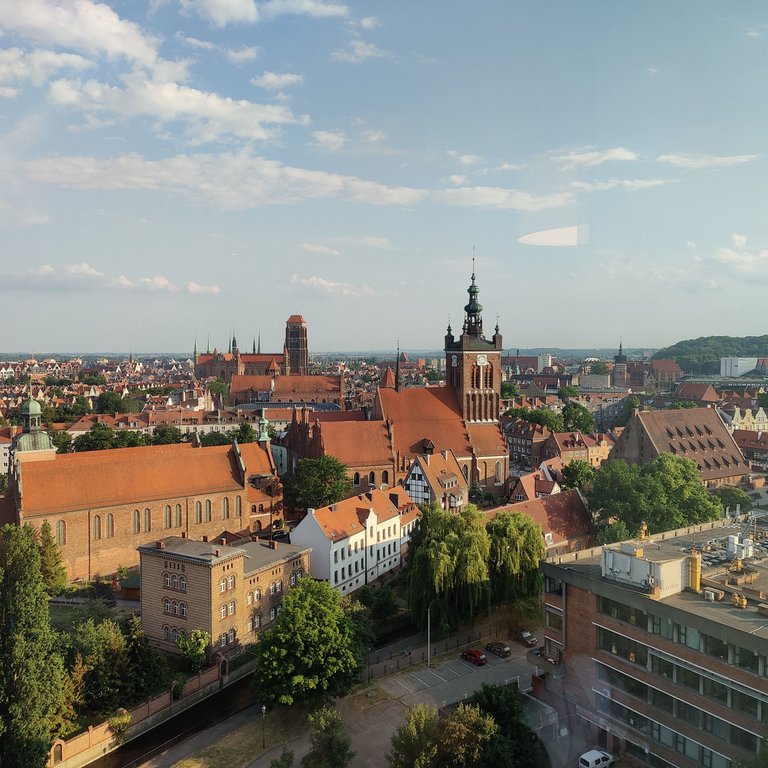 Upon our arrival at the Mercure Gdansk Stare Miasto Hotel, we were immediately impressed by its grandeur and reputation as the tallest hotel in town. We had booked a double room on the 12th floor, and as we stepped into our spacious and pristine room, the refreshing scent of cleanliness welcomed us.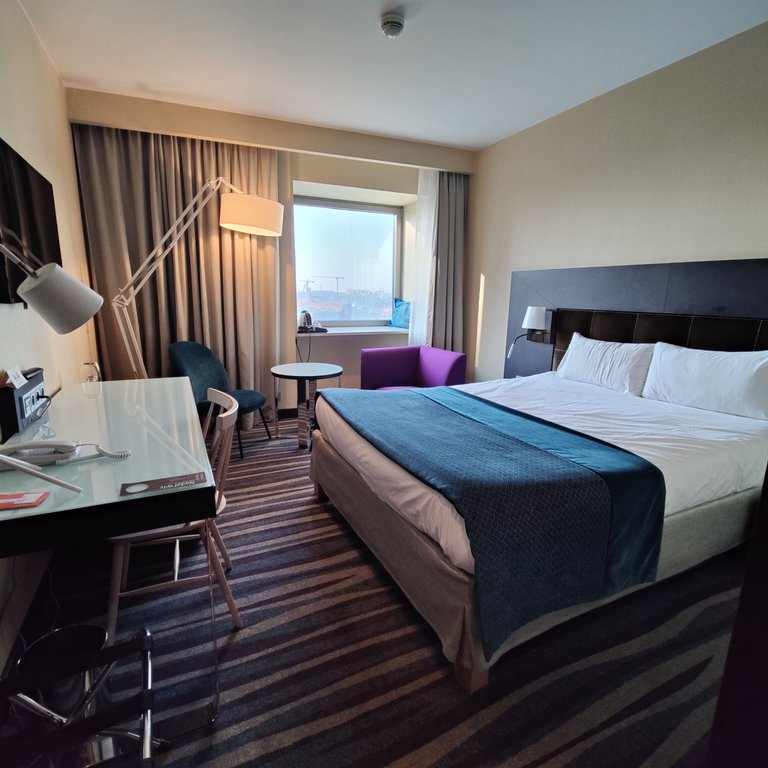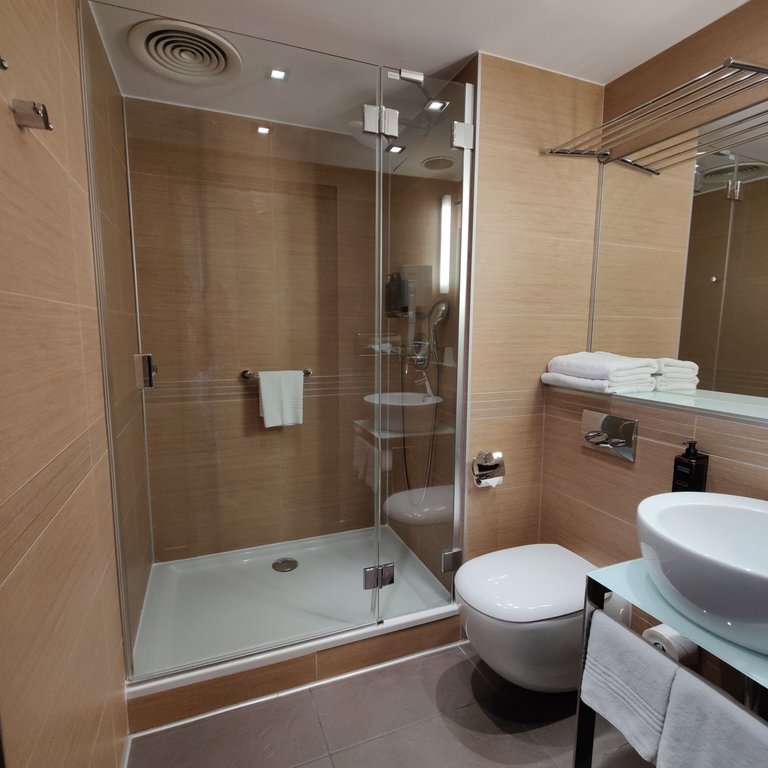 Everything we required was in the room, even air conditioning to beat the summer heat.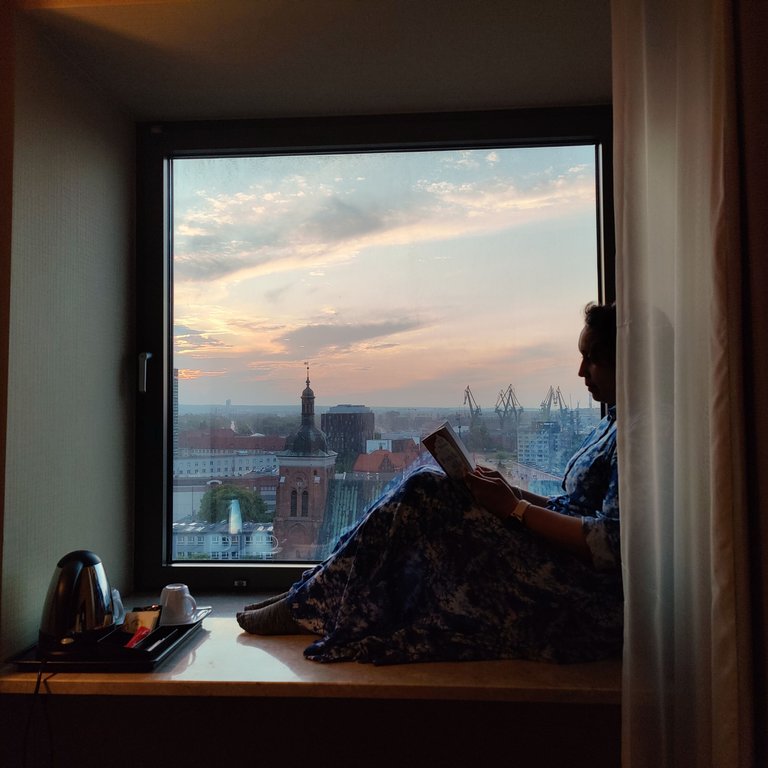 The real show stopper was the stunning view of the old town outside our window, which provided a look into the city's illustrious history and we couldn't wait to explore the charming streets below.
Unveiling the Splendor of Gdansk
On the second morning, we awoke eager to see the dawn outside our window over the ancient town. The panoramic picture with the sun illuminating the old architecture and vivid hues of the buildings was nothing short of spectacular.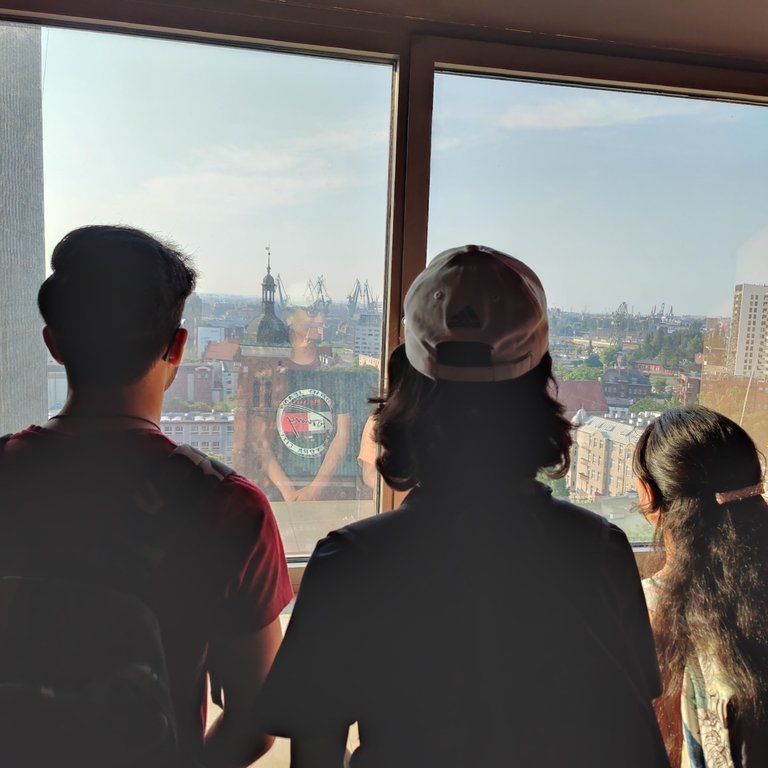 It was simply amazing to see.
After enjoying a delicious breakfast at the hotel, which offered an impressive variety of options to satisfy all tastes, we embarked on our exploration of Gdansk.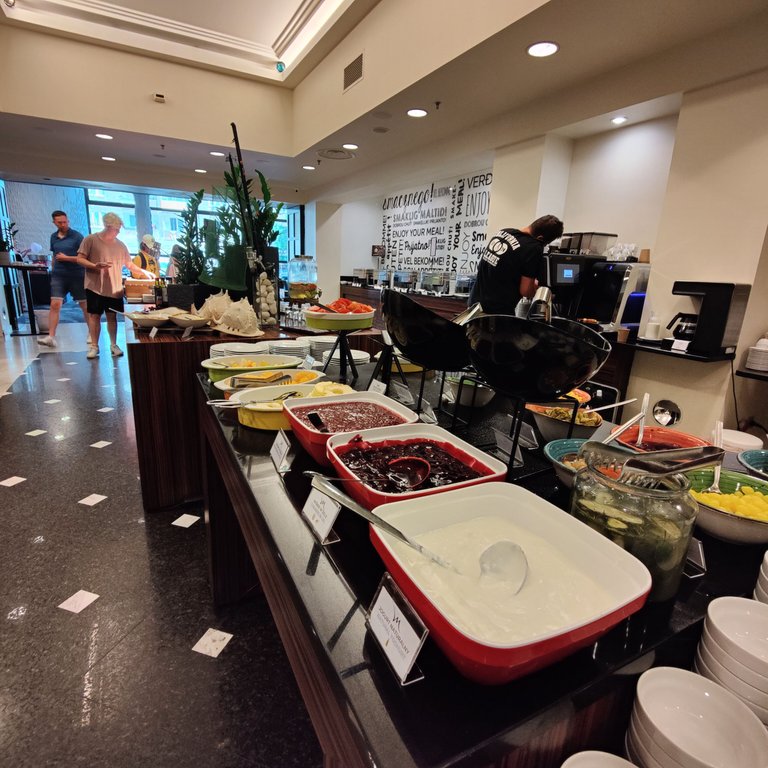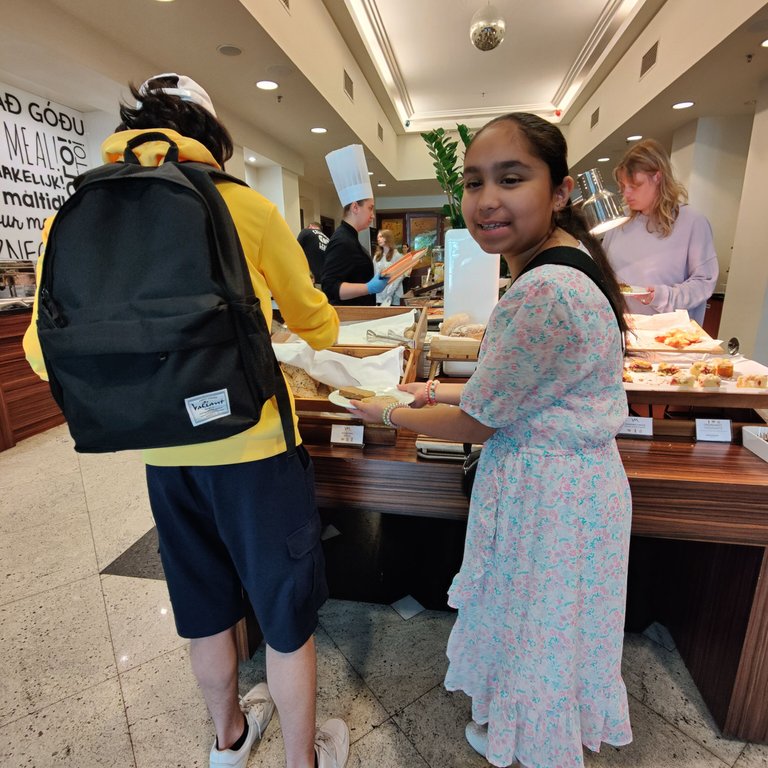 The Perfect Room for Our Kids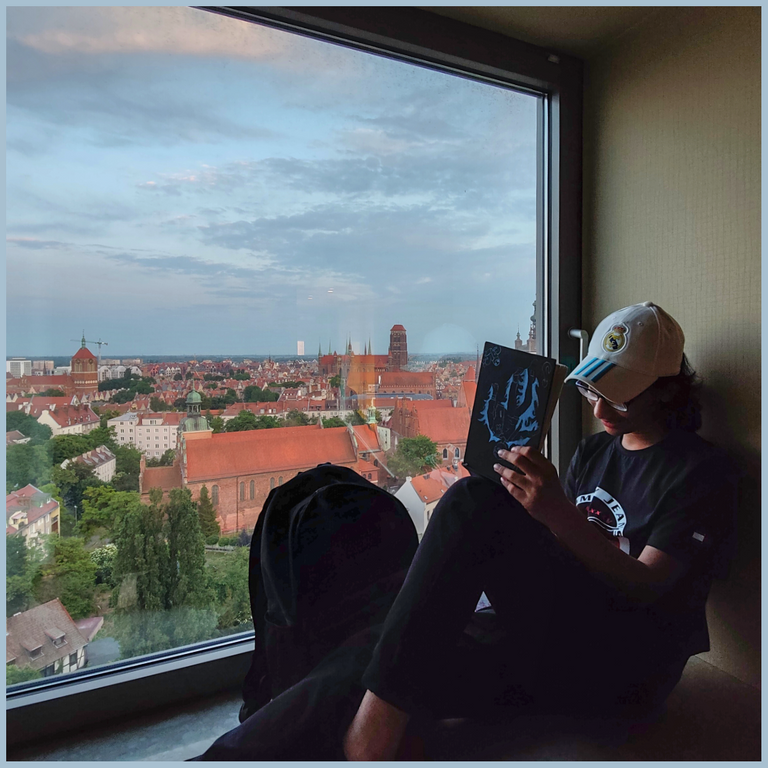 Knowing the importance of a comfortable stay for our three children, we had booked the Queen Room for them. This room\s size gave the kids plenty of space to play and the view of the ancient town was breathtaking. It was a delight to see their faces light up with wonder as they watched the bustling city below. The hotel staff were incredibly accommodating, ensuring that our family's needs were met with efficiency and warmth.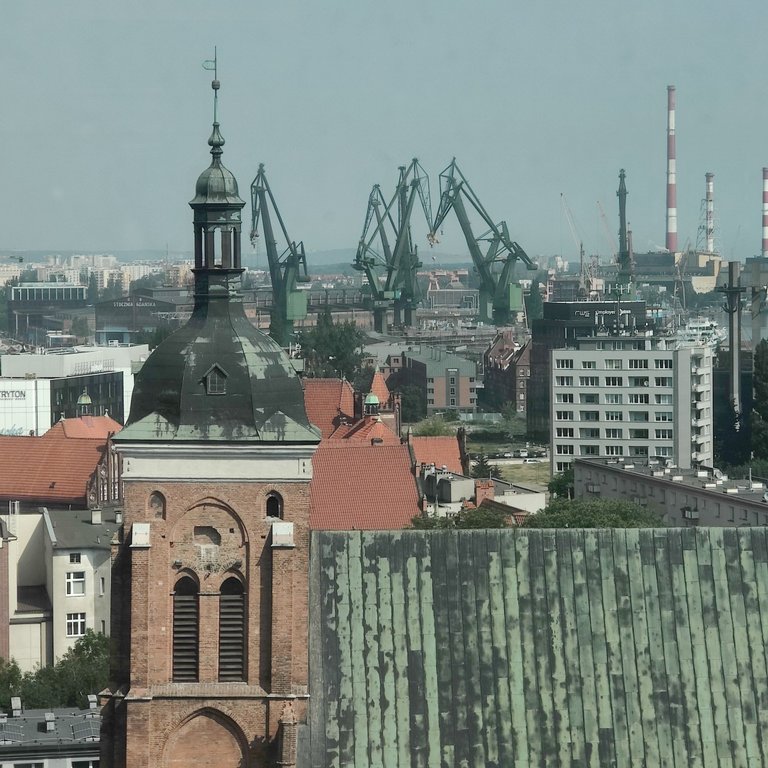 The location of the Mercure Gdansk Stare Miasto Hotel was one of the most impressive features of our trip there. The hotel's prime location in the heart of the historic district made it simple to reach almost all of the attractions.
From the iconic Neptune's Fountain to the historic Gdansk Crane and the bustling Long Market, everything was easily accessible, allowing us to make the most of our time in this enchanting city. The hotel's central location truly added an extra layer of convenience and made our stay even more memorable.
Fond Farewells and Recommendations
Our stay at the Mercure Gdansk Stare Miasto Hotel was a dream come true. From the breathtaking views of the old town to the spacious and comfortable rooms, everything exceeded our expectations. The attentive staff and the scrumptious breakfast added to the overall experience. We wholeheartedly recommend this hotel to all our friends and readers, as it truly provides an unparalleled stay in Gdansk.
---
View this post on TravelFeed for the best experience.
---
---