From Wheels to Wings | Our Travel Tales from Home to Gdansk
Read this post on TravelFeed.io for the best experience
---
For this summer vacation we decided to take our kids on a trip to Gdansk - Poland, a beautiful city in Europe. We were excited about the adventure that awaited us.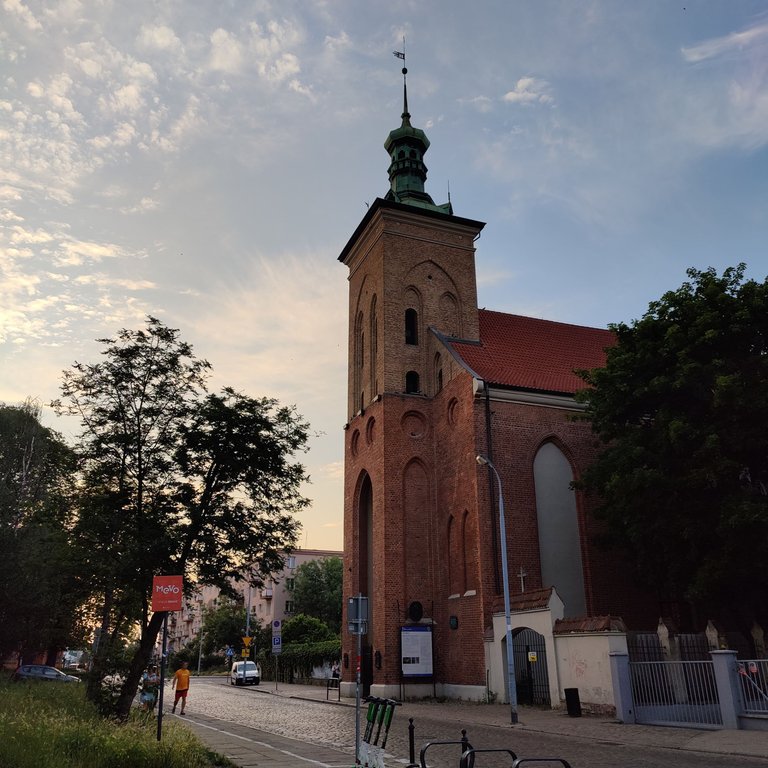 We managed to book air tickets at a reasonable price, although they didn't include luggage or seat numbers. It was a new experience for us, especially when traveling with kids, but I planned to handle these details at the airport check-in.
Taxis, Trains, and Parking Options Explored
How to get to the airport had to be arranged first. Since our family couldn't fit in one taxi, we had to take two. The fare per taxi to and from the airport was around $95 to $115, totaling $225. Another option was the Arlanda Express, but to take that, we needed to go to the Central Station. This meant taking a bus and a metro, which would have been difficult and inconvenient, considering the amount of luggage we had.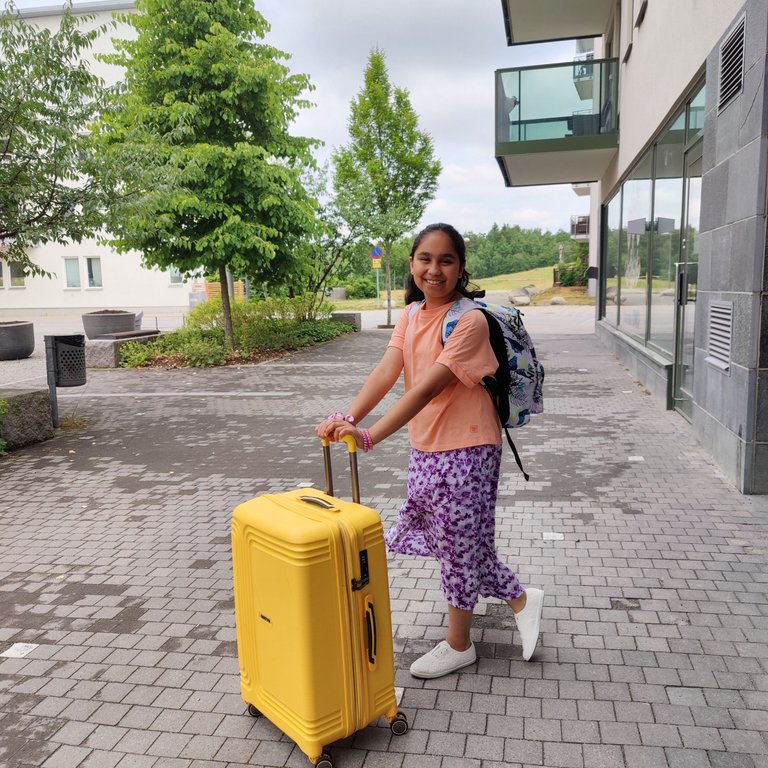 The final choice was to drive our car to the airport and park it there. We checked the Swedavia website and found various parking options. The closest parking to the terminal was the most expensive, costing between $115 to $160 for the five days. However, we opted for the P Beta parking, which was the cheapest, with a five-day parking fee of just $55. This parking area was open-air and just an 8-minute bus ride away from the airport. We conveniently booked our parking spot online.
Our flight was scheduled for 3:40 PM, departing from Terminal 4. To ensure we had enough time, we left home at 11 AM. Before heading to the airport, we stopped at Max's near Arlanda Airport for lunch. Afterward, we made our way to the P Beta parking lot. Finding a spot wasn't difficult, and since our parking was prepaid, we received a parking ticket as soon as we approached the boom barrier, allowing us to park anywhere. There were bus stops conveniently located near every parking area, so reaching the bus was easy no matter where you parked your car. We parked, boarded the bus at the L bus stop and arrived at Terminal 4 eight minutes later.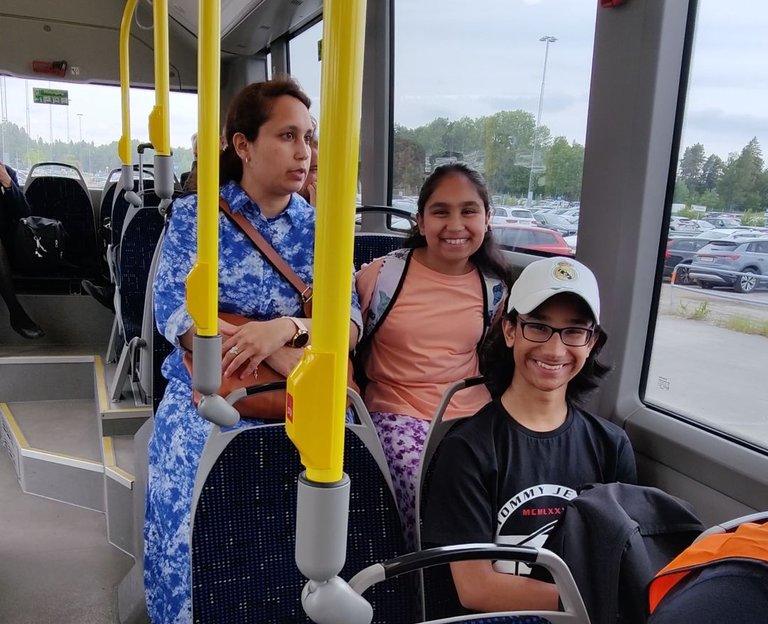 It turned out to be a practical and economical choice, particularly if you own a car.
Once we reached the check-in desk, we realized that we had to handle the check-in and seat booking ourselves. If we wanted assistance from the staff, they would charge us per person for each service, which would have been significantly more expensive than the air ticket itself.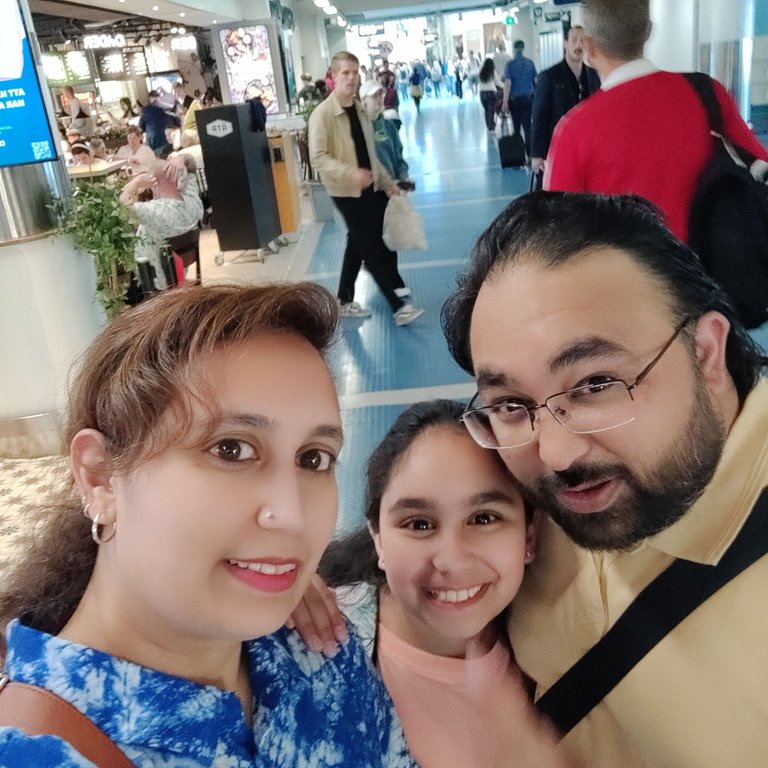 Luckily, we had plenty of time, so I checked in online and dropped off our luggage before proceeding to the gate.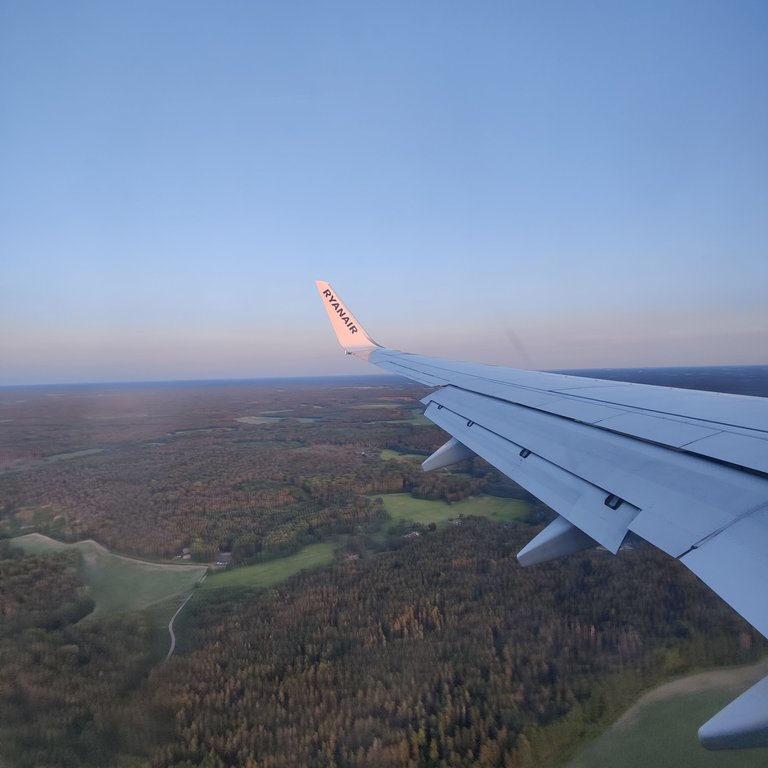 After a flight duration of one hour and five minutes, we finally landed in Gdansk. We disembarked the plane feeling excited about the start of our vacation.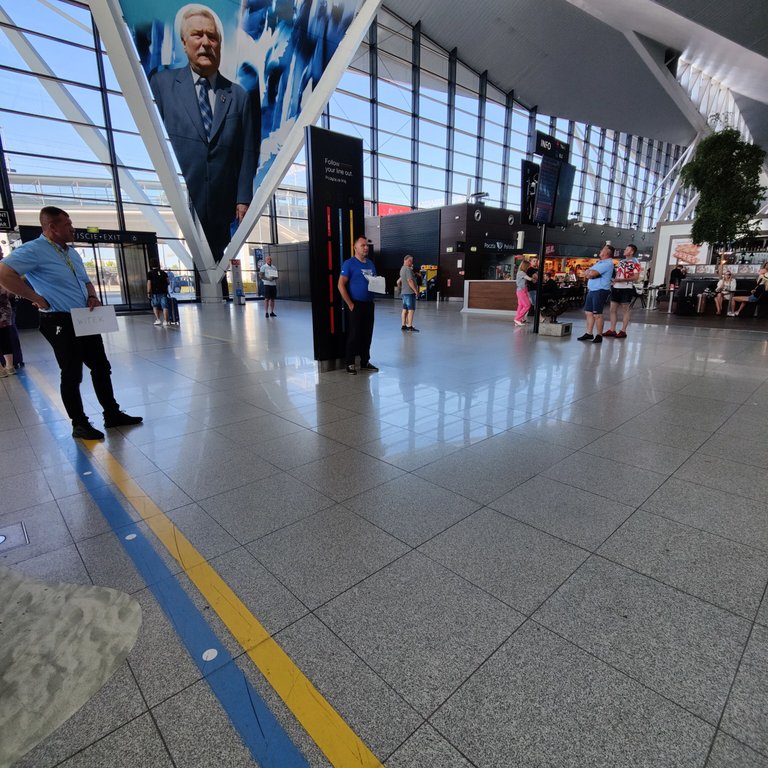 At Gdansk Airport, we followed the Blue Line 210 bus route, which we had noted on Google Maps beforehand. The blue and red lines were marked on the ground at the airport, making it easy to find our way to platform 1.


There, we purchased tickets from the machine. In total, we needed two full tickets and three half tickets for our children, which amounted to only $4.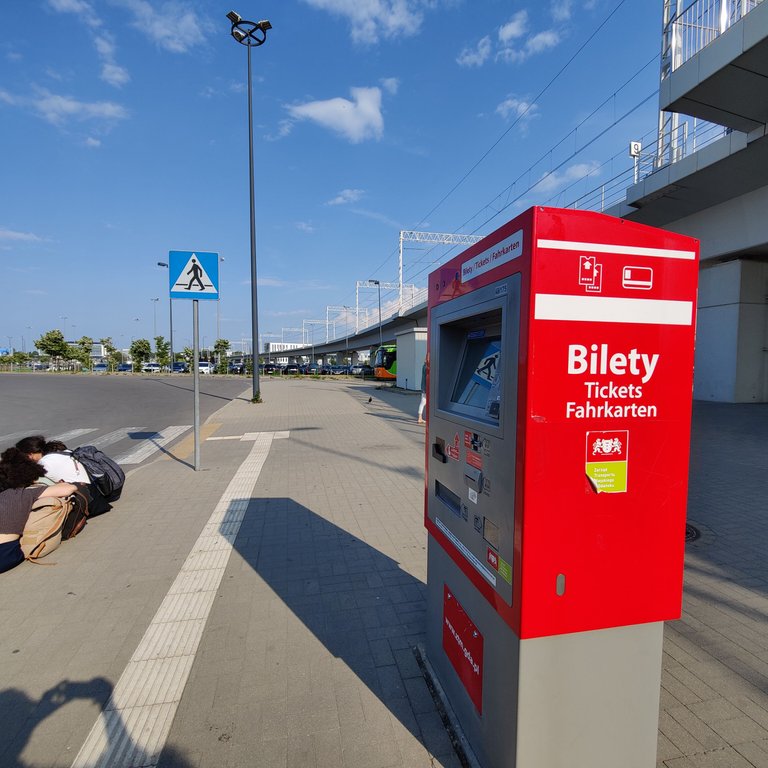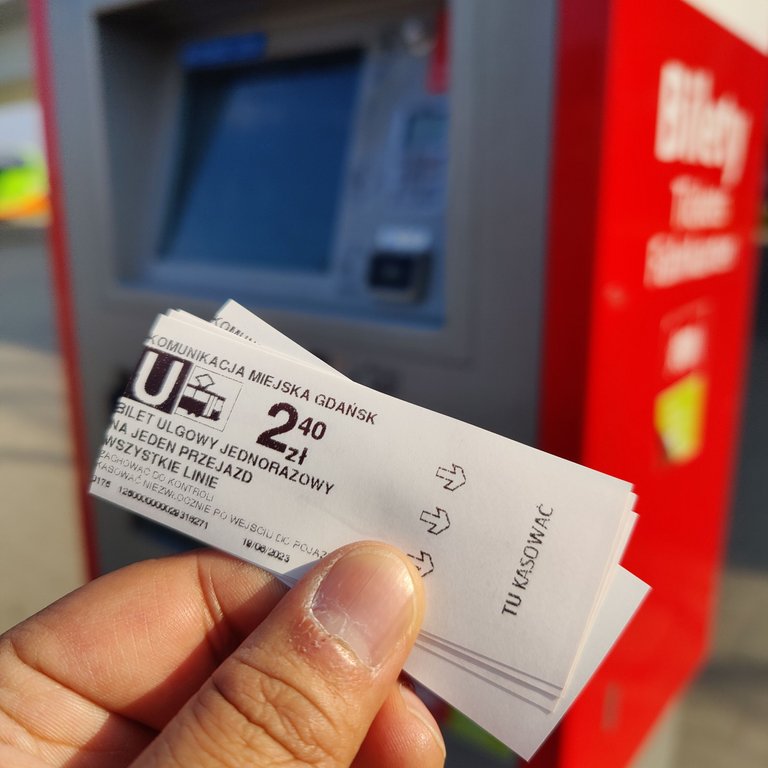 It was much cheaper than the cost of a single ticket per person in Sweden.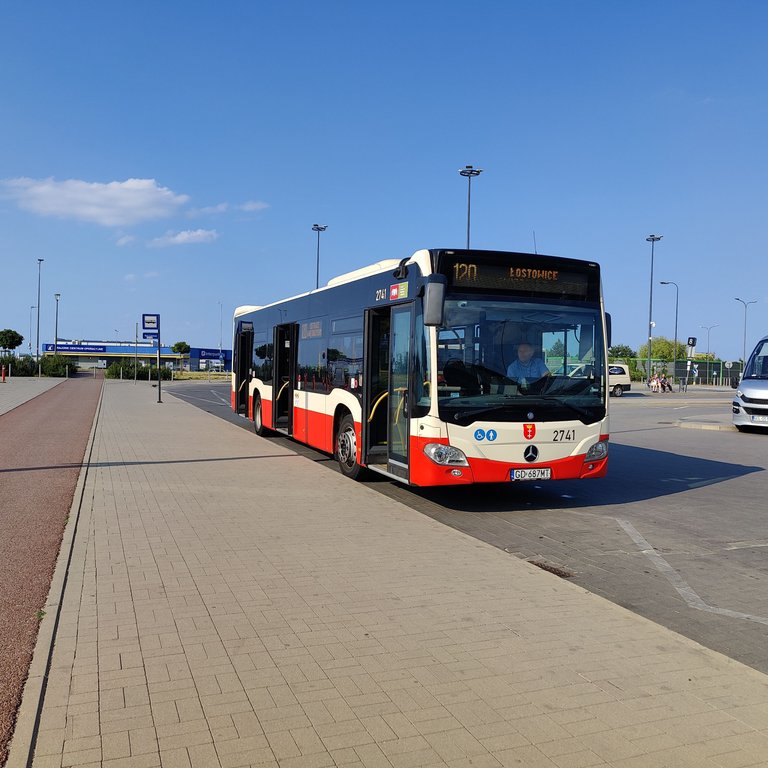 After approximately 35 minutes of travel, we finally arrived at our hotel, ready to begin our exploration of Gdansk.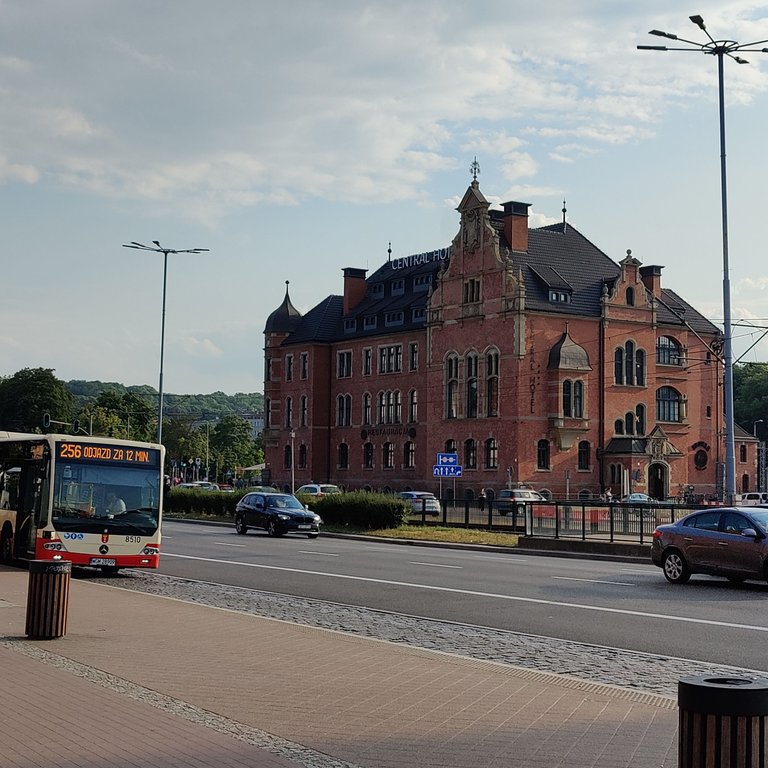 ---
View this post on TravelFeed for the best experience.
---
---