Prashant Jain's Journey To Bring Bollywood To Sweden | The Story Of Bollywood Bio Sweden
---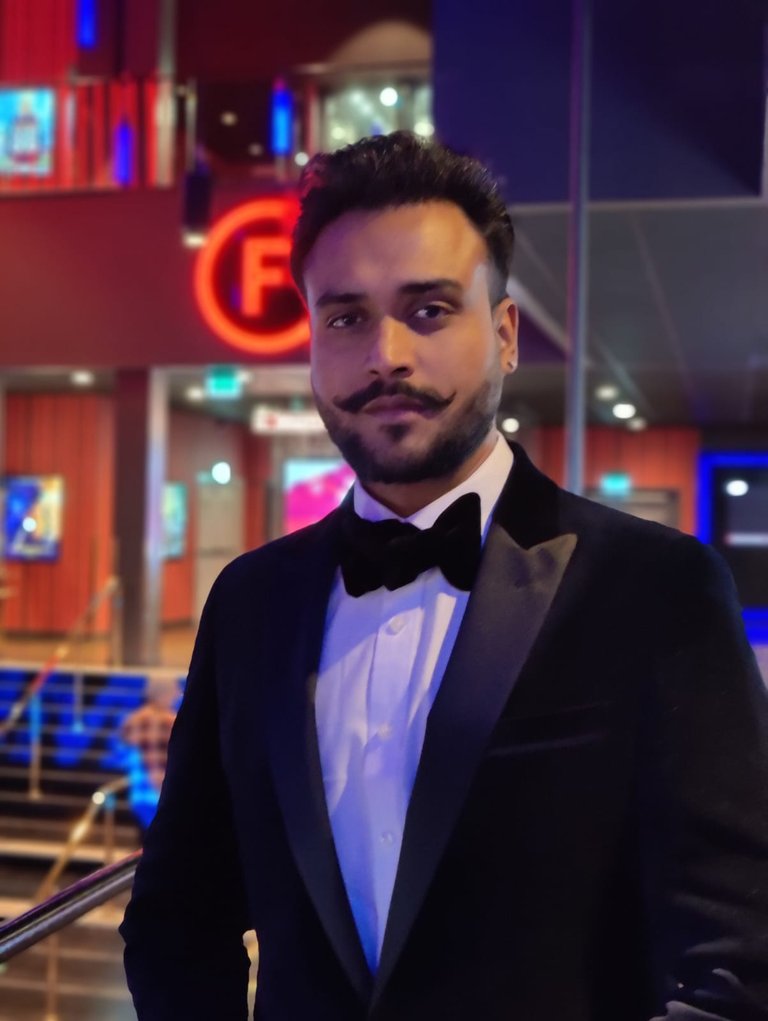 If you're a Bollywood fan living in Sweden, then Prashant Jain's name should be familiar to you. For Prashant Jain, a movie is much more than just entertainment. It's an experience that transcends language and culture and brings people together. With his passion for cinema, Prashant has become the face of Bollywood in Sweden, founding Bollywood Bio Sweden in 2014 to bring the vibrant colours and music of Indian cinema to audiences across the country.
We interviewed Prashant at the premiere of Pathan in Stockholm. Watch to learn more about Prashant's journey and his mission of bringing Bollywood to Sweden!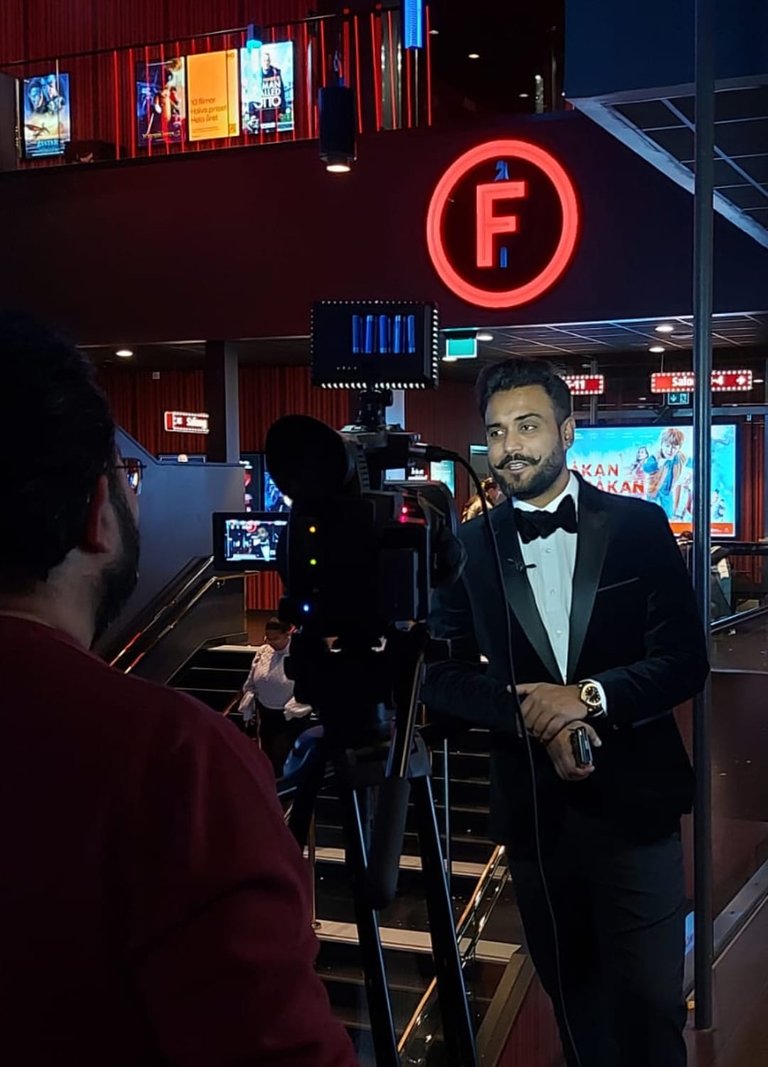 Introduction to Prashant Jain and His Mission
Prashant Jain is a young entrepreneur who made his debut as film distributor in the Indian film industry nine years ago with the movie Doctor Cabbie. Today, he is screening his 100th film, Pathaan, through Bollywood Bio Sweden, a distribution company he founded in 2014 that specialises in distributing Bollywood films throughout Europe. Prashant is a focused young man who has a clear vision for his future.
I am excited to see how far he has come and what he has accomplished at such a young age.
His dedication and hard work have paid off, and he is now one of the most successful young entrepreneurs in the Bollywood film industry in Sweden. I had the pleasure of meeting Prashant when he first approached me to promote his first bollywood movie exhibition of Dr. Cabbie in Sweden. I was running the South East Asian online portal iDesi where we promoted desi businesses and events. I was immediately impressed by his professionalism and drive. He has continued to impress me over the years with his dedication to his work and his commitment to promoting Bollywood movies in Sweden. I am proud to know him and to have been able to support him in his journey to success.
Prashant's love for Bollywood films has had a positive impact on the Swedish public's perception of India. Through his efforts, more and more people in Sweden are getting interested in Indian cinema and culture.
To date, the company has distributed over 100 Bollywood films across Europe, making it one of the leading distributors of Indian cinema in the region. Prashant's journey began nine years ago. Since then, he has gone on to screen his 100th film "Pathan" in Sweden. His love for cinema and his dedication to promoting Indian culture through film has won him many admirers in Europe. With Bollywood Bio Sweden, Prashant is making sure that everyone gets to experience the magic of Bollywood!
Prashant is an inspiring figure who has shown what can be achieved with hard work and dedication. He is a role model for aspiring entrepreneurs, and we are proud to have him as part of our community.
---
Disclaimer
As I mentioned in my intro, from the last 2 decades I have been active on social media, google mapping and reviews, youtube and thatsup. I will share my own past interesting content from these channels, but all my upcoming content I will share on hive.blog first.
---
Follow me on
Facebook | Twitter | Instagram | Tiktok
---
▶️ 3Speak
---
---