You Are My Confidence Booster | Open Letter
No matter what is going on I always have confidence and the reason for this is you @nazneen-ansari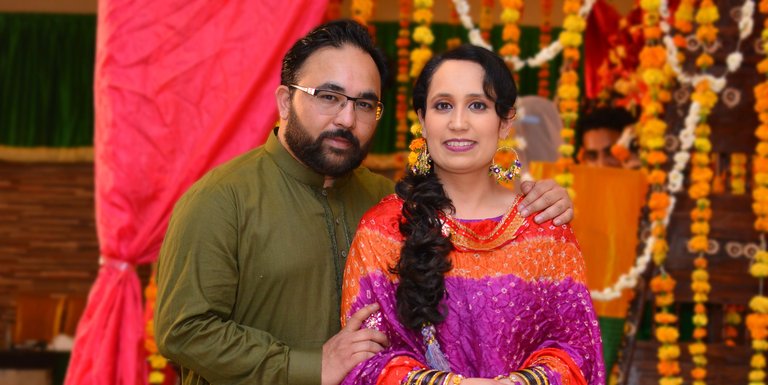 Today we have been married for 18 years. And I am writing this open letter to you on the Blockchain Blog.
Your role in My Life
I cannot overemphasize the role @nazneen-ansari you play in my life. You are not only my lover and best friend, but you are also my confidence booster. Whenever I doubt myself or feel like I can't do something, you are always there to remind me of my strength and encourage me to keep going.
Without you, I would be lost. You help me to see the best in myself when I was struggling and for that, I am truly grateful. I know that no matter what happens in life, you will always be by my side cheering me on.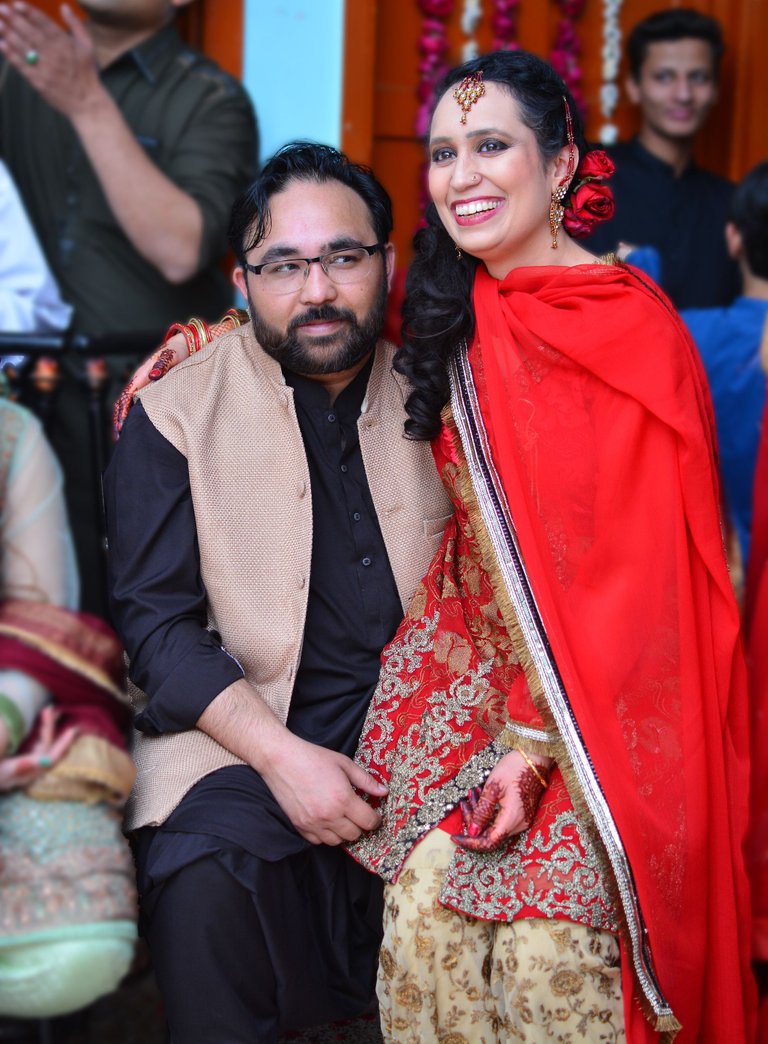 I'm not sure when it happened, but somewhere along the way you became my confidence boost. I never would have guessed it when we first got married, but after some time of our marriage I realized that you have become my biggest supporter and confidant. We've been through thick and thin together and there's nobody else I would want by my side.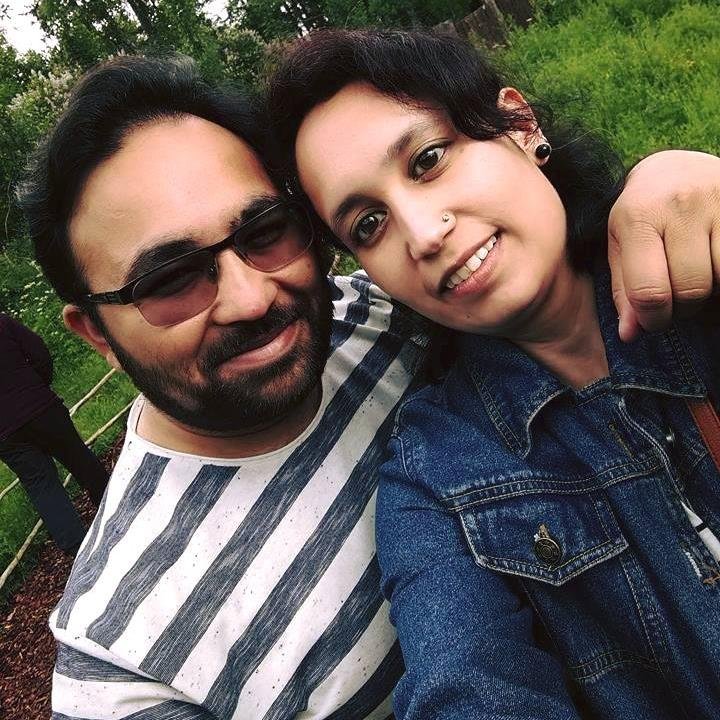 I think what helped the most was your willingness to listen to me. You never tried to change me or tell me what I should do. Instead, You just listened and allowed me to express myself freely. You always makes me feel like I can achieve anything I set my mind to. Whether it's a challenging work project or a personal goal. Having you by my side makes me feel like I can take on the world!


I'm grateful for the last years of our marriage because they've been filled with so many amazing moments. We've gone on vacation together, we've laughed together and we've loved each other deeply. I couldn't ask for anything more in a relationship and I know that our relationship will continue to thrive into the future.
My Advice to all Young Couples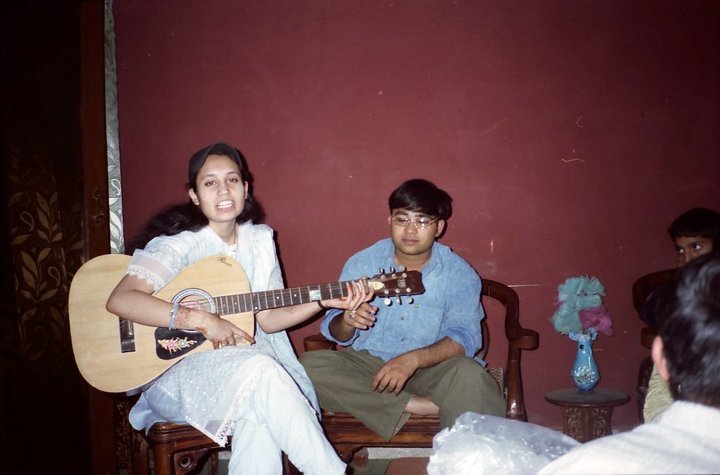 If you're in a relationship, it's important to have a partner who makes you feel confident and supported. For me, that person is my wife.
Here are five tips to help you build a healthy and lasting relationship.
Communicate openly and honestly with each other
Don't take things for granted
Be supportive of each other's interests
Respect each other's boundaries
Stay positive and enjoy the journey!
---
Disclaimer
As I mentioned in my intro, from the last 2 decades I have been active on social media, google mapping and reviews, youtube and thatsup. I will share my own past interesting content from these channels, but all my upcoming content I will share on hive.blog first.
---
---
---