Little Friendly Rivalry Between Brothers
Competition can bring out the best in us, as it did between me and my brothers when we competed on Hive. With a little friendly rivalry, we pushed each other to do our best. In this blog, I'll share our experience and how I reminded him to power up his hive so that all of his hard work wouldn't go to waste.
HEALTHY COMPETITION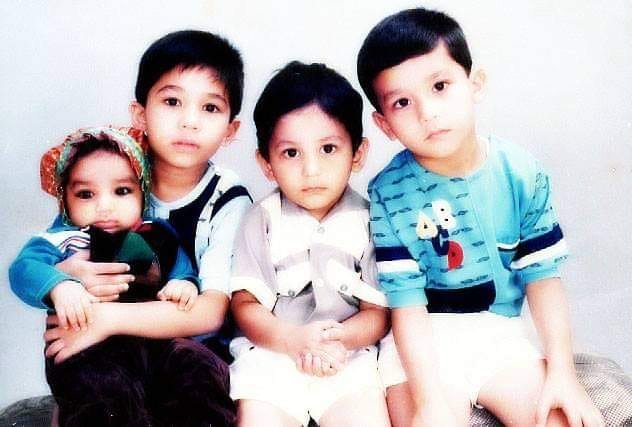 We brothers have been competitive since we were kids. We used to race each other to see who could get the most points in video games. Our mother used to give points on the chart for our good deeds.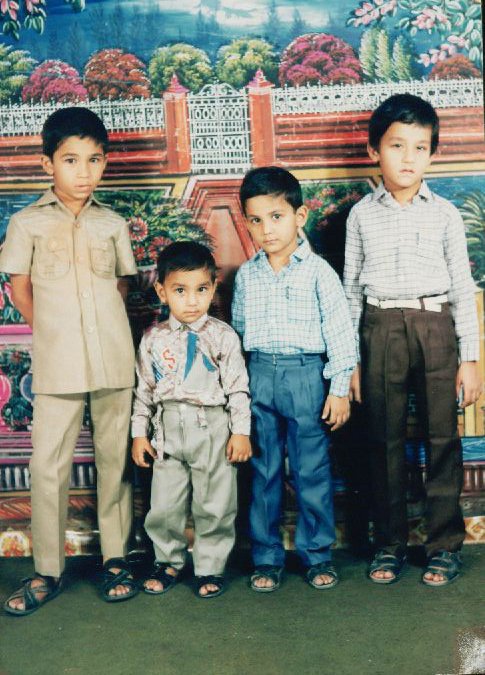 Even though we are all grown up now, we still joke about it whenever one of us does something that makes our mother happy. We brothers jokingly whisper to each other "plus plus plus." Which meant the points that connected to our childhood. Recently, I discovered @hivebuzz , and I feel that it is the best way to compete with each other in terms of points and level ups.
HIVEBUZZ GAMIFICATION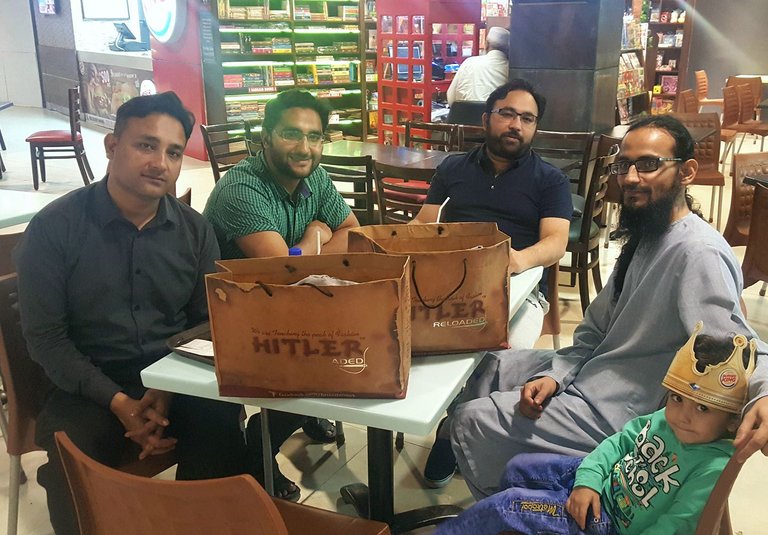 It's been six months since I joined Hive, and in that time I've managed to rack up a decent amount of points. My younger brother Shiraz, who has been on the platform for six years, currently has a slight lead on me with 1000000 points 😜 . But we're both competitive by nature, so I'm always looking for ways to catch up. We love seeing who can get the most points and higher level on Hive. It's not a close race right now, but that doesn't mean I'm going to give up 😁 . I'm always looking for ways to improve my score and take the lead. But at the end of the day, it's all in good fun. We're brothers after all, and challenges like this are just one of the things that bond us together.
My Brother And Me Competing On Hivebuzz
We decided to participate in Hive Power Up Month December 2022. In order to compete for a badge, we have to do one of two things every day of the month: either publish one post with payment mode set to 100% HP, or power up at least 1 HIVE. We cannot power down during the month. The second option is useful for us because it doesn't require me to put up redundant blog posts every day. Plus, it's a great way to show our support for the Hive community.
I don't want my brother to stay behind
Everything was going well, only 3 days left for December to end and get badges, but yesterday I checked @shrazi's account on Highbuzz and found that Shiraz hasn't powered up. I started to worry. I don't want my brother to stay behind. I want him to be the best he can be. And if that means beating me at Hivebuzz, then so be it.
Shiraz was too busy to even pick up a mobile. I kept texting and calling all day to remind Shiraz to power up, but he didn't answer and finally 1 hour before the end of the day, he called, he totally forgot to power up HIVE. I reminded him and he powered up. And thus a whole month's effort was saved.
❤️❤️❤️❤️❤️ LOVE NOTE ❤️❤️❤️❤️❤️
I am grateful to my brothers @shrazi and Fawad @rosecane for introducing me to Hive and different front ends and login methods. Without their help, I would not have been able to get started with using Hive. Thank you, Shiraz, for taking the time to walk me through the basics of how to use Hive. I really appreciate your patience in explaining things to me. And thank you, Fawad, for showing me how to set up different front ends and login methods. Your guidance has been invaluable. I am thankful to both of my brothers for their help in getting me started with using Hive. Without your assistance, I would still be struggling to figure out how to use this powerful tool. Thanks, Shiraz and Fawad!
---
---
---