Nicola Church and St. John's Church in Gdansk | Poland
Read this post on TravelFeed.io for the best experience
---
It was our second day in Gdansk and we planned to explore the old town on foot and learn about its history. After a short 10 minute walk from our hotel we reached Hala Targowa and I wasn't sure where to start.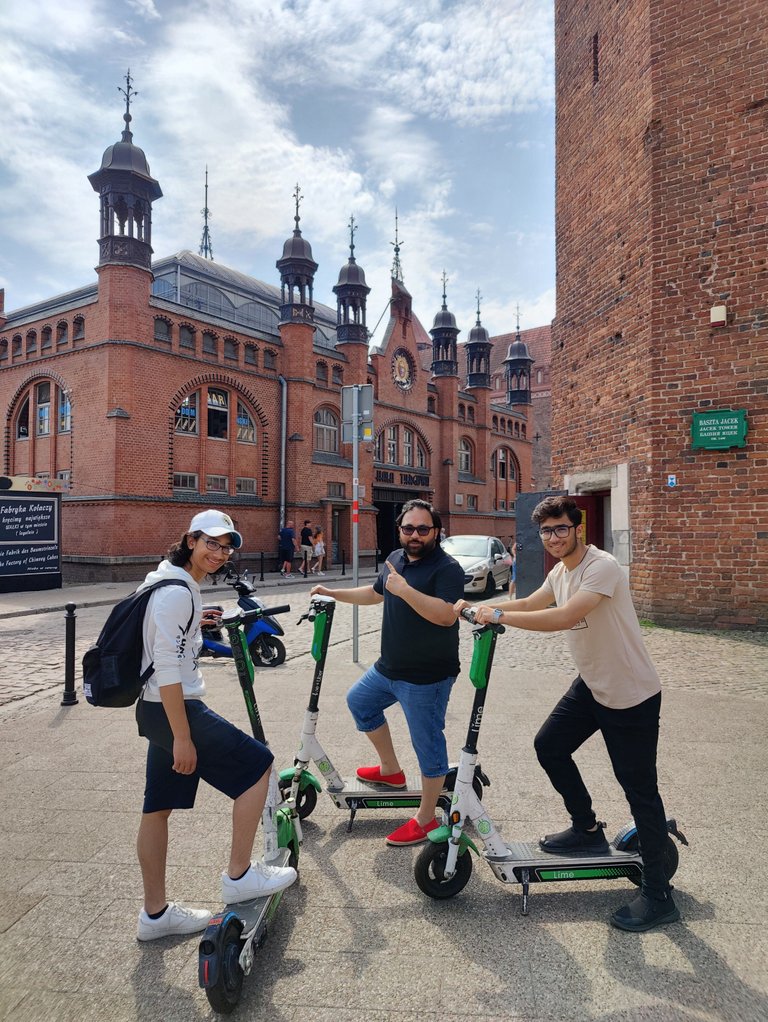 Suddenly, a small electric golf car came up to us and the man driving it offered to show us around Gdansk. He spoke excellent English, which impressed me. I couldn't resist and we happily accepted his kind offer. He took us to different places and then suggested visiting the shipyard. But I wanted to see a church, so I told him about it.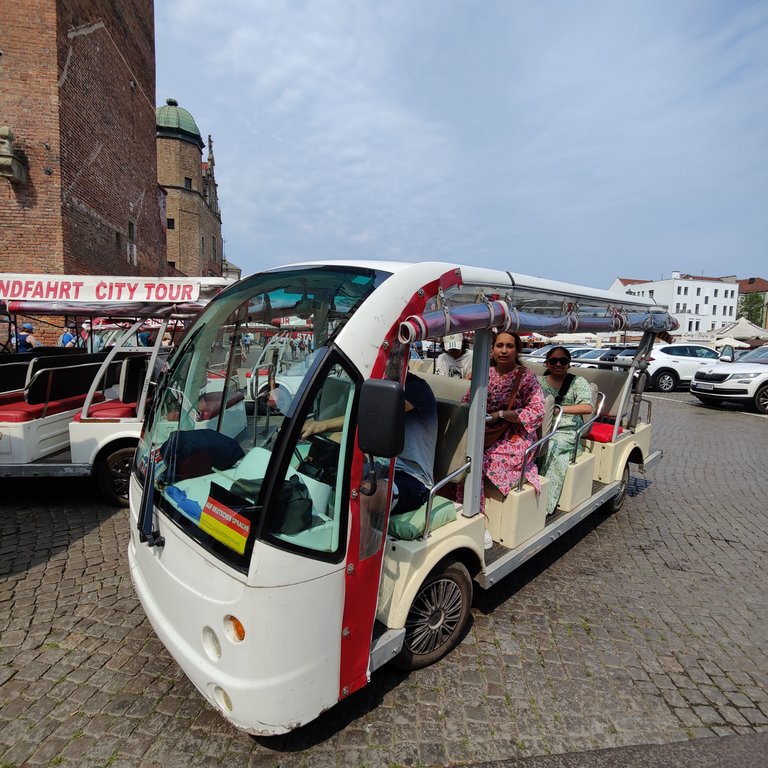 He took us to Nicola Church, the only church in Gdansk that survived World War II without any damage. Even though 90% of the city was destroyed, this Gothic building remained untouched.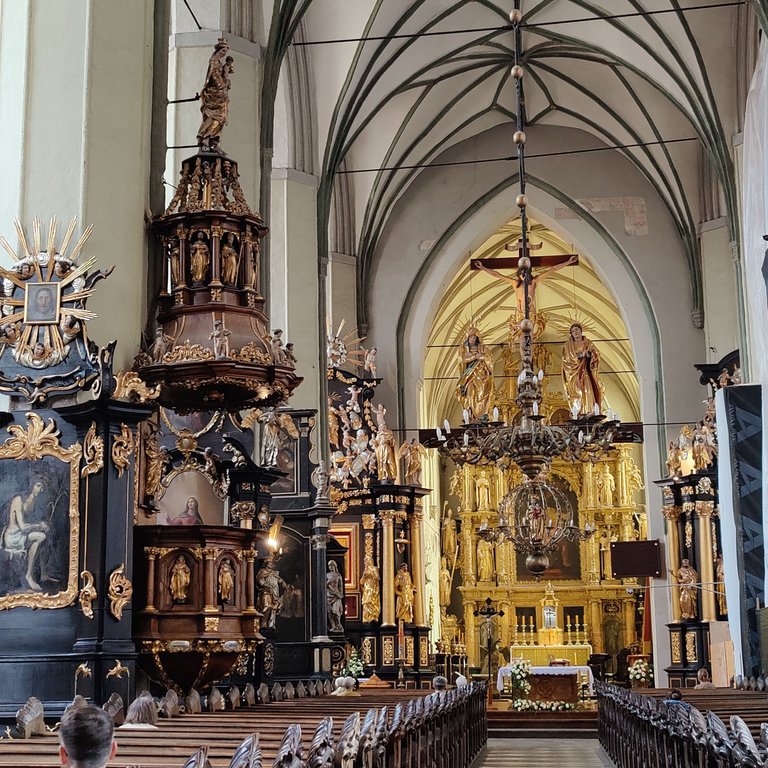 I became even more curious about this church. The guide explained that some people believe Soviet troops protected it because of the patron saint of Gdańsk, who was highly respected by Orthodox Russians. Another theory says that the parish priest bribed the soldiers with wine from the church cellar, so they wouldn't loot or burn the church.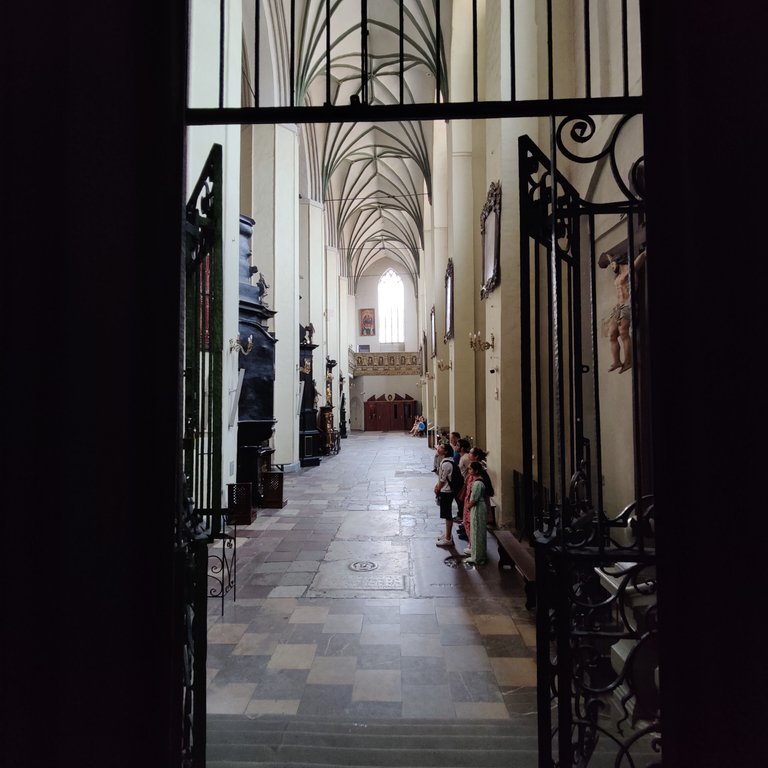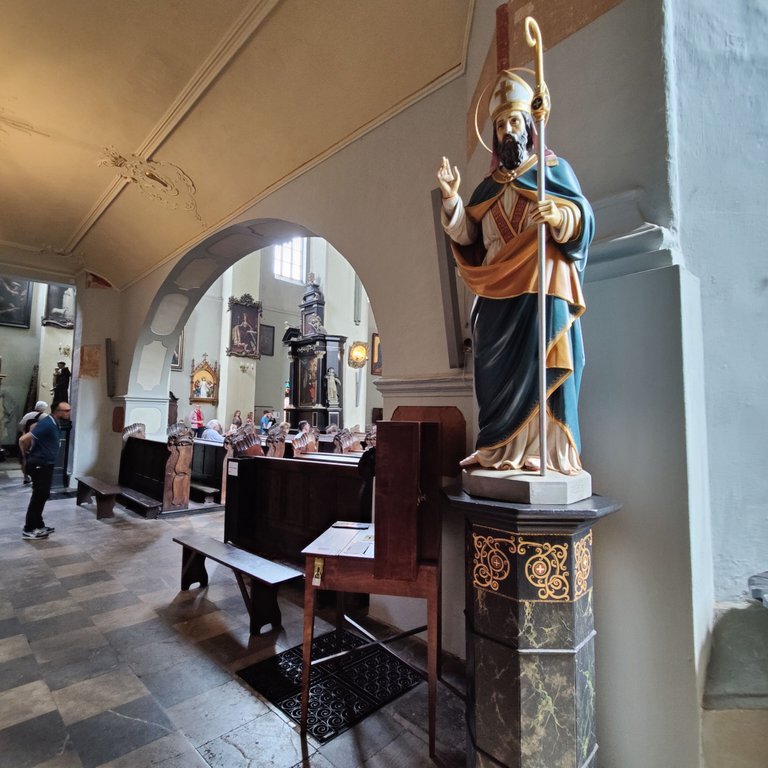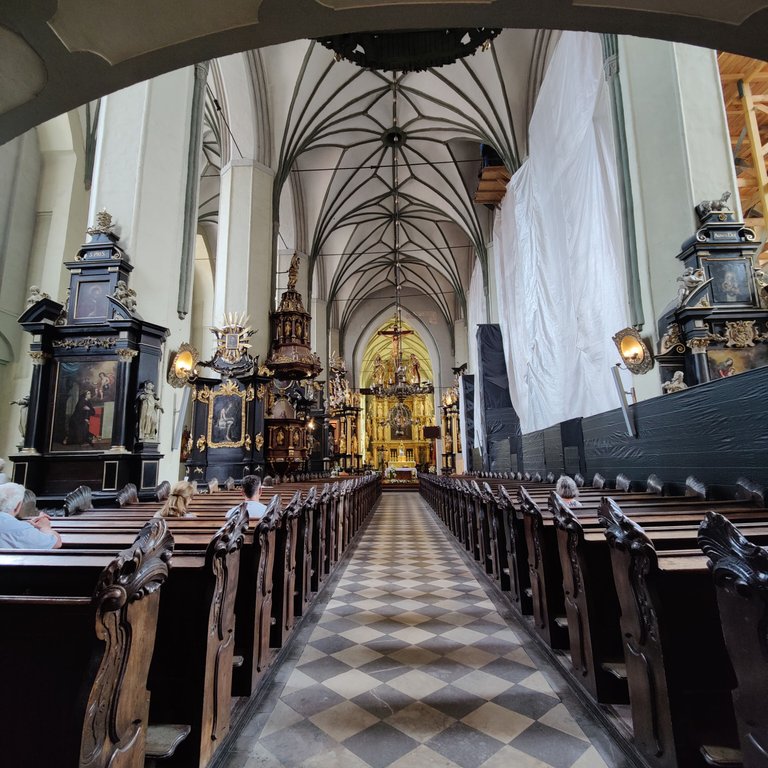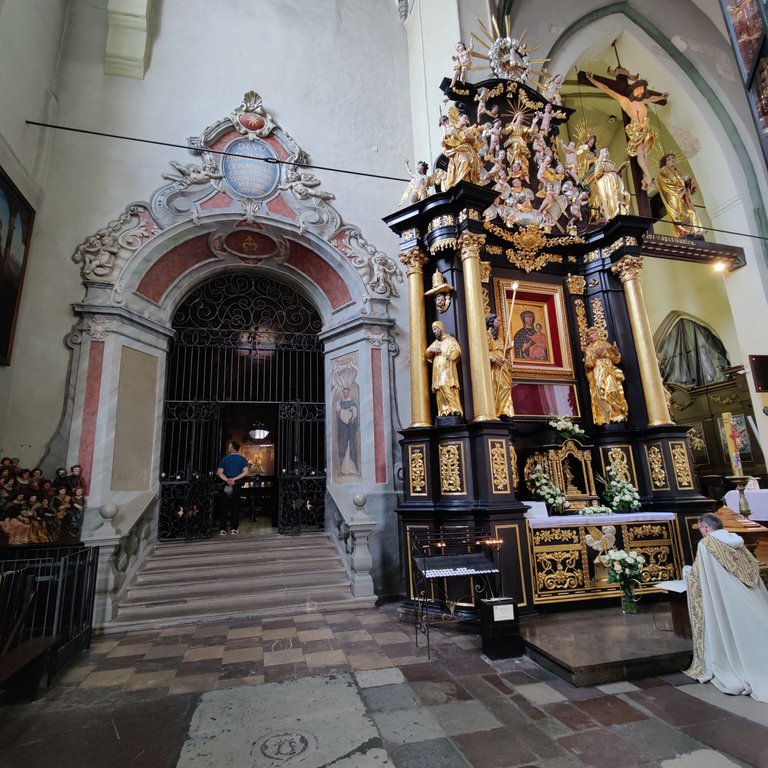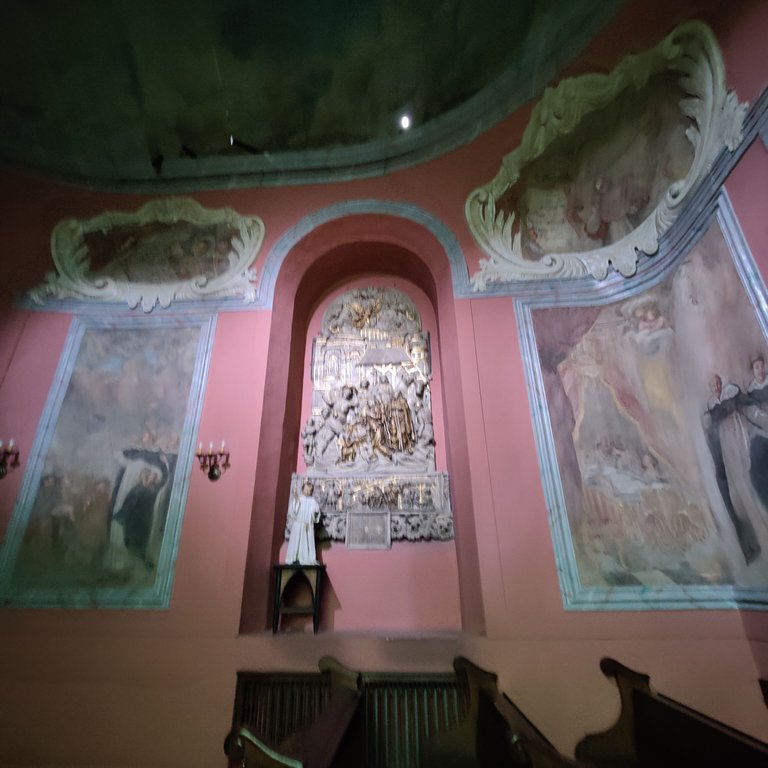 Whatever the real reason, the church and all its 17th-century materials were still there, preserved through time. It was amazing to see such an authentic and historic place during our visit to Gdansk.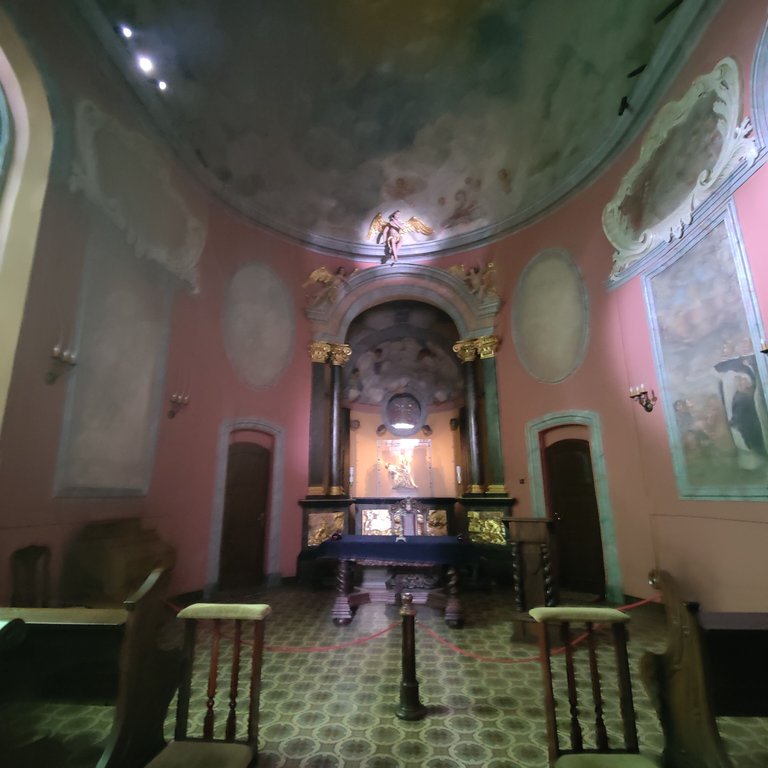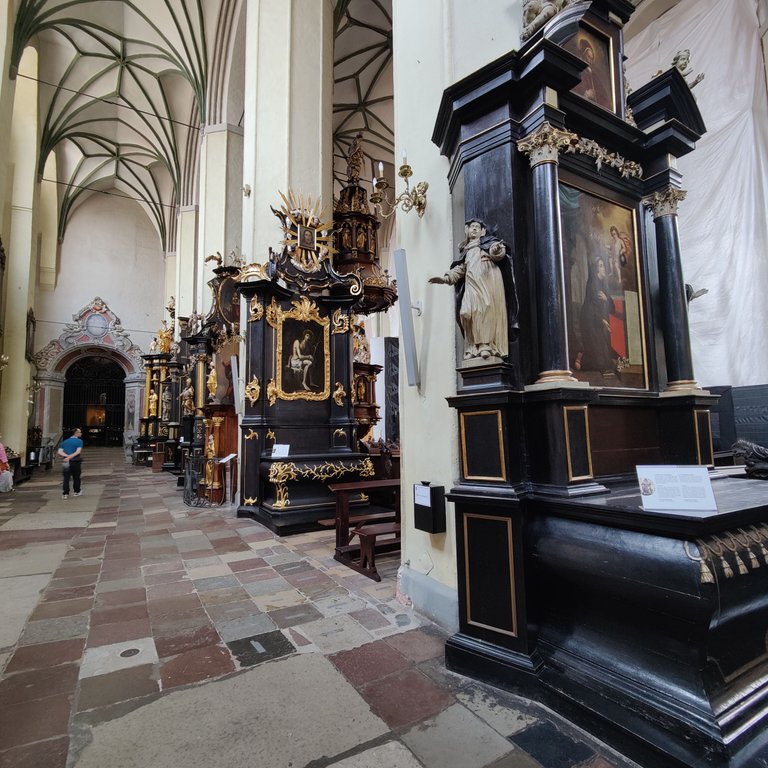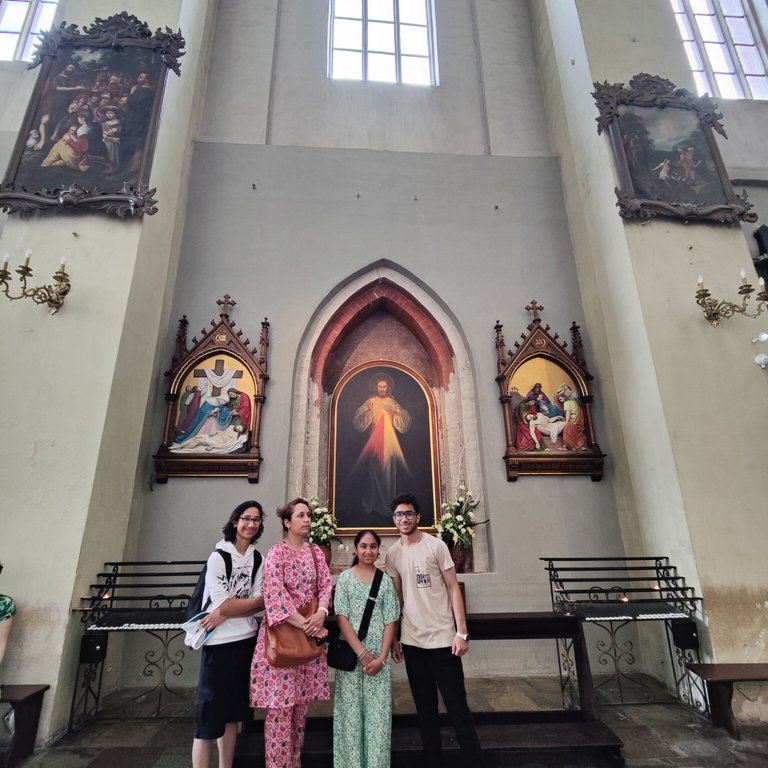 After exploring Nichola Church we expressed our desire to see another church and our guide took us to St. John's Church.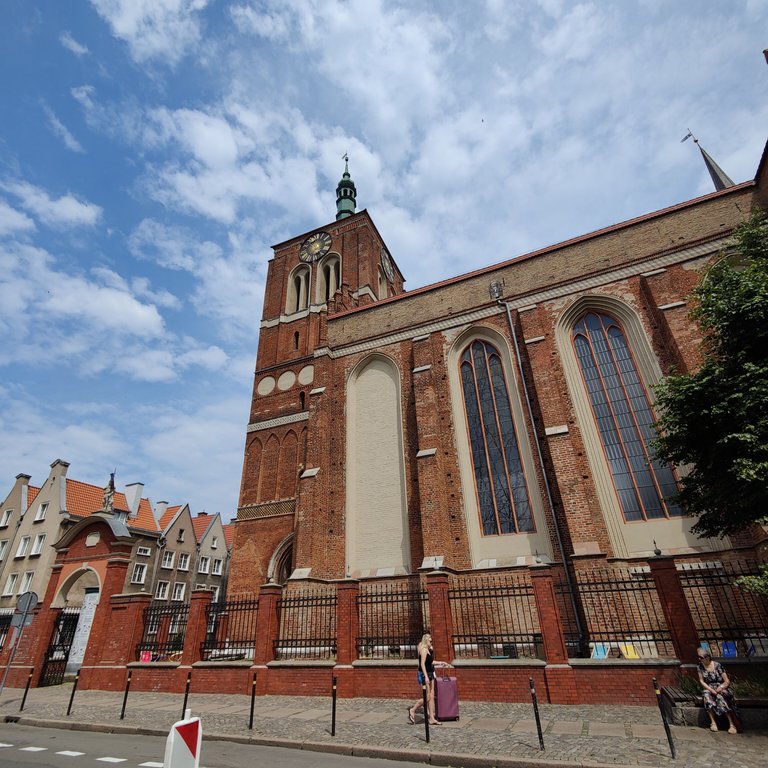 This beautiful place held a special Marbell stone, adding to its uniqueness. However, we also learned about the church's tragic past during World War II.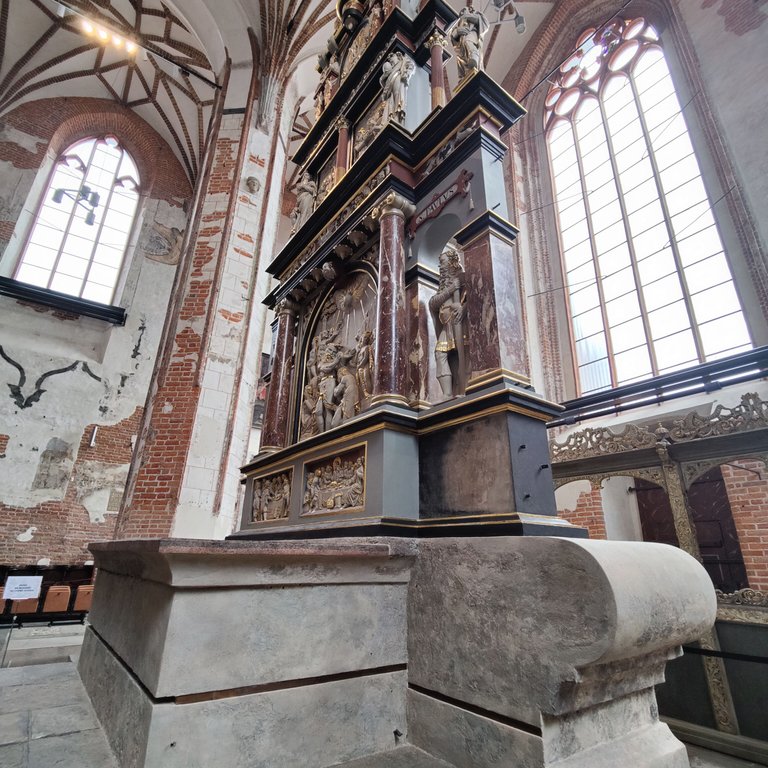 A terrible fire caused significant damage, leading to the destruction of the roofs, roof truss and parts of the chancel, transept and sacristy. Despite these losses the remarkable fact was that the church's walls and pillars remained steadfast and did not collapse, a testament to their strength.
After the war people put in tremendous efforts to restore St. John's Church former glory.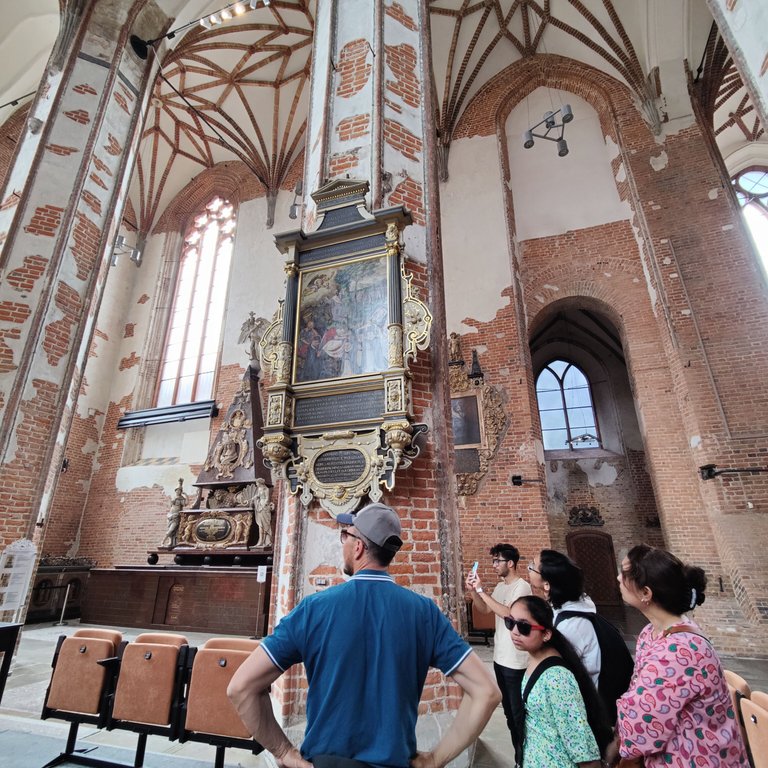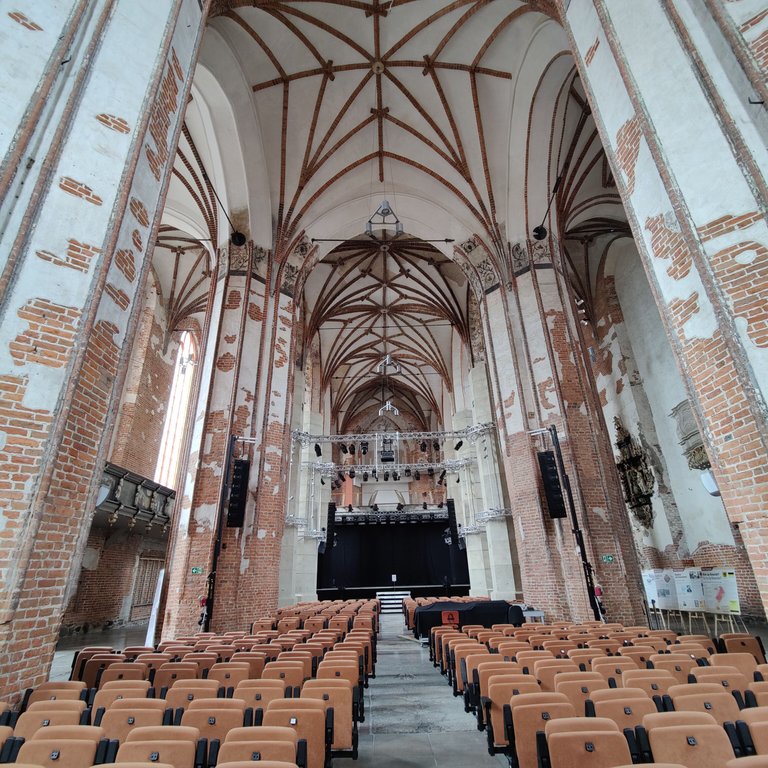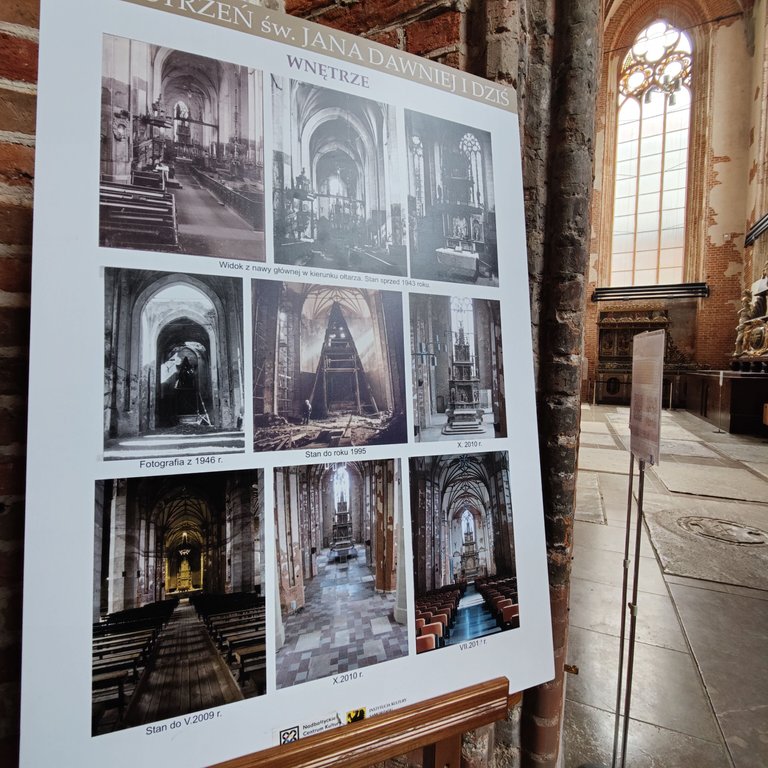 The church was ready to be used again in the 1990s. Visiting St. John's Church was a humbling experience, witnessing the resilience of the building and the history it carries.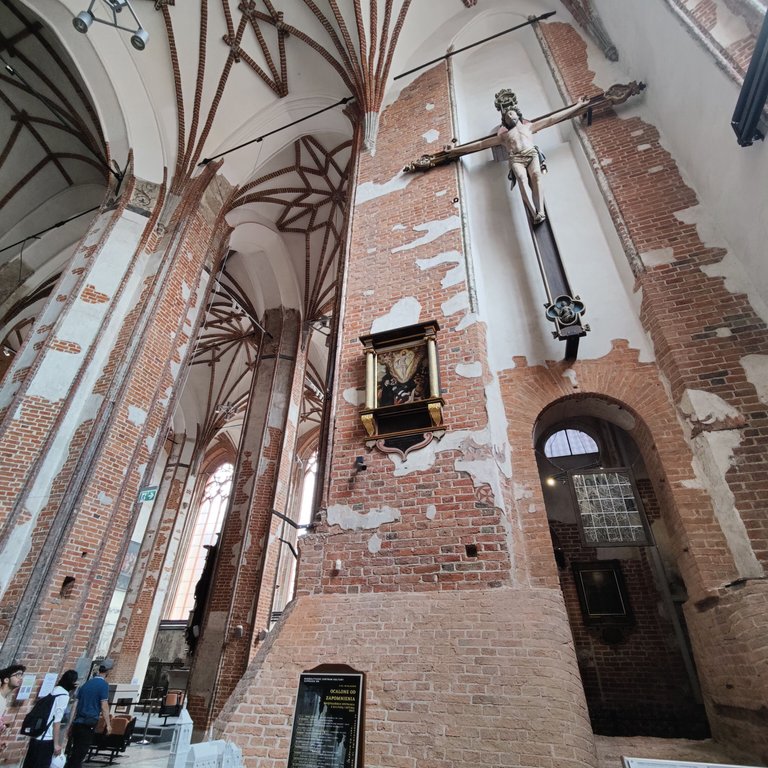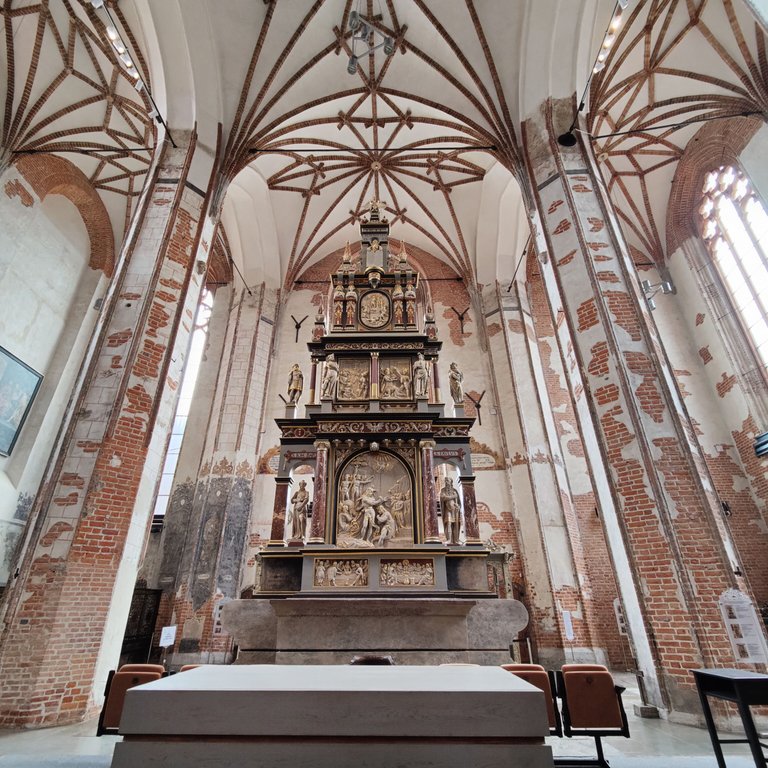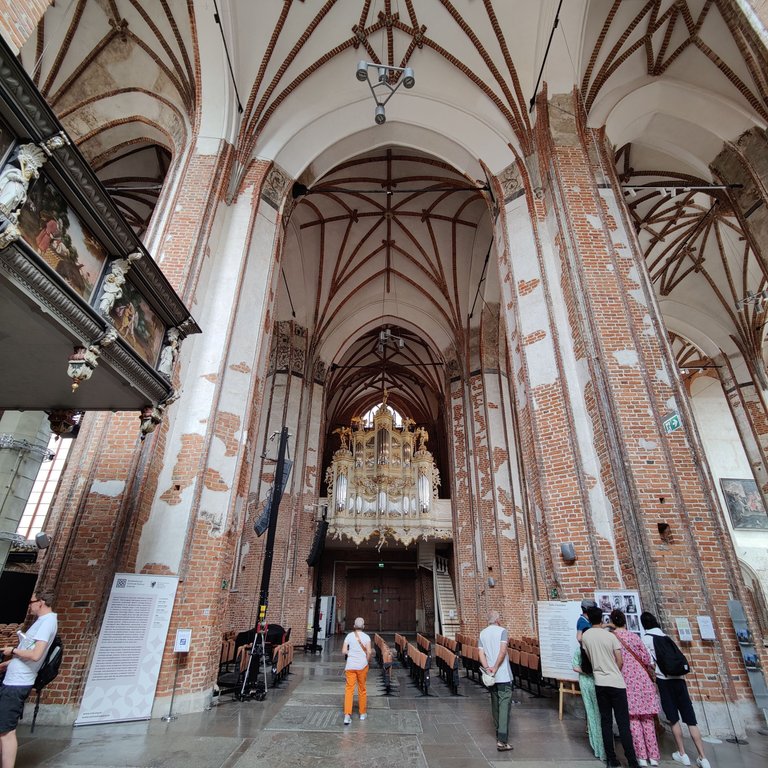 Our visit to Gdansk was enriched by these remarkable church experiences. Nicola Church and St. John's Church both left lasting impressions on us, showcasing the city's history, resilience and the importance of preserving its heritage. It was a truly memorable journey through time.
---
View this post on TravelFeed for the best experience.
---
---