OH! DELHI Dining Out In Style
The Most Amazing Indian Restaurant Decor In Town
It's been a year since we moved into this new apartment, and we're still loving it! One of the best things about our new place is the restaurants in its surroundings.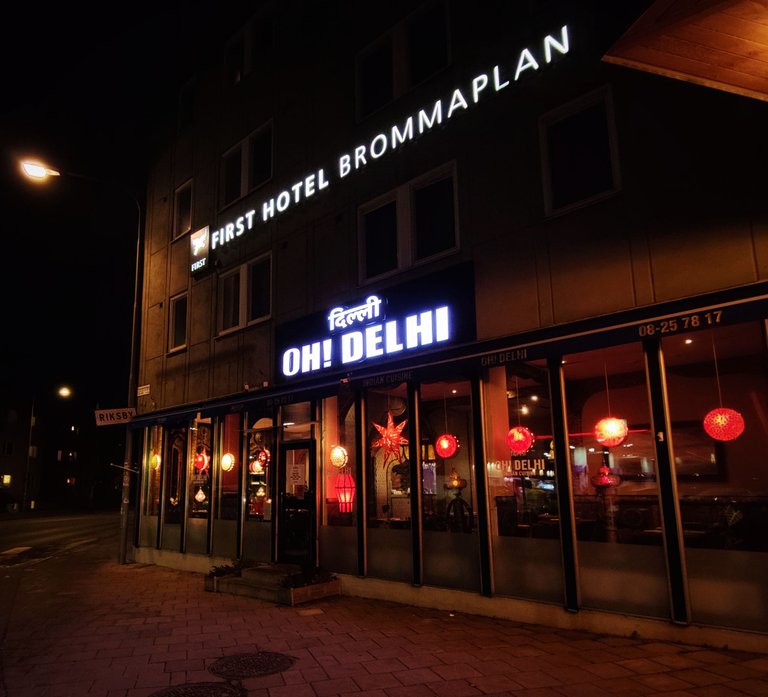 One of these restaurants is Oh! Delhi. We came across it when we were moving to our new apartment last year. We're so glad we did! The first impression is always the last, and Oh! Delhi definitely made a lasting impression on us. From the moment you walk in, you're enveloped in a warm, classic atmosphere with colorful accents. The staff is incredibly friendly and welcoming, and the parking is easy. The interior is like a palace of colorfully mirrored roof and vintage journal menu book, making it the perfect place to escape the hustle and bustle of city life. The food lives up to the impressive setting, with each dish more flavorful than the last.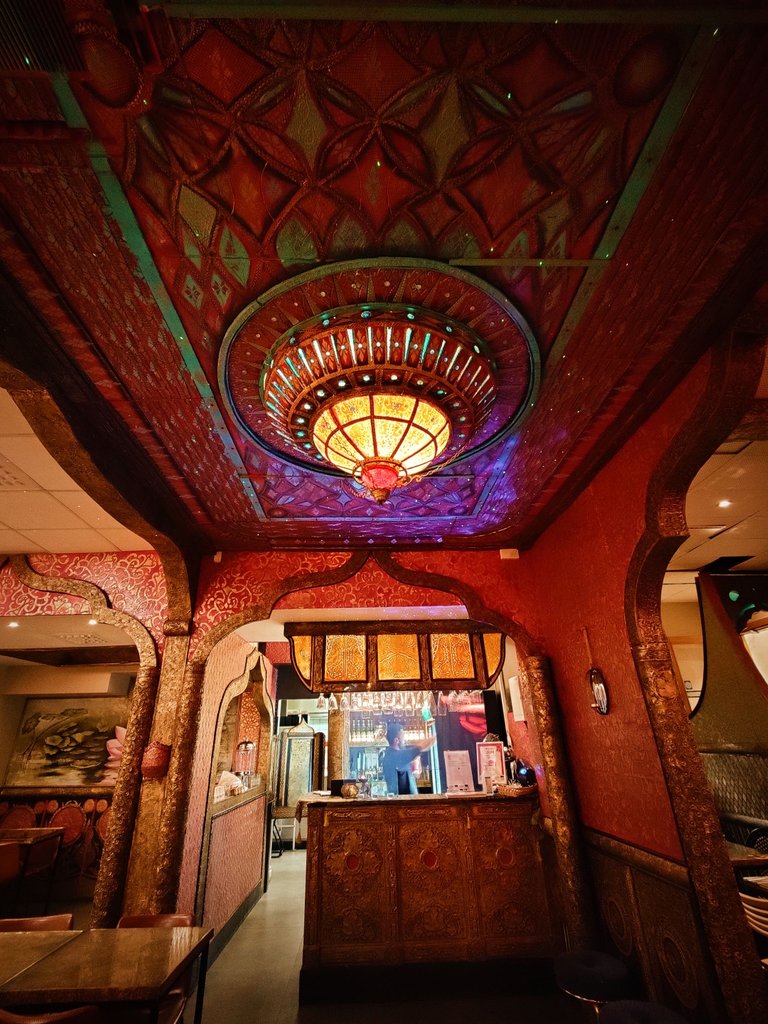 The dishes at My Oh! Delhi are like the usual traditional Indian cuisine, but with a little touch of uniqueness that makes the flavors stand out.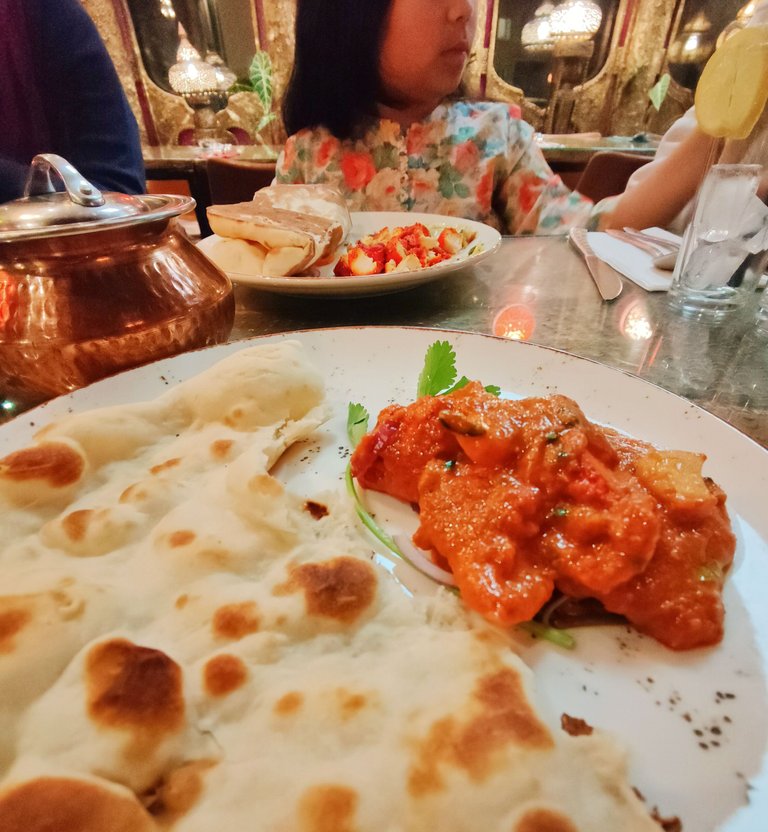 The lamb and chicken dishes are particularly tender and flavorful, and the combination of spices in each dish is perfectly balanced. The service is attentive and efficient, and the price is reasonable for the quality of food on offer.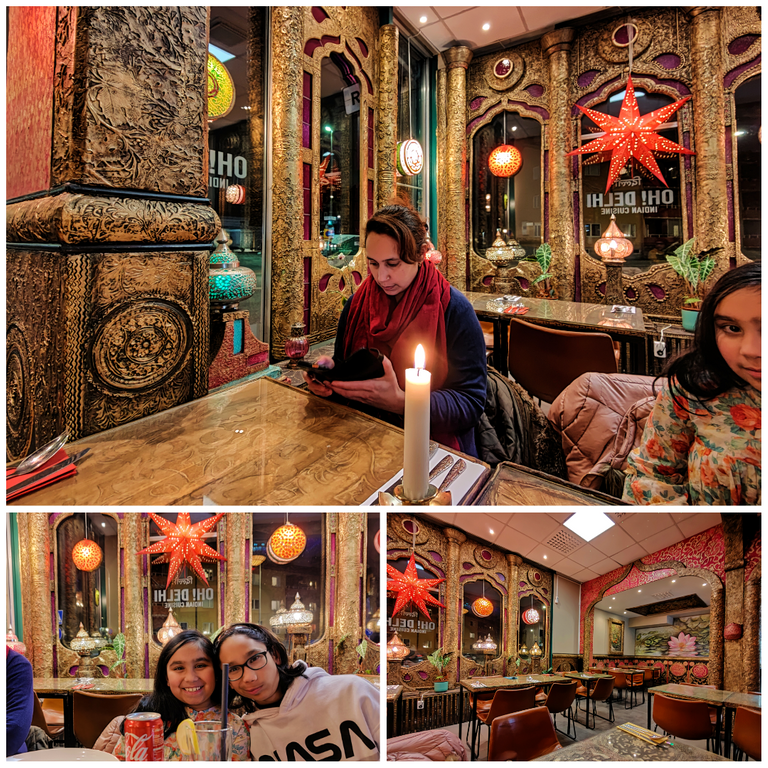 When it comes to restaurant food, reviews can be quite subjective. What one person may love, another may not be so fond of. However, when it comes to the spinach lamb at this particular restaurant, it seems that most people are in agreement – it's delicious!
Palak Gosht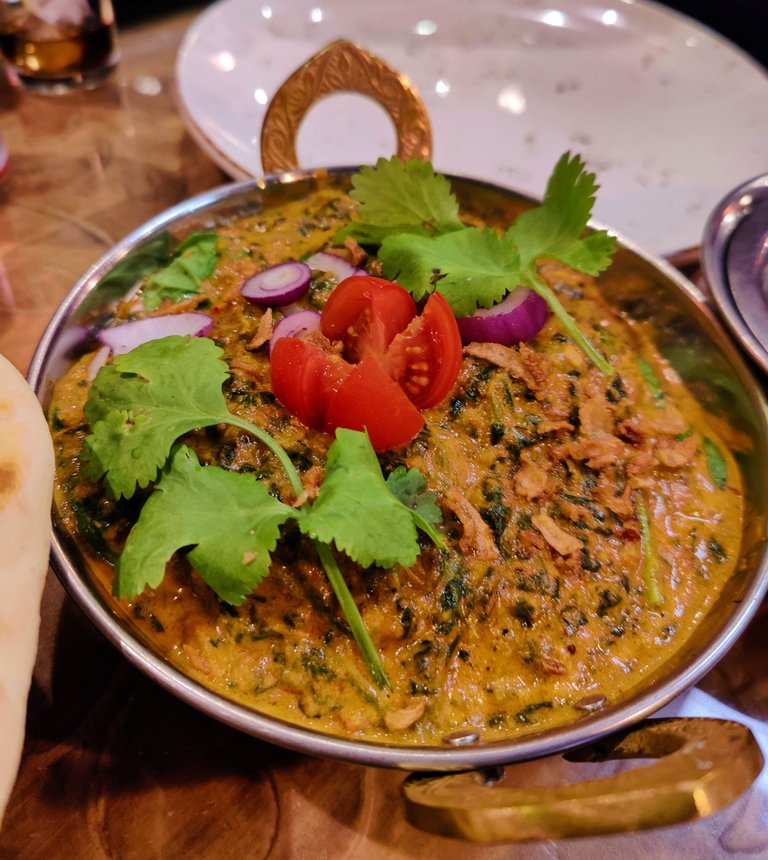 The lamb is cooked to perfection, with a tender texture and a flavorful taste. The creamy spinach sauce is the perfect compliment to the dish, and the chicken is also cooked to perfection. Overall, this is a delicious dish that is sure to please even the most discerning of diners.
The Green lamb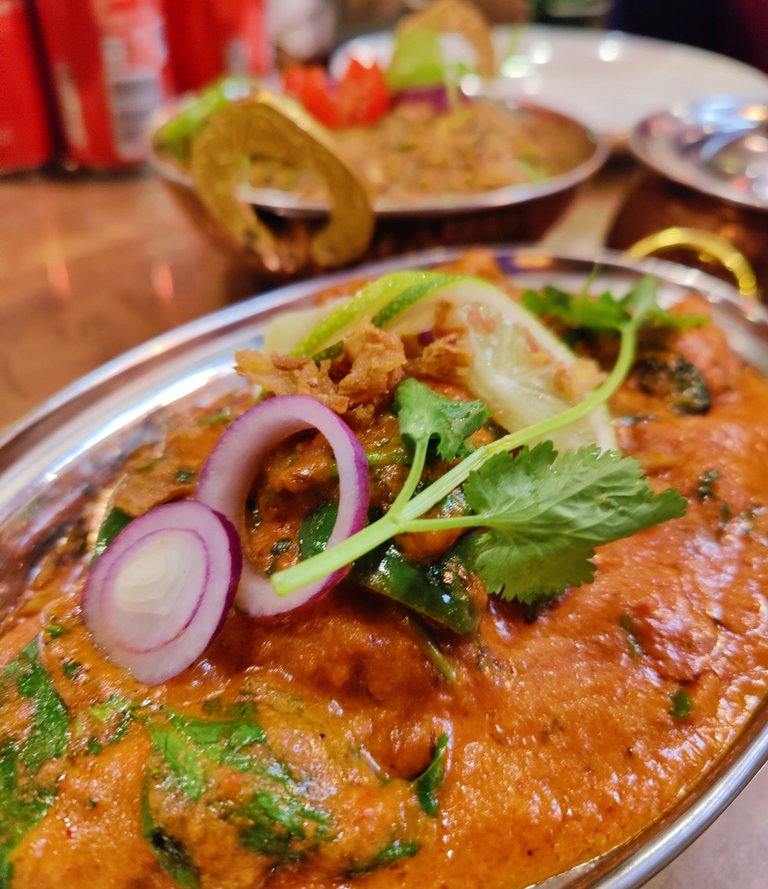 I thoroughly enjoyed my meal at Oh! Delhi Restaurant! The green lamb was cooked to perfection and went so well with the creamy sauce. The chicken was also tender and full of flavor. Overall, I was very impressed with the food and service at this restaurant and would definitely recommend it to others.
Chicken Mumbai Korai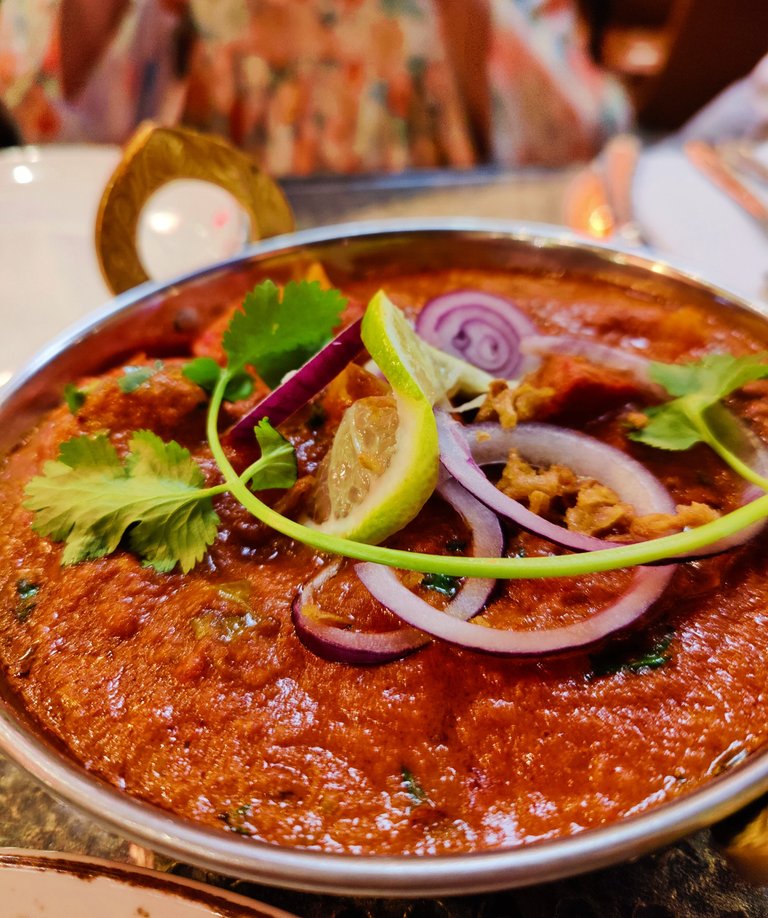 If you're a fan of spicy food, then this dish is definitely for you. The chicken mumbai korai was packed with flavor and had a good kick to it. However, if you're not used to eating spicy food, then this dish might be a bit too much for you. The vegetables were cooked well and went well with the chicken, but the overall taste was a bit too strong for my liking.
Chicken Sizzler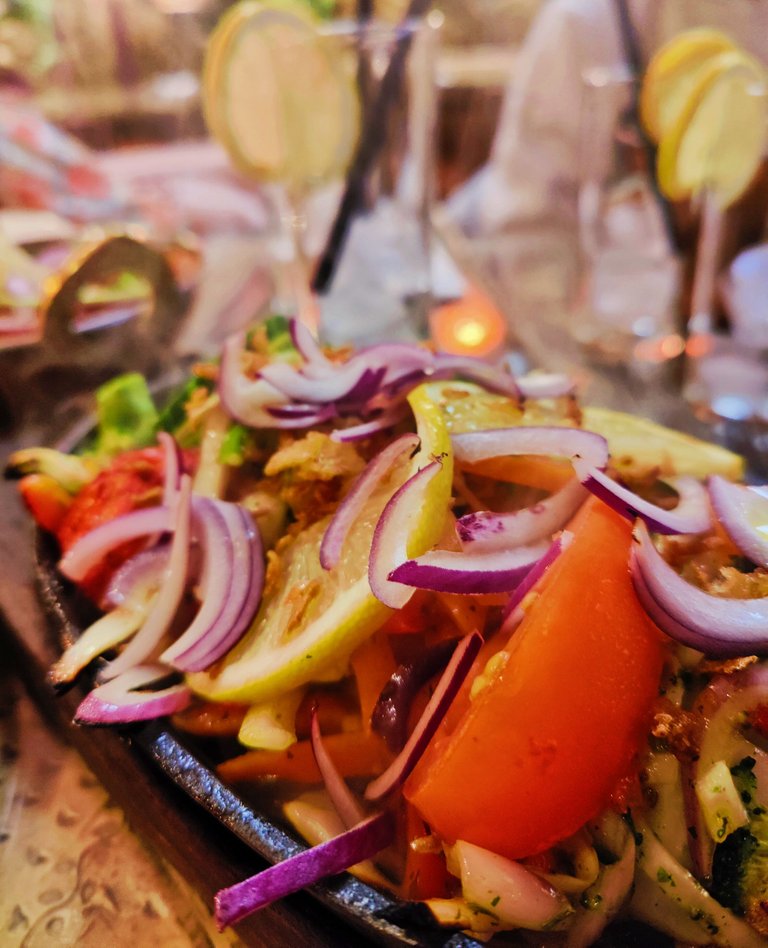 If you're looking for a delicious, healthy meal option, look no further than the chicken sizzler! This dish is perfect for both a quick lunch or a more leisurely dinner. The chicken is perfectly grilled and incredibly tender, with several finely chopped vegetables adding flavor and texture. I highly recommend giving the chicken sizzler a try - you won't be disappointed!
---
Disclaimer
As I mentioned in my intro, from the last 2 decades I have been active on social media, google mapping and reviews, youtube and thatsup. I will share my own past interesting content from these channels, but all my upcoming content I will share on hive.blog first.
---
---
---