Our Weekend Road Trip Adventure From Stockholm to Oslo
Read this post on TravelFeed.io for the best experience
---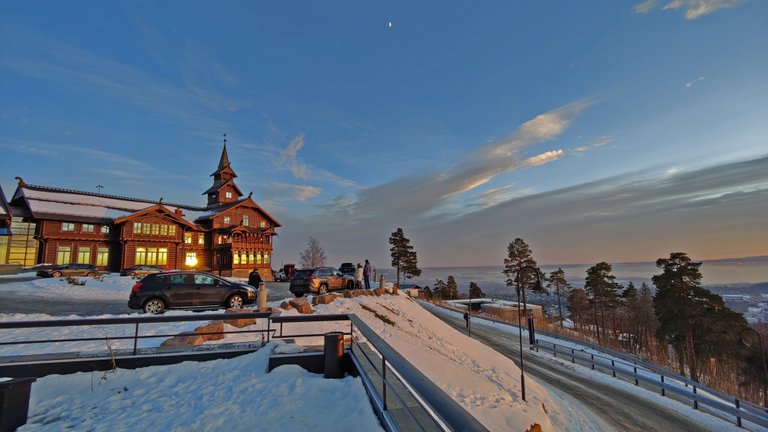 ---
My [wife](
https://peakd.com/@nazneen-ansari
) and I had been planning a weekend road trip to Oslo for a while now. It's winter and we mostly do road trips in the summer. But the weather was good this week and the sun was showering its favor on us, so we decided to go for it. We packed our car with all the essentials and hit the road early on Saturday morning.
How long is the journey from Stockholm to Oslo by car?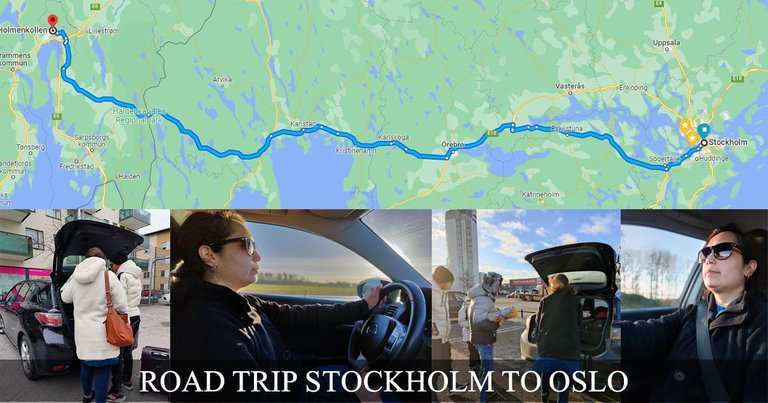 The direct drive from Stockholm to Oslo is 520 km, and the driving time in normal traffic should be 5 hours 30 minutes. However, there are a number of great stops along the way which can add a bit of time to the journey. But they are definitely worth checking out. Cities like, Enköping, Västerås, Örebro, Karlstad, Årjäng and top places to visit such as Vårfrukyrka, Rytterne Church Ruin and Örebro Castle are all great options. Or, if you're looking for something a little different, the ever-popular Lekhyttan Cafe is always a good choice. Whichever route you choose, make sure to enjoy the journey!
A unique location above Oslo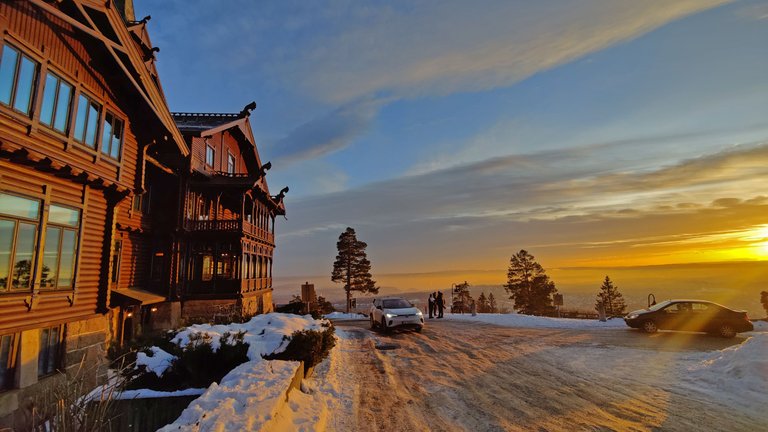 It was the first time that I left without arranging a night stay. I was searching for a hotel online to spend the night and came across the Scandic Holmenkollen Hotel. The hotel's unique location above Oslo, with proximity to nature and the city centre, made it an attractive destination for me and my family. So we decided to stay there for one night. I was about to book two superior king rooms online, then for some reason decided to get a room from the reception without making an advance booking. Perhaps one of the reasons for this was the children growing up. When they were small, I used to make all the arrangements and leave for the trip. But now that they're grown, they can take care of themselves.
I made a huge mistake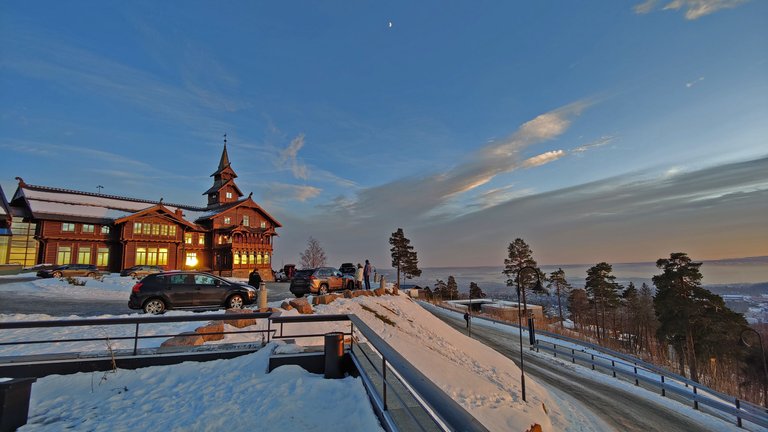 We reached this beautiful magical place in Oslo before sunset. Seeing the long queues of cars, tourist buses and throngs of local and foreign skiers, I realised my mistake as I had not booked the hotel online. There was a tourist crowd inside and outside the hotel. Well, we parked the car in front of the hotel and reached the reception. The receptionist told me that booking is not possible at the front desk, so we were asked to sit in the lobby and book online ourselves.
When I opened the booking website, I started to smile because the room rate they were showing in Stockholm was now 30 to 40 percent higher after arriving at the hotel. Thanks to technology that allowed my location to be tracked and because I was sitting in a hotel lobby and was trying to book a room, it was no surprise that the rent would go up. The purpose of staying at this hotel was to enjoy the sunset view. I closed the laptop and enjoyed the sunset with my family.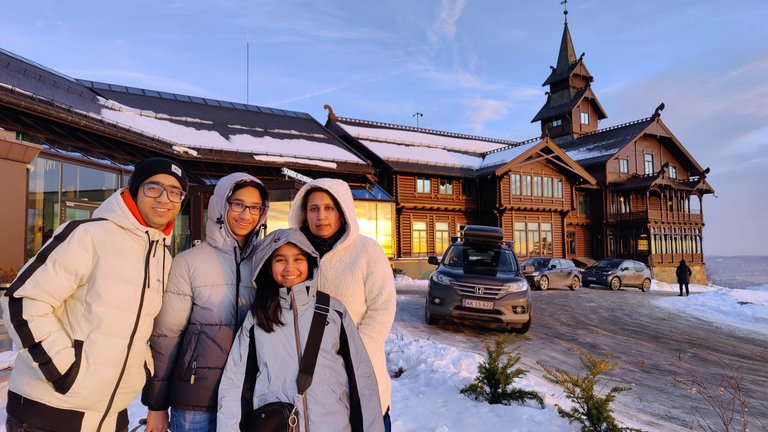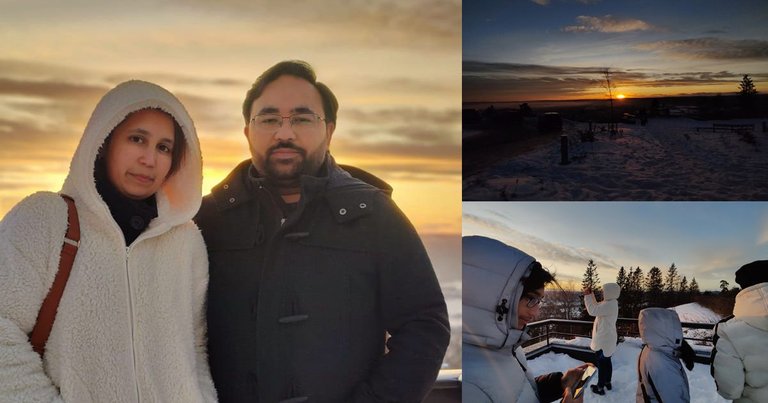 After seeing and photographing this beautiful place, I decided to head back down to Oslo City. Because the purpose of staying here by paying very expensive rent was no longer there. Sitting in the lobby of the hotel, I booked two rooms at Radisson Blu Alna and we left for Radisson Blu Alna Hotel.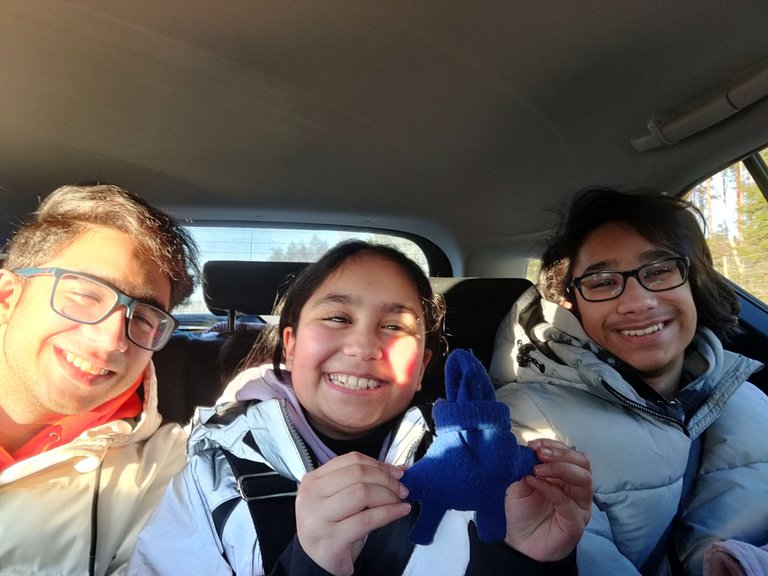 Stuck in the parking lot for 45 minutes
So we checked into our room at the Radisson Blu Alna Hotel and enjoyed our stay. I booked two rooms, one standard room and one family room. The rooms were clean, very comfortable, and the staff was amazing. They go above and beyond to help make your stay enjoyable.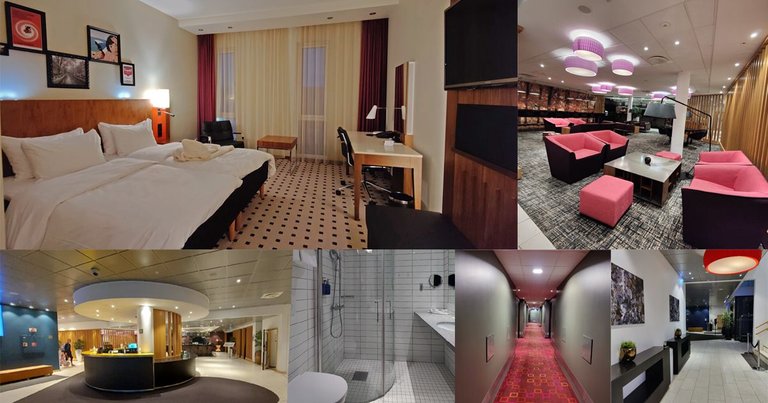 We had a 7pm dinner reservation at a newly opened Indian restaurant in Oslo. The journey from the hotel to the restaurant was about 10 minutes by car. We left at 6:30 but we couldn't find an exit from the parking lot. The door through which we entered the parking lot was not opening and there was no other way out. We informed the staff at the hotel reception. The front desk staff advised us to call the parking service but the office was closed as it was a holiday.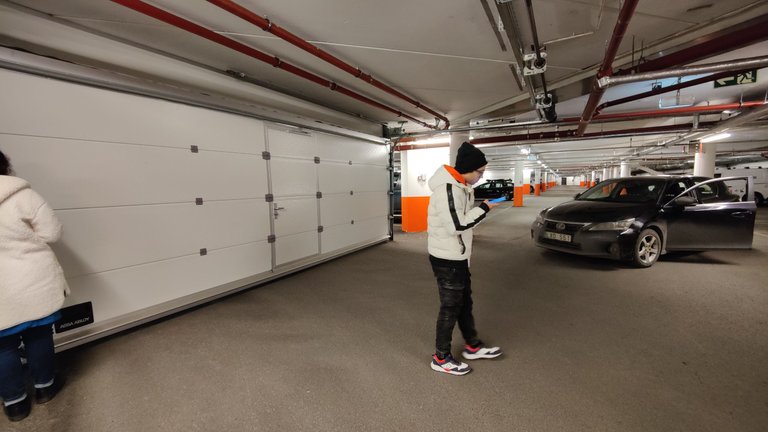 I decided to book an Uber but our family could either go in two cars or a bigger car. A 7 seater car was not available on the app and the taxi fare was also very high. Meanwhile, one of the front desk staff came and talked on the phone, disconnected the electrical wires and pressed some buttons on the digital panels there, and thus after 45 minutes of trying, the parking lot door opened to exit.
High value on punctuality
I was brought up in a family that valued punctuality. Even when our children were young, we were always punctual for appointments and events. So it is no wonder that today our children are also in the habit of punctuality. But despite leaving 20 minutes earlier than our dinner time, we still arrived at the restaurant 20 minutes late. Which goes against everything I stand for. Punctuality is important to me, and I take great pride in always being on time. But being stuck in the parking lot was not in our hands. But it is very frustrating to have my plans thwarted by delays due to hotel or parking knox arrangements. I am sure that the hotel management and the parking staff will do something about it so that people can avoid such situations.
I will share the restaurant experience in the next blog.
Food is expensive in Norway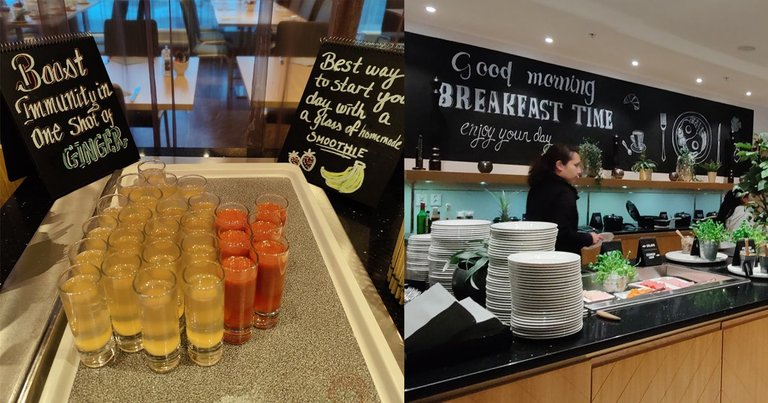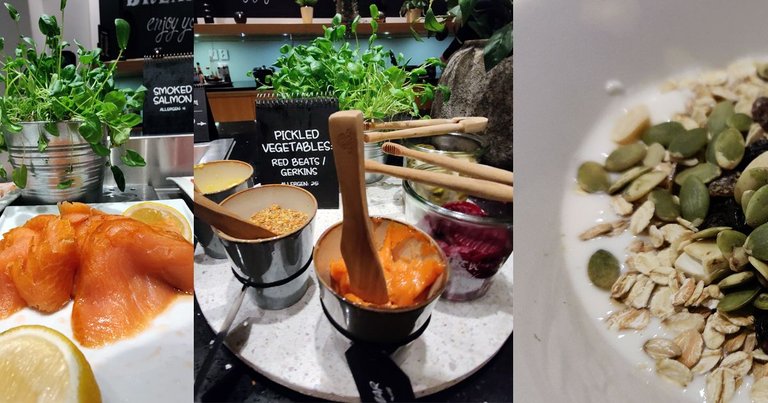 The next morning, we had a delicious breakfast buffet before checking out, but breakfast was not included in our room price. After checking the booking confirmation email and during our check-in time, we found out that we can make breakfast payment in the morning. But we had to pay $15 more than what was written on the website and booking confirmation email for breakfast.
The woman at the counter said that if you had booked breakfast during check-in, it would have been $10 cheaper per person. This information should have been given to us at check-in, even though we asked for it.
Overall, it was an adventurous experience.
Facts about Norway
Norway is a country with a small population but a large land area. Around three-quarters of the land is covered by mountains, forests and lakes. This leaves only a small amount of arable land for farming. The majority of the population live in urban areas, with over half of them concentrated in and around the capital city, Oslo.
Norway is an expensive country
Norway is an expensive country, there's no denying that. The cost of living is high, and that includes the price of food, travel, tobacco, and alcohol. This can be especially difficult for tourists and newcomers to the country, who are often shocked by the high prices. For those on a tight budget, Norway can be a tough place to get by. But with a little creativity and budgeting, it is possible to enjoy all that this beautiful country has to offer without breaking the bank.
Here are some tips on how to save money in Norway
Shop at local markets for fresh produce and cheaper groceries
Take advantage of free or discounted attractions like museums and public parks
Cook at home instead of dining out 😂
Limit your tobacco and alcohol consumption (it's expensive!)
Avoid tourist traps
---
Disclaimer
As I mentioned in my intro, from the last 2 decades I have been active on social media, google mapping and reviews, youtube and thatsup. I will share my own past interesting content from these channels, but all my upcoming content I will share on hive.blog first.
---
Follow me on
Facebook | Twitter | Instagram | Tiktok
---
View this post on TravelFeed for the best experience.
---
---